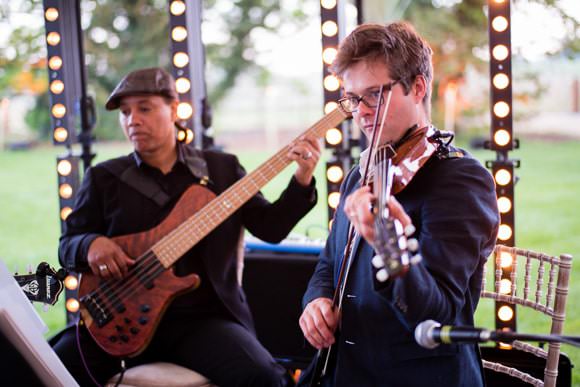 What a wonderful email to receive from the band at last weekend's party –

Hi Samantha,
What FANTASTIC photos Douglas has taken!!
He has captured the incredible mood & exceptional detail of the party.
we have looked through them many times and there are so many that
we think are brilliant…I am not sure how many Douglas will allow us to have, but I
have just noted the numbers of ALL the ones I like. If he thinks this is OUTRAGEOUS andwill not give me so many…can he let me know how many I should choose?
Many Many Thanks,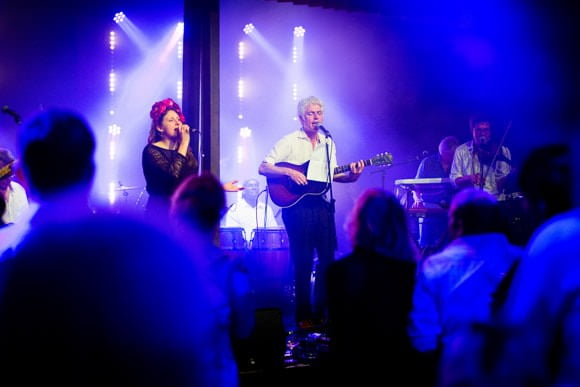 Douglas is a London based wedding photographer with over twenty years experience, working throughout the UK and Europe. He enjoys weddings and believes that this passion for contemporary wedding photography is crucial to creating stunning and memorable images, importantly using no flash. He uses top of the range Leica cameras and lenses.

Latest posts by Douglas Fry