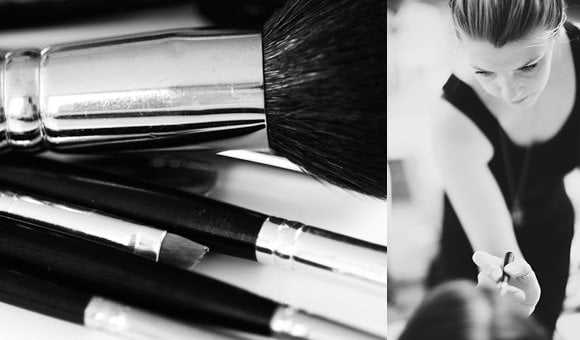 As you prepare for your wedding, it's important once you have chosen your photographer for you to consider who they're going to be photographing – YOU.  As center of attention for the day, make sure you look your best and shine for the camera (in the right way!)
Natalie Guest has worked on feature films, tv shows, theatre and opera productions, fashion catwalks, major international brands, and of course hundreds of brides, Natalie and her pro team have over 3 decades of experience between them.
For a little inspiration take a look at Natalie's gallery here www.natalieguest.com

Douglas is a London based wedding photographer with over twenty years experience, working throughout the UK and Europe. He enjoys weddings and believes that this passion for contemporary wedding photography is crucial to creating stunning and memorable images, importantly using no flash. He uses top of the range Leica cameras and lenses.

Latest posts by Douglas Fry