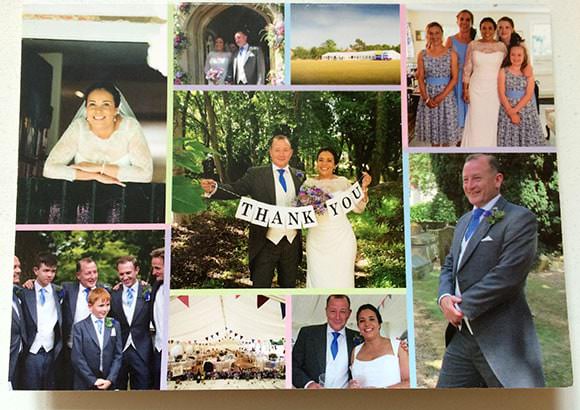 Dear Douglas, Adrian and Sam,
A big big thank you for the wonderful and superb photographs and video of our wedding in July.  All the photos were amazing and most of the time we didn't even know you were there.
We managed to finally watch the video last weekend and we loved it!  It brought back so many memories of that wonderful day.
And Sam thanks for organising everything so superbly.
All the best, Diana and Nick X

Douglas is a London based wedding photographer with over twenty years experience, working throughout the UK and Europe. He enjoys weddings and believes that this passion for contemporary wedding photography is crucial to creating stunning and memorable images, importantly using no flash. He uses top of the range Leica cameras and lenses.

Latest posts by Douglas Fry