This was my first visit to Temple Church just off Fleet Street, but I recognised it immediately from Dan Brown novels and Harry Potter films, I half expected Tom Hanks to peer out from behind a pillar. Robert, a barrister, was looking resplendent in top hat and tails, as did his ushers in attendance. Sarah got ready in Inner Temple and had the luxury of a very short walk to greet her fiancé at the altar. The choir was sublime and filled the voluminous church with great voices.
The reception was held at Inner Temple, and Priya the event manager is superb in her efficiency as she is in her friendliness, everyone is made welcome, including photographers. Robert made a great speech without notes the natural skill of his profession. A familiar band to me the Jazz Dynamos played to a packed dance floor till the early hours.
To see all the photography from the day at Inner Temple in London please visit – Inner Temple Wedding Photography
or the top images are here – Best Photographs at Inner Temple, London
Finally, the Jorgensen wedding album layouts can be viewed here – Jorgensen  Album Inner Temple Wedding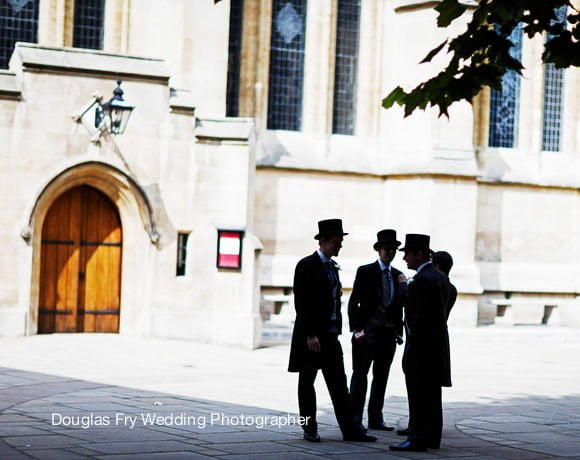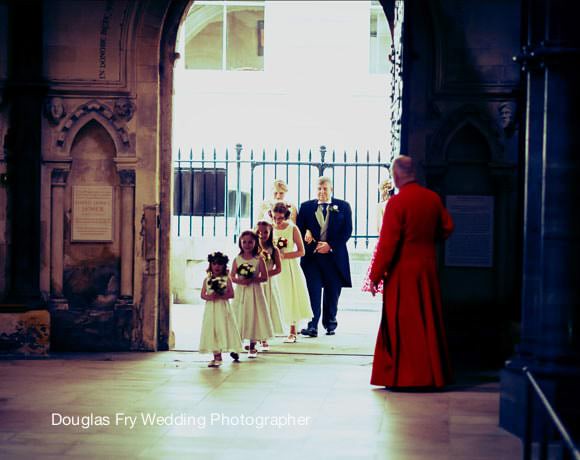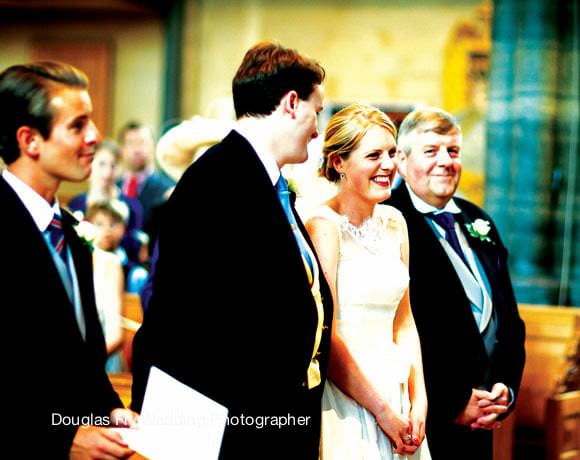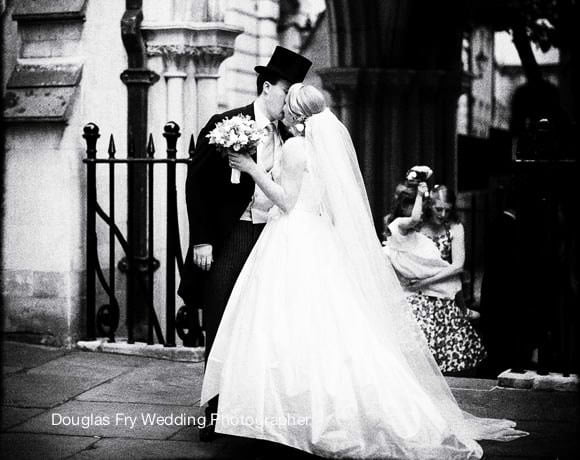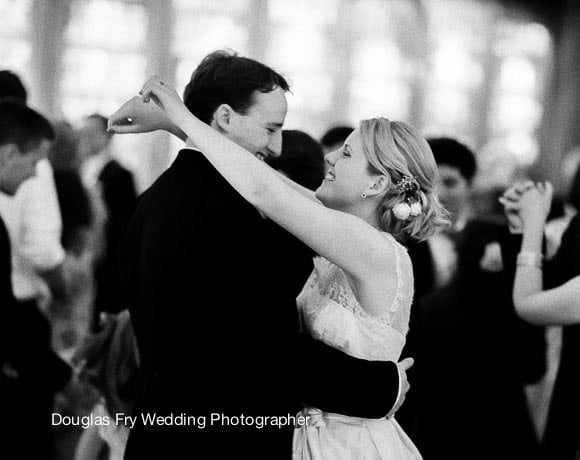 Douglas is a London based wedding photographer with over twenty years experience, working throughout the UK and Europe. He enjoys weddings and believes that this passion for contemporary wedding photography is crucial to creating stunning and memorable images, importantly using no flash. He uses top of the range Leica cameras and lenses.

Latest posts by Douglas Fry