A beautiful wedding photographed in Hampshire. To see the full website of photographs taken –
Wedding Photographed in Hampshire – Full Website
Our favourite photographs –
Best Wedding Photographs from the day
and album layouts –
Jorgensen Wedding Album layouts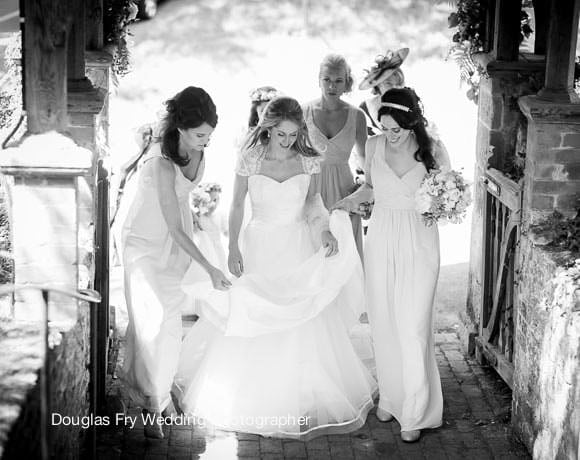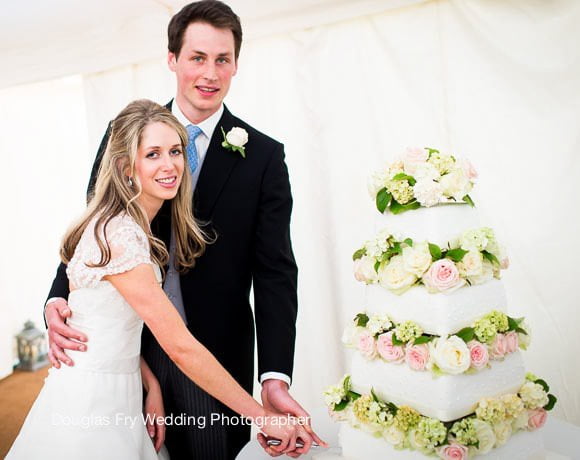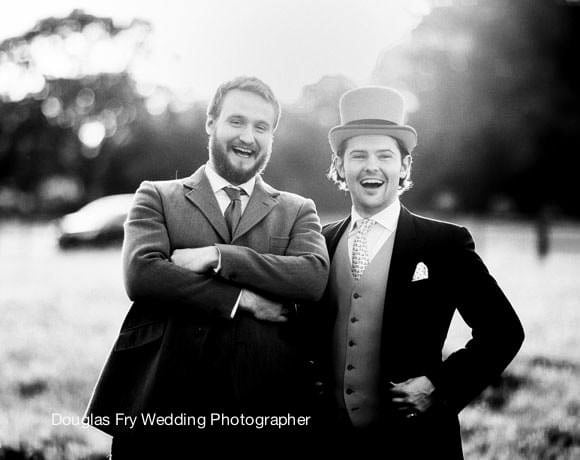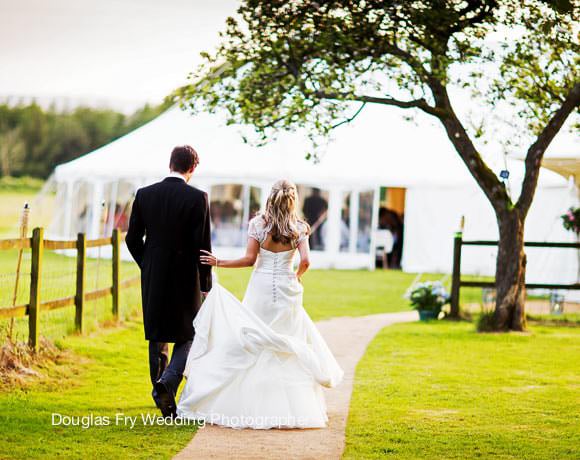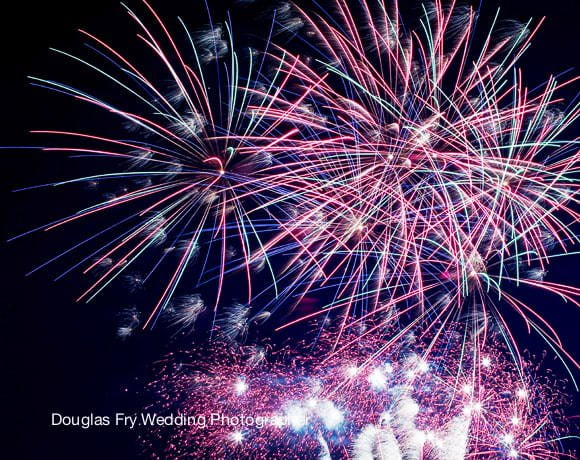 Douglas is a London based wedding photographer with over twenty years experience, working throughout the UK and Europe. He enjoys weddings and believes that this passion for contemporary wedding photography is crucial to creating stunning and memorable images, importantly using no flash. He uses top of the range Leica cameras and lenses.

Latest posts by Douglas Fry