We met up with Graham and Ene at Greenwich Observatory for some fun photography on the Prime Meridian Line.  Ene from the East (Estonia) meets Graham from the West (UK) making for some great images. A walk down the hill for me, to meet everyone arriving at The Queen's House for a welcome cool drink. The service was held in an elegant anteroom with translation for the guests where necessary!
The family photographs were held in the main hall with a backdrop of the Royal Naval College and reception on the front terrace or indeed the guests could explore the house and admire the paintings and history of the property.
All the guests boarded a double decker bus for a scenic tour of London to the Royal Festival Hall and the Skylon Restaurant at the top, a new venue for me with great 1960's architecture and features. All the guests were seated on one long refectory table which is very social arrangement as conversation is easy across the table.
To see all the photographs taken on the day please visit – Wedding Photographs Queen's House and Skylon Grill
or the best from the day here – Best Wedding Photographs Queen's House and Skylon Grill
Finally the Jorgensen wedding album layouts are here – Jorgensen album Queen's House London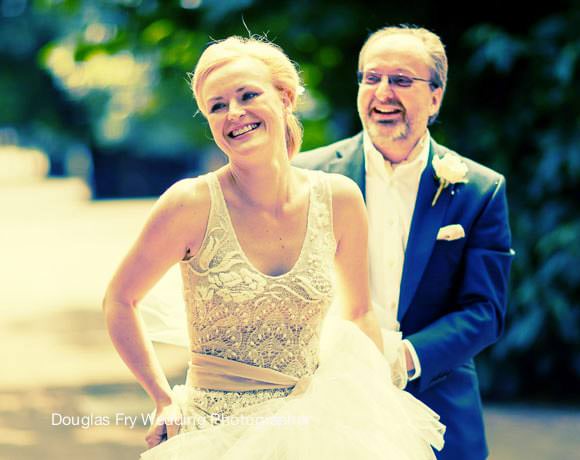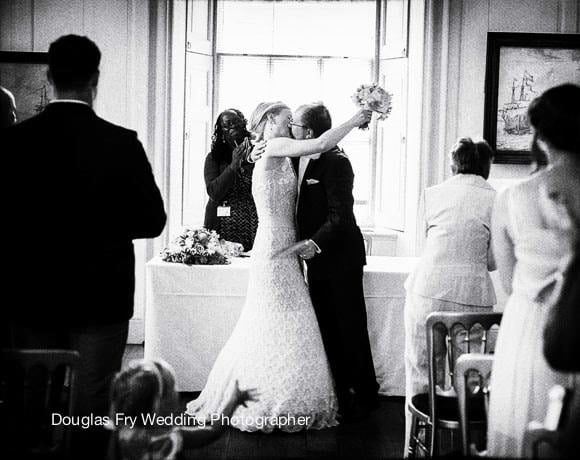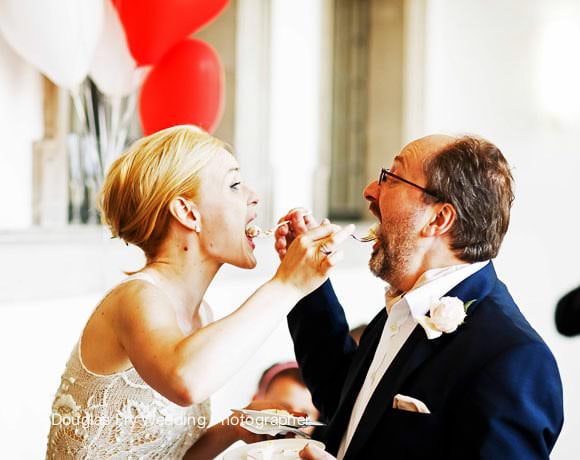 Douglas is a London based wedding photographer with over twenty years experience, working throughout the UK and Europe. He enjoys weddings and believes that this passion for contemporary wedding photography is crucial to creating stunning and memorable images, importantly using no flash. He uses top of the range Leica cameras and lenses.

Latest posts by Douglas Fry