A wedding photograph taken at Inner Temple in London featured on the BBC News website today.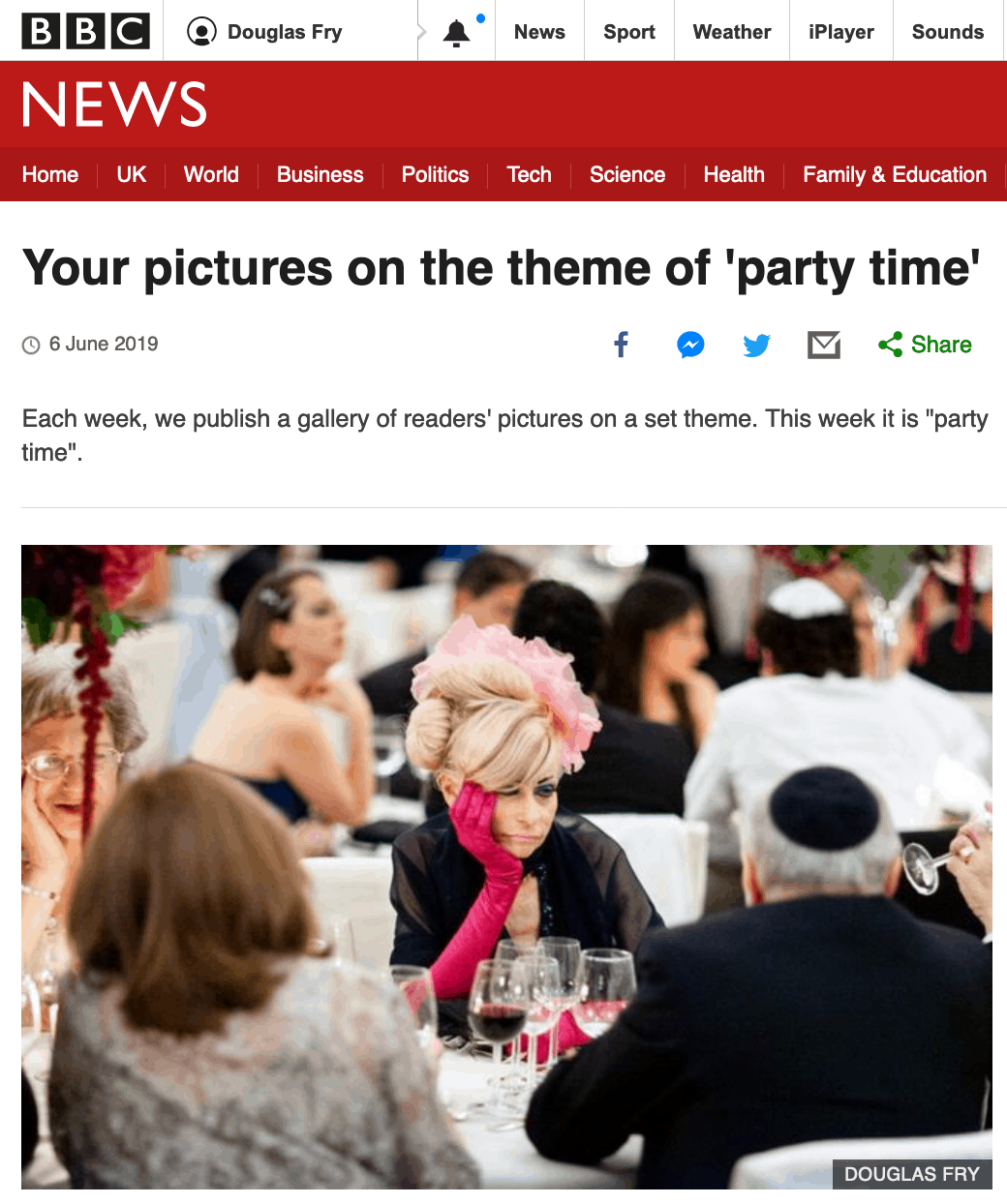 Sometimes the magic isn't there. It was the juxtaposition of such a glamorous dress, gloves and hairstyle with her look of abject boredom that grabbed my attention. - Douglas Fry, Photographer
I am currently at Syon Park for their Open Day – a busy afternoon meeting many couples and discussing their upcoming wedding day. As usual many ask about the Leica cameras I use and how I shoot without flash even on a winters evening, the solution is the Noctilux lens a marvel of engineering and precision glass which means that if you can see, I can take atmospheric photographs and preserve all the ambience without blasting the guests with flash. In this age when everyone shoots on similar equipment with huge zoom lenses, its good to stand apart and offer work that does have a unique look on small discreet high quality cameras.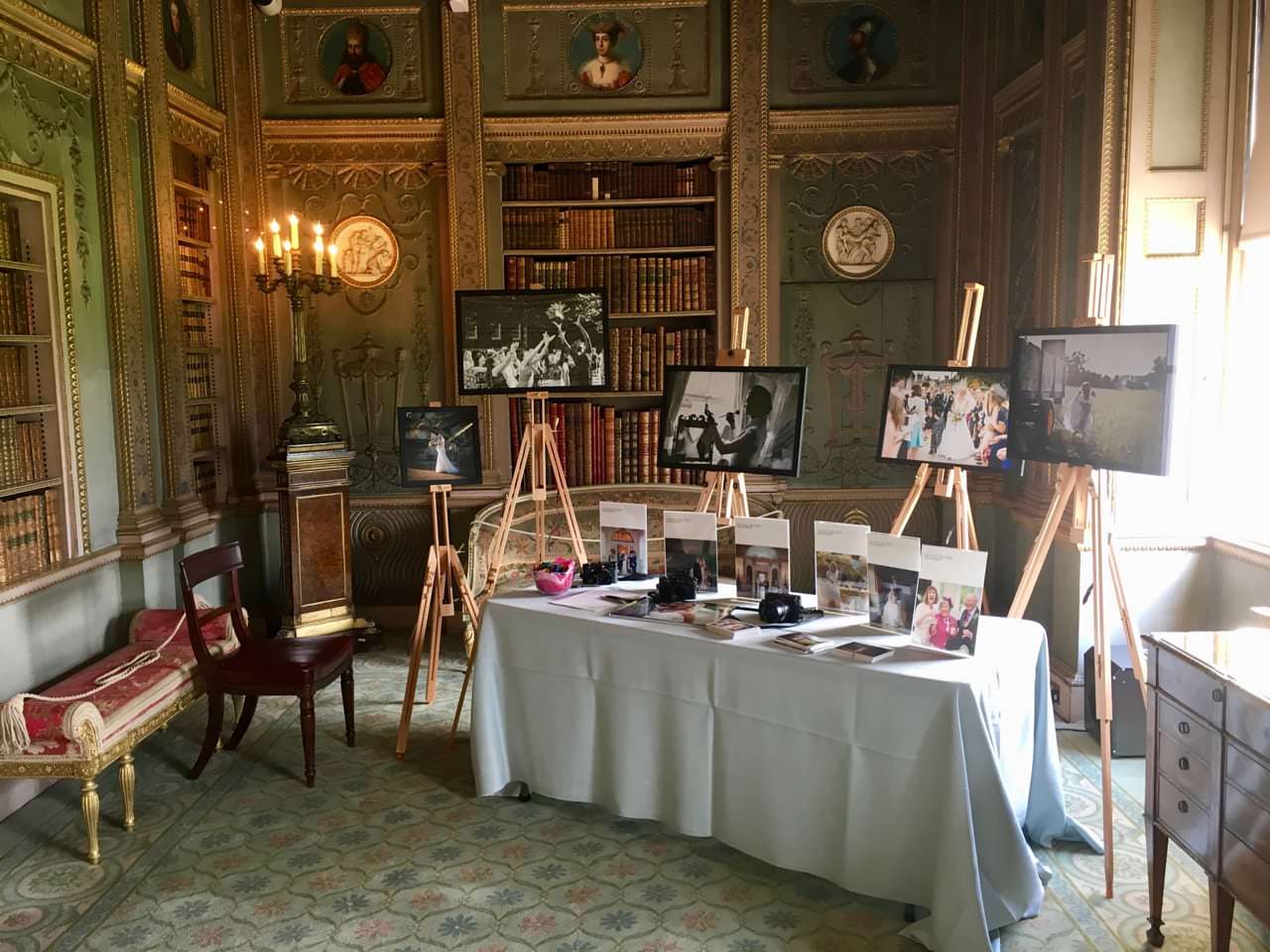 Review from Google +
"Douglas was amazing!
We cannot speak highly enough of Douglas. We got married in January so the majority of our wedding was after dark and Douglas didn't use a flash once – which was one of the main reasons we chose him. His documentary style photography is EXACTLY what we wanted, he captured the day exactly how it was and for the beauty it delivered. He got the glow of the candles and the warmth of the day and private moments that we didn't even know happened.
We initially got in touch with Douglas because he has photographed a wedding at the Gherkin previously and we wanted someone who was familiar with the space as it isn't a venue we could frequently visit. We knew as soon as we met him that he was the right photographer for us, he is a person who is passionate about taking photos and that shines through in his work and him as a person. He was laid back and subtle throughout our day and has a cracking sense of humour that fit in perfectly with our north/south wedding. We also had a team of two videographers who Douglas worked with extremely well ensuring that they got the shots they needed as well as capturing his own – that was priceless to us.
The cost was very reasonable and worth every penny and more! We will cherish our photos for years to come and can't thank Douglas enough for capturing our day so perfectly. Would 100% recommend him, look no further!"
– Bride
Just a quick reminder that you can follow Douglas's wedding photography on Instagram @douglasfry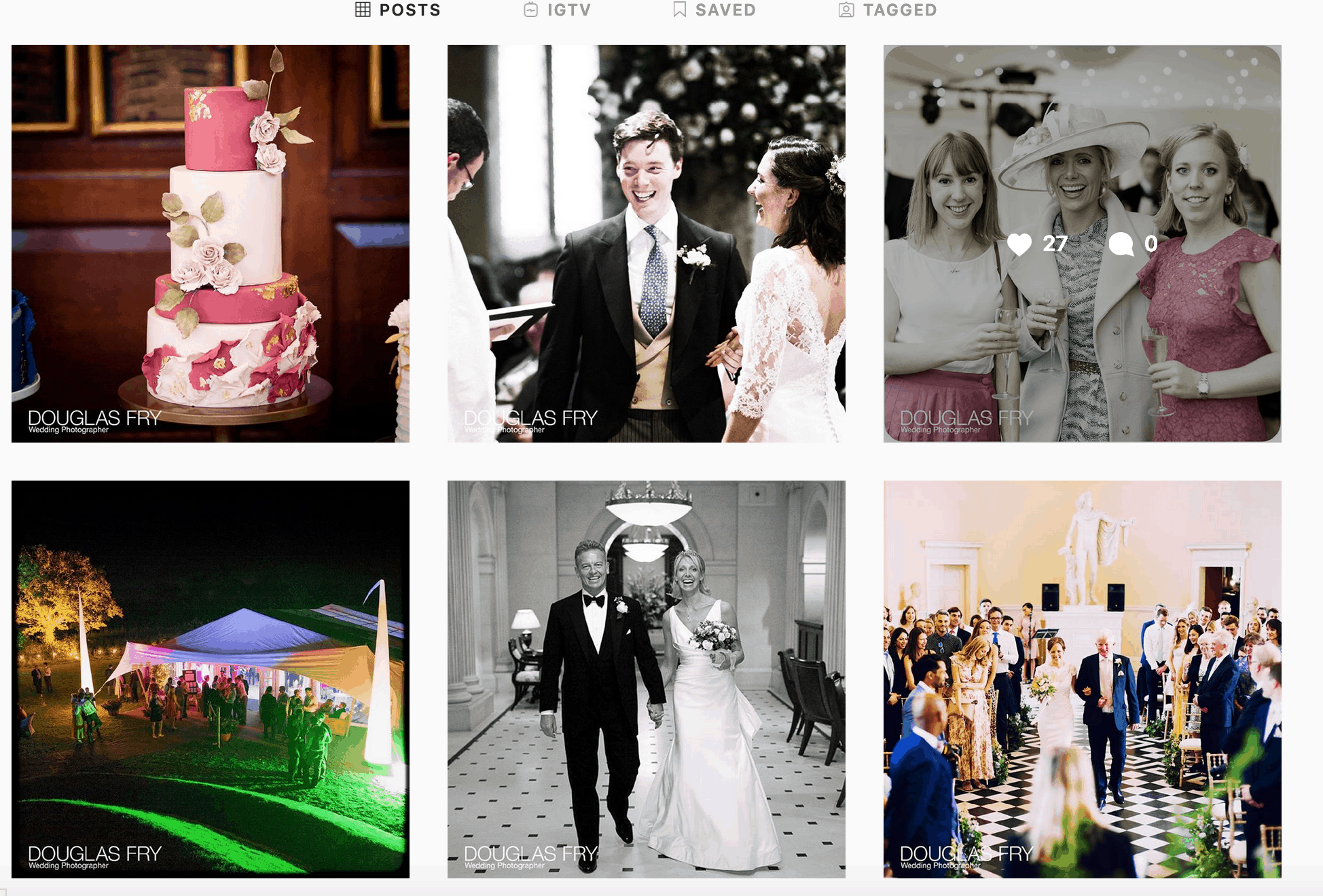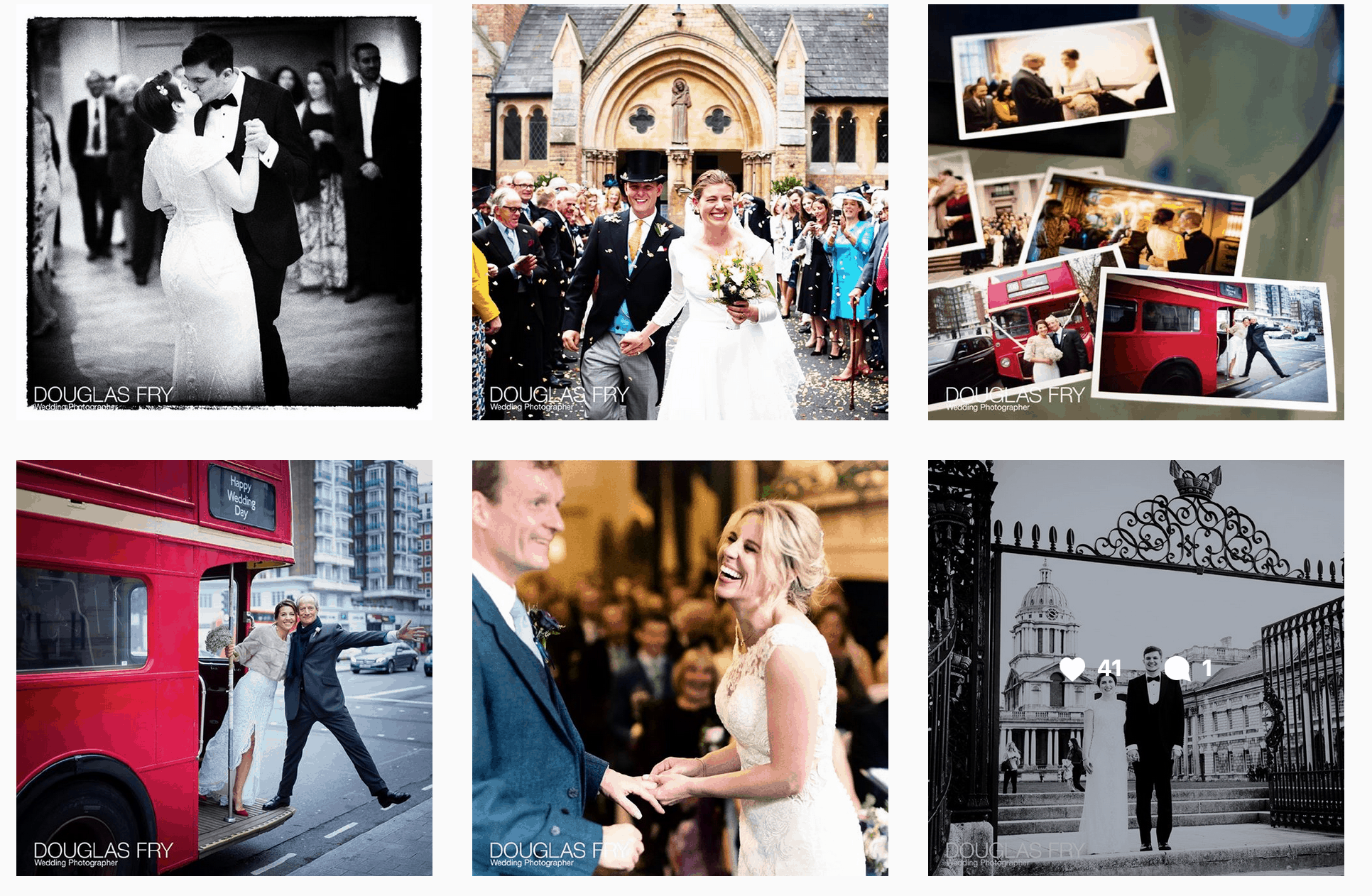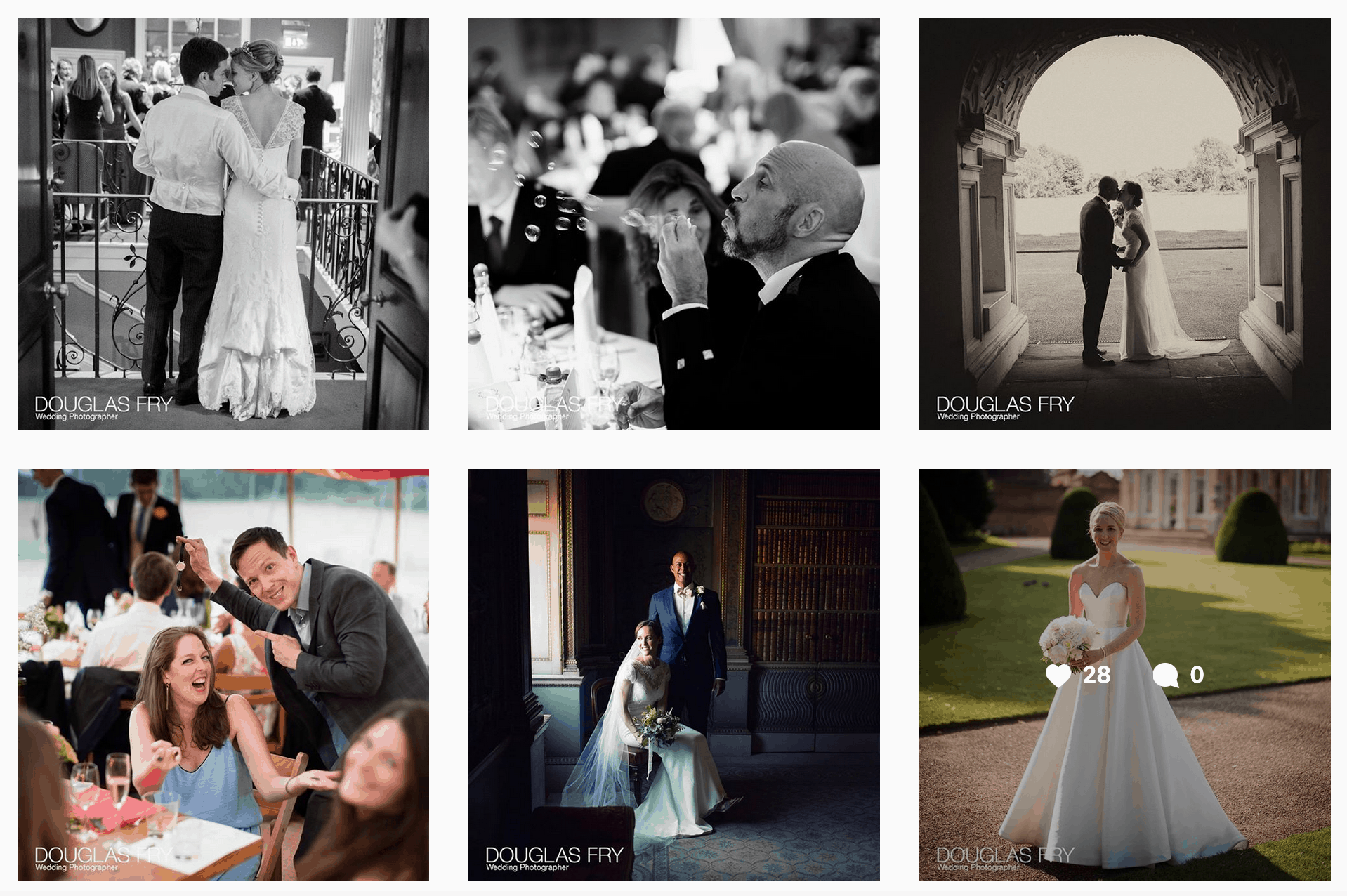 Chang and Xi's wedding at the Old Royal Naval College in Greenwhich was featured as a 'real wedding' in the January/February edition of Your London Wedding Magazine –

I was commissioned to cover a major event at Stationers' Hall in London, it was a large wedding fair and an opportunity to document Sassi Holford's 2019 collection of wedding dresses which set the style for brides in the coming year.
The setting is one of the more stunning London venues, the stain glass windows and colourful flags suspended from the ceiling in the large Livery Hall set the scene. It was here that the model runway was set up and all the guests gathered. During the show itself the guests enjoyed food and drinks from CH&Co. In fact the whole evening was a collective effort from many suppliers coordinated by Olivia Parrott from ITA Weddings.
The suppliers included –
Venue: Stationers' Hall;
Planner/Host: ITA Weddings;
Gowns: Sassi Holford;
Shoes: Emmy London;
Models' Hair: Carmichael & Koniak Brides
Models' Make-up: Kyra Valentina;
Millinery: Bundle MacLaren Millinery;
Jewellery: Stephanie Browne;
Catering: CH&CO (resident onsite);
Cake: Rosalind Miller Cakes;
Flowers: Peppermint Poppy;
Stationery: Ananya Cards;
Toastmaster: John Oakley;
Live entertainment: Urban Soul Orchestra;
DJ: Mighty Fine Entertainment;
Event AV: Eclipse
The event was very well attended and received very positive reviews in the press.