We thought you might like to see a showreel of our favourite 2018 wedding photographs taken by Douglas Fry –

We cannot speak highly enough of Douglas. We got married in January so the majority of our wedding was after dark and Douglas didn't use a flash once - which was one of the main reasons we chose him. His documentary style photography is EXACTLY what we wanted, he captured the day exactly how it was and for the beauty it delivered. He got the glow of the candles and the warmth of the day and private moments that we didn't even know happened. We knew as soon as we met him that he was the right photographer for us, he is a person who is passionate about taking photos and that shines through in his work and him as a person. - 2018 Bride
Here you can see some of the presscoverage appearing in Absolutely Weddings of Sassi Holford's wedding dress 2019 collection which was launched at Stationer's Hall in London. The evening was hosted and arranged by ITA Weddings with all the photography by Douglas Fry Wedding Photographer.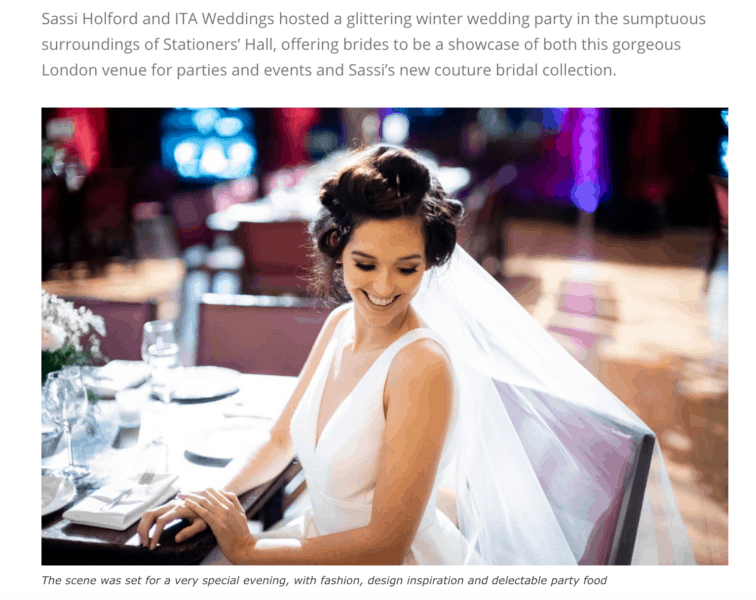 This month Helen and Chris's wedding at The Guard's Chapel and then Cavalry and Guard's Club was featured as a 'real wedding' feature in Your London Wedding Magazine –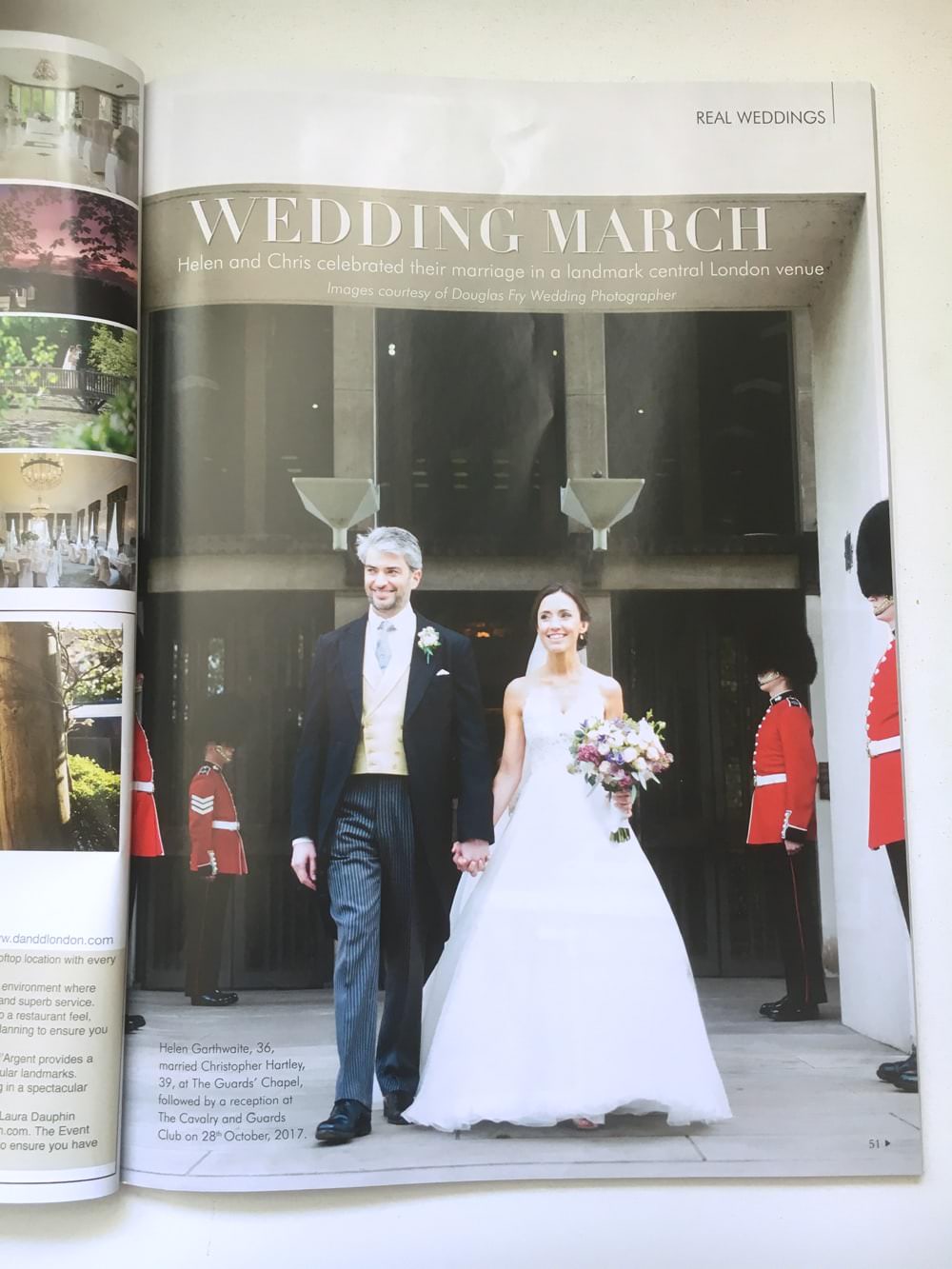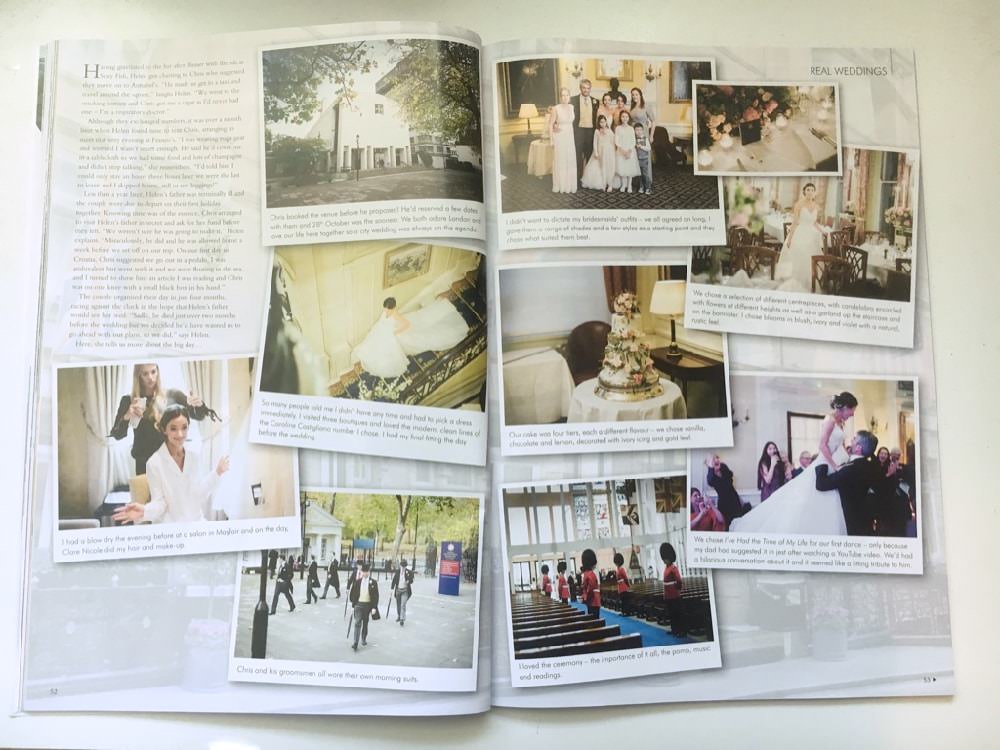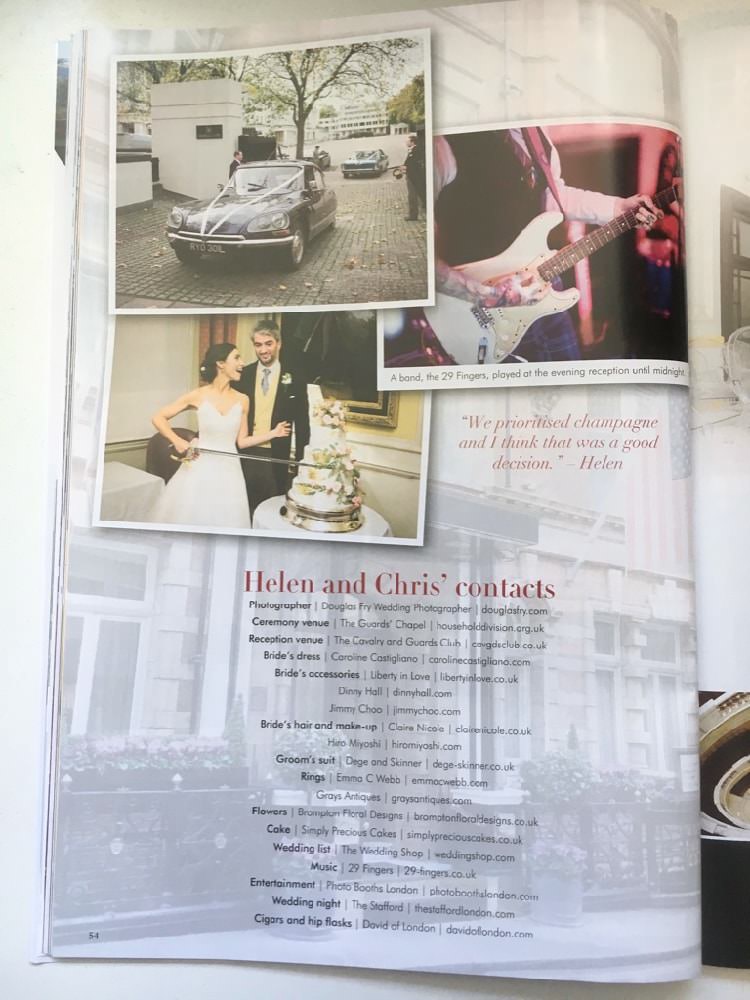 An interesting and different venue with the wedding reception at London Zoo. The service was at St Clement Danes in the Strand.
The full website of photographs taken on the day can be seen here – London Zoo Wedding Photography and our favourites here and below – Best Photographs London Zoo Wedding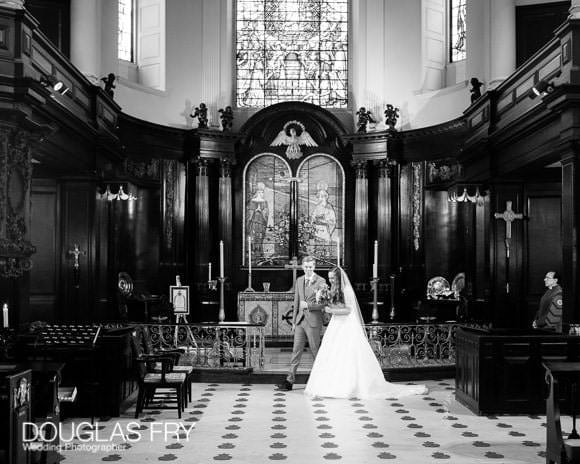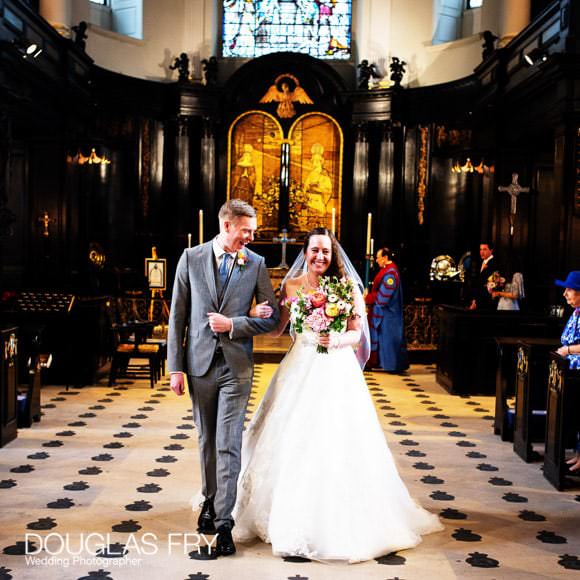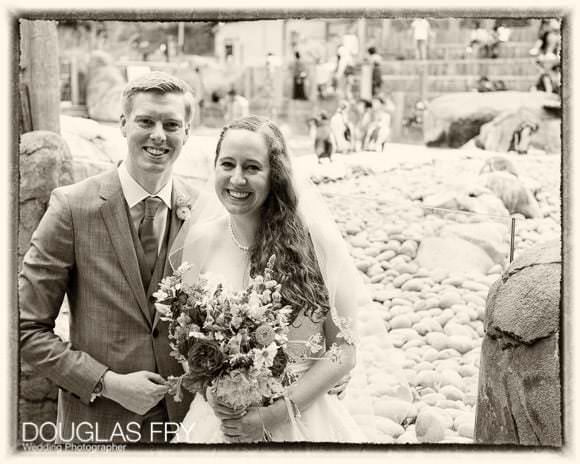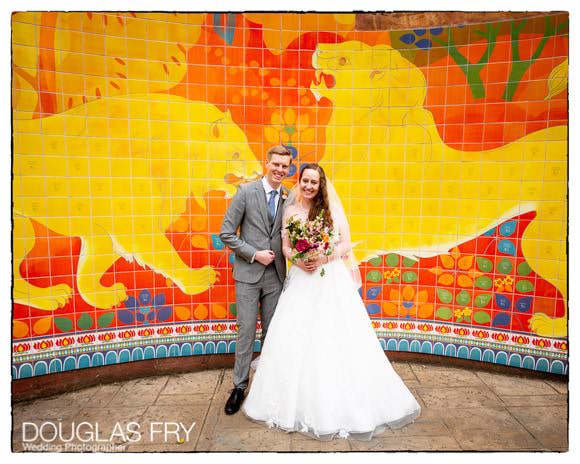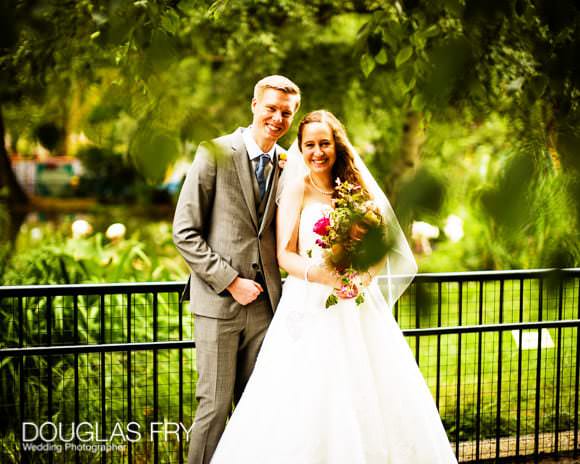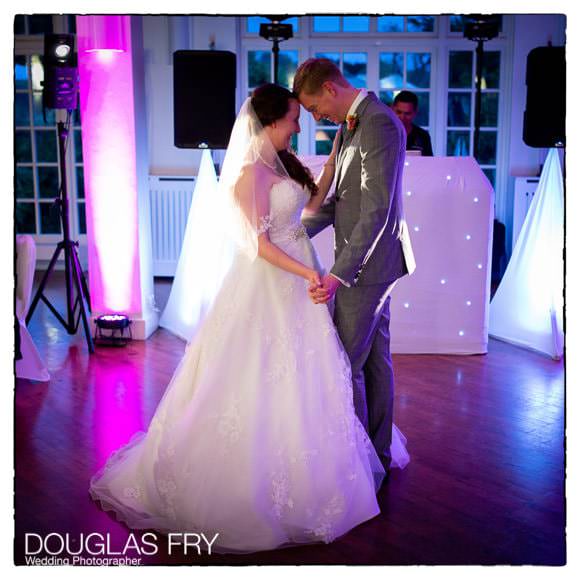 Real Wedding Presscoverage in Your London Wedding Magazine
Your London Wedding Magazine featured the wedding in their May 2019 edition
Hi Sam, These are spectacular, and thank you so much for getting them to us so quickly - that was a lovely surprise! We also want to pass on our most heartfelt thanks to Douglas for all of his hard work before, during and after the wedding. He was a dream to work with on the big day and a number of guests commented on how friendly and personable he was when talking to them. I know my Mum also appreciated his wedding expertise (which side does the buttonhole go on / how do we put the veil on, etc). The wedding photos are fantastic, and even better than we had imagined! Thanks, Holly & Jonathan
A wonderful January wedding at the Gherkin last weekend, such a spectacular London venue. Here is the full website of images – Gherkin Wedding Photographs and here are a few of our favourites – Best Wedding Photographs Gherkin
The wedding was selected and featured as a 'Real Wedding' story on Confetti's website .  To read the news piece please click here – Gherkin Real Wedding on Confetti's Website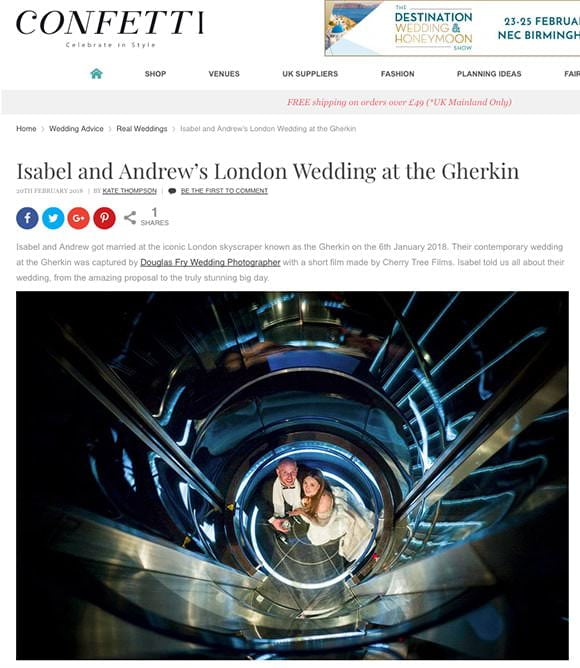 Hi Sam, The photographs are amazing. We are thrilled with them and loved having Douglas there to capture our special day. I know we didn't opt for it but would it still be possible to have them all in a book? They are just so beautiful I feel like we need a physical copy of them. Thanks, Isabel
Wedding Photographer Stationer's Hall for the wedding of Elizabeth and Pinak.  All at Stationers' Hall – a fantastic day with many interesting entertainments including birds of prey, ice sculpture, henna hand painting and Ferrero Roche pyramid – yum!
The full website of images can be seen here – Elizabeth and Pinak at Stationers' Hall
and favourites below. If you would like to see more of Douglas's photography at Stationer's Hall please visit – Stationer's Hall Wedding Photography Venue Page –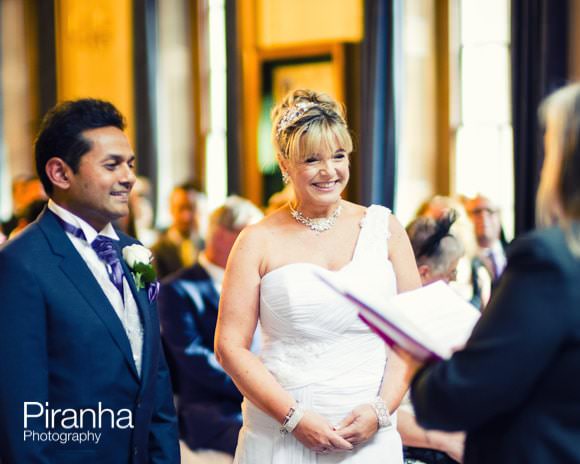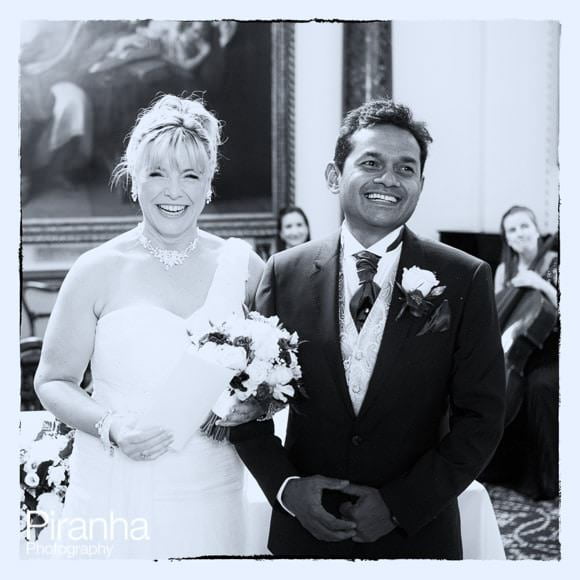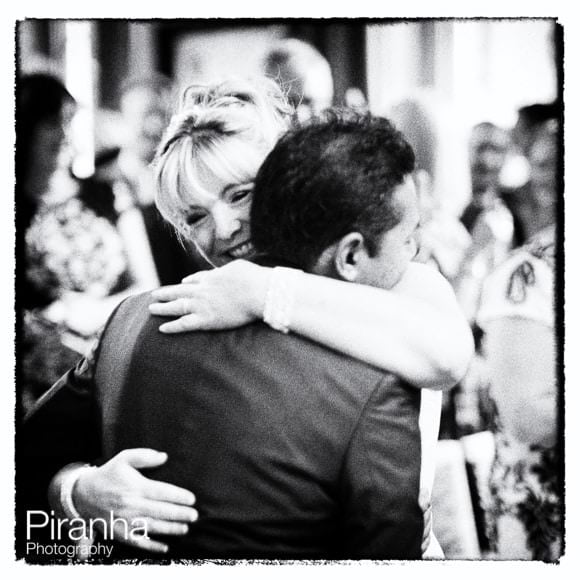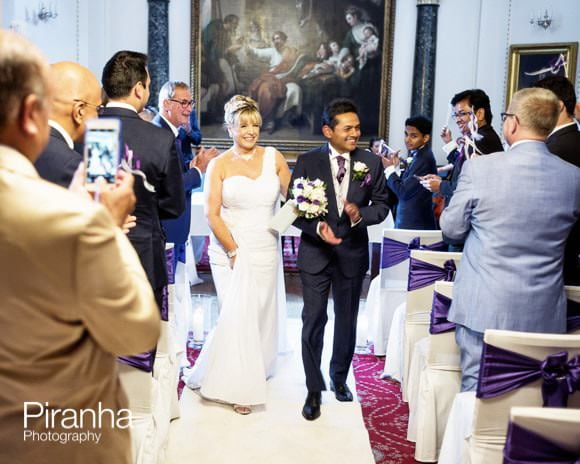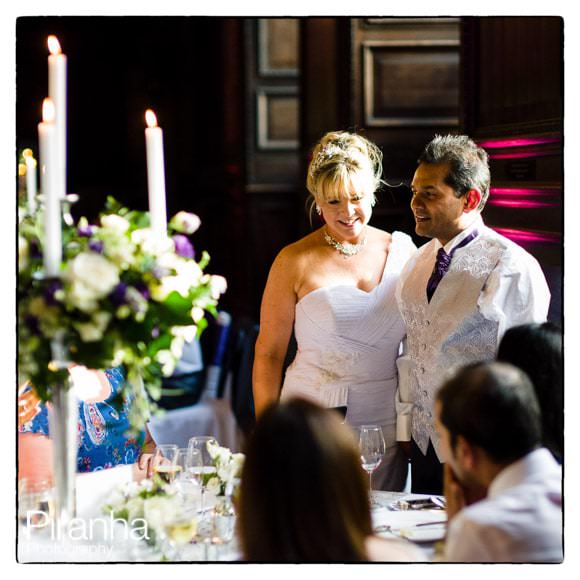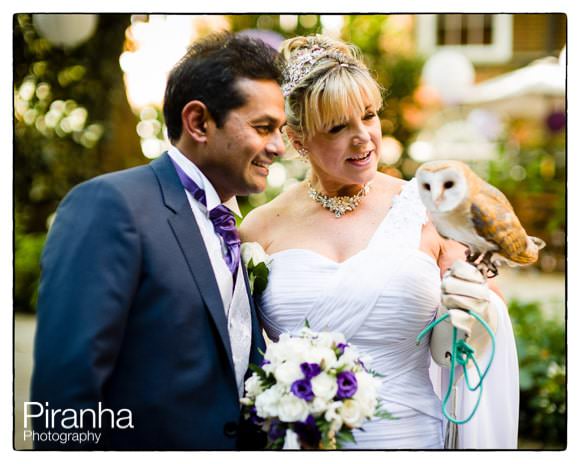 The Elizabeth and Pinak's wedding was featured by Confetti.co.uk in their 'Real Weddings' section –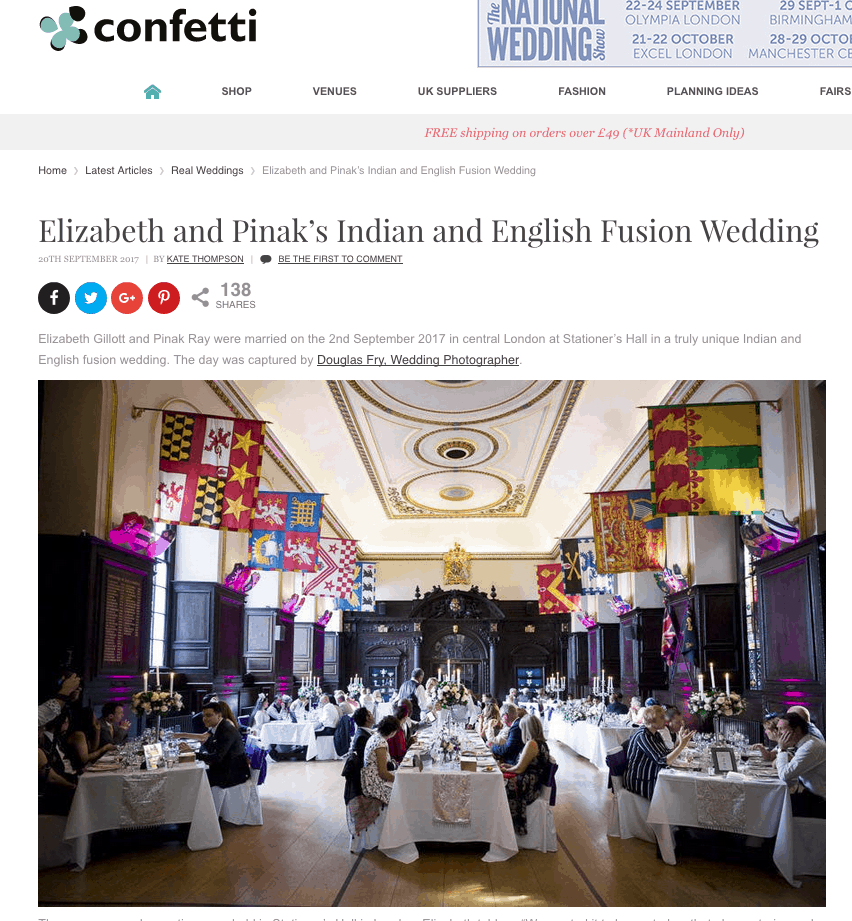 Hi Samantha, Douglas and Adrian were wonderful this weekend. Very unobtrusive and Douglas was particularly entertaining and charmed our guests. Thank you in advance Elizabeth & Pinak
Good Evening Samantha & Doug, Thank you so much for sending through the photographs, they are fab! It was great to work alongside Doug and Adrian and I hope that we have the opportunity to work together in the future. Kind regards Mary - Wedding Organiser