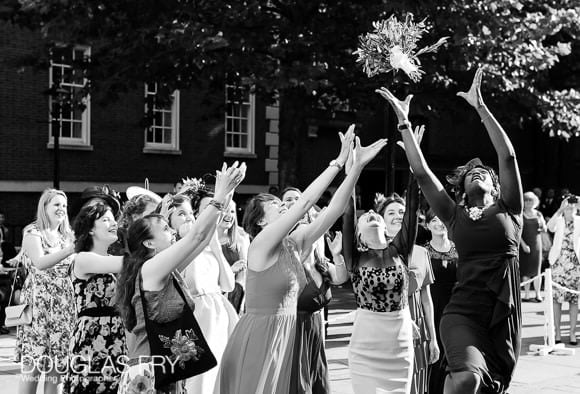 Documentary Wedding Photography
I shoot weddings in a documentary style, that is with the subject being totally unaware they are being photographed. So simply put yet is in fact a very difficult thing to do, and takes many years of practice. My images have strong composition, correct exposure and can focus precisely so as to isolate the subject from his or her background.
Guests with Cameras
I see many guests at weddings with often up to the minute cameras and the latest zoom lenses, but when reviewing the images they have but a sequence of miss timed shots, poor composition and a reliance on automatic exposure, which can only lead to disappointing images. A guest with a camera is not a photographer, just a guest with a camera.
Professional and Experienced Wedding Photographer
As a professional wedding photographer who has had years of experience of shooting weddings, I have the ability to know exactly where to stand when and to catch the fleeting expression coupled with an in-depth knowledge of my cameras functions and these skills should not be underestimated. To be always ready with the correct camera and lens with no fumbling, to know what is about to happen and be standing in the perfect position to catch the moment.
Formal Photographs of the Family
Organising formal photographs of family and friends is a dark art, it is vital to be friendly enough to keep the smiles and laughter, but to have the ability to speed through a seemingly endless list in twenty minutes, getting the important shots for the mantelpiece.
Great Photographs All Day
Lastly, a photographer has to be able to take great photographs all day long, not just snatch a lucky one or two, and with that in mind please have a browse through my intentionally totally complete wedding section. This page highlights every wedding I have shot in the last five years.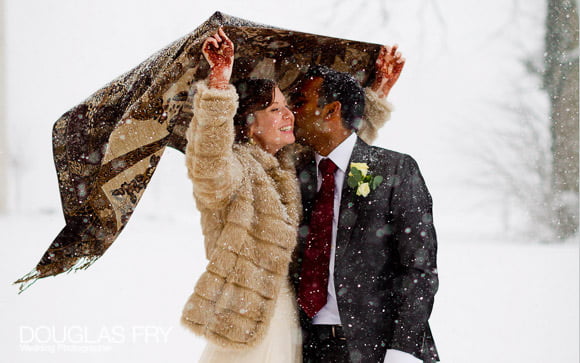 Douglas is a London based wedding photographer with over twenty years experience, working throughout the UK and Europe. He enjoys weddings and believes that this passion for contemporary wedding photography is crucial to creating stunning and memorable images, importantly using no flash. He uses top of the range Leica cameras and lenses.

Latest posts by Douglas Fry