Wedding Photography at St Etheldredas Church & Gray's Inn in London
This beautiful wedding was photographed by Douglas Fry. The church service was at St Etheldredas Church and then on to the reception at Gray's Inn in London.  We have selected a few of our favourite photographs to feature below.  The church was stunning and the flowers unusual and lovely as you can see from the bride's bouquet pictured above.
More can be seen on the Douglas Fry wedding photographer venue pages here – St Etheldredas Church wedding photography and Gray's Inn wedding photography.
St Etheldredas Church Wedding Service Photography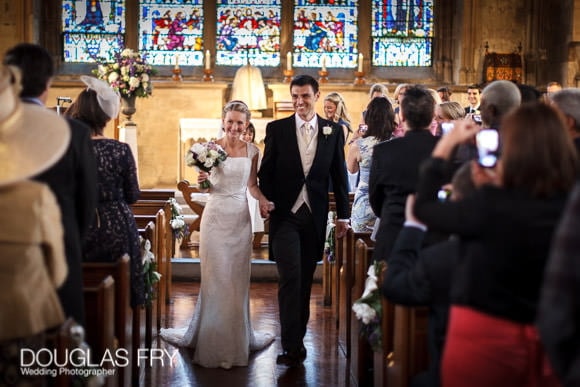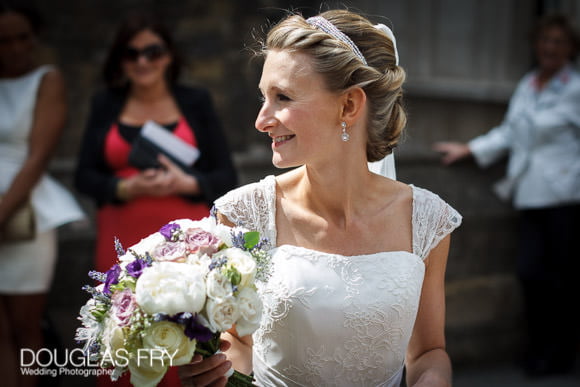 Gray's Inn London Wedding Reception Photography