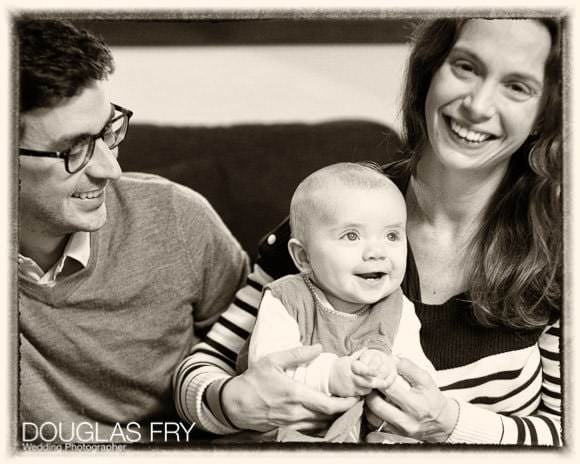 Baby Photographer London – Photography of Family with New Baby
Here are a few favourites from a family photo shoot of this baby taken in London last weekend …The main consideration in these sessions with small children is 'speed' . Speed to be able to capture a fleeting smile from either the parent or the child, ideally both at the same time…and 'patience' to be ready and poised, OK now thats TWO elements.
I'm usually lying on the floor with an apparently inconsolable baby who suddenly flips to smiles in a fraction of a second. Therefore manual focusing and exposure make life much easier as the variables are minimised and there is less left to chance. Often too the perfect family photograph rely on speed, patience and distraction, thats THREE things into the family photography mix. So before this post turns into a Monty Python script, in summary to be a successful family photographer you have to be ready for anything and everything and consider lying on the floor.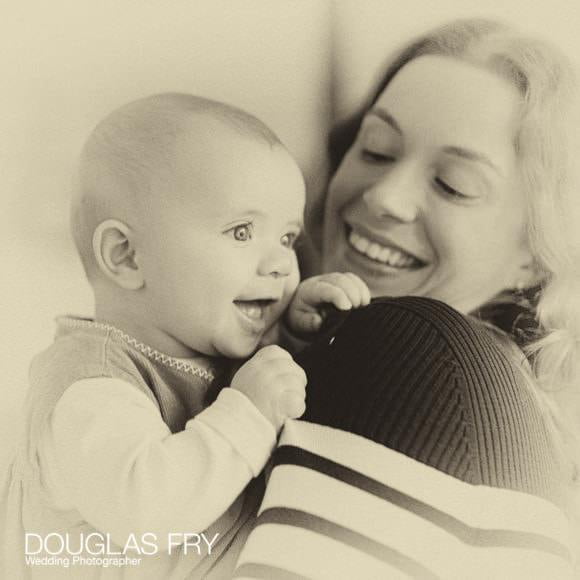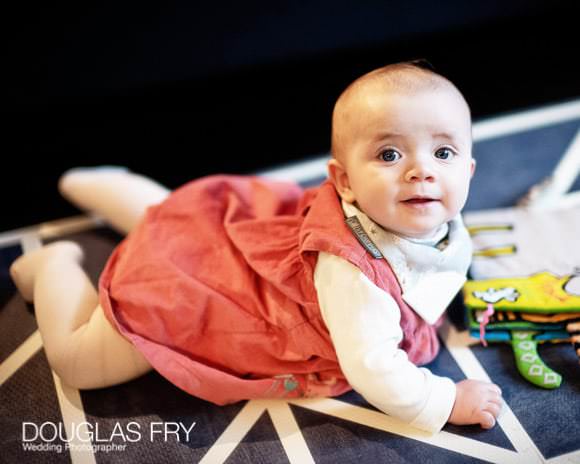 Latest posts by Douglas Fry
(see all)