An April wedding in Oxfordshire, with getting ready photography and the church service in Woodstock. Two photographers to cover the proceedings so that one could be with the bride at her house at the beginning of the day and the other with the groom's family and ushers at the Feather's Hotel again in Woodstock. After the service at St Mary Magdalene Church everyone moved on to the reception party at a barn near Cheltenham. The bride and groom took a brief detour in the wedding car to drop in at Blenheim Palace for a few scenic photographs with the palace as a backdrop.
To see all the photographs taken on the day please click on the site below – Woodstock Wedding Photographs Website or our favourites are here – Best Wedding Photographs from the Day.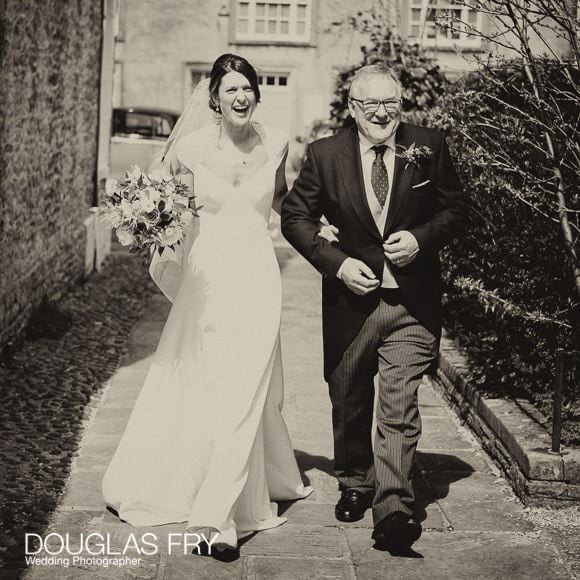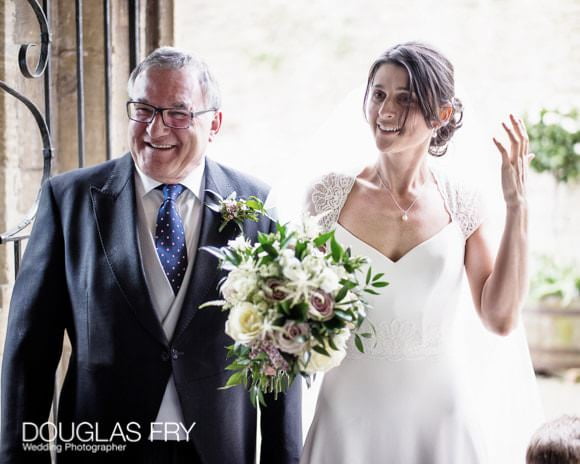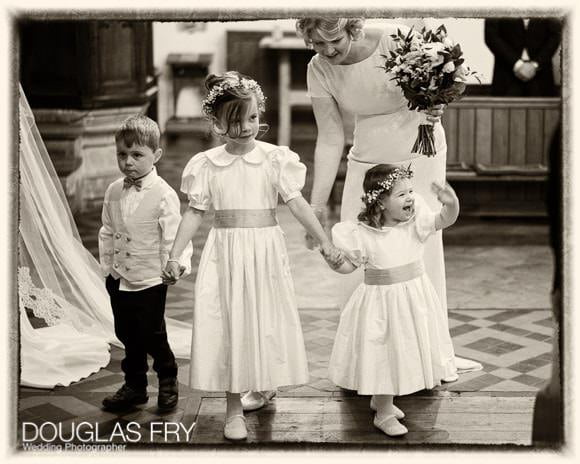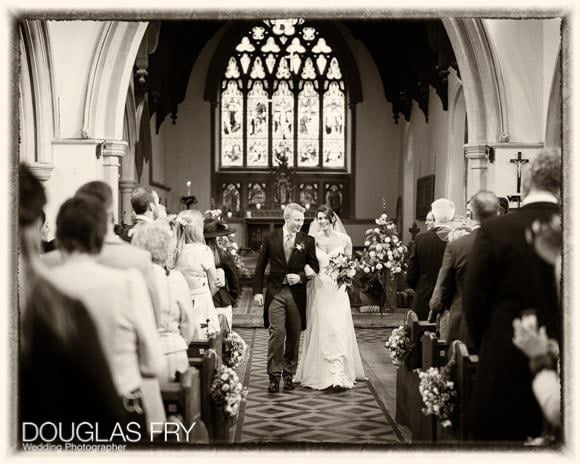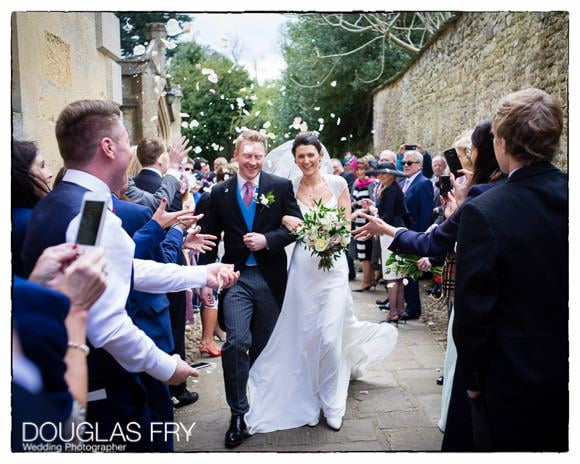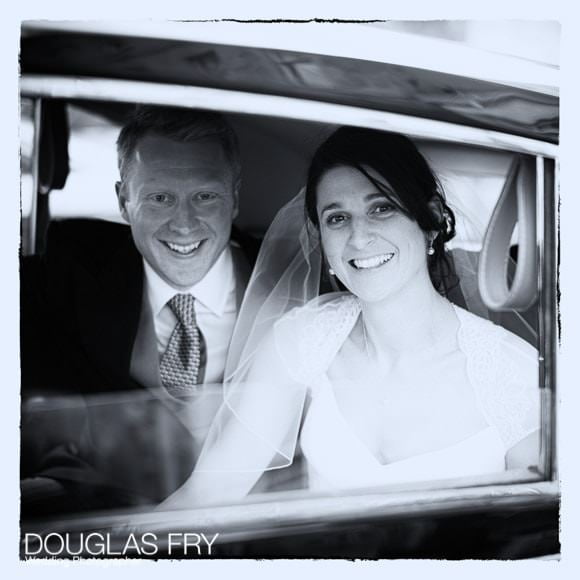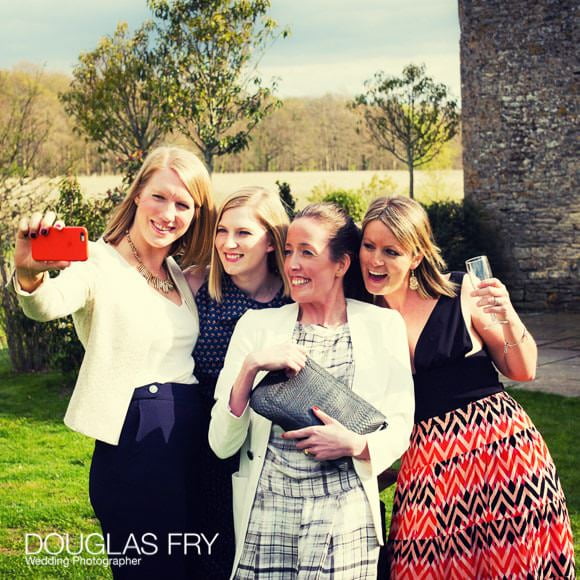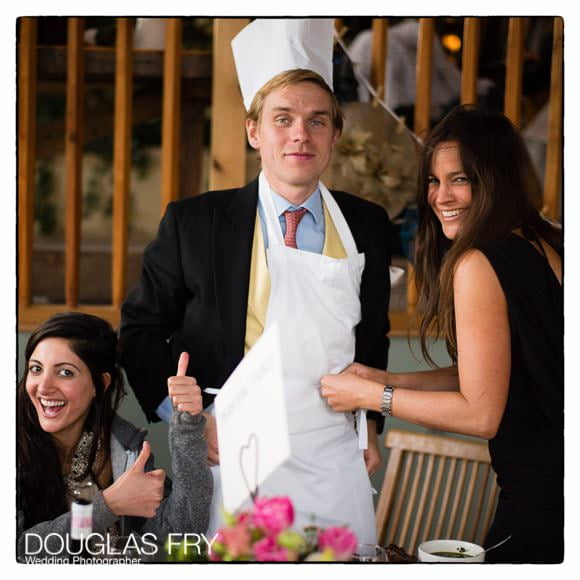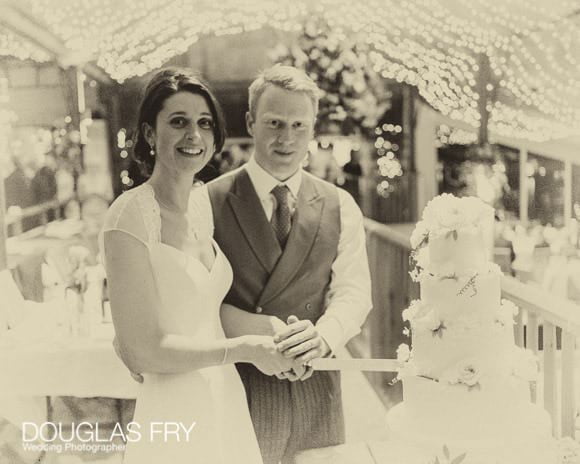 Douglas is a London based wedding photographer with over twenty years experience, working throughout the UK and Europe. He enjoys weddings and believes that this passion for contemporary wedding photography is crucial to creating stunning and memorable images, importantly using no flash. He uses top of the range Leica cameras and lenses.

Latest posts by Douglas Fry