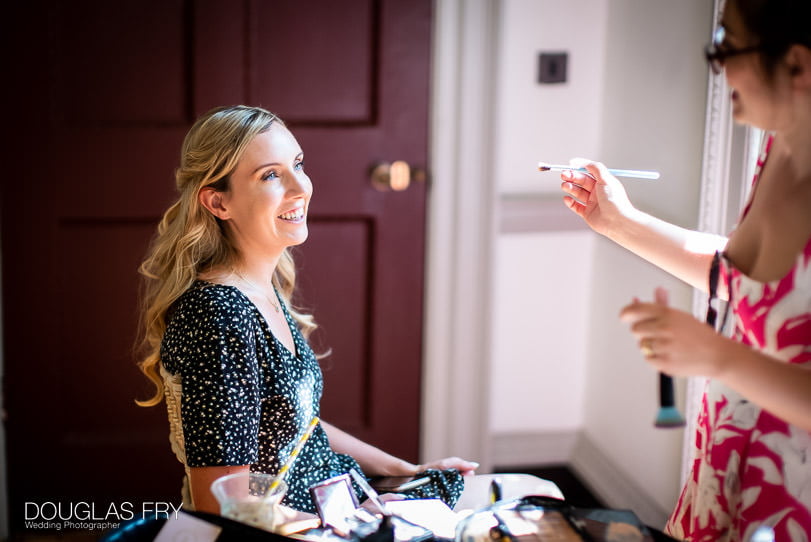 Fulham Palace Summer Wedding Photography
Fulham Palace has long accommodated London Bishops since AD 704 in fact, of course it is considered one of the most elegant residences in London.  I might take issue in that they didn't have the foresight to install air-conditioning on yet another summer wedding with a blisteringly hot day in August 2022.
Jennifer and Richard in their eagerness to be married took Covid in their stride and had a small ceremony a year ago, sensibly delaying today's big party so that all friends and family could safely attend and witness the blessing in the Palace Chapel, along with their new baby daughter Alice!
The drinks reception was held in the quad and there was enough shade and large umbrellas for everyone to shelter from the heat, and feel revived with canapes and champagne. The palace has a marquee for weddings and then with all the sides raised there was a pleasant zephyr to keep the temperatures more comfortable.
I had noticed that all the red wine had been decanted into large water jugs, which waiters brought to the table.  The reason for this became obvious later when one of the ushers came around the tables to top up glasses with a Melchior – an enormous and presumably heavy magnum of wine which is the equivalent of 24 bottles, all very dramatic and made for a great talking point and photographs of course.
Coffee, cheese and biscuits and dancing all happened in another large room with access to the now cooler outside terrace and lawns.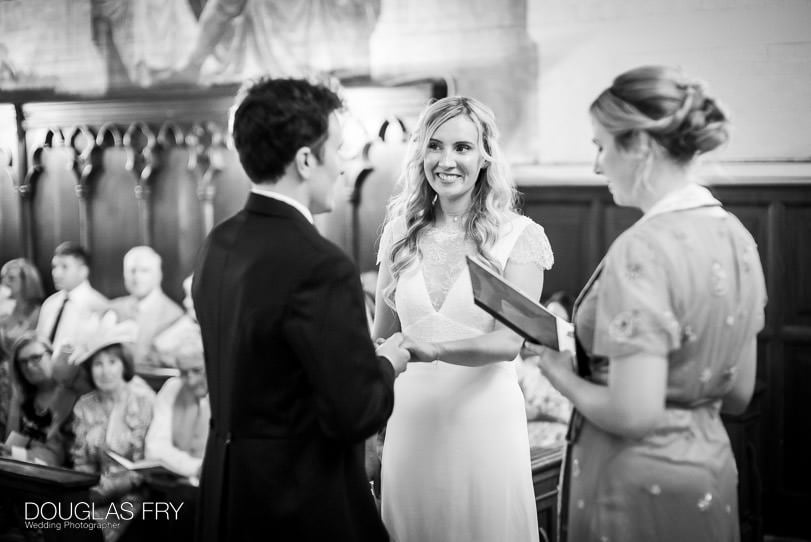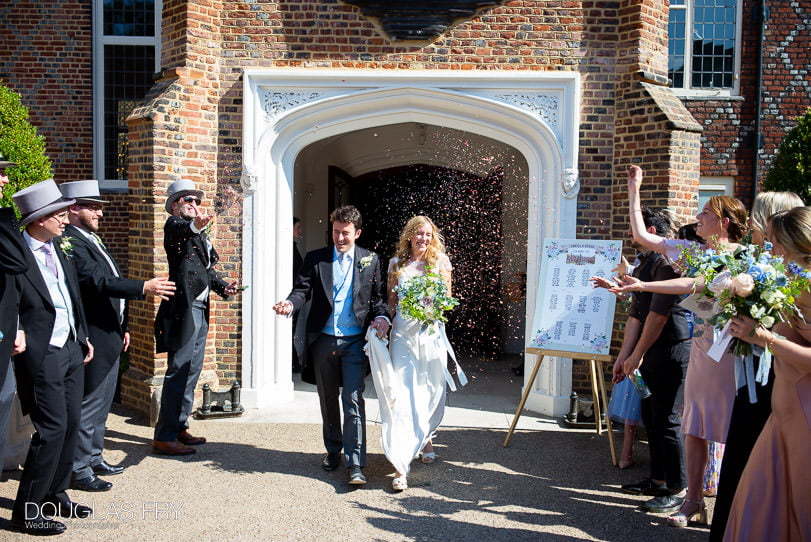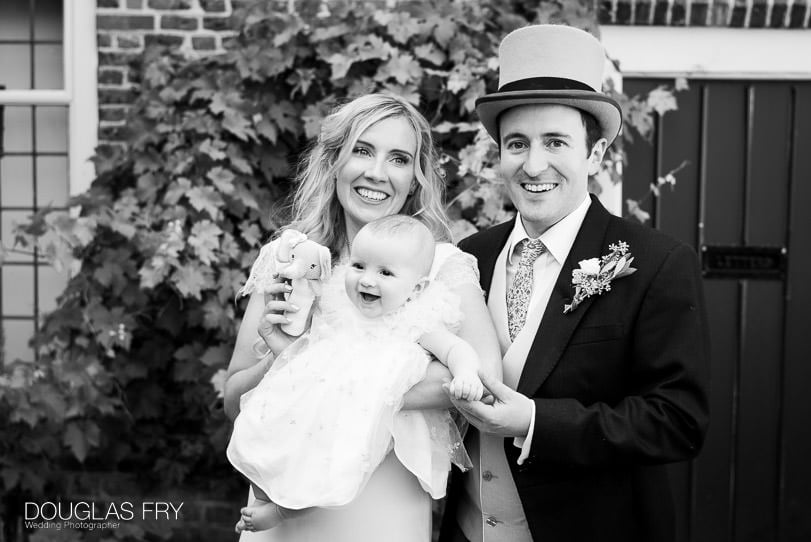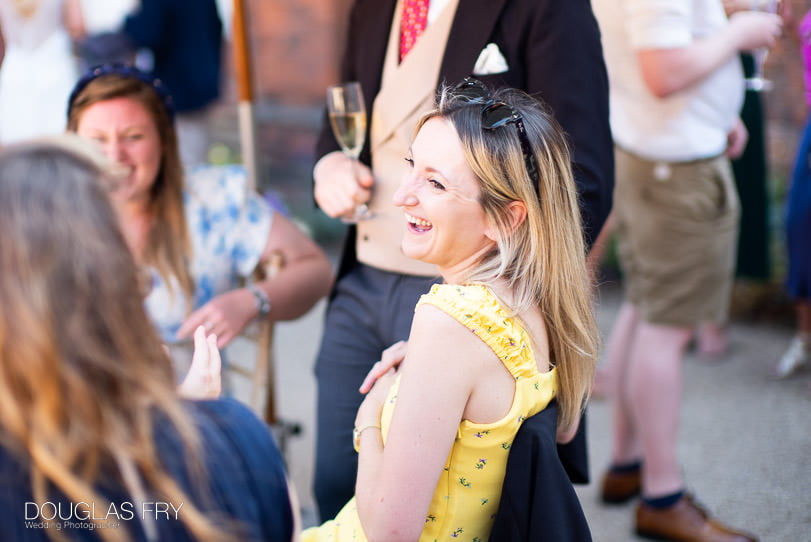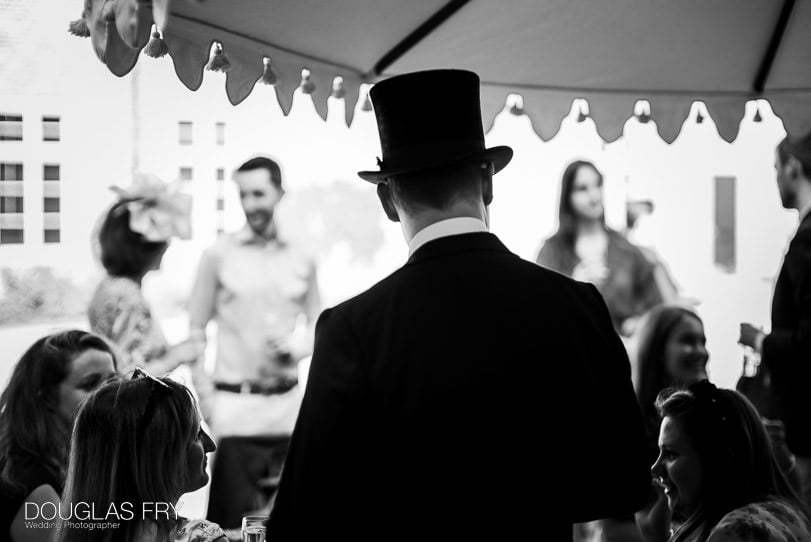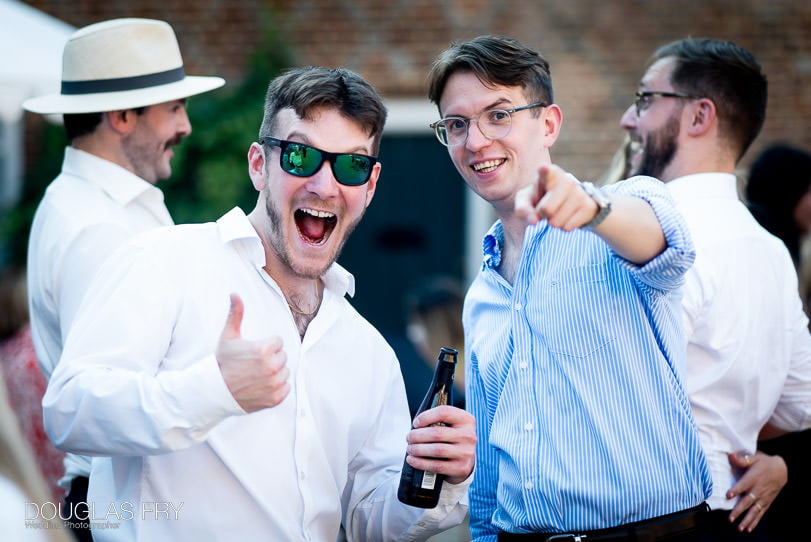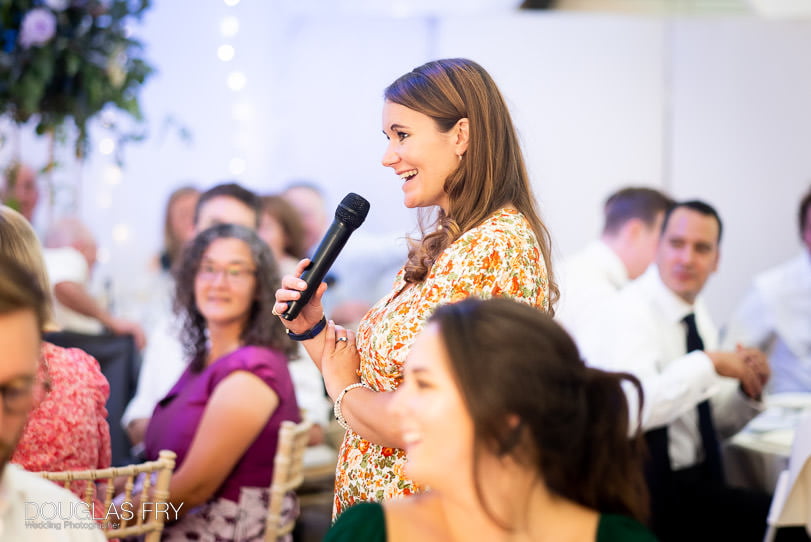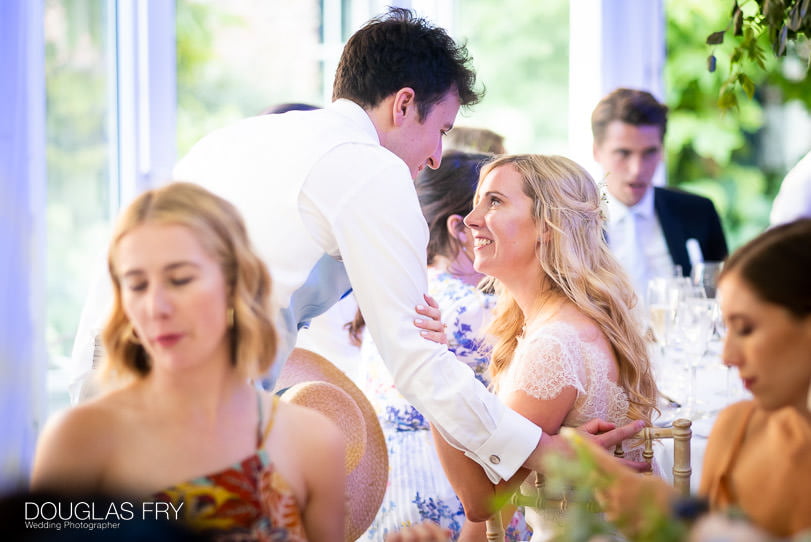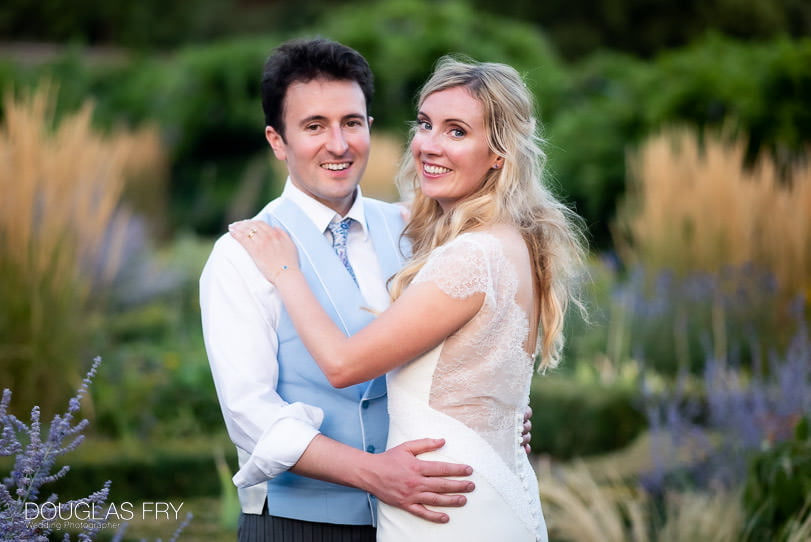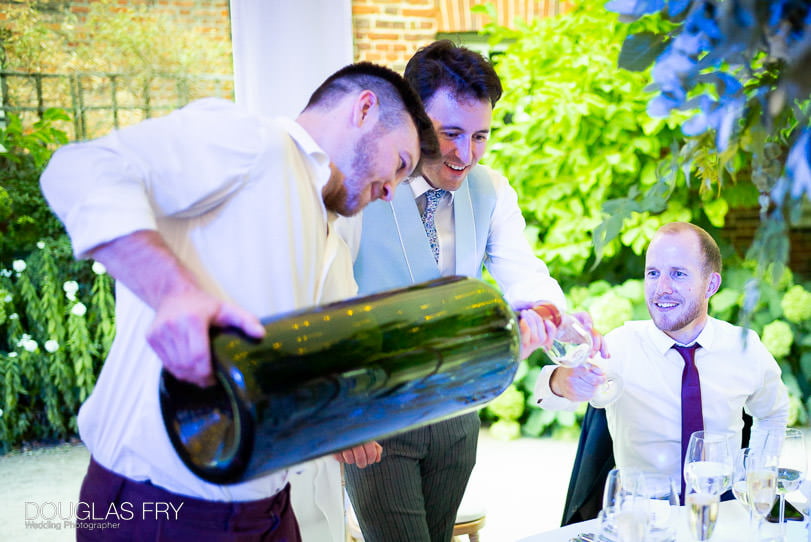 Latest posts by Douglas Fry
(see all)