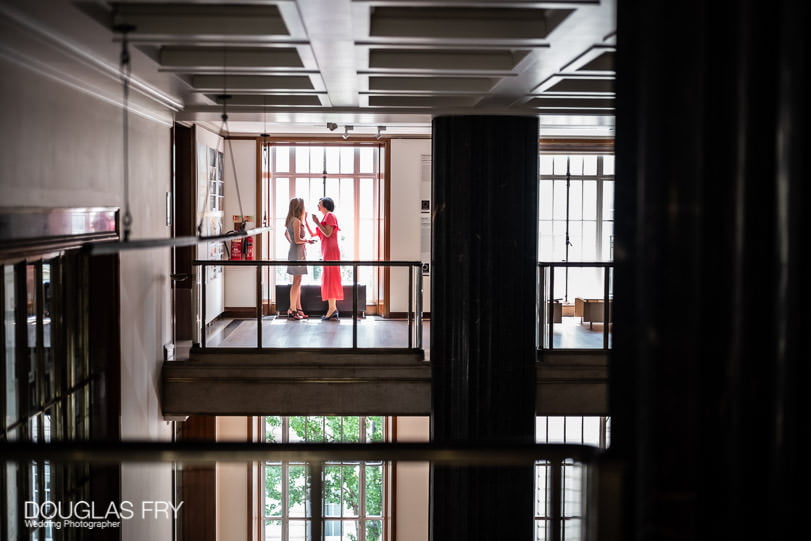 RIBA Wedding Photography for Irina and Dovydas
Wedding photography of London wedding at RIBA, Royal Institute of British Architects in Portland Place.
RIBA's iconic building is one of London's hidden gems, with beautiful Art Deco features and fittings, it really is an ideal wedding venue. The groom – Dov is an architect and knew of the venue but anyone can enjoy lunch there or visit the frequent exhibitions. Irina (the bride) got ready in one of the large airy rooms on the second floor, well away from the guests arriving downstairs. Each room is elegant and bathed in natural light which does make a photographer's life so much easier.
After all the wedding photography formalities were over, everyone very obviously relaxed a lot more and the party could begin. The tables in the main Florence Hall were decorated with huge sprays of elevated flowers so that guests could talk across the tables to friends and family as easily as to their neighbour.
The speeches, cake cutting and first dance followed with many guests enjoying a breather from the dancing in the large open space adjacent to the Florence Hall.
It was a genuinely fun day, with a very happy couple.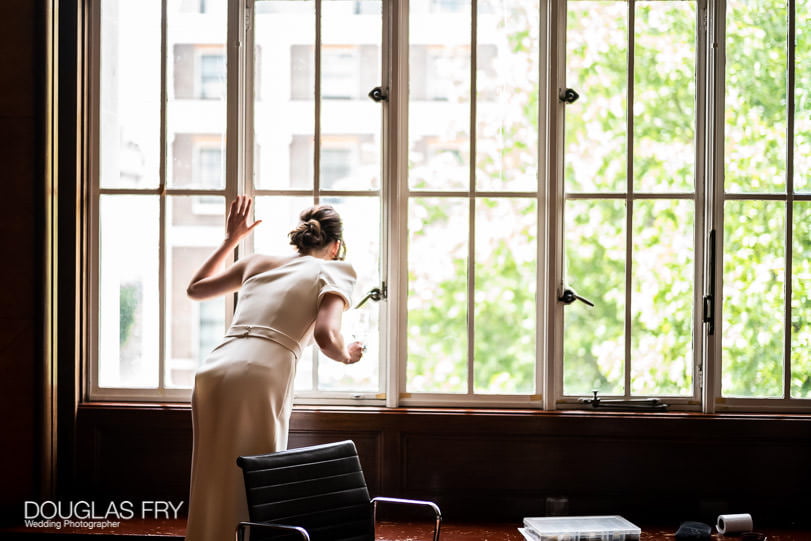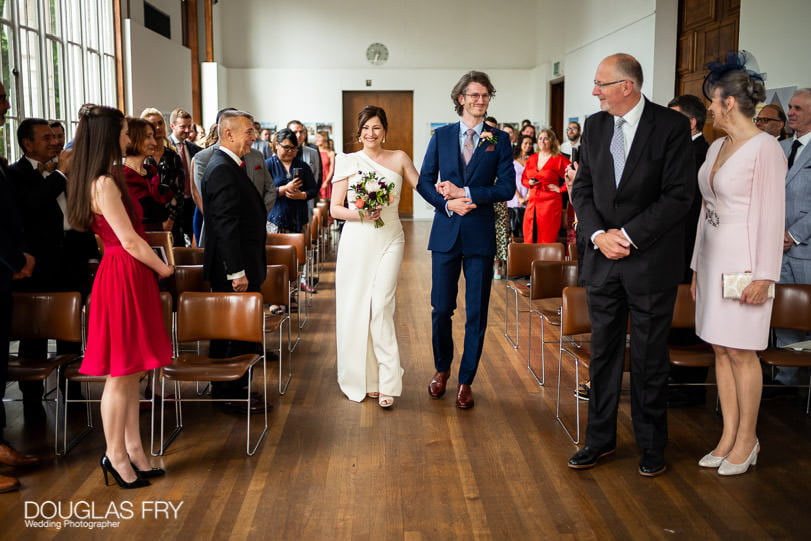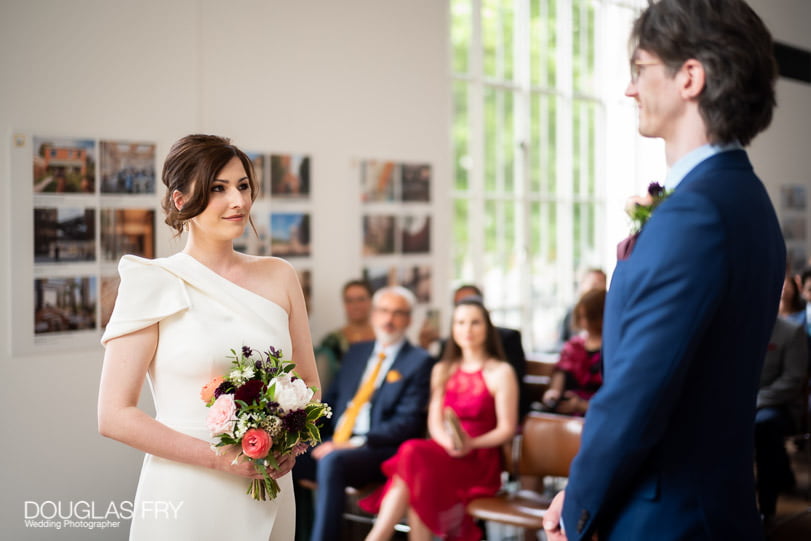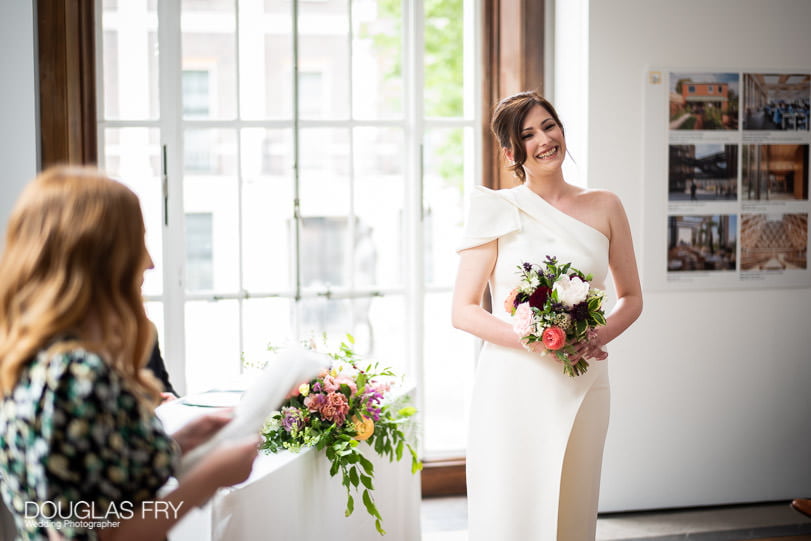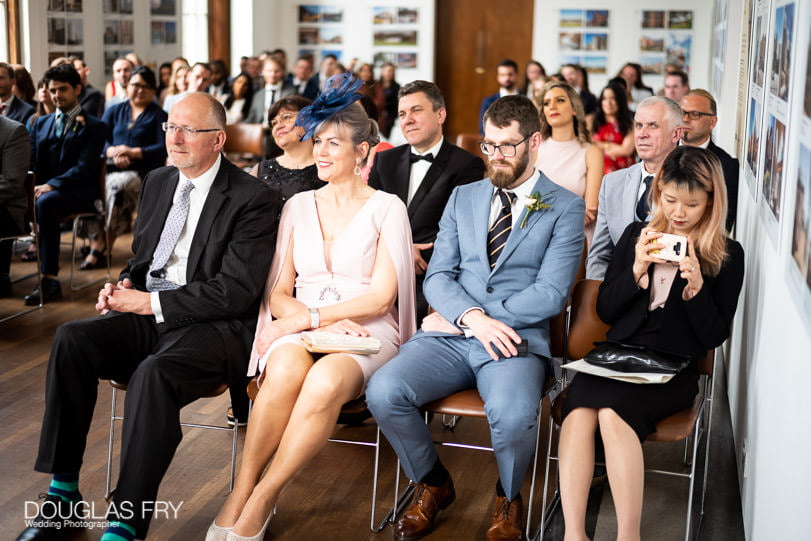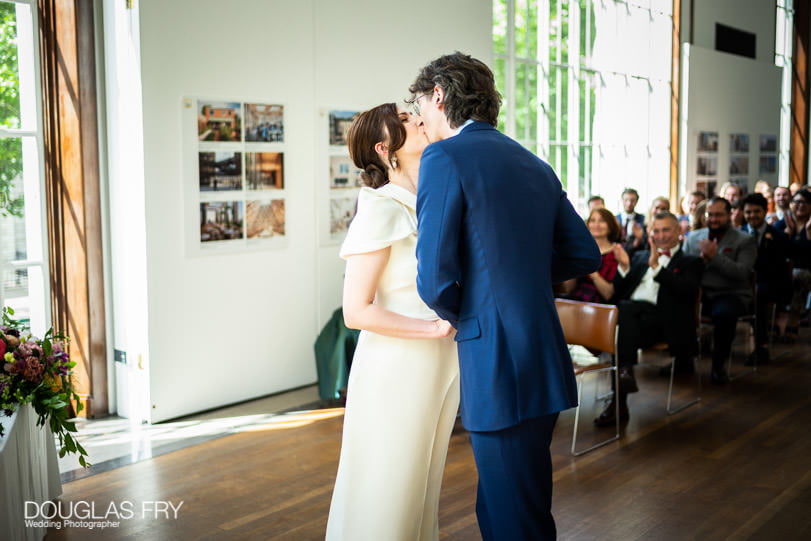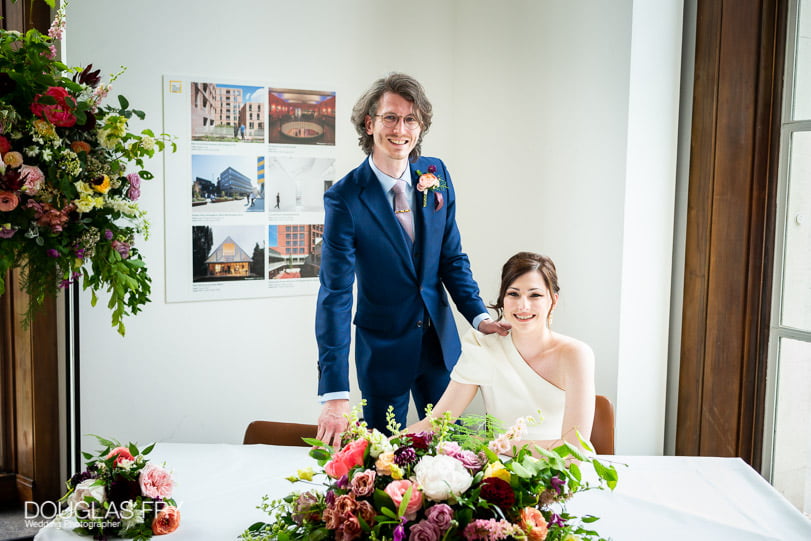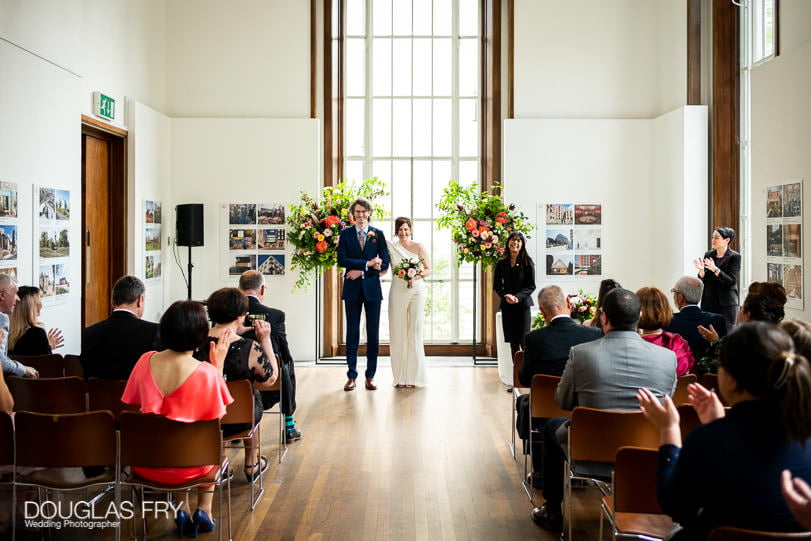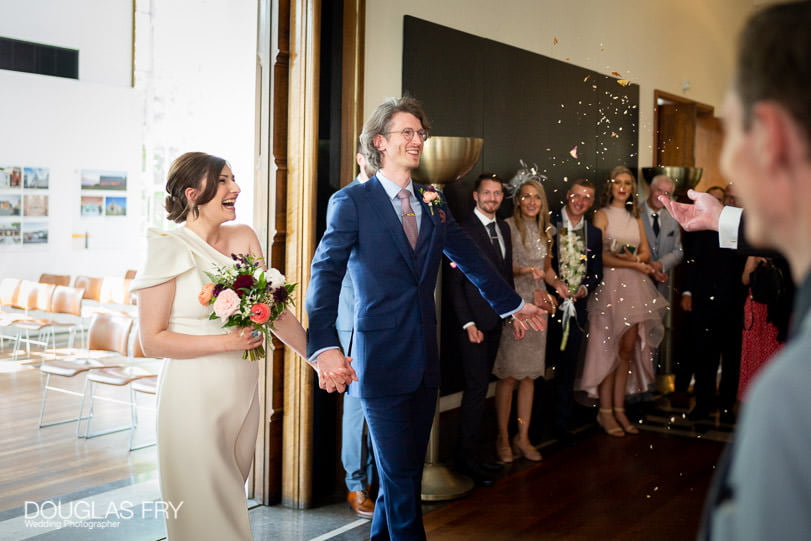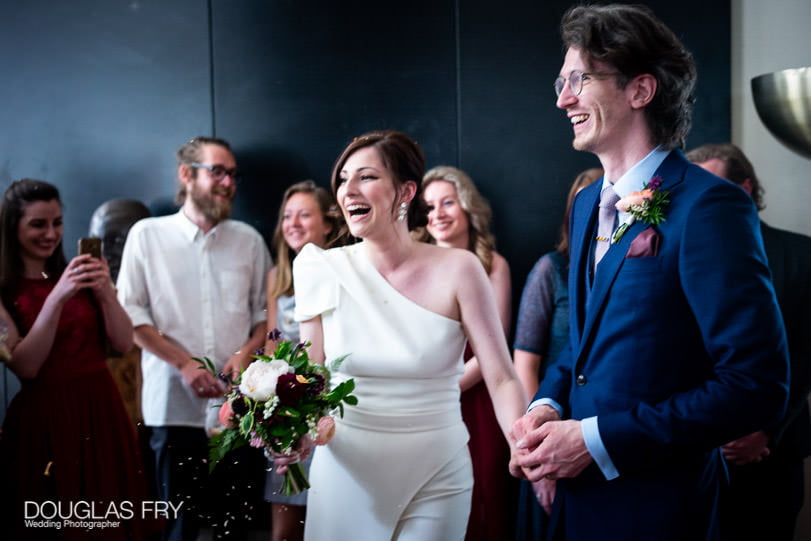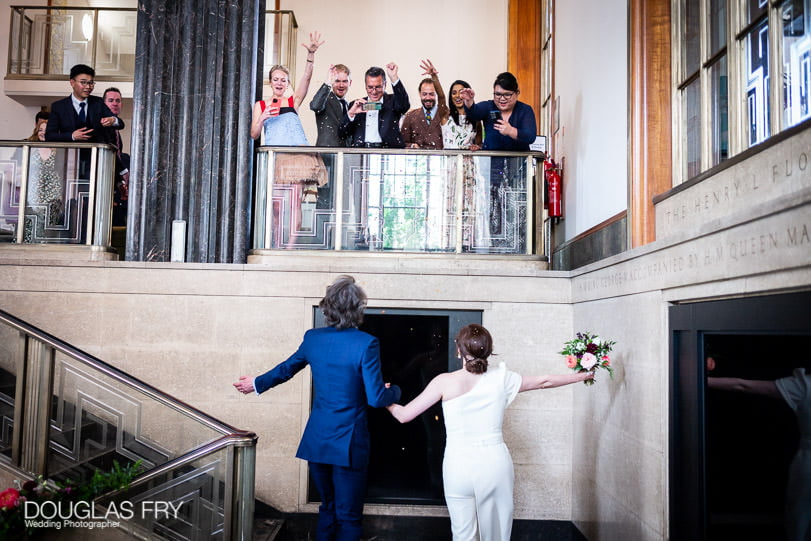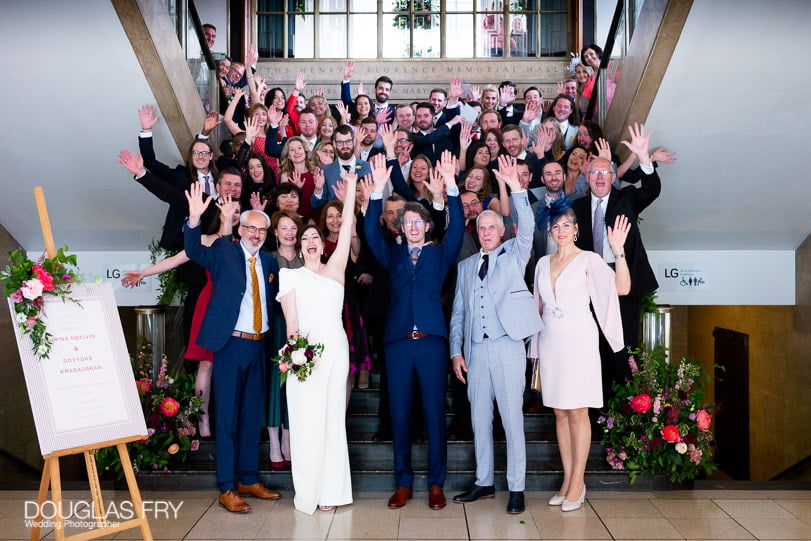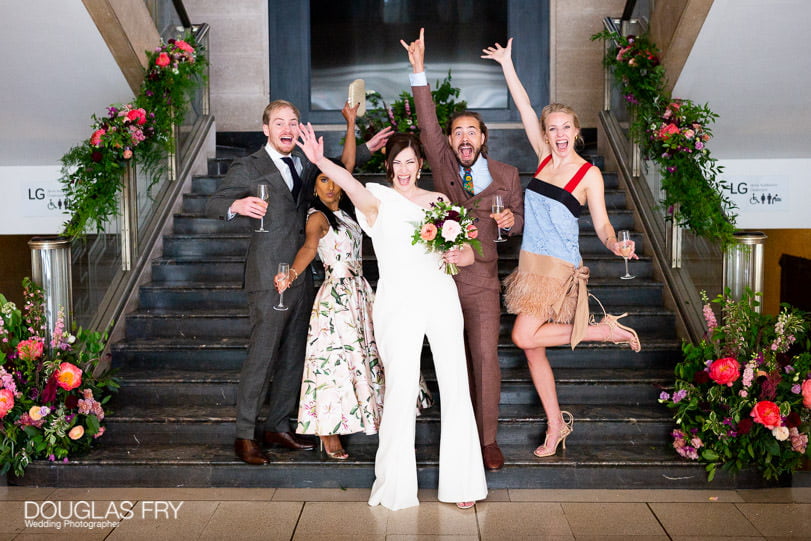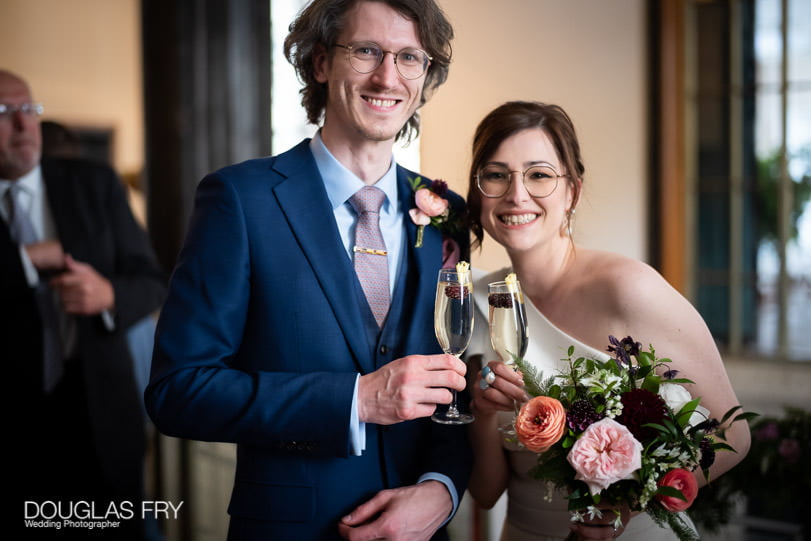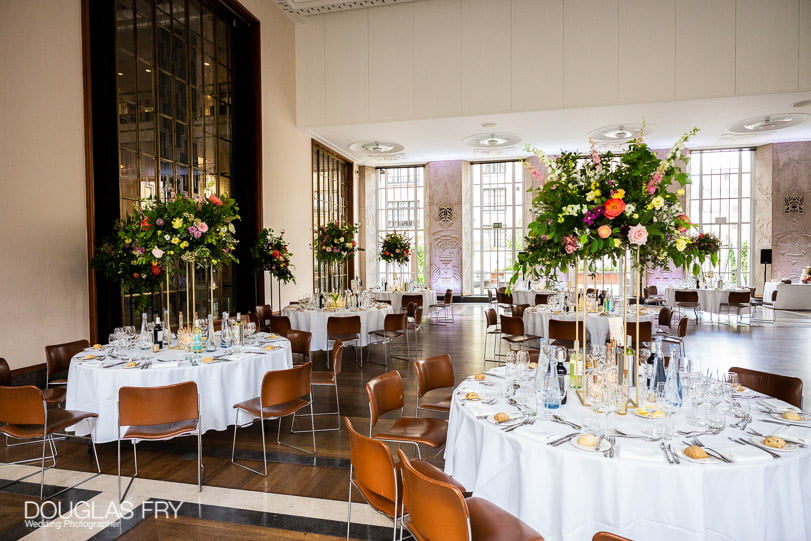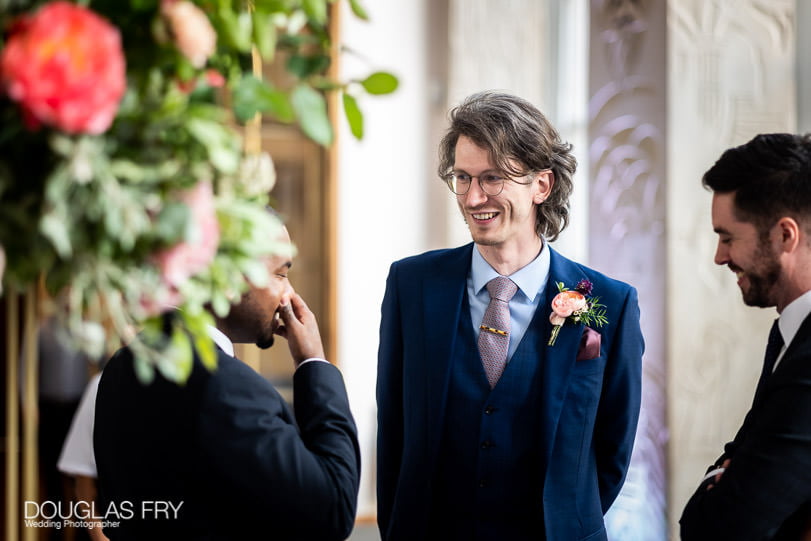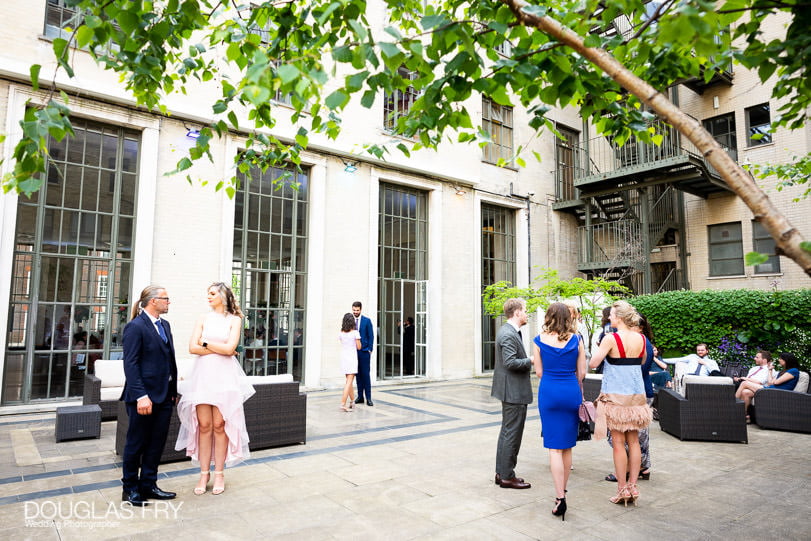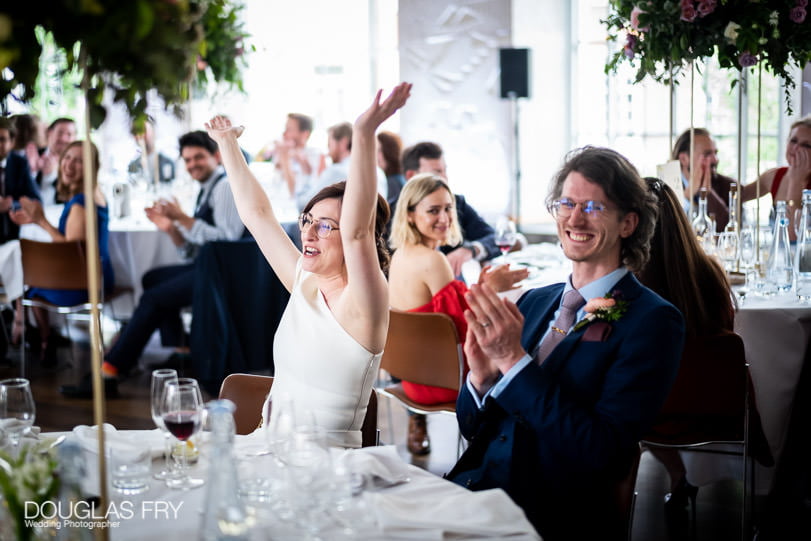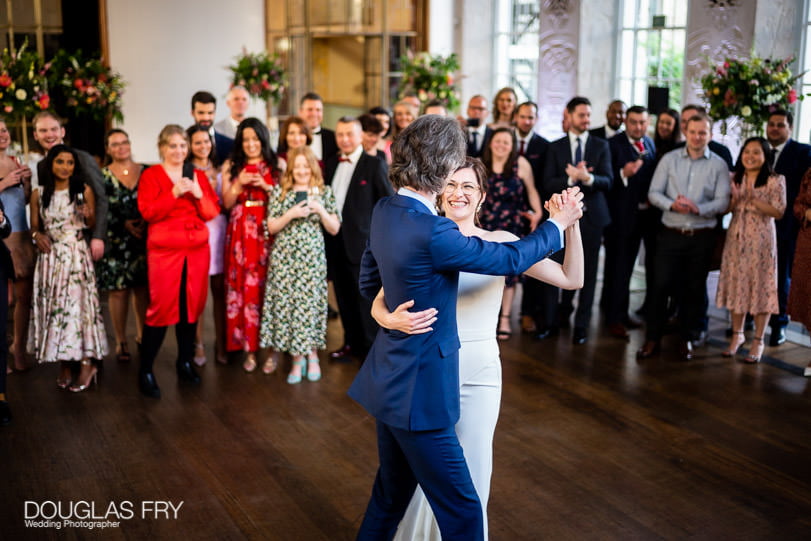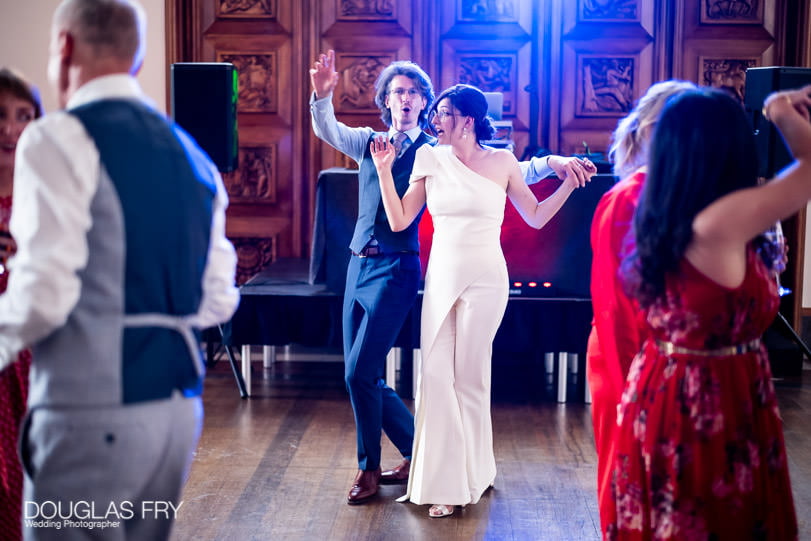 Latest posts by Douglas Fry
(see all)