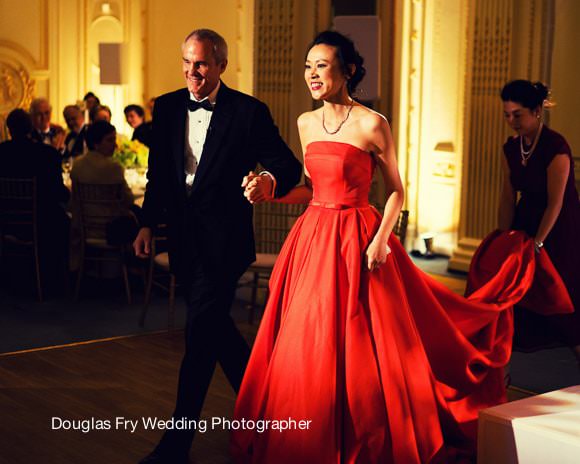 Saturday's Wedding at the Mandarin Oriental in Knightsbridge, London
Saturday took me to the elegant Mandarin Oriental Hotel in Knightsbridge to photograph the wedding celebration of Richard and Oriane. Oriane's wedding preparations and dress selections were on the rail as I came in, 4 no less, complete changes of clothing, all of the dresses were incredible in their own right. The wedding dress and make up complete we all went to Clapham, to their Church for the ceremony. The service was conducted by the effervescent vicar The Revd Ruth Burge-Thomas who kindly showed me the not so obvious stone staircase up to the minstrels gallery for a better view during the hymns.
Afterwards everyone boarded the classic red London RM28 buses back to the Mandarin Hotel.  The couple and I however went directly to the Rose Garden in Hyde Park for a few photographs before the guests arrived.
In the all too unusual sunny weather, everyone enjoyed the champagne and canapés on the terrace, before being called to dinner. Each sumptuous course was interspersed with an elegant change of clothing for Richard and Oriane with a suitable grand entrance…
The DJ read the mood of the guests well and kept the dance floor busy till the early hours….I enjoyed the wedding and wish them well on their Honeymoon.
To see all the photographs taken please visit – Oriane and Richard Mandarin Oriental Wedding or to see the best – Best Wedding Photographs Mandarin Oriane and Richard.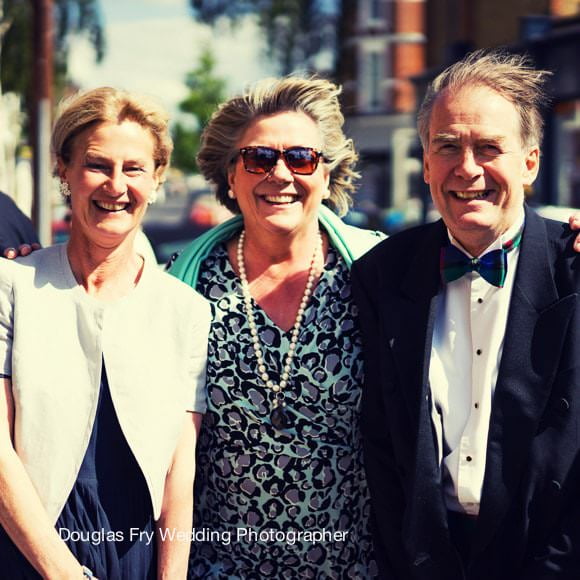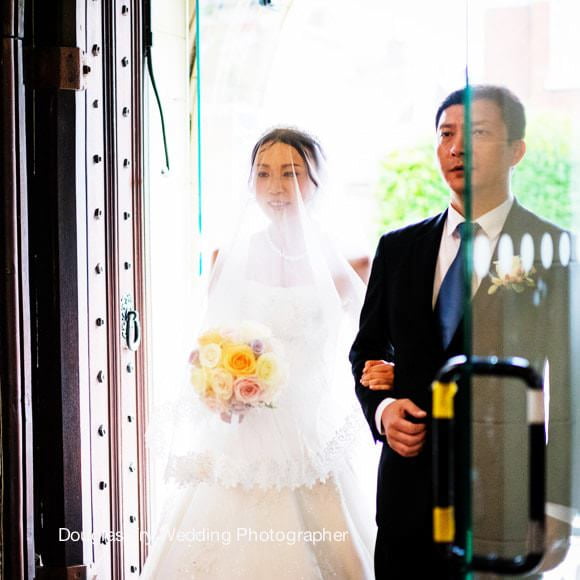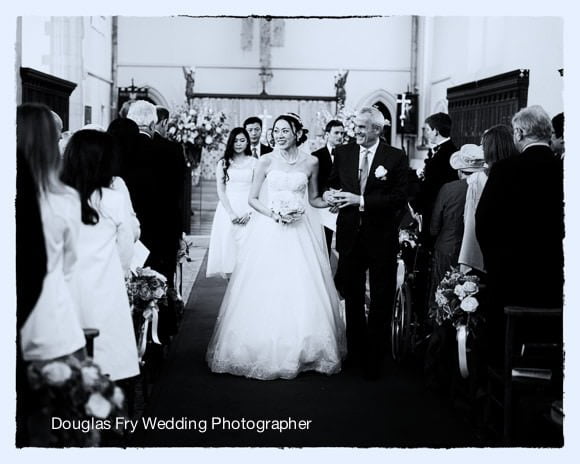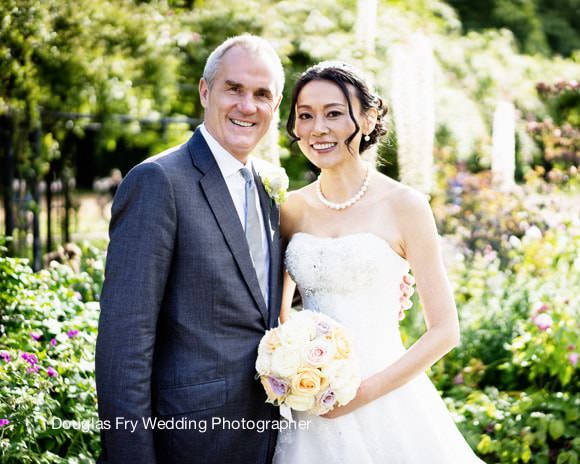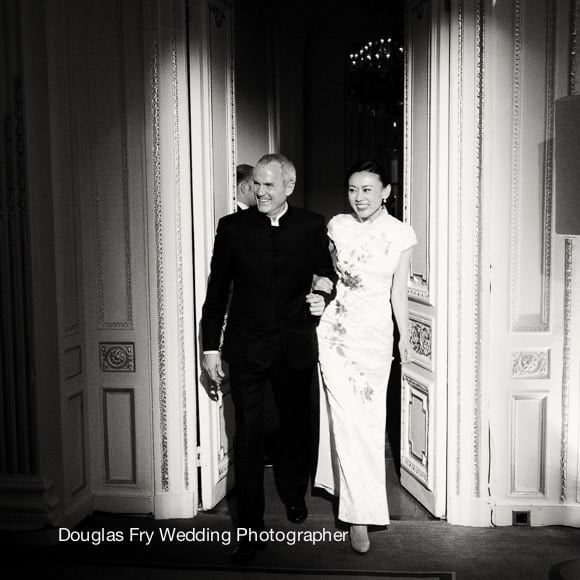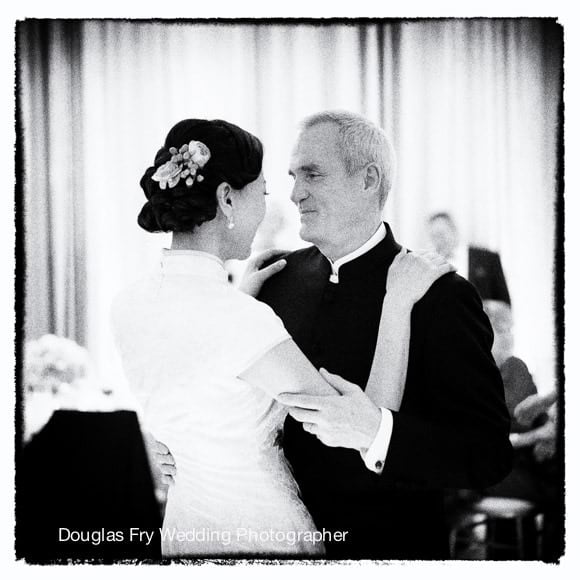 Latest posts by Douglas Fry
(see all)