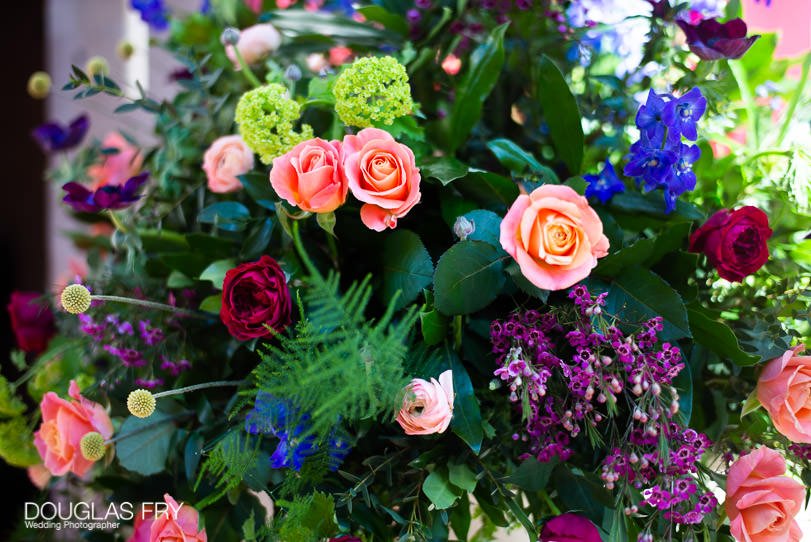 Wedding Photographer at St George's Hanover Square and then Claridge's Hotel in London
The service for this wedding took place at the church – St George's Hanover Square in London. A church that first opened in 1725 and had amongst its regular worshippers was George Frederick Handel who lived nearby in Brook Street and supervised the installation of the magnificent organ.
The reception was at the well-known Claridge's Hotel originally a modest single house owned by William and Marianne Claridge who in great entrepreneurial spirit bought the adjacent 5 buildings. The hotel as we know it opened in 1856. This elegant hotel has been a favourite with royalty and European heads of state ever since.
The couple have asked for the photographs to remain private so there are only a few here to view of the room set up and band.
The day was fantastic and Claridge's as always provided a perfect backdrop to the wedding photography with both elegant architecture and attentive service.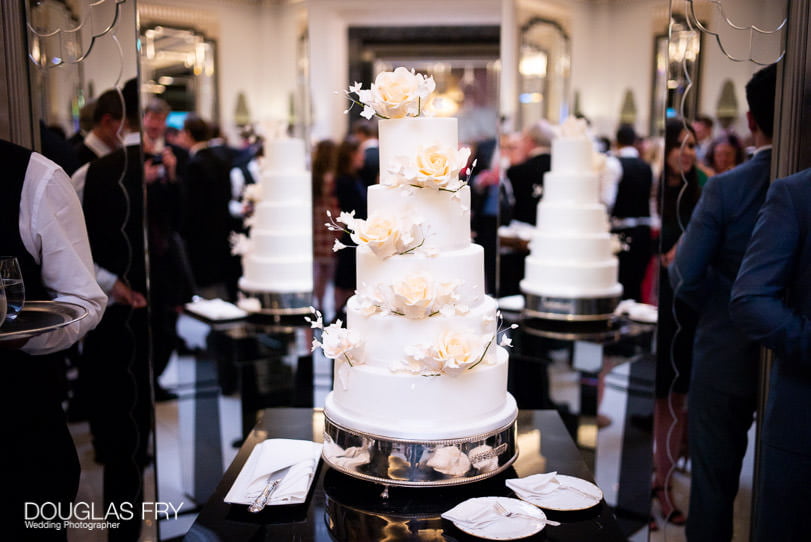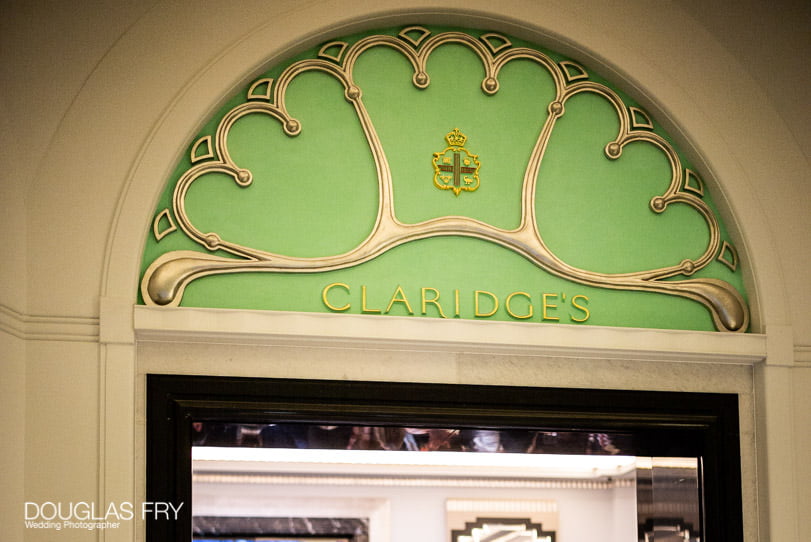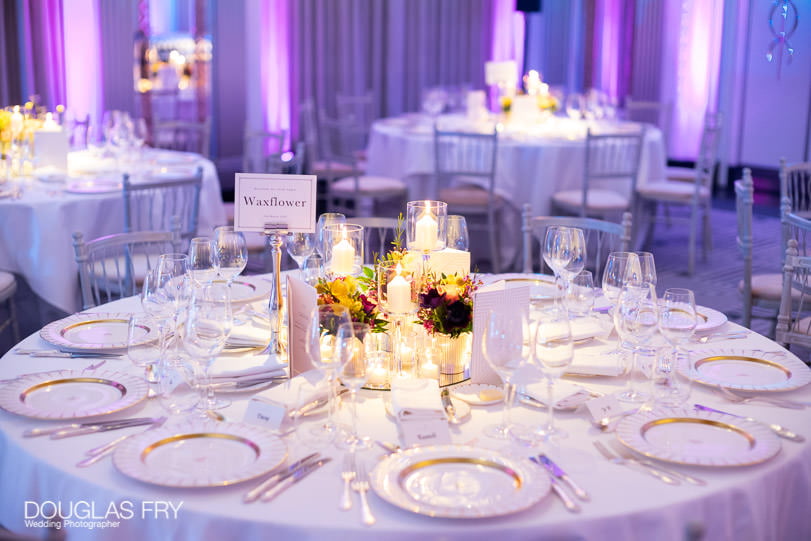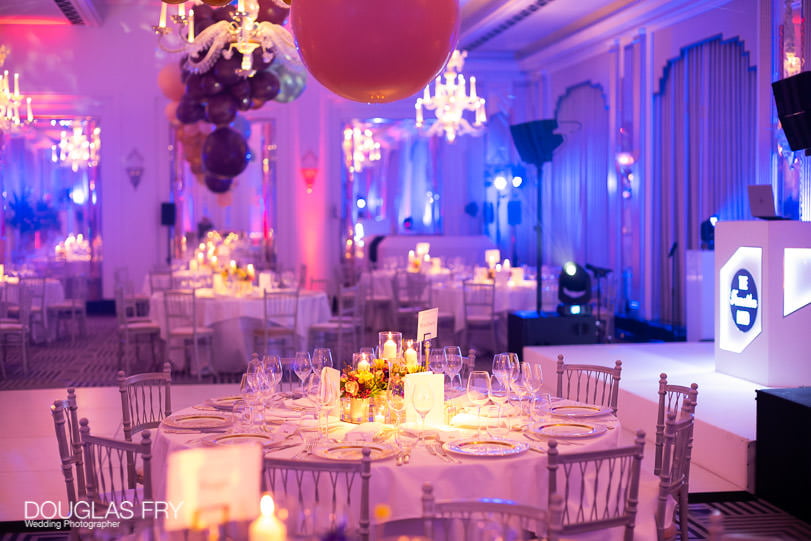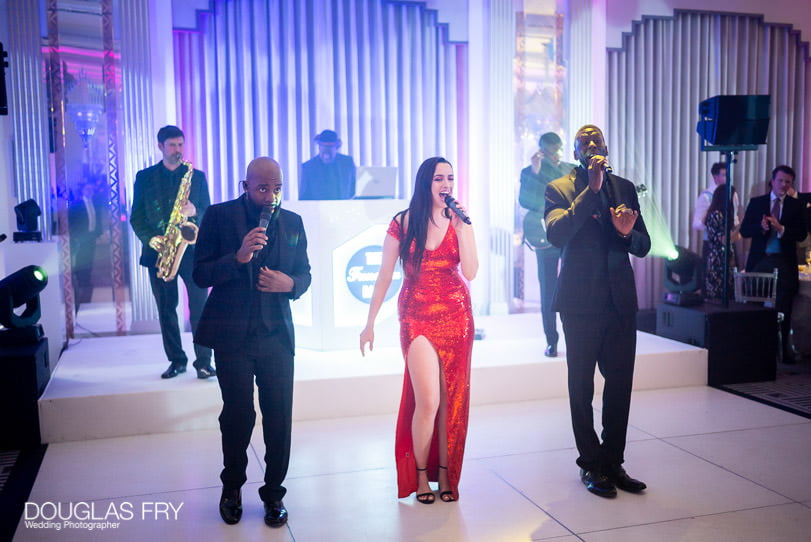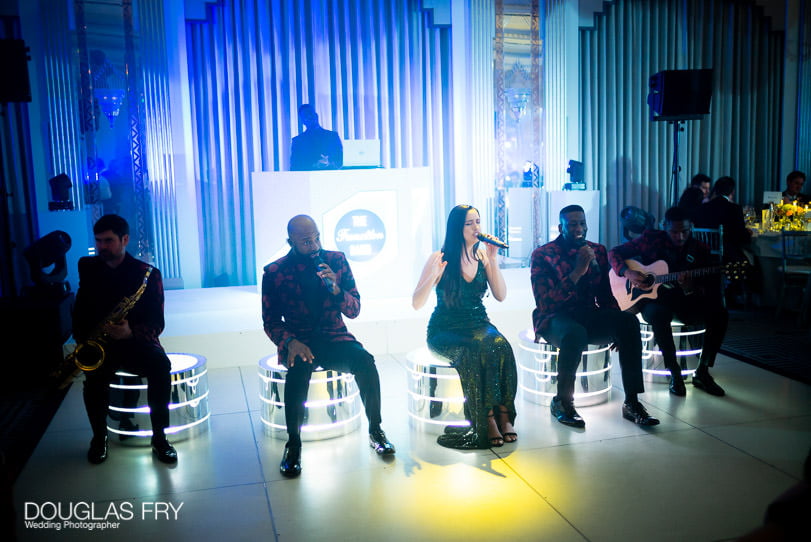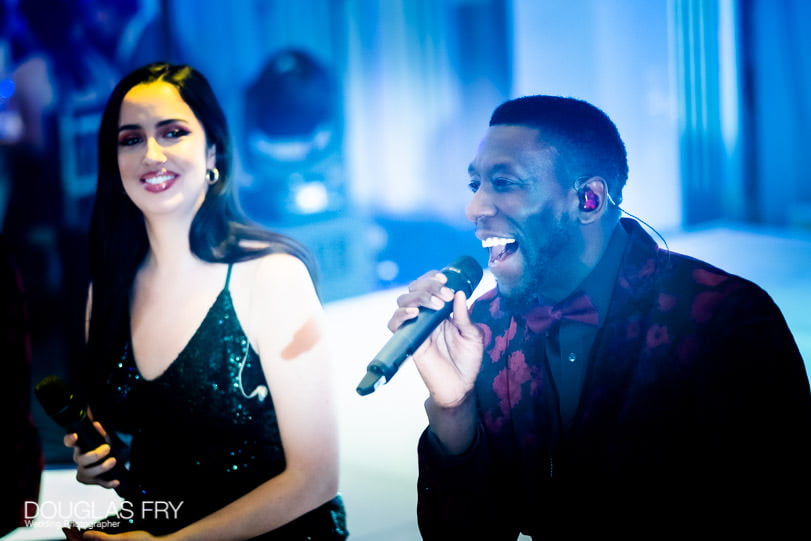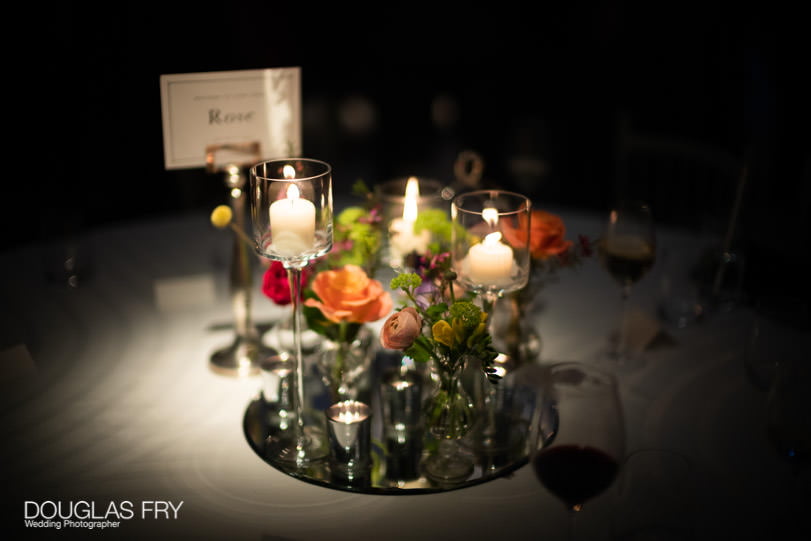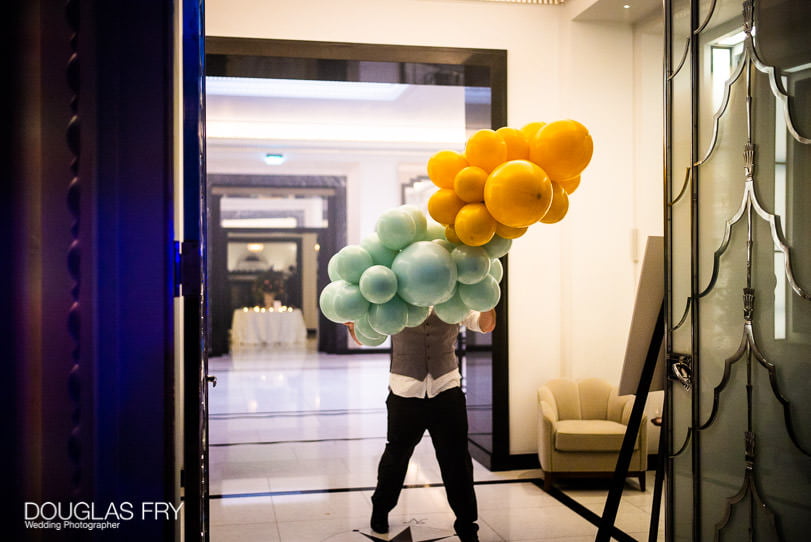 Latest posts by Douglas Fry
(see all)