The bridal preparation was in a new hotel for me in South Kensington – The Pelham and very elegant it is too. The girls were ready with plenty of time for some photographs in the drawing room, before setting off for St Luke's Church. The weather however, was absolutely pouring at this point, it's rare to see such torrential weather like it, brave it I did though to get to the taxi rank for the short journey to the service. The choir was as uplifting as the service was charming..The sun came out as it always does as the married couple emerged from the porch.
The reception was held at Chiswick House, which is an elegant neo-Palladian villa, built by the third Earl of Burlington in 1729 and has many works of art and rooms for guests to admire. The wedding breakfast itself was in a marquee on the lawn. The, in my view, much preferred refectory table style was set out with seasonal flowers and candles and the excellent band entertained everyone till late.
The weather contrasts throughout the day made for a great variety of photographs but there was a constant happy atmosphere.
To see all the photographs from the day please in colour visit – Wedding Photographs St Luke's Church and Chiswick House
or in black and white – Black and White Wedding Photographs St Luke's Church and Chiswick House
our favourites are here – Best Photographs St Luke's Church
Finally, album layouts – Jorgensen Album – St Luke's Church and Chiswick House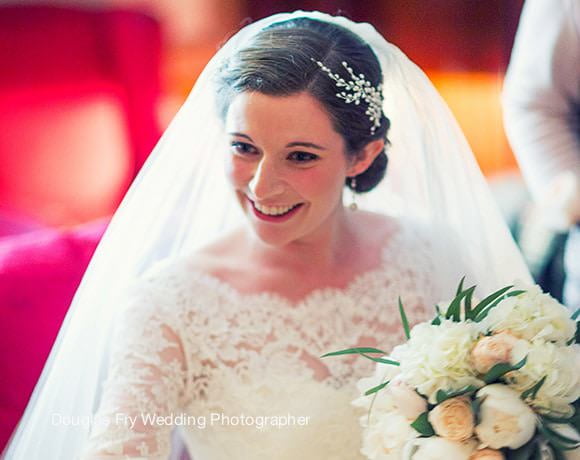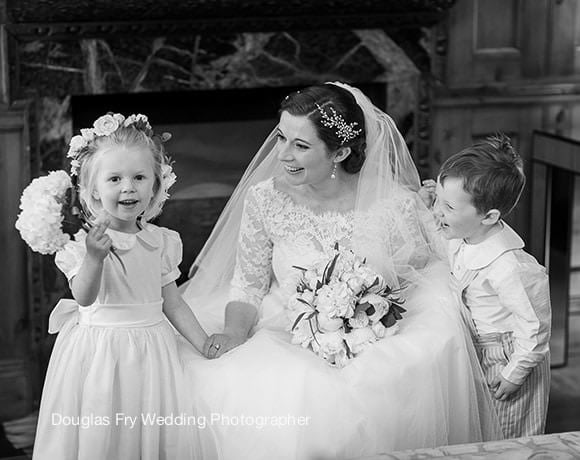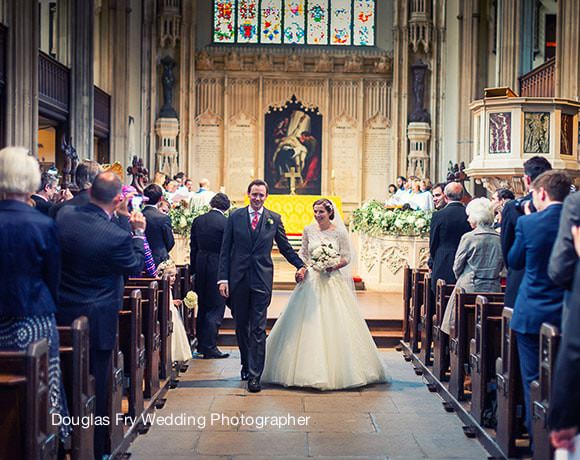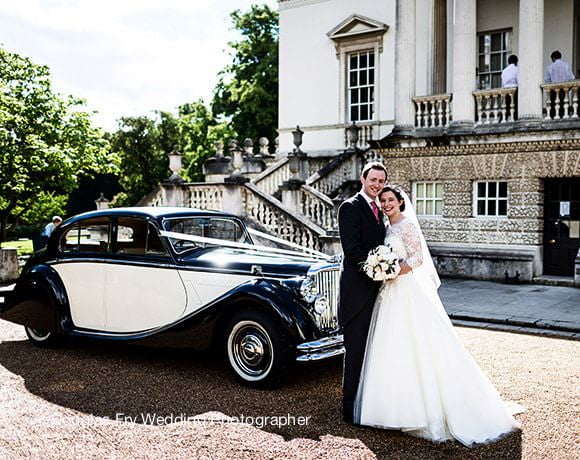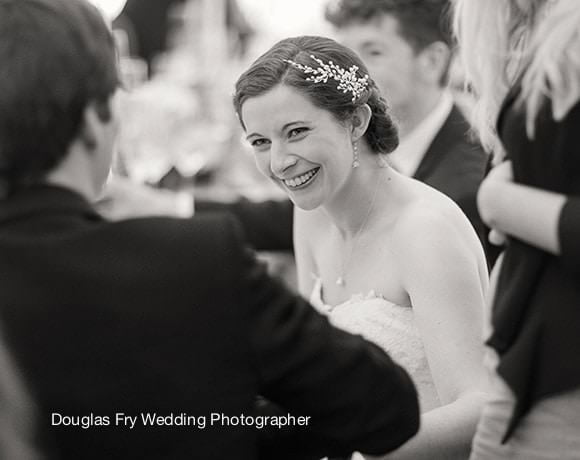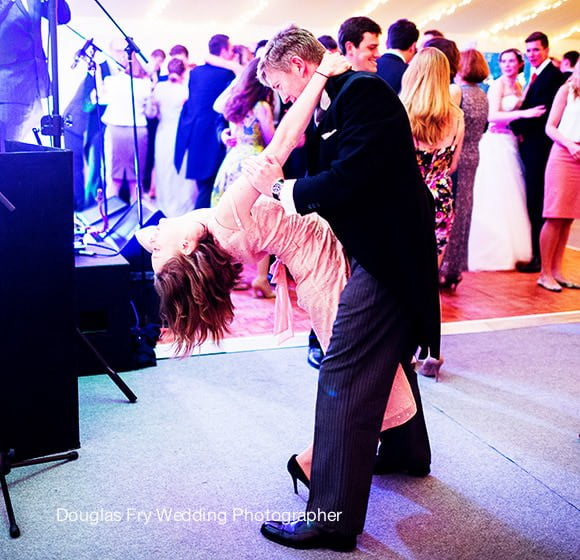 Douglas is a London based wedding photographer with over twenty years experience, working throughout the UK and Europe. He enjoys weddings and believes that this passion for contemporary wedding photography is crucial to creating stunning and memorable images, importantly using no flash. He uses top of the range Leica cameras and lenses.

Latest posts by Douglas Fry