Saturday afternoon saw Douglas at the trendy Bingham Hotel in Richmond for the wedding of Casandra and Mark on a very sunny winter afternoon. The Hotel has great views and ornamental gardens down to the river which we used for the family formal photographs. Cas had sensibly decided to get ready in a lovely room at the Hotel so that reduced the level of stress which can be induced by last minute traffic jams etc. After a civil ceremony in the Garden Room all the guests enjoyed a glass of Champagne on the heated terrace before heading in for their wedding breakfast. The main course was Sea bass with seaweed, crushed potatoes, seared scallop and shellfish bisque, so uhm yes, it was delicious. Mark's bestman's speech was suitably humiliating for the groom, accompanied as it was by slides. The DJ kept everyone dancing until late, and I trust these photographs will make for a happy memory of the day.
 Wedding Photography at the Bingham Hotel, Richmond
'Innovations' from the day at the Bingham Hotel, Richmond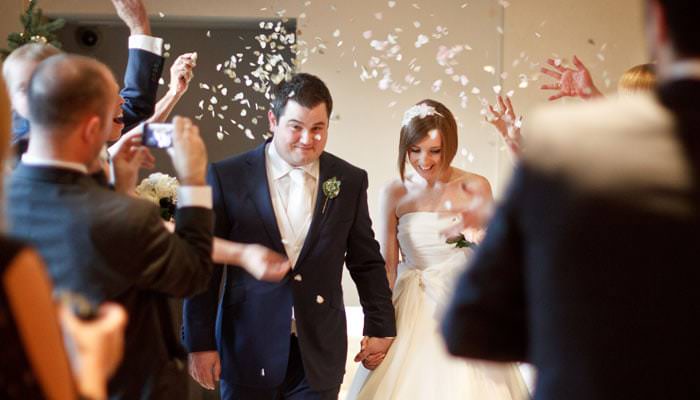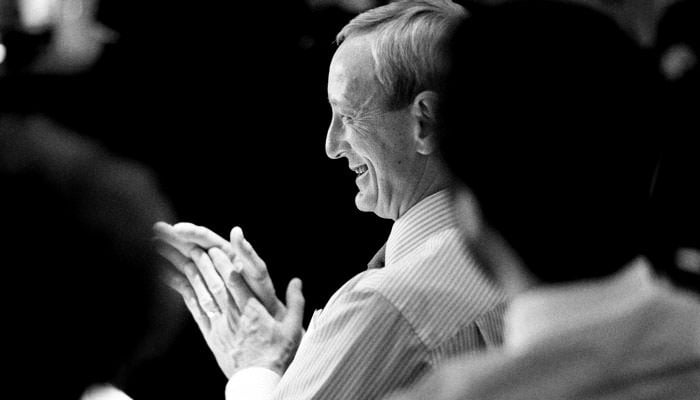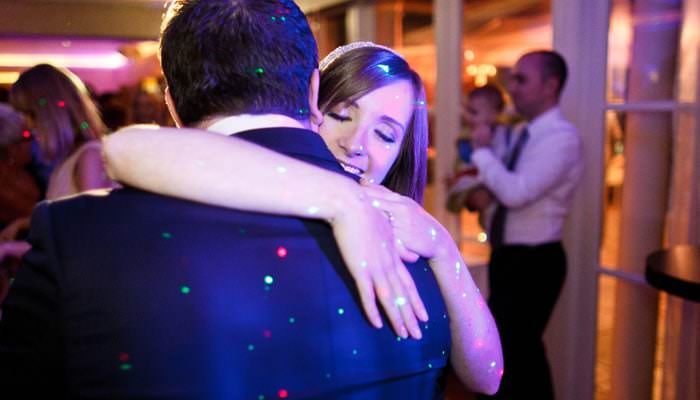 Douglas is a London based wedding photographer with over twenty years experience, working throughout the UK and Europe. He enjoys weddings and believes that this passion for contemporary wedding photography is crucial to creating stunning and memorable images, importantly using no flash. He uses top of the range Leica cameras and lenses.

Latest posts by Douglas Fry