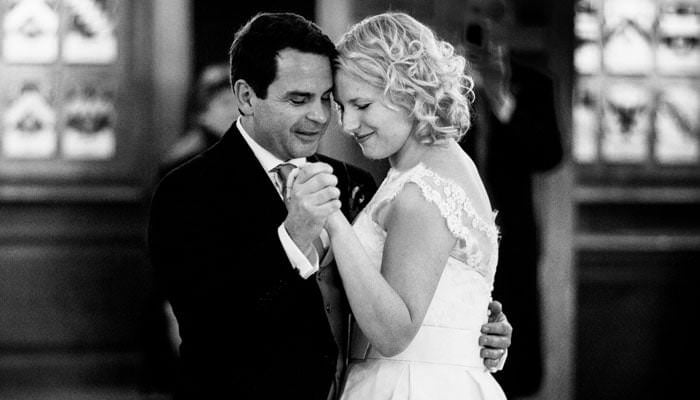 Wedding Photography The Lady Chapel, Westminster Abbey & Inner Temple, London
Kathryn and Jason enjoyed the rare privilege of being married in Westminster Abbey this Saturday, The Lady Chapel to be more precise, one of THE most spectacular settings to exchange vows, being watched by past Kings and Queens of England and set within 1000 years of British history. The Ushers were on standby to receive Kathryn as she arrived a London Taxi (the wedding version), and they managed to keep her dry as she made her way to the cloisters and the short walk to the Chapel itself.
Photography isn't possible during the service so I happily settled for some establishing shots of the Abbey and wide angle shots from the back to include the ornate ceilings and heraldic flags. The gardens that were set aside for the formal family photographs but it was teeming with rain so an impromptu stop within the private residents cloisters were made, and we amiably rattled through the list before anyone got cold, and then on to a pair of London Routemaster Buses to take all the guests back to Inner Temple for the wedding reception.
Priya Patel was on hand at Inner Temple and her staff ensured that plentiful supplies of champagne and canapés was served to restore the guests and and shortly everyone was called through to the main dining room. After the speeches and coffee an unusual alternative to the traditional DJ was setup – the 'Shellac Sisters' with 78 speed turntables and an amazing collection of Charleston and dance LP's from the early 20th Century filled the dance floor immediately.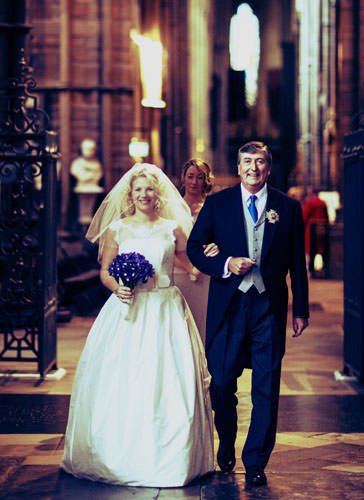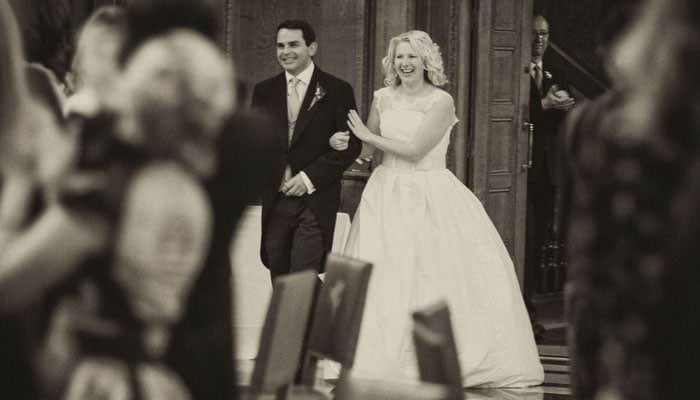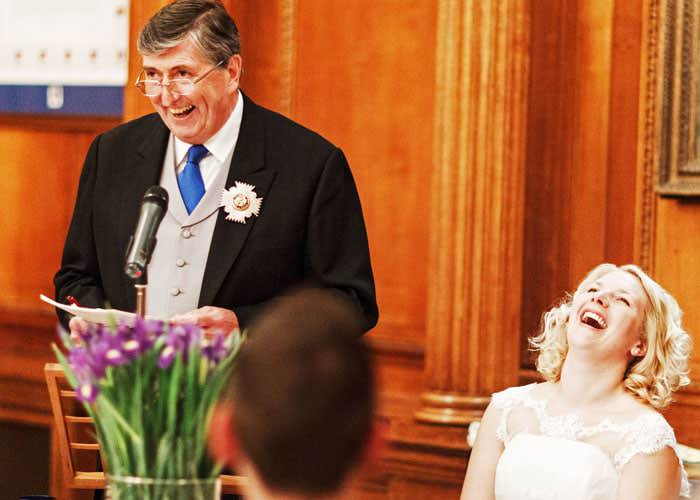 Latest posts by Douglas Fry
(see all)