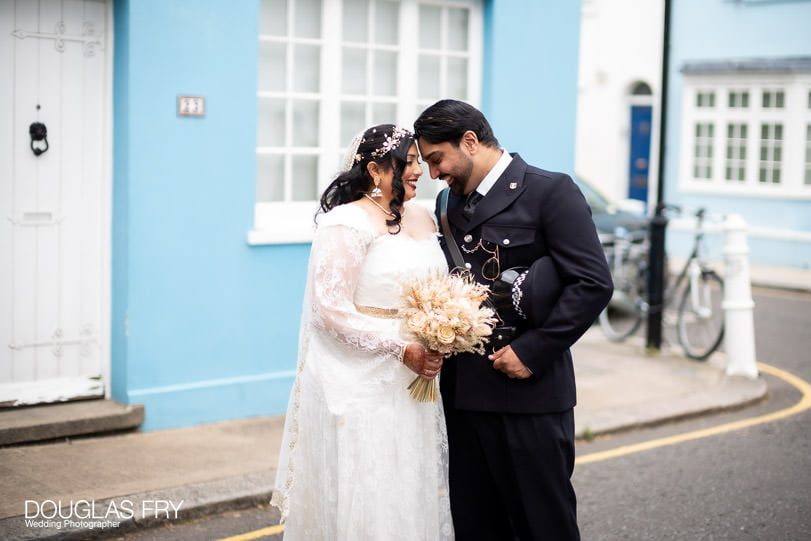 Wedding Photographed at Chelsea Register Office and The Hollywood Arms
The bride and groom got ready at Number 19 in Sumner Place, London and then went on to Chelsea Register Office on the King's Road for the ceremony. Half the guests were doctors, the other half worked in counter terrorism, so there was plenty to chat about!.
The Hotel is similar to the other majestic town houses in Sumner Place and inside the rooms are very well appointed and luxurious. A short taxi ride took us to the Kings Road and the famous Register Office. As always the staff are friendly, courteous and efficient as there are often many weddings scheduled on a Saturday. Guests are kept together and ushered into the correct room on time.
Once all the confetti and family photographs had been I then took the couple for a short victory lap around some colourful Chelsea Streets for some shots of the bride and groom together before heading off to the well known Chelsea pub, the Hollywood Arms.
The wedding reception was in a private room in The Hollywood Arms in Hollywood Road, SW10 which has been very tastefully redecorated the private space in on the first floor and comfortably sat 30 guests for the wedding breakfast..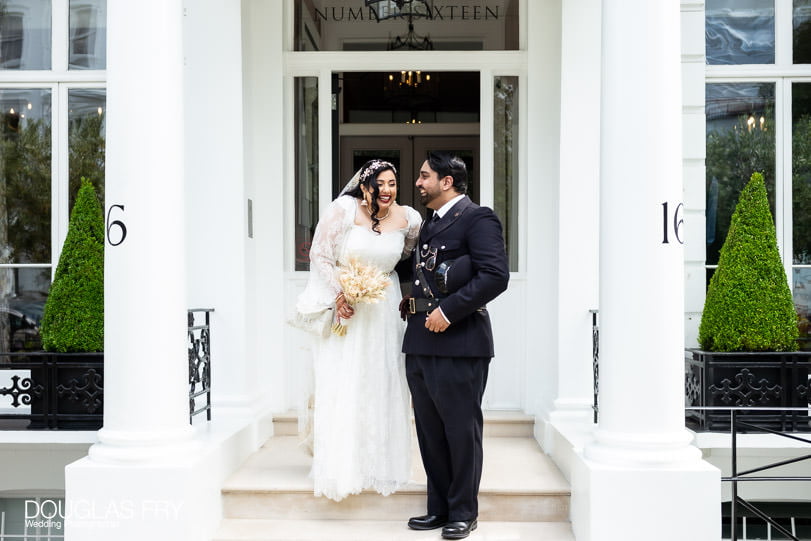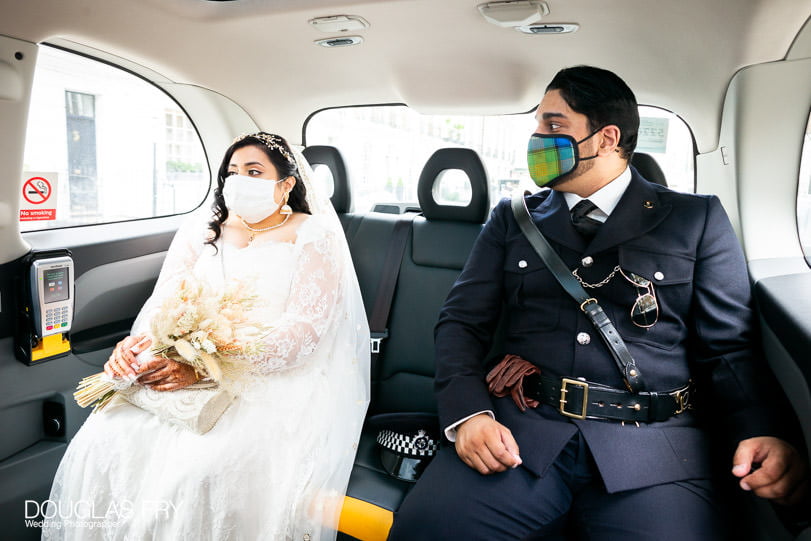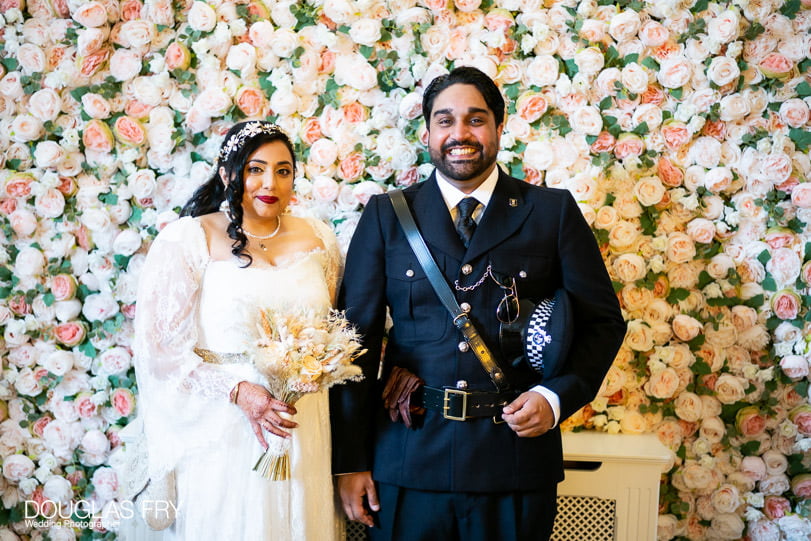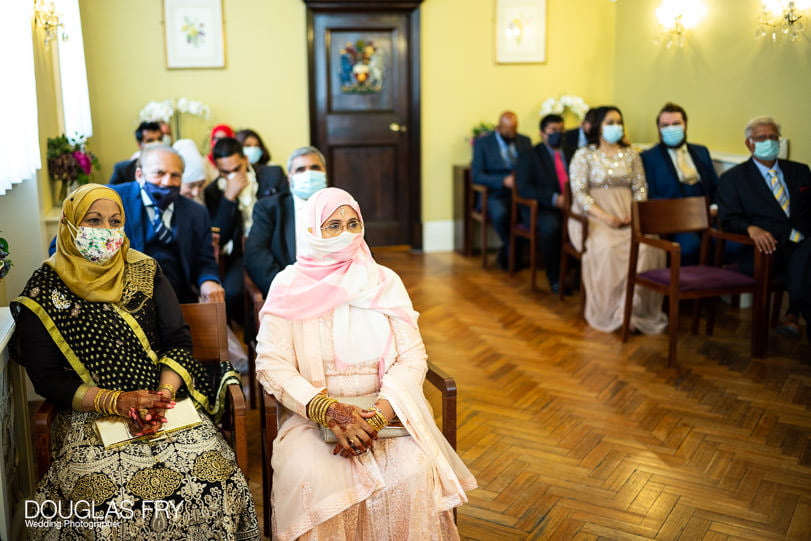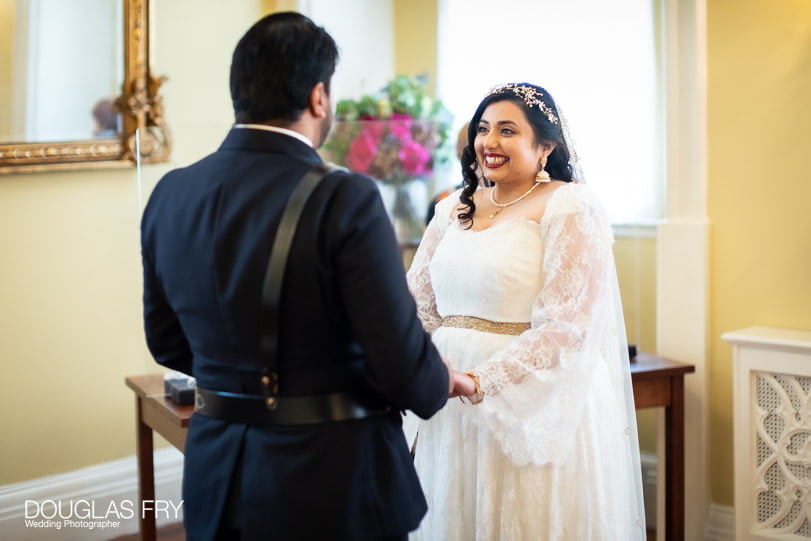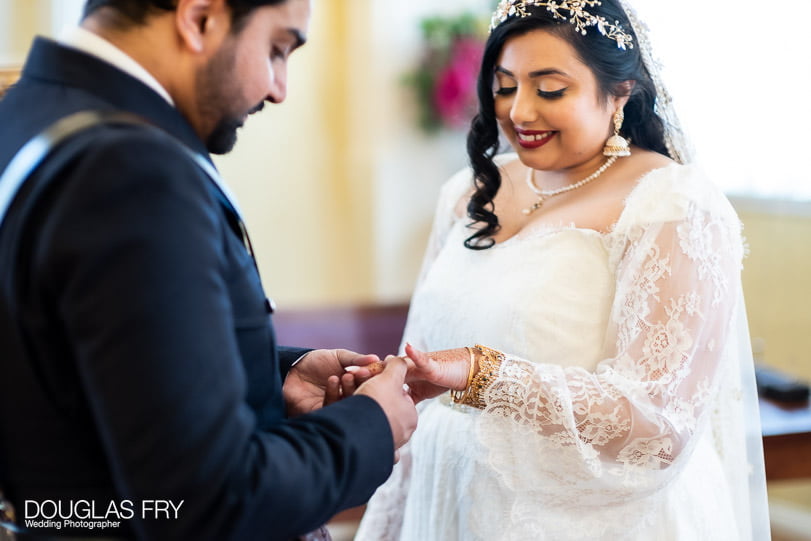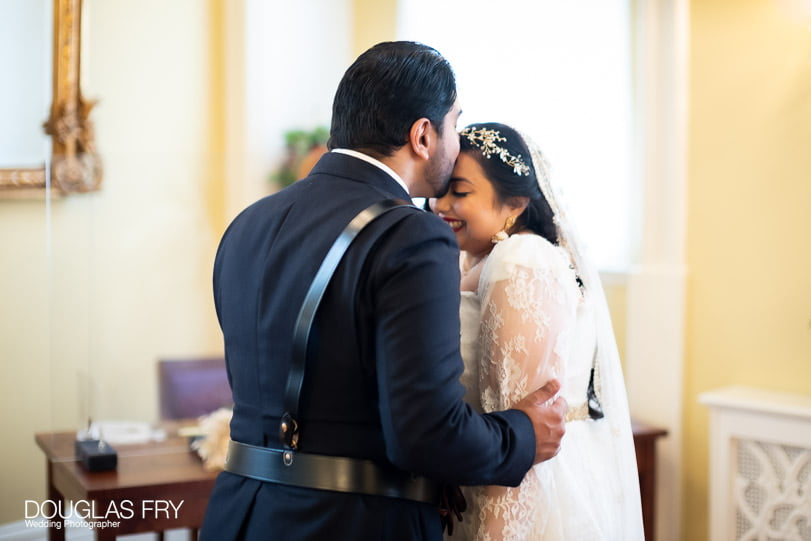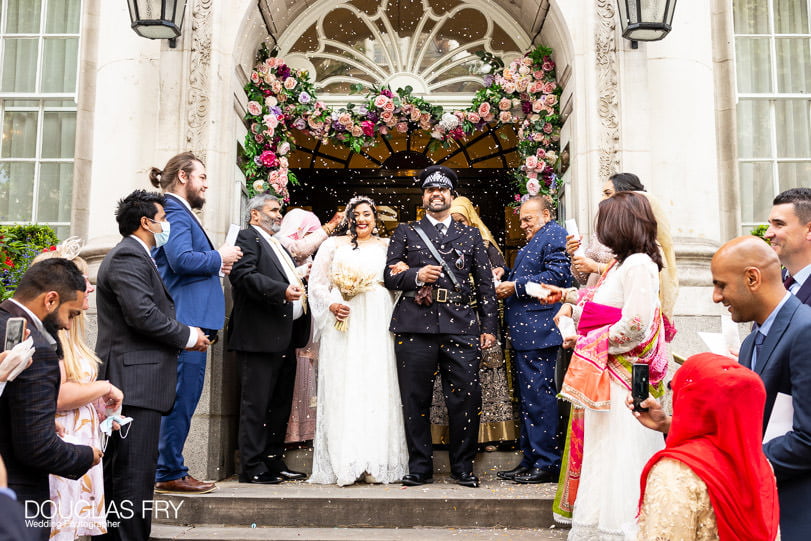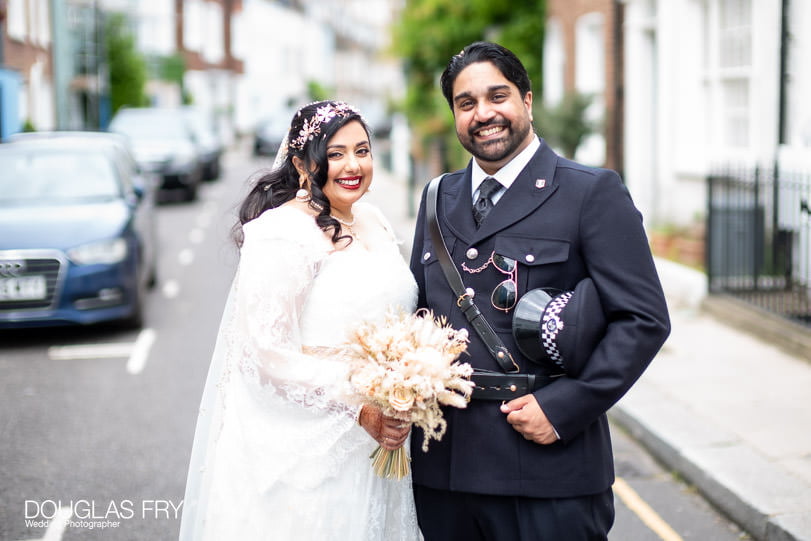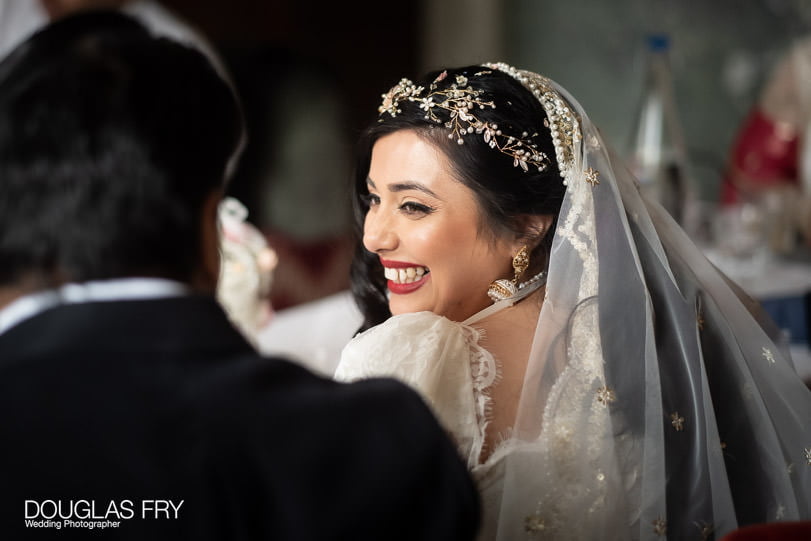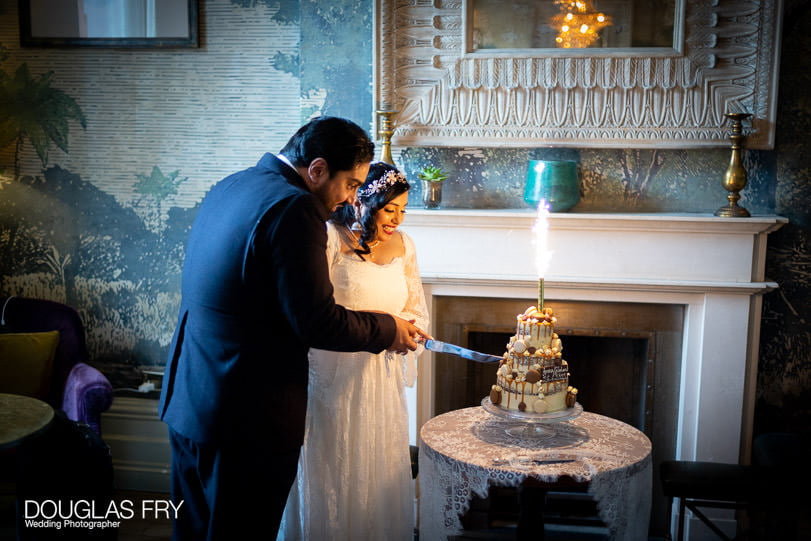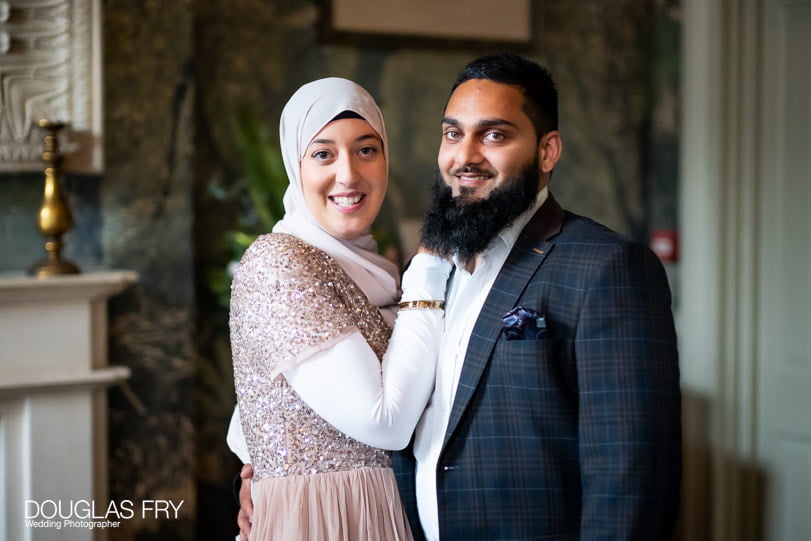 Latest posts by Douglas Fry
(see all)