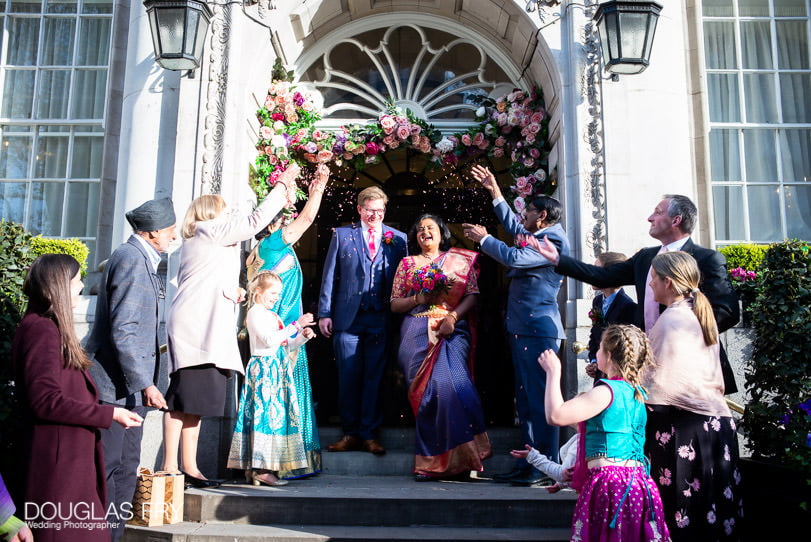 Micro Wedding with London Sites Tour during Covid-19 Restrictions
This micro wedding was held in central London during the time of Covid-19 restrictions, and the law specified that only 15 people could attend the ceremony.
The couple decided to go ahead, but beforehand with the extra time available take some moments to visit a number of London sites that had great romantic significance to them long before their wedding day.
London taxi tour of the sites
The first part of the day was spent in a taxi taking a tour of the London sites. Both the photographer and videographer accompanied the couple and were able to capture pictures and video of the pair at interesting London locations. A few of these can be seen here like the London Eye, Royal Albert Hall, St Paul's and the South Bank.  The blue badge taxi driver, Bryan, has an in depth knowledge of the history of the city and kept us all well informed between venues running through the history of many of the buildings and bridges we passed on the day.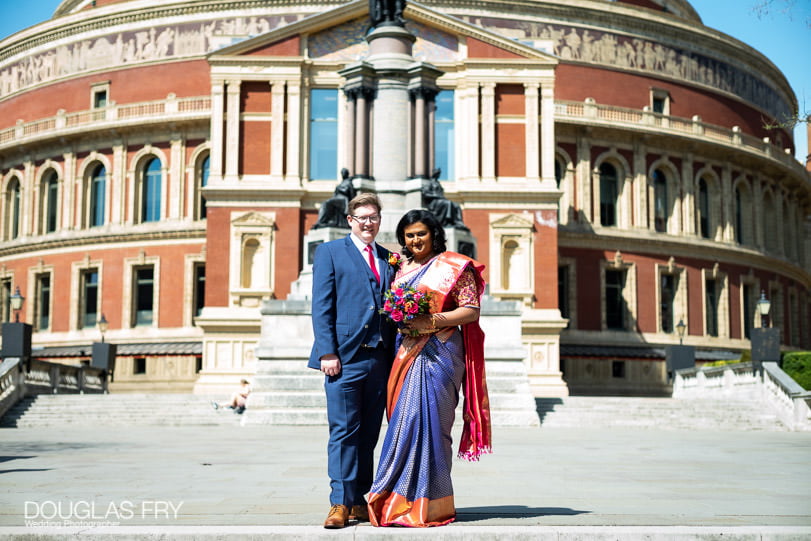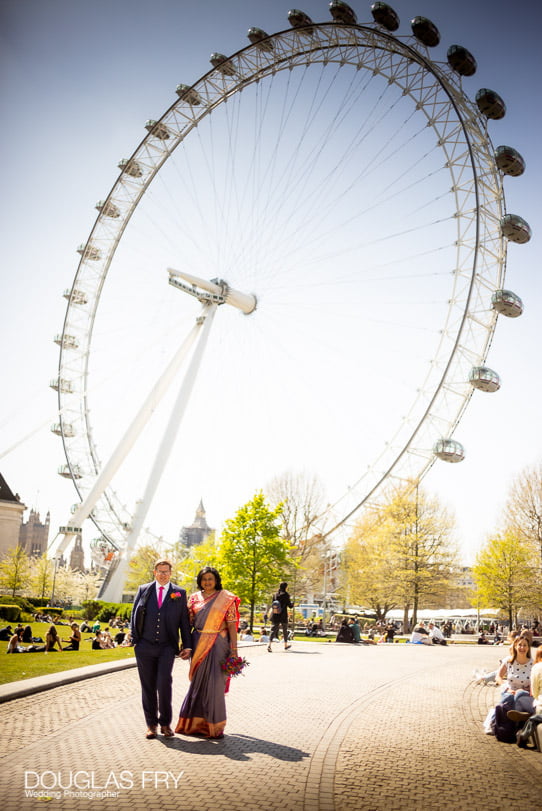 Wedding Lunch in Central London
After the tour of London the couple met up with a select few friends and family at Stein's Berlin where lunch could be hosted outside to conform to Covid restrictions.
After the cake cutting the guests and couple moved on to the wedding ceremony itself.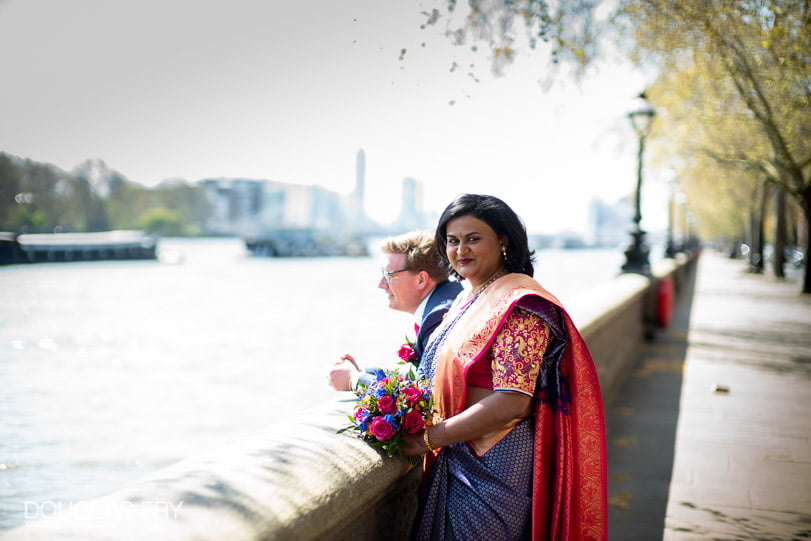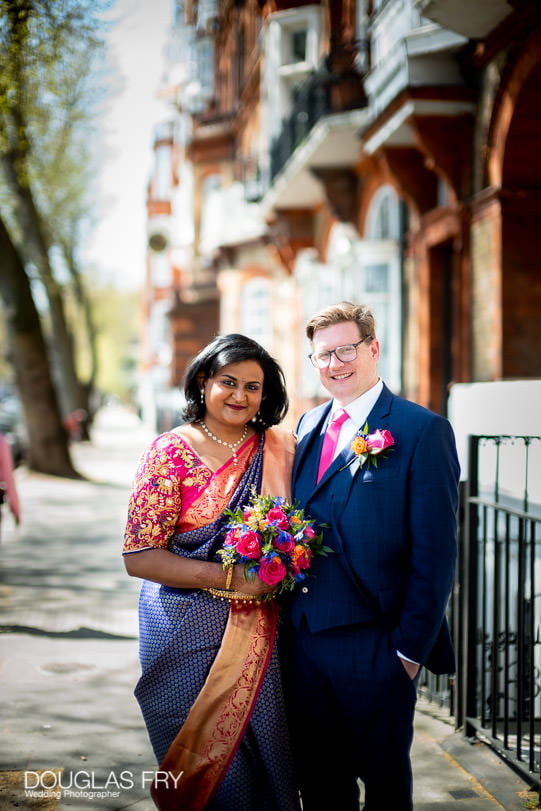 Wedding ceremony at Chelsea Register Office
The wedding ceremony took place at the famous Chelsea Register Office on the Kings Road in London. After a short ceremony the guests, family and couple were photographed on the steps to the Town Hall with the traditional confetti exit, before moving on to a nearby square for a few family photographs.
The small wedding did not detract from the day at all, and everyone attending enjoyed the more intimate atmosphere.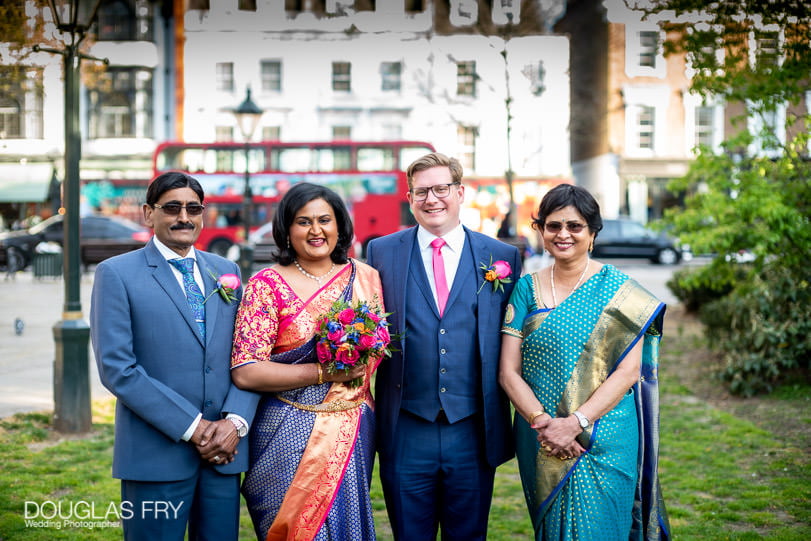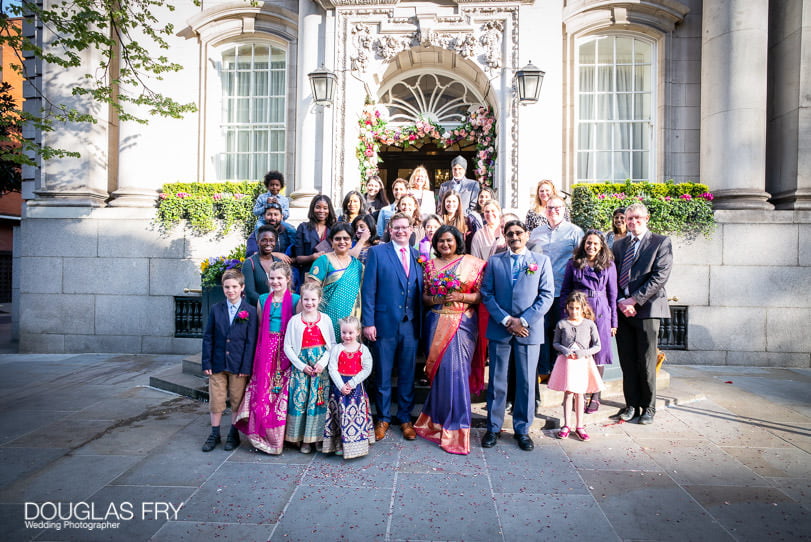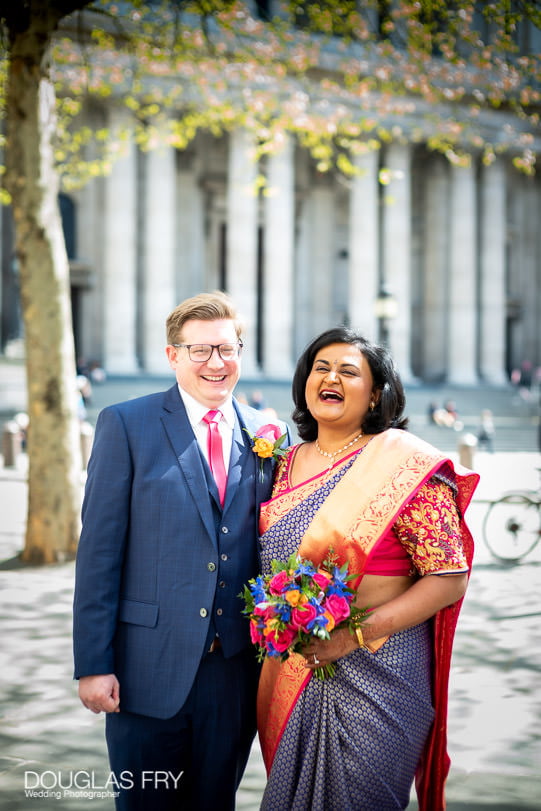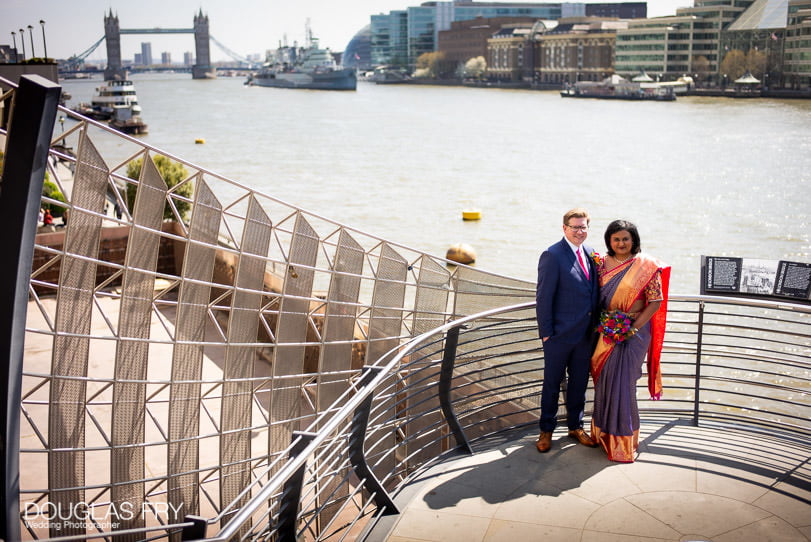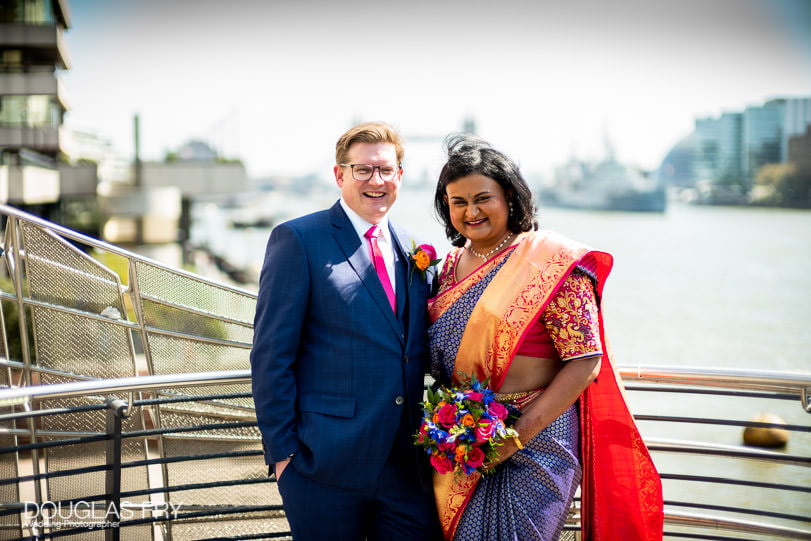 Wedding videography
Below you can see the short highlights video from the day capturing the key moments including the taxi ride to visit the sites.

Latest posts by Douglas Fry
(see all)