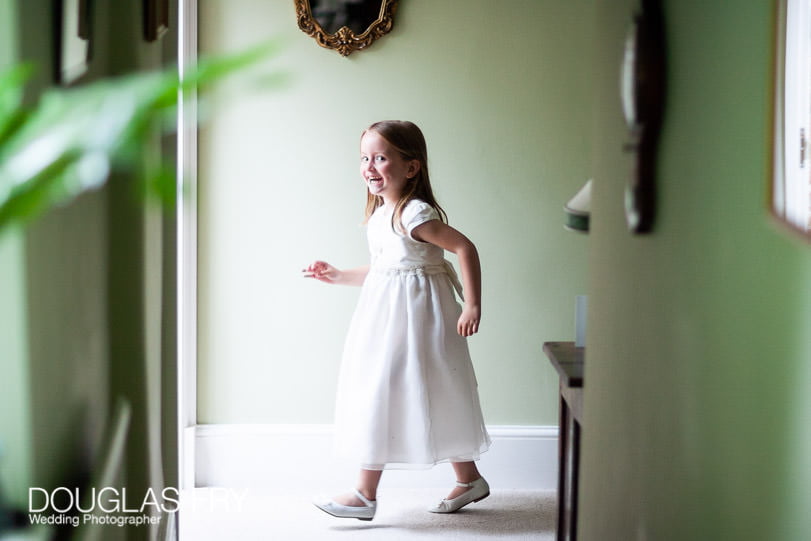 Wedding Photographer in Norfolk – Reprocessed Hi Resolution Photographs
This wedding for Chloe and David was photographed back in 2008. The wedding was in Norfolk with a church ceremony and then marquee reception. It was a lovely romantic day.
In 2020 we have been back through all the photographs reprocessing the images through the latest software to provide the full set as new, refreshed and ready for printing again as hi res jpegs.
The couple selected to have the pictures supplied to them on a USB stick but we also offer a download link if family would prefer.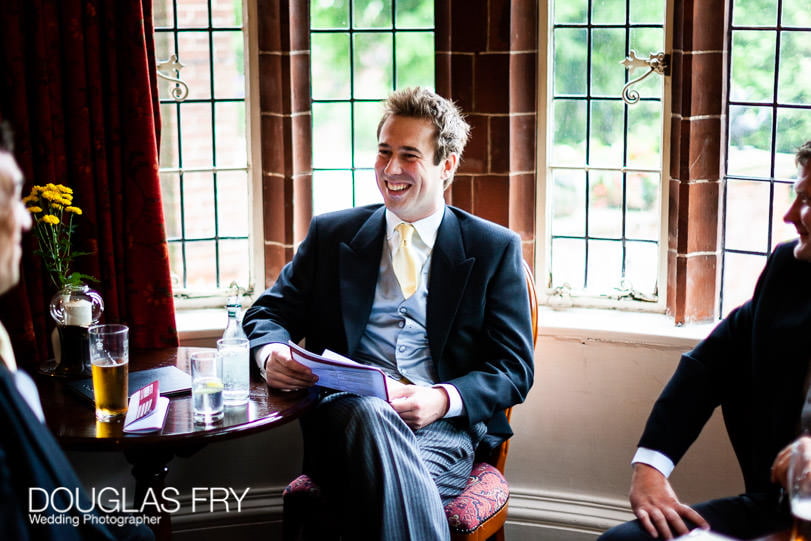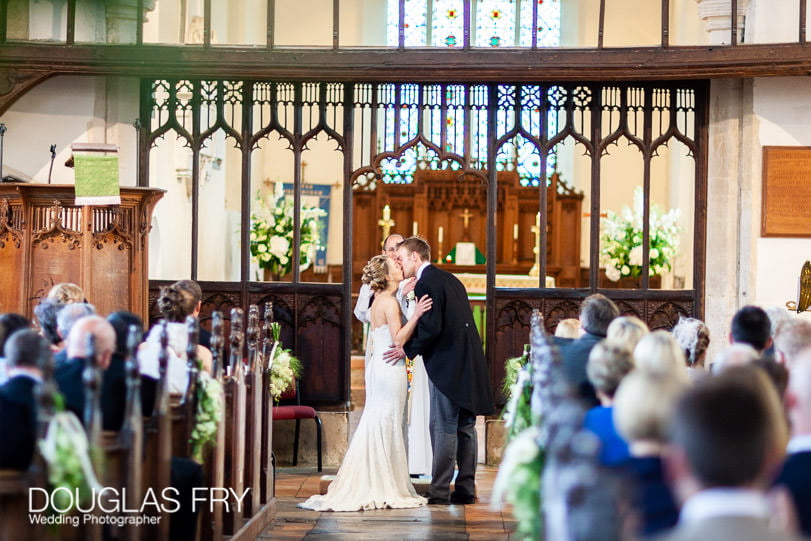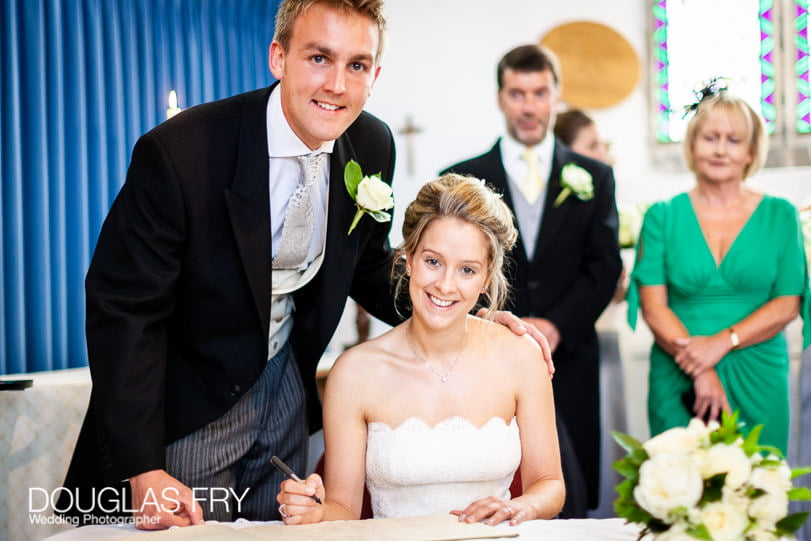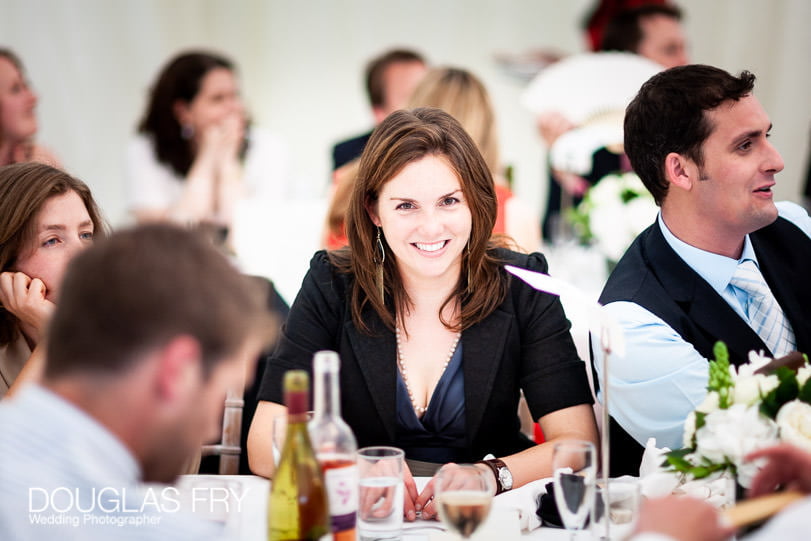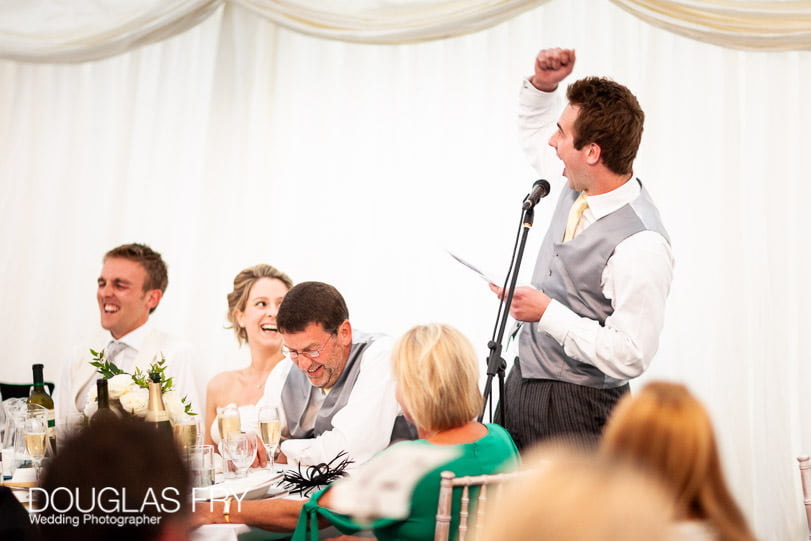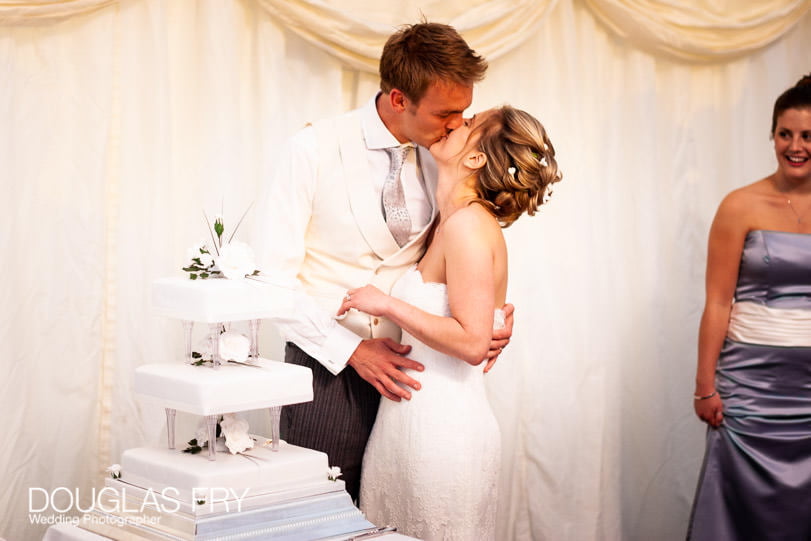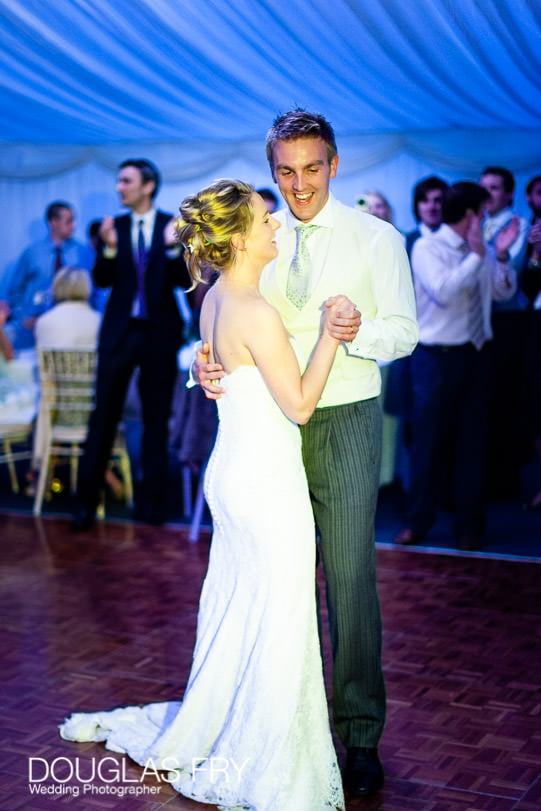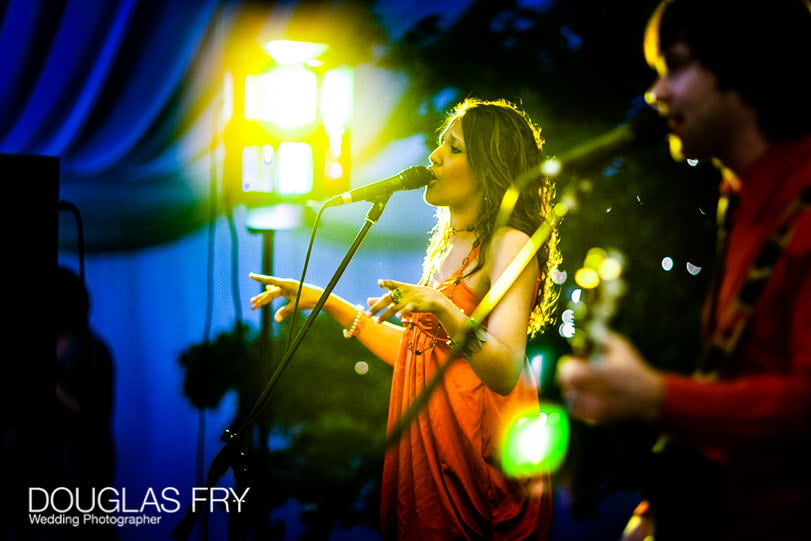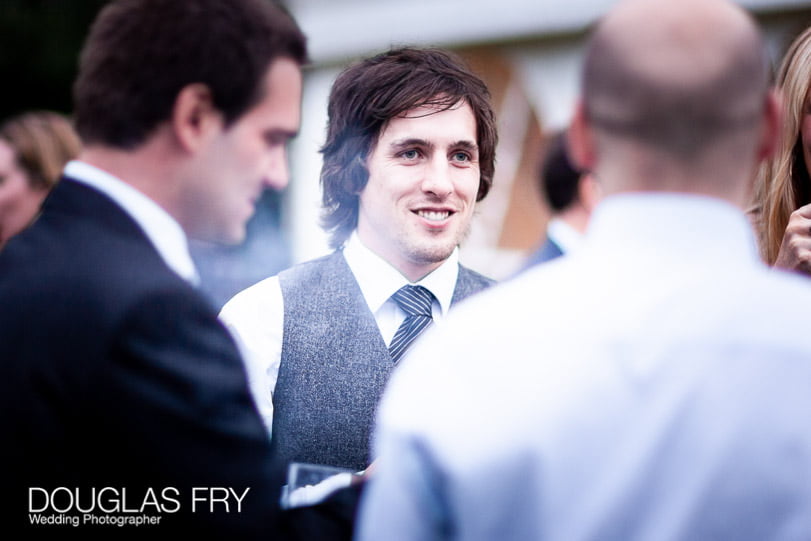 Latest posts by Douglas Fry
(see all)