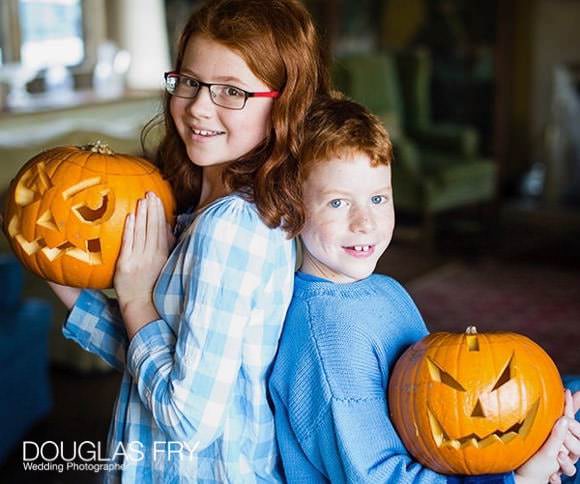 Have you thought about commissioning a family photoshoot in time for Christmas?
Professionally-taken family portraits make fabulous presents.
Whether of a newborn baby or the children as they grow, we will take fabulous pictures of your family from your home, garden or even local park.
We can process your photographs in colour, stunning black and white, or a combination of both. We can also mount them in frames or turn them into Christmas cards, the choice is yours.
Please do get in touch if you would like further information, or to book a photo shoot.
Best wishes
Sam and Douglas

Douglas is a London based wedding photographer with over twenty years experience, working throughout the UK and Europe. He enjoys weddings and believes that this passion for contemporary wedding photography is crucial to creating stunning and memorable images, importantly using no flash. He uses top of the range Leica cameras and lenses.

Latest posts by Douglas Fry