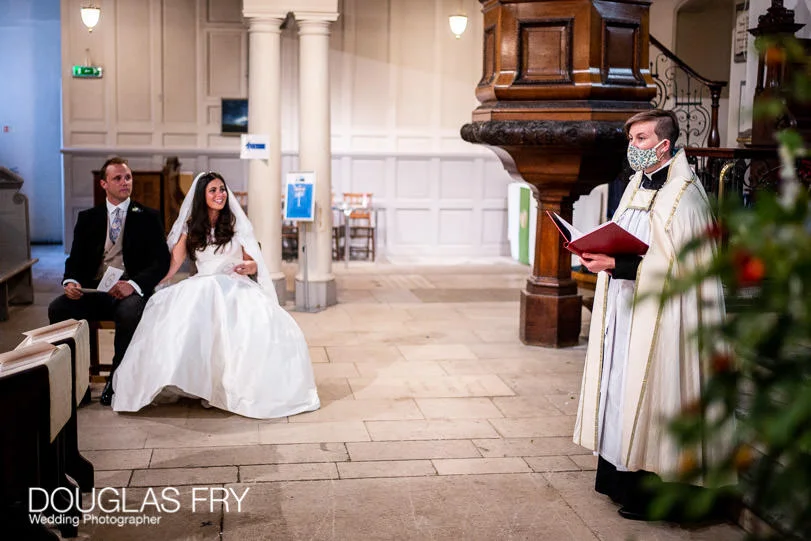 London Wedding with Social Distancing – Wedding Photography by Douglas Fry
Last Saturday's small wedding was originally intended to take place with over 100 guests at Hampstead Parish Church and then on to the wedding reception at Dartmouth House in London. However, the Covid-19 pandemic put pay to the original plans and we waited for news from the government before an alternative day could be arranged. Eventually the plan was to invite the requisite 30 guests to the intimate wedding at Hampstead Parish Church and then go on for lunch at Villa Bianca in North London.
The day went extremely well with beautiful weather and all the same finishing touches as would have been arranged for the original wedding were made.
Facemasks were required in church but could be dispensed with once the guests arrived at the socially distanced restaurant. A nice but sensible consideration by the couple was to offer everyone masks (branded with their initials of course) and baskets of hand sanitiser for the guests to take, use and keep. This meant everyone could not only maintain social distancing in public spaces, but feel comfortable in a restaurant with other guests and waiting staff etc.
The day was basically a wedding-lite, it had all the ceremony, flowers, speeches and emotion of a big wedding but with 30 select friends and family only. The format worked very well and everyone genuinely enjoyed the service and reception. For me personally It was great to be back at work as well, shooting weddings and the guests thoughtout the day, something I have done for nearly 25 years and over 500 weddings and still enjoy each one, and I believe it shows in the quality of the photography and the enthusiasm I have for my work.
To view the full wedding please visit this website – Website of wedding Photography in London with Social Distancing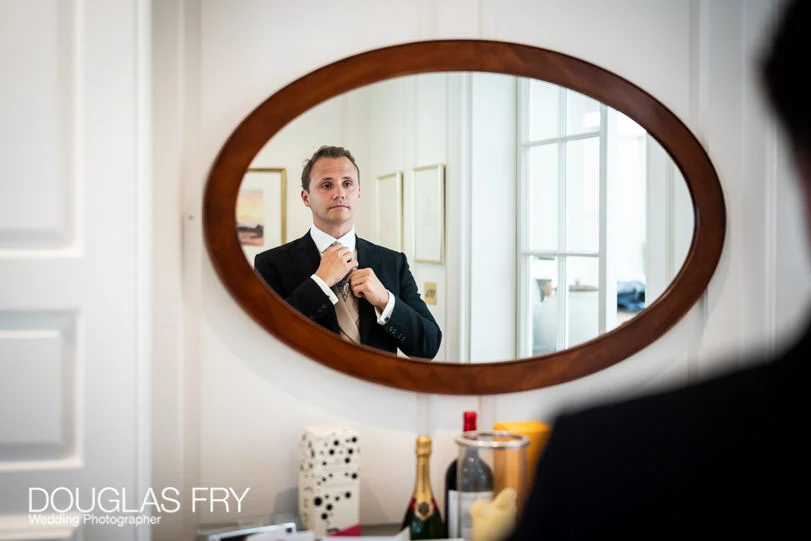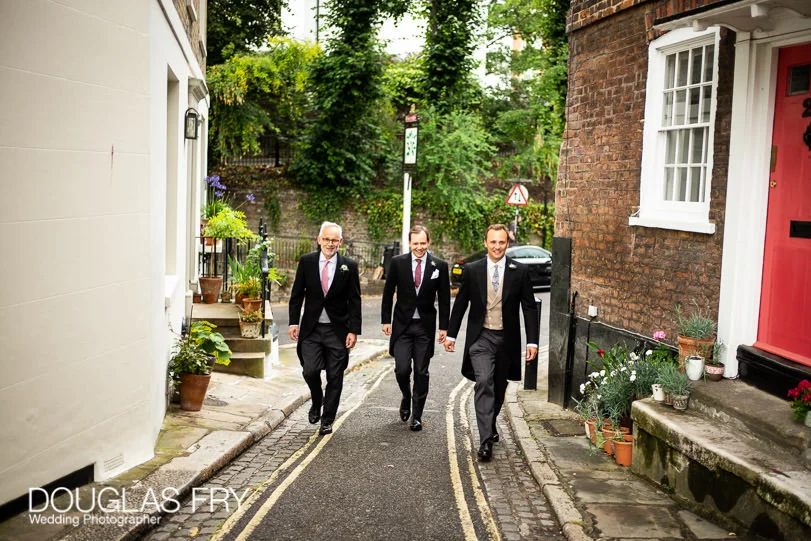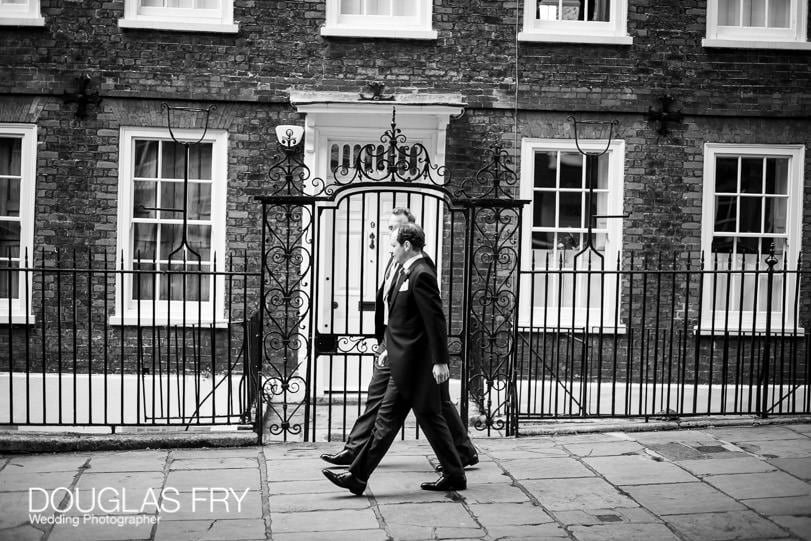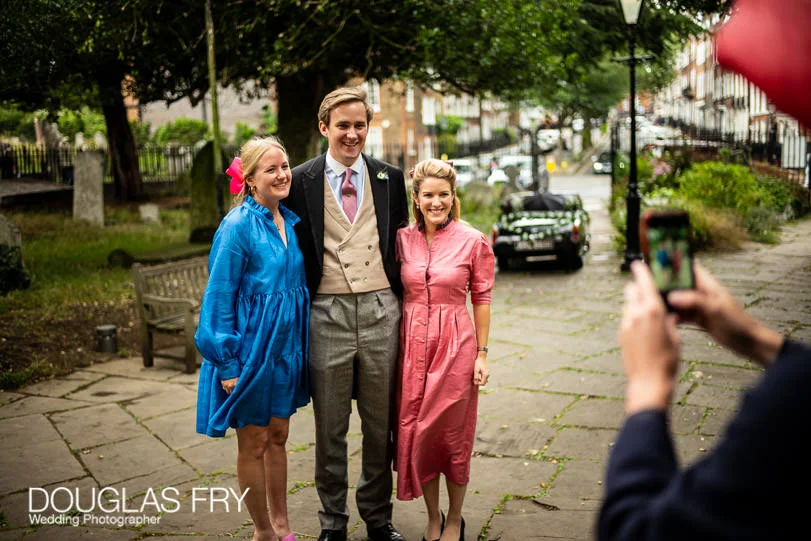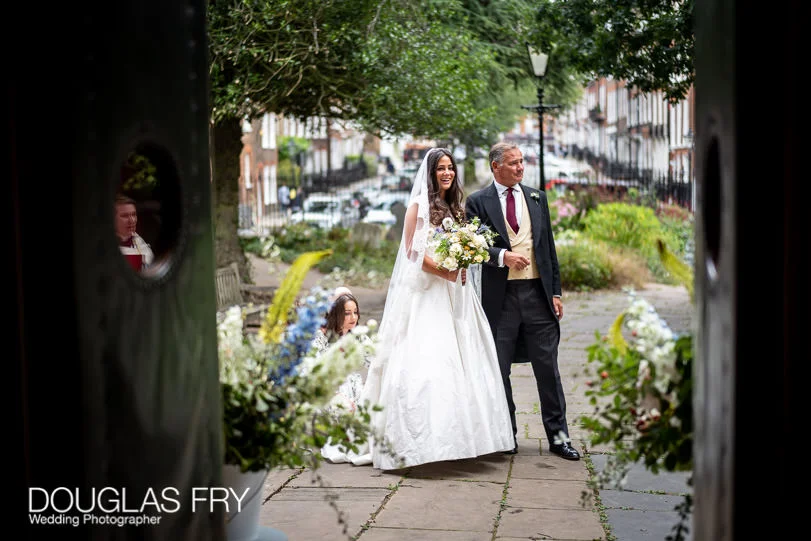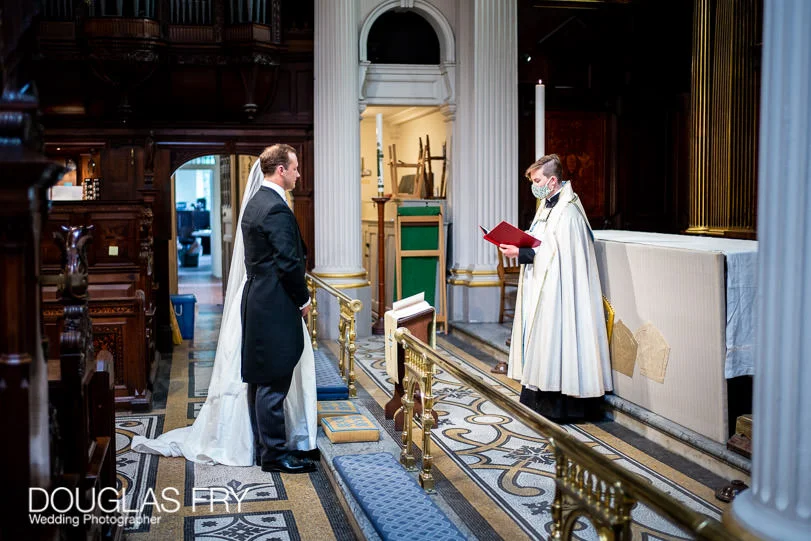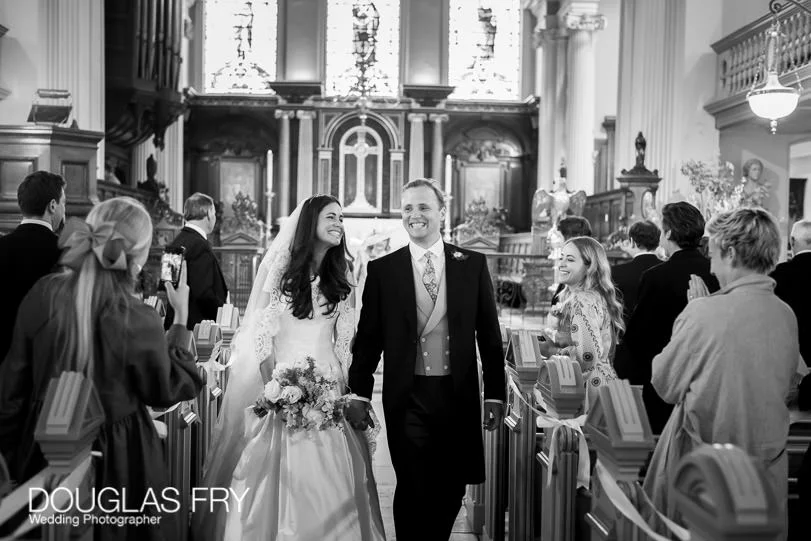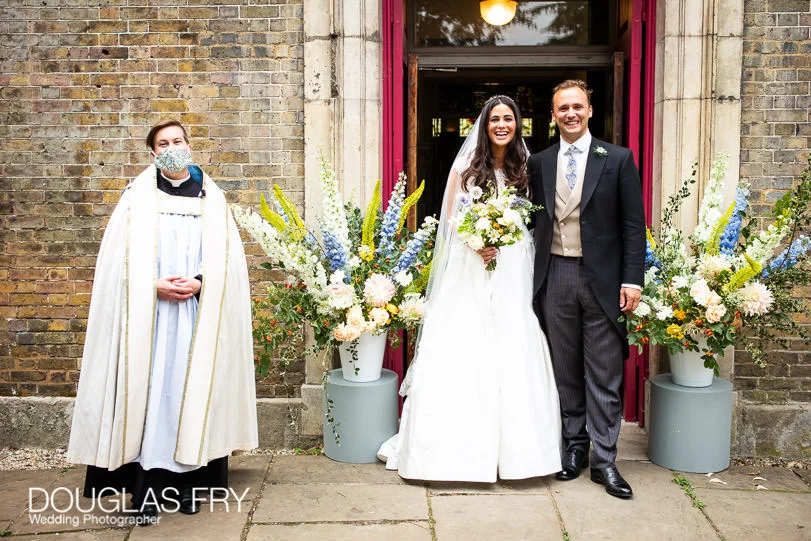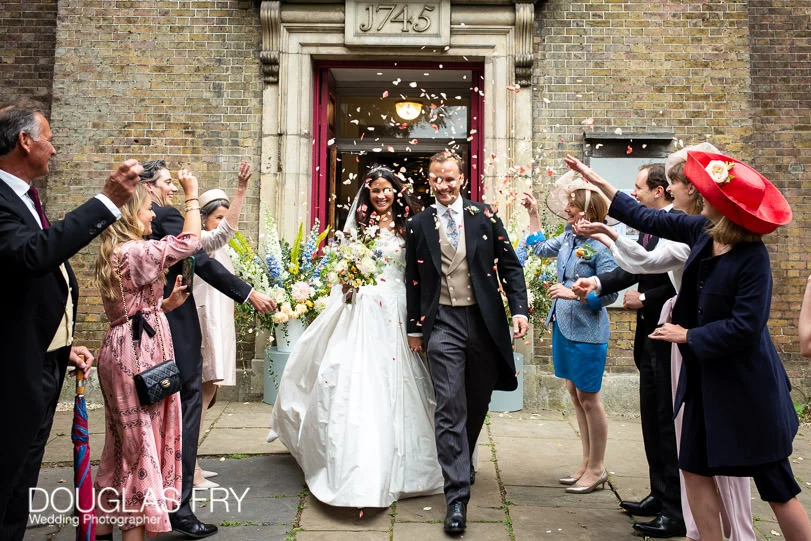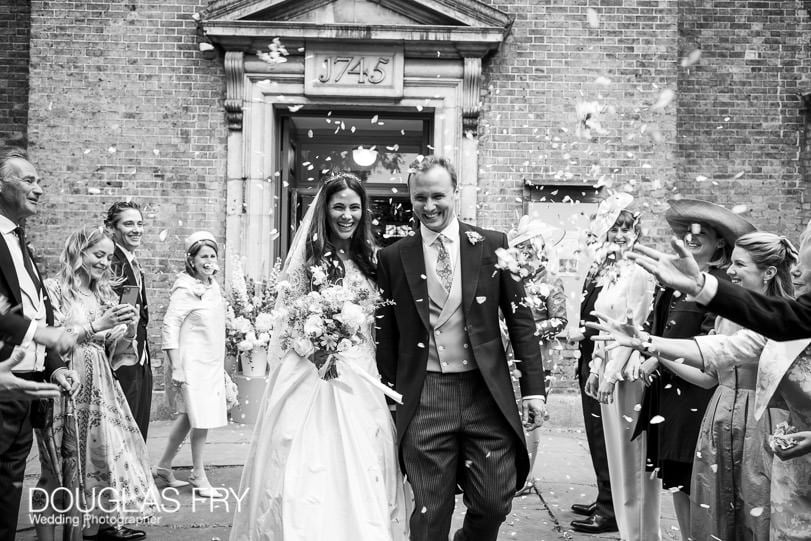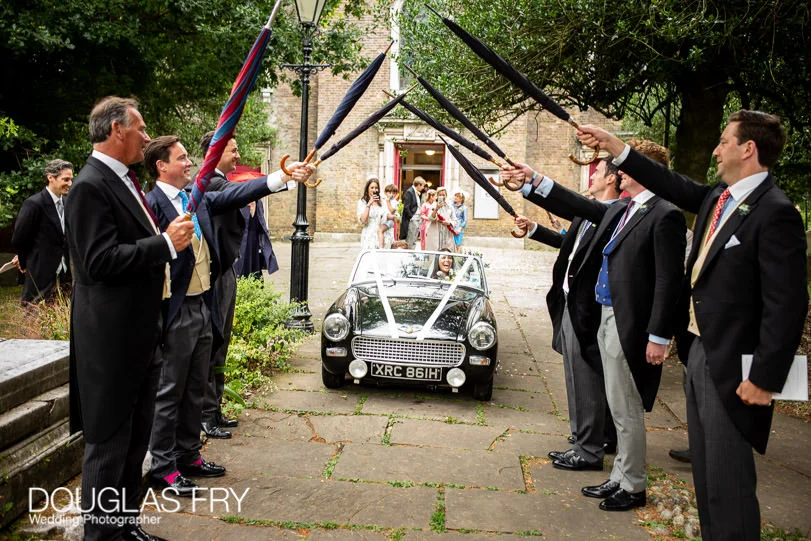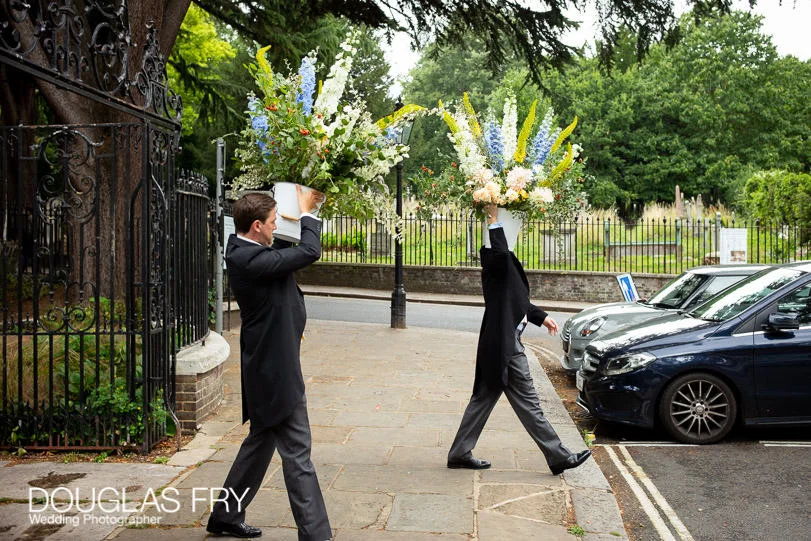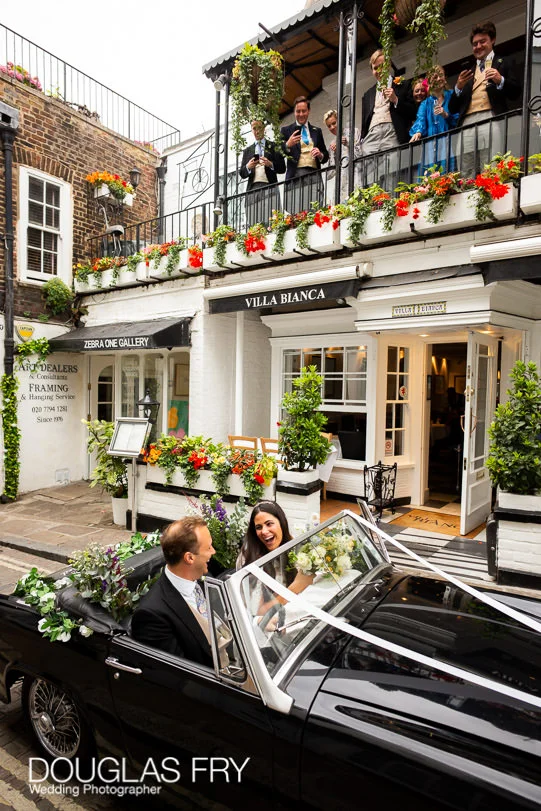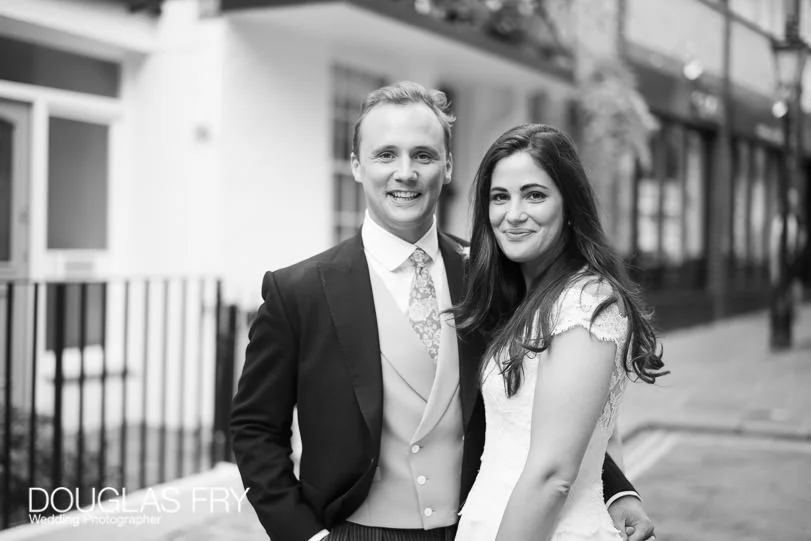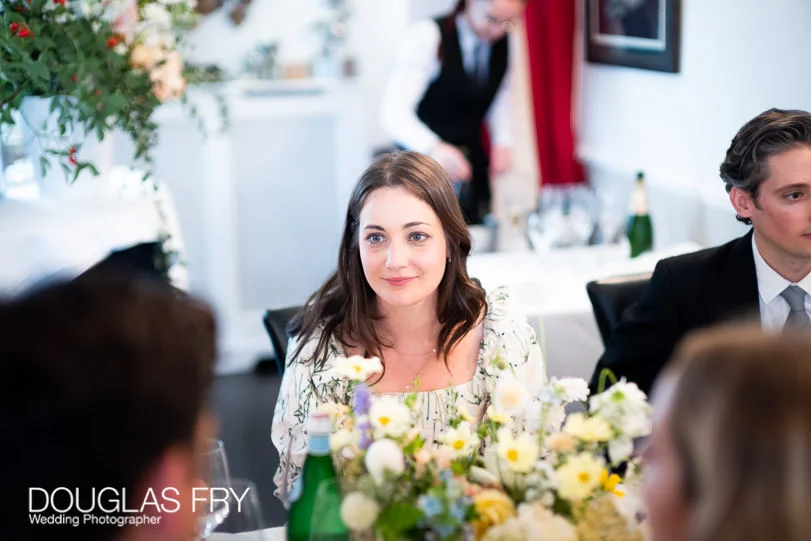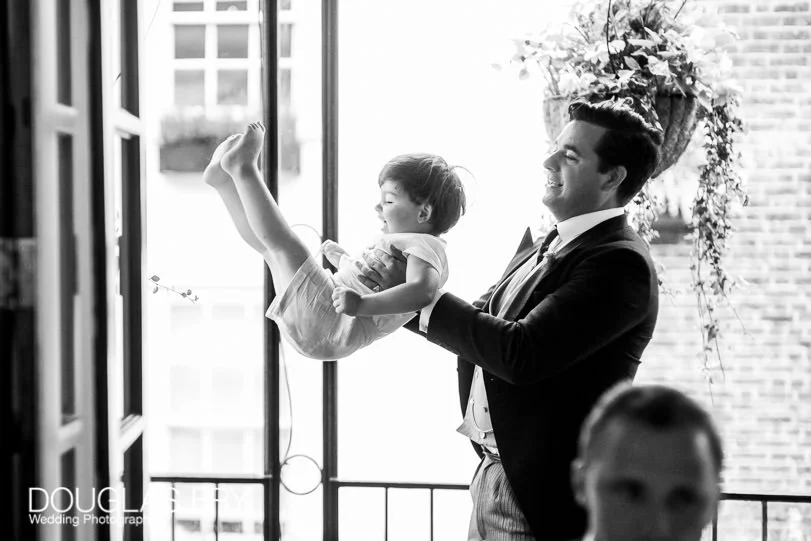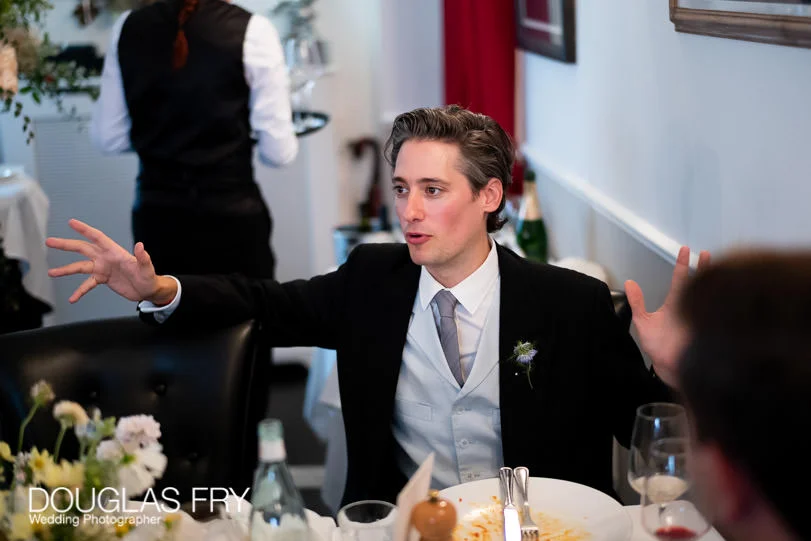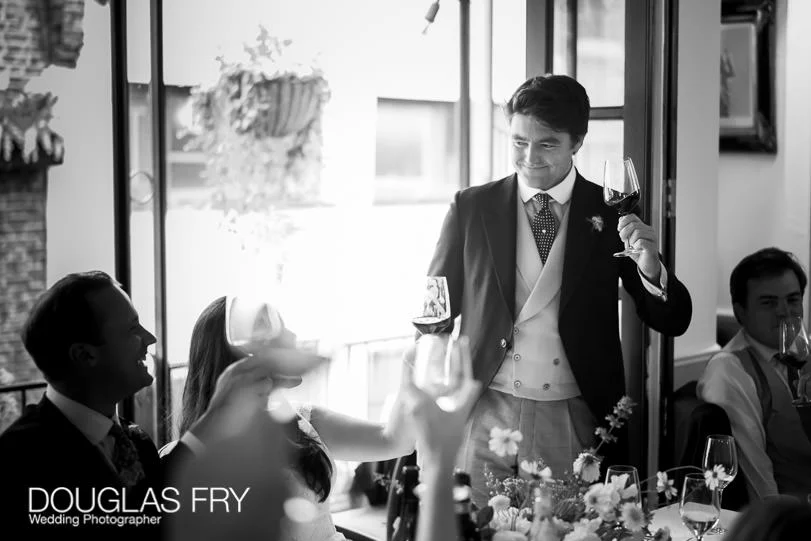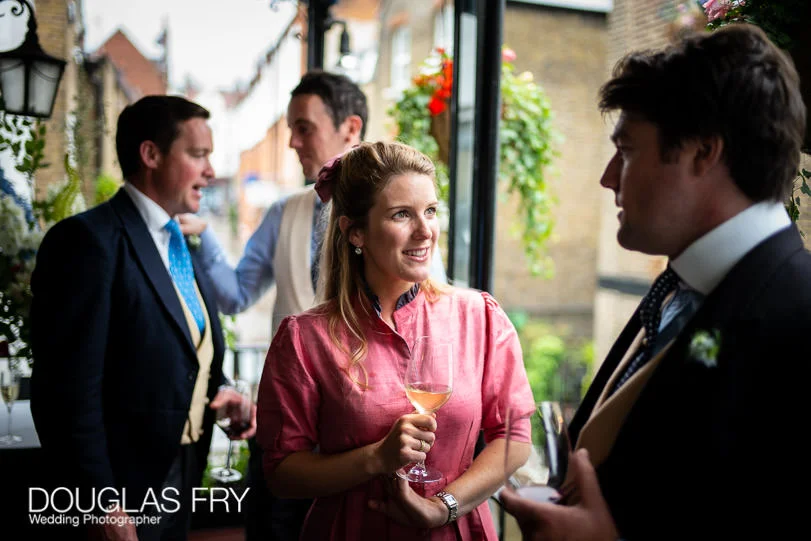 Coverage in Your London Wedding Magazine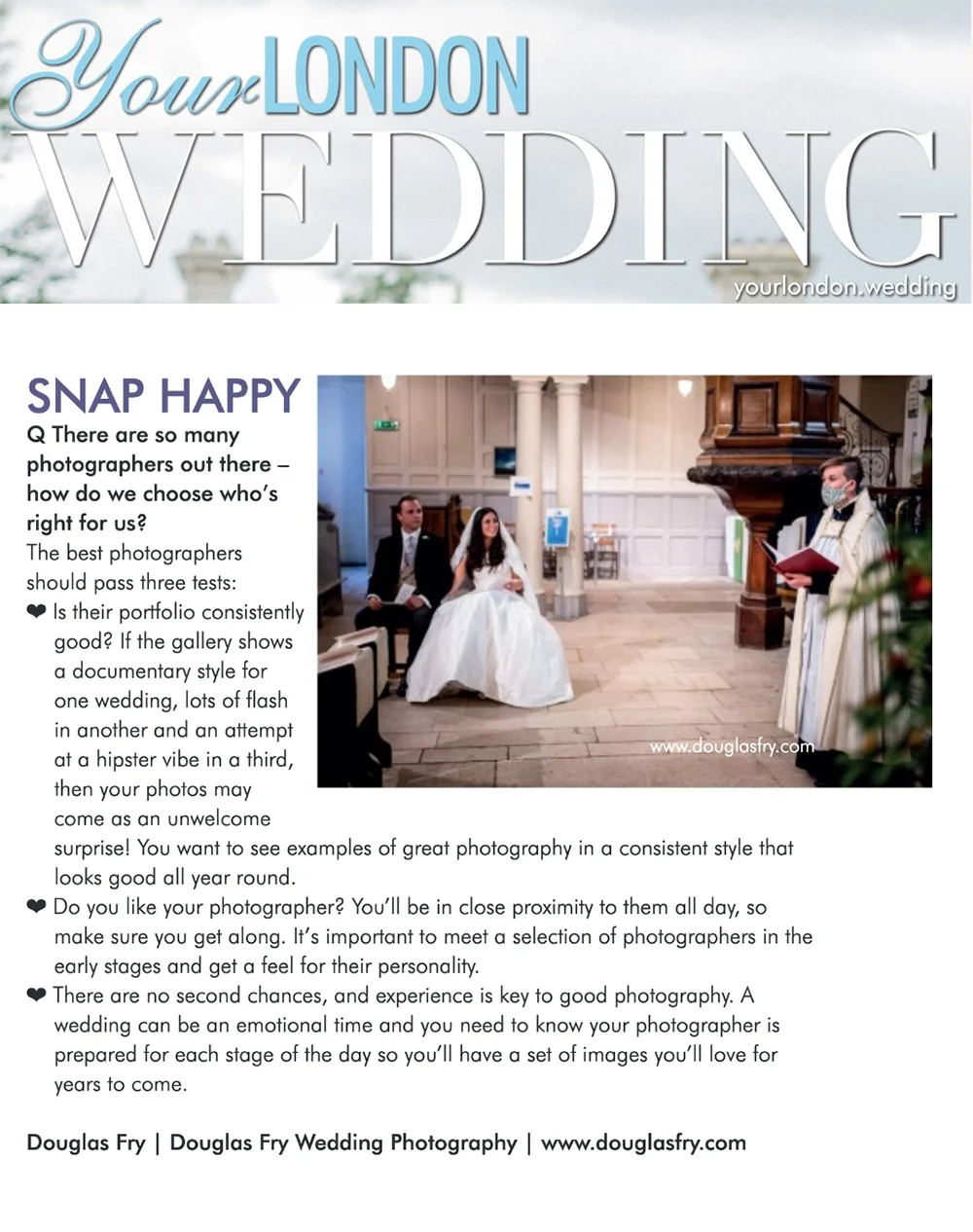 The article in Your London Wedding Magazine outlines a few things to consider when selecting a Wedding Photographer.
SNAP HAPPY
Q There are so many photographers out there – how do you we choose who's right for us?
The best photographers should pass three tests:
– Is their portfolio consistently good? If the gallery shows a documentary style of one wedding, lots of flash in another an attempt at a hipster vibe in a third, then your photographer may come as an unwelcome surprise! You want to see examples of great photography in a consistent style that looks good all year round.
– Do you like your photographer? You'll be in close proximity to them all day, so make sure you get along. It's important to meet a selection of photographers in the early stages and get a feel for their personality.
– There are no second chances, and experience is a key to good photographer. A wedding can be an emotional time and you need to know your photographer is prepared for each stage of the day so you'll have a set of images your love for years to come.
Douglas Fry Wedding Photography.

Latest posts by Douglas Fry
(see all)