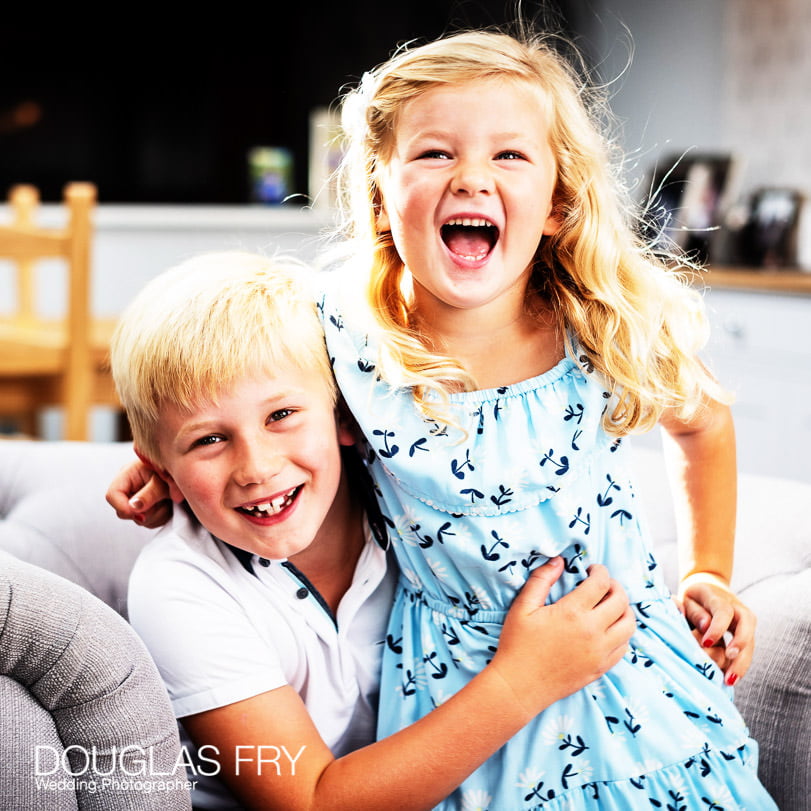 Summer Family Photography in London
Post lockdown family photo session
Here you can see a selection of the photographs taken in London the other day. Everyone has been at home together over lockdown and the parents are still working from home for the moment. The kids are looking forward to getting back to school soon.
Holding kids attention for the photography
Keeping the attention of two very active kids so that they stay in one place, making sure they keep together, with genuine smiles is 80% of a family photography session. Years of experience using every tip, trick, and 'funny' one liner, all have to be brought to bear, and that's just for the parents 🙂
Keeping the children interested
It's best not to spend too much time in any one location, but having said that I also make sure that I have taken a mix of shots before moving on so as to be sure of some good options.  There shouldn't be a lull in the pace of the photo shoot, this helps enormously in keeping the right expressions and body language.
Variety of photographs
Variety is important too from the set shots inside using an armchair for example to keep the kids close together which offers many more framing options later, through to outdoor activities with swings, outdoor benches and ultimately the swimming pool for the high-octane action shots.
There should be time left too to get some shots of the parents alone, as it's probably the first time since their wedding day that they can pose for a quiet portrait.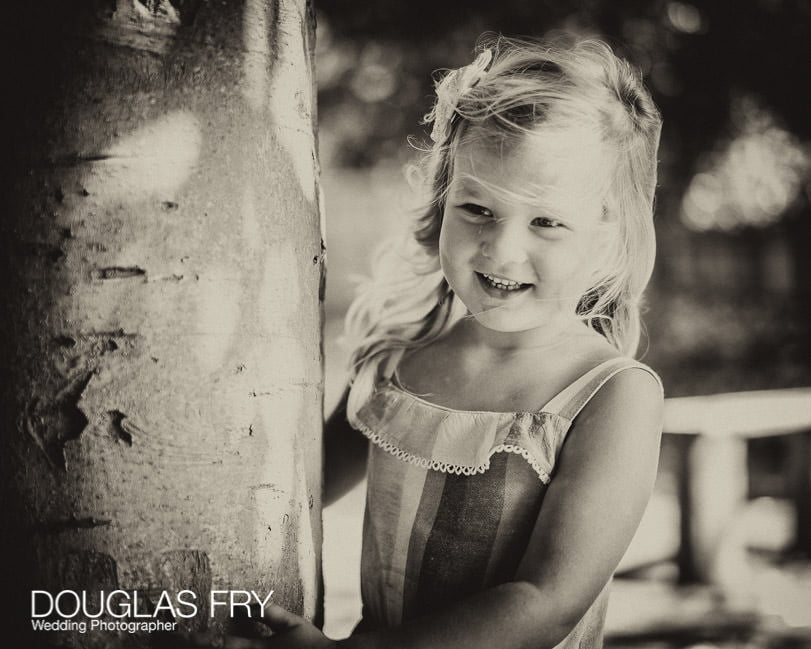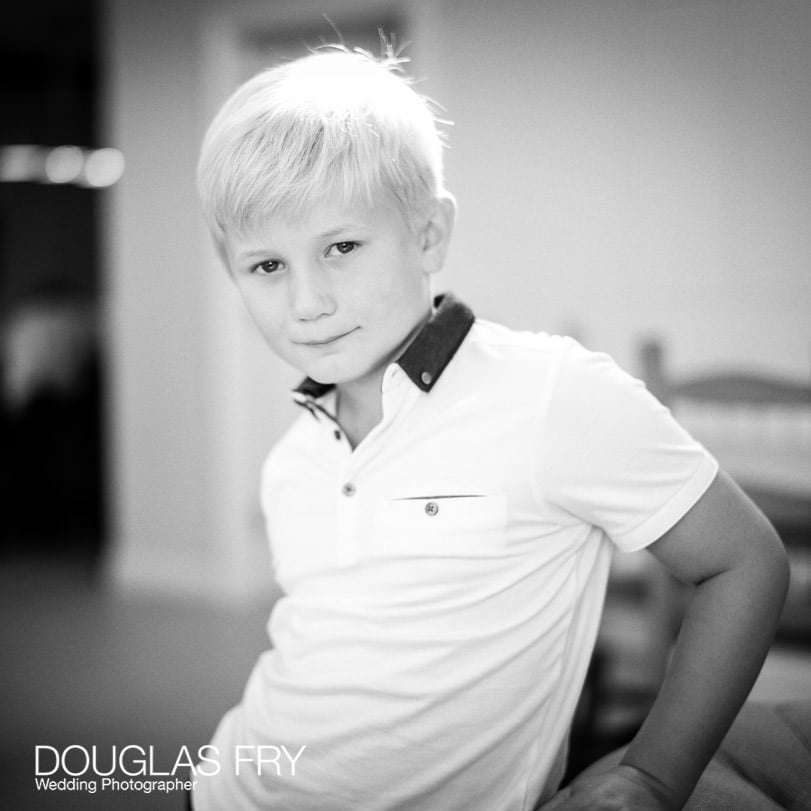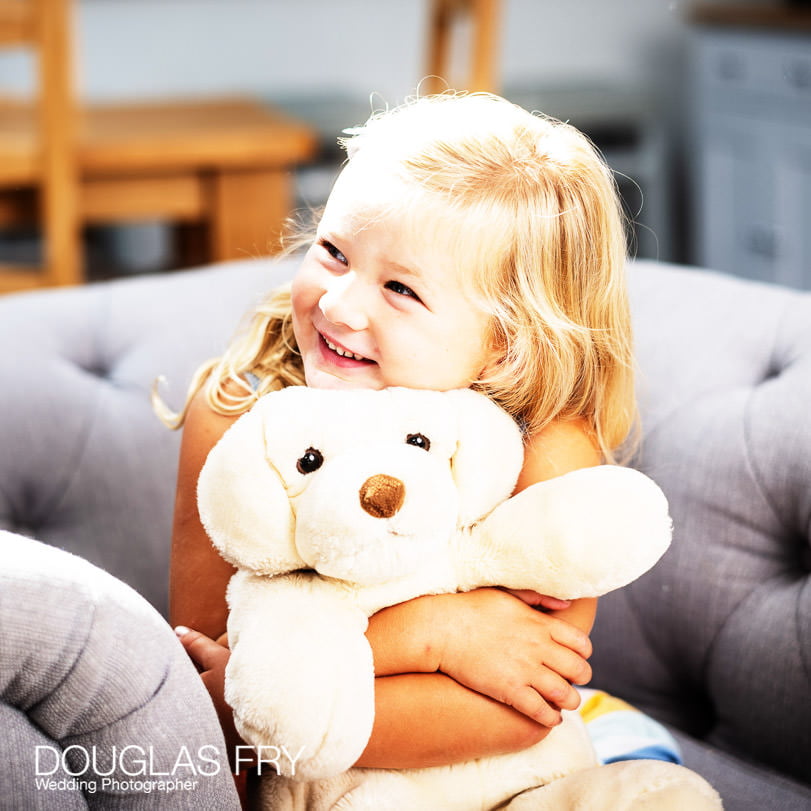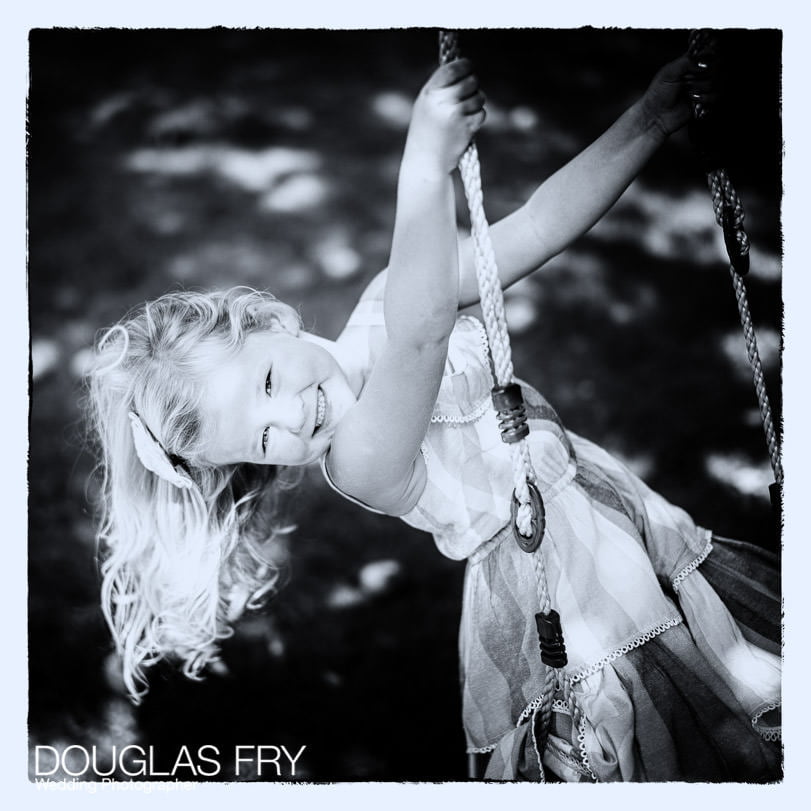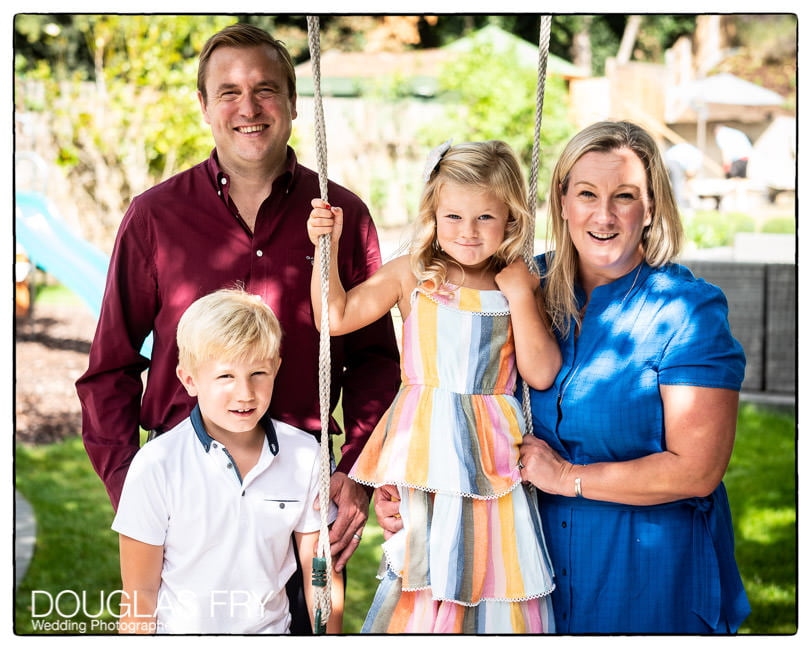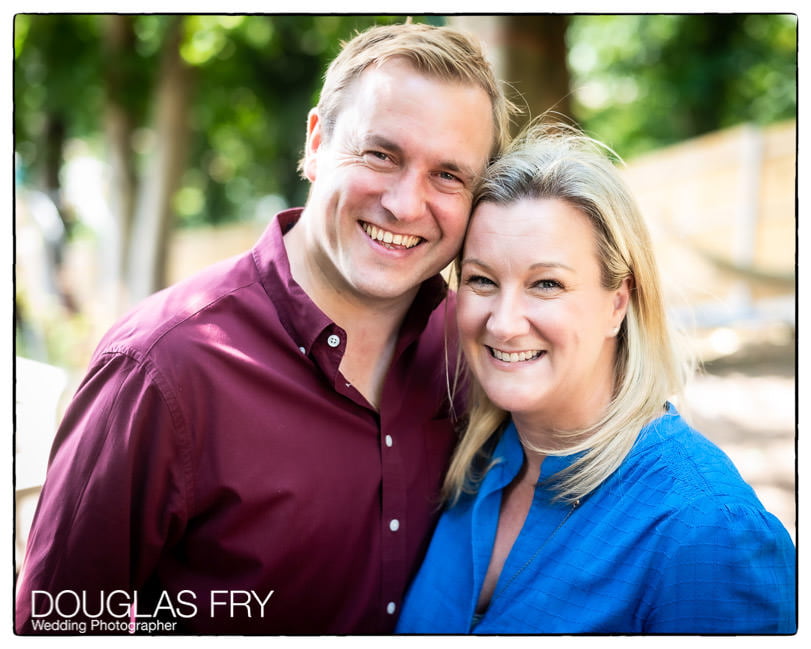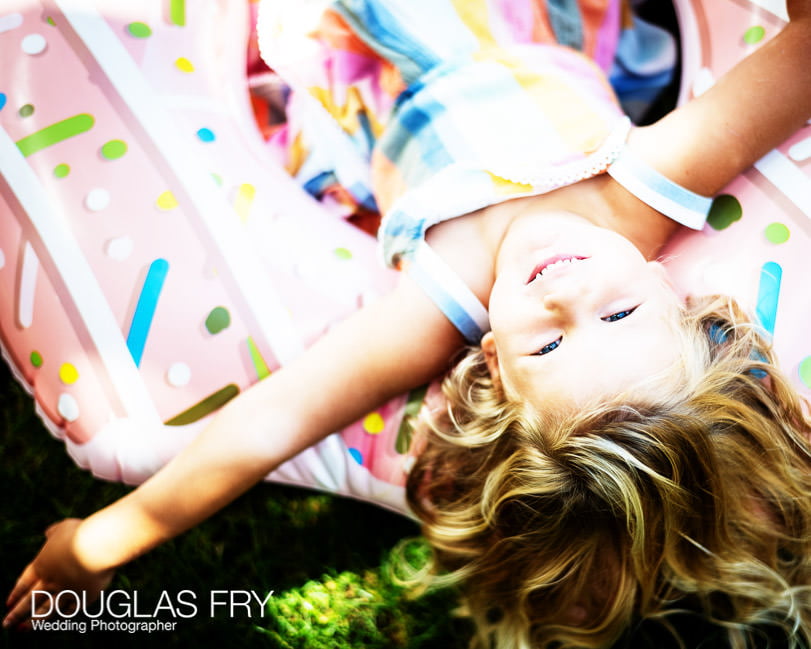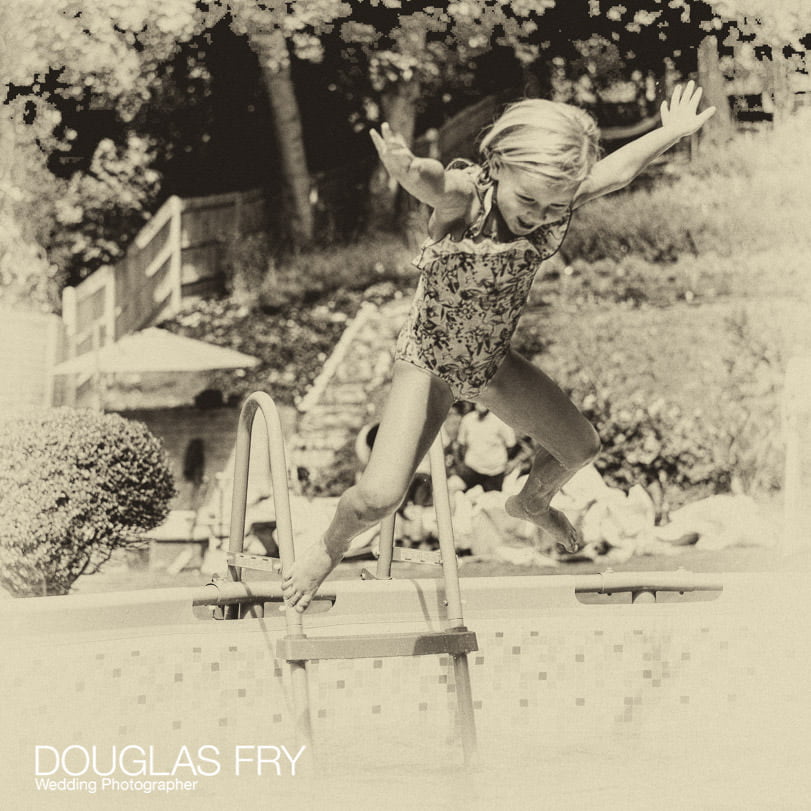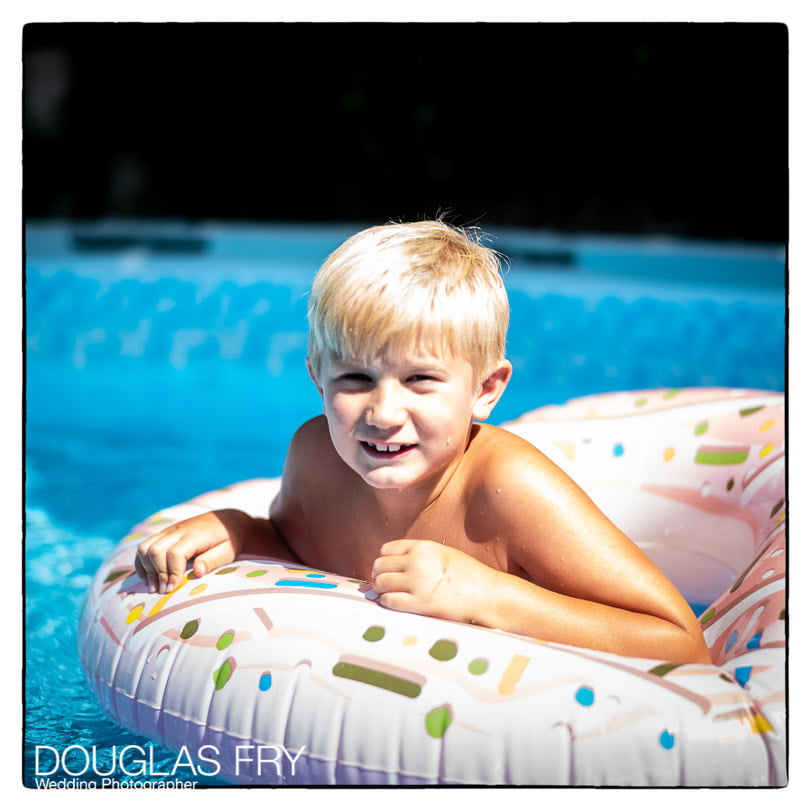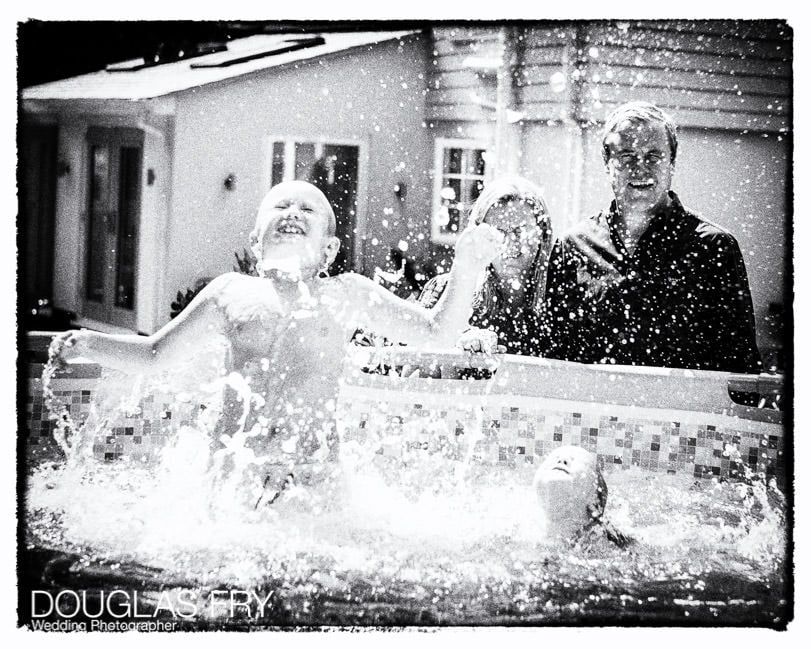 Latest posts by Douglas Fry
(see all)