Wedding Photographer Two Temple Place
Last weekend's London wedding was at Temple Church and then onto Two Temple Place for the reception.  The reception venue is unusual and spectacular. The full wedding photography website can be seen here – Temple Church and Two Temple Place Wedding and our favourites here – Favourite Wedding Photographs Temple. Temple Church is an example of 'Royal Peculiar' which makes it worth visiting all by itself (it means its under the direct jurisdiction of the Monarch), originally built in 1185 as a headquarters for the Knights Templar and in more modern times served as a backdrop to the Dan Brown film 'The Da Vinci Code' with Tom Hanks. The reception and wedding breakfast was held at Two Temple Place and again, the venue is spectacular and once was the private residence of William Waldorf Astor, founder of the famous Waldorf Astoria hotel. Both these venues, working as a wedding photographer are an agony of riches and make for a spectacular backdrop to any wedding portraits.
The building is described by Donald Strachan as follows (Wikipedia extract):
Behind the sturdy Portland stone facade, the interior has a slight strange Victoriana-meets-Disney vibe with the otherwise straightforwardly opulent rooms (lots of marble and mahogany) adorned with bizarre details, such as the characters from The Three Musketeers (Astor's favorite book) on the banisters of the main staircase and the gilded frieze in the Great Hall showing 54 seemingly random characters from history and fiction, including Pocahontas, Machiavelli, Bismark, Anne Boleyn, and Marie Antoinette.

Which in summary makes for a sublime wedding venue!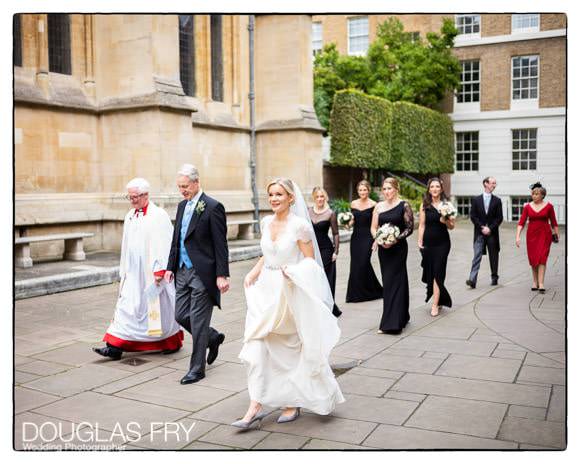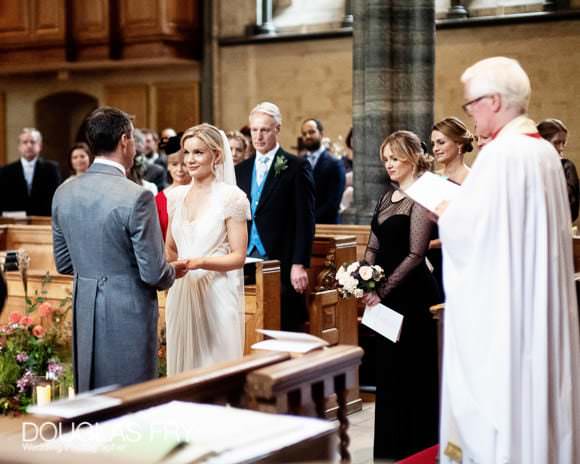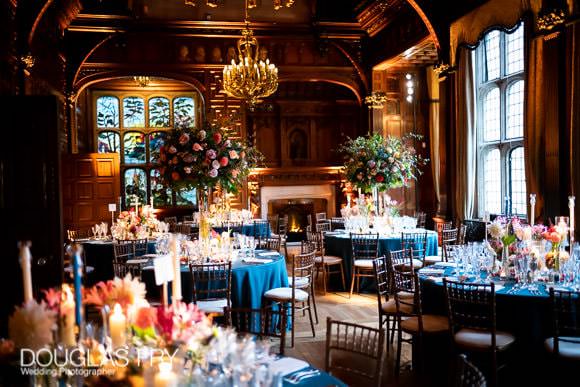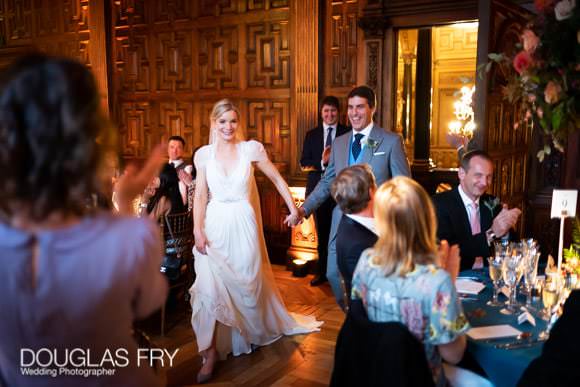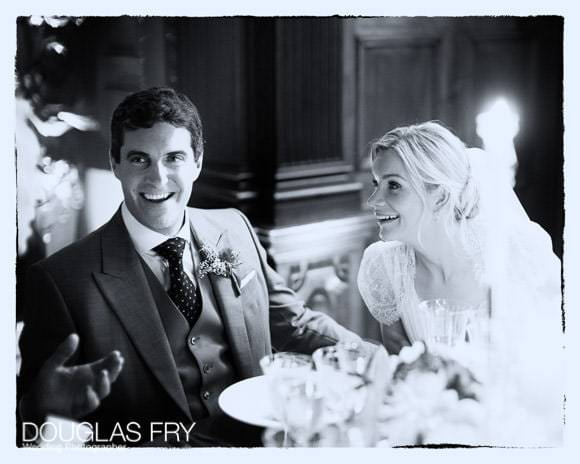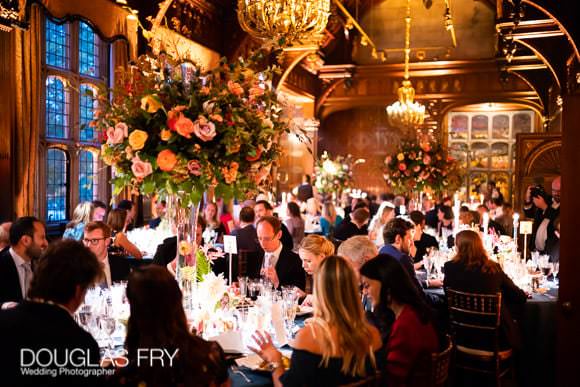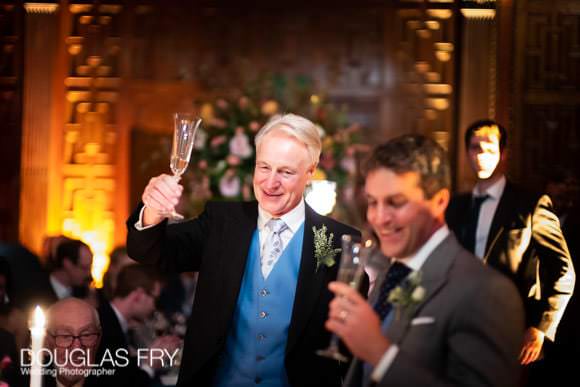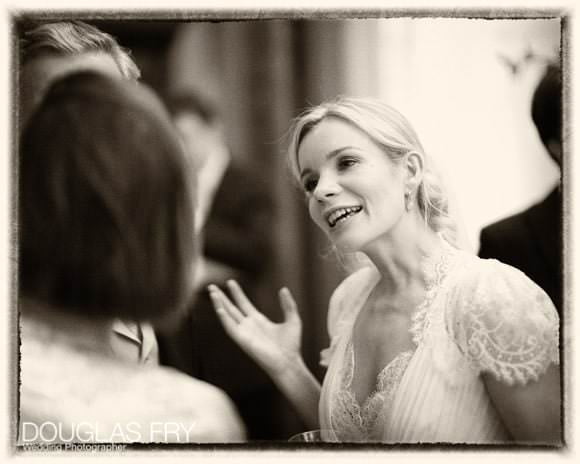 A Photobook was prepared using a large selection of the photographs and you can see the layouts here –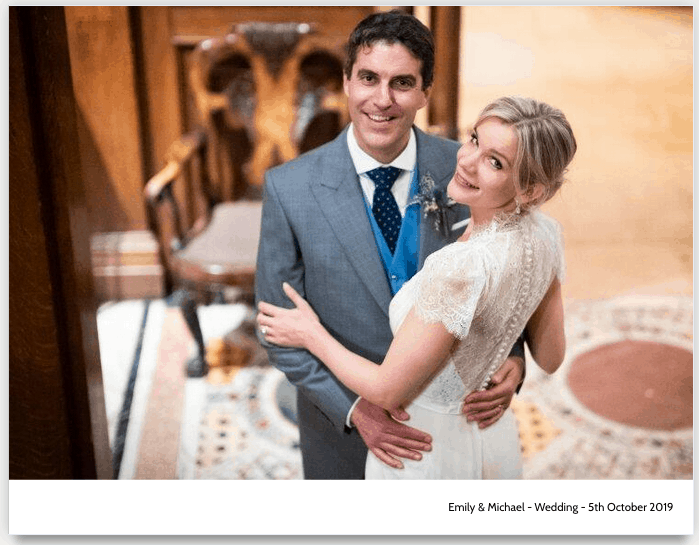 To find out more please contact us

Latest posts by Douglas Fry
(see all)