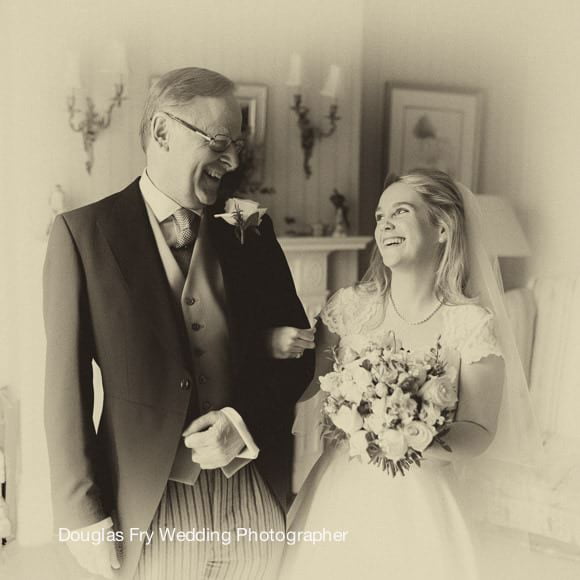 Wedding at Cannizaro Hotel in Wimbeldon, London
The boys met at Cote in Wimbledon for lunch and to review the organisational plans for the day.
Katie prepared for her big day at her parents home, aided by her Mum and bridesmaids of course. It was a busy household but we did manage to get a number of shots of the immediate family before setting off for the Emmanuel Church a short distance away.
There were nearly 200 guests to a get into the building and seated before the vintage car arrived with Katie and Jonathan (her Father). The beautiful service was punctuated with hymns and readings and culminated in the signing of the registers before the couple – Katie and James recessed happily back out as husband and wife.
The main attraction of the reception venue, which was the elegant Cannizaro House on Wimbledon Common, was the truly spectacular flower arrangements. Blossoming pink and white cherry trees on every table and an inverted flowerbed suspended from the ceilings, basically a living ceiling of colour. There was a drinks reception in the orangery and photos in the sunken garden before being called for supper, then fireworks after dinner.
The guests all dined well and danced into the night. Katie threw her bouquet back down the grand staircase before retiring upstairs.
The full website of photographs from the day is here – Full Website Cannizaro Wedding and our favourites here – Best wedding photographs Cannizaro Wimbeldon, finally the album layouts – Jorgensen Album Cannizaro Hotel London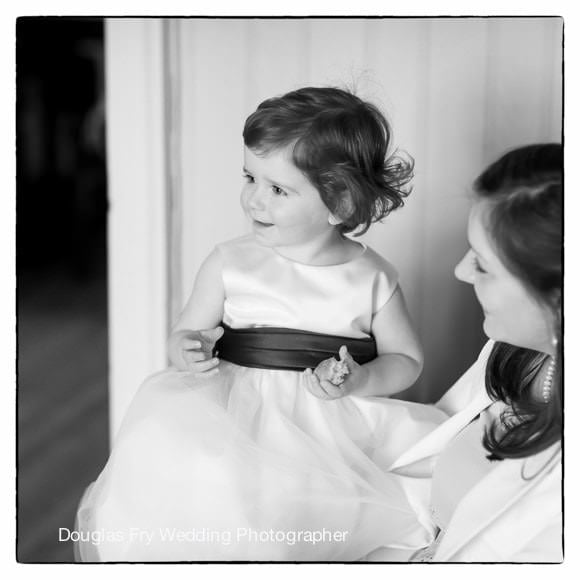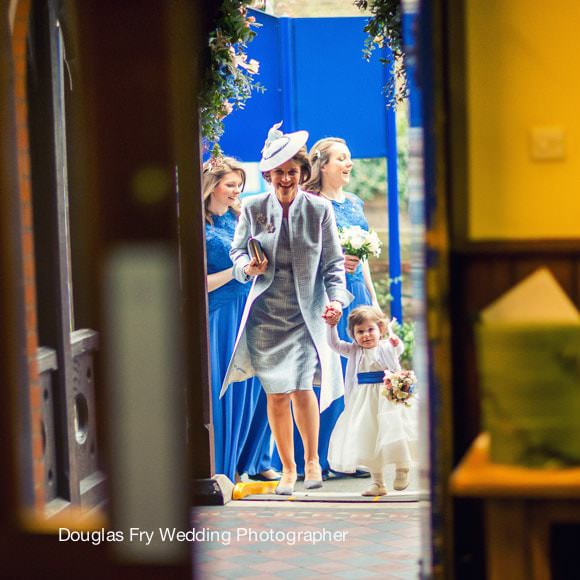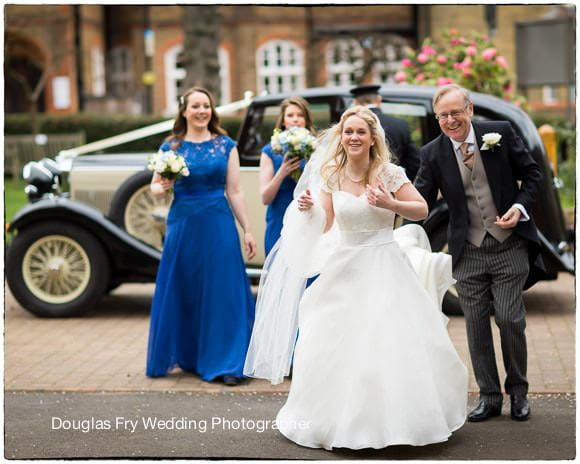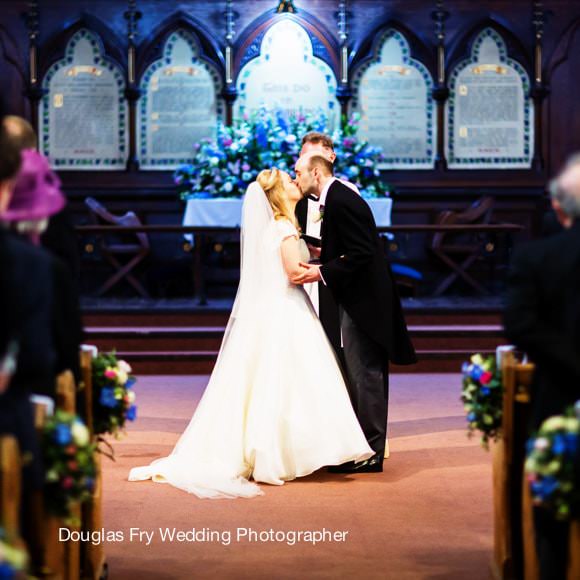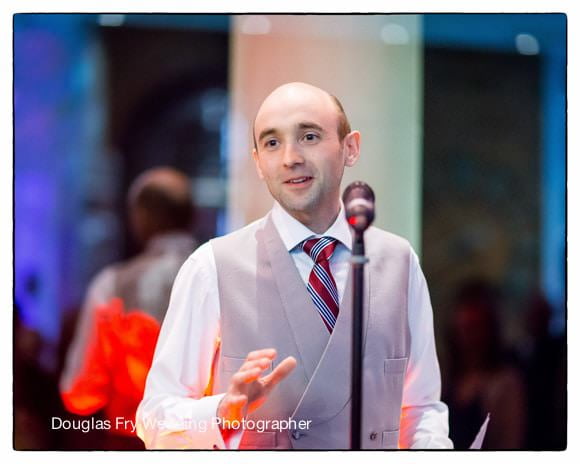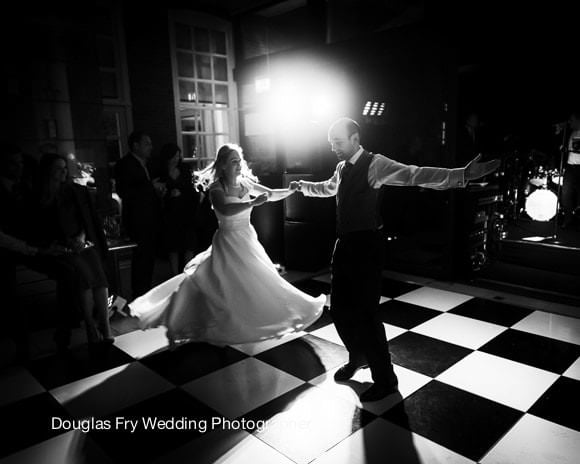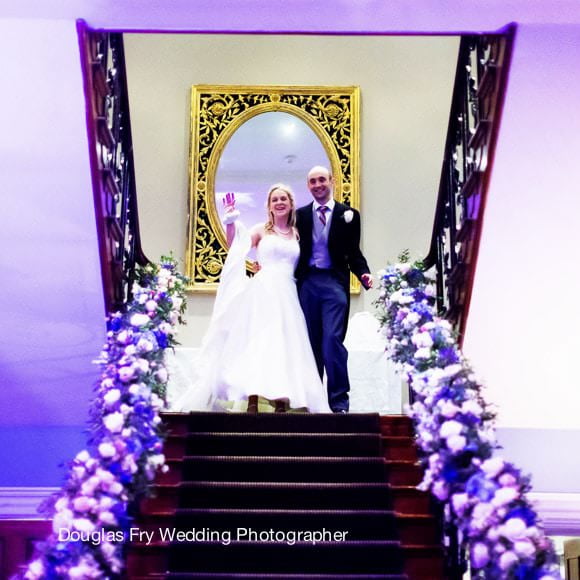 Latest posts by Douglas Fry
(see all)