The weather could have been kinder for wedding of Lisa and Martin at Bickley Manor Hotel, it rained heavily for much of the day save for a ½ hour window of sunshine late in the afternoon which helped enormously to get some lovely wedding portraits of the couple alone.
The speeches were very well planned by Martin's brother Stephen and the best man. The first on the theme of teasing the groom with cringey pictures from childhood, the second took on a Sherlock Holmes quiz, both very well received.
Once the tables were cleared and the guests invited next door for coffee and cake while the dancefloor was prepared for the evening guests and DJ.
To see the full website of photographs –
Wedding Photographed at Bickely Manor, Kent
and our favourite images from the day –
Best Wedding Photographs at Bickley Manor
Jorgensen album layouts –
Jorgensen Wedding Album Layouts – Bickley Manor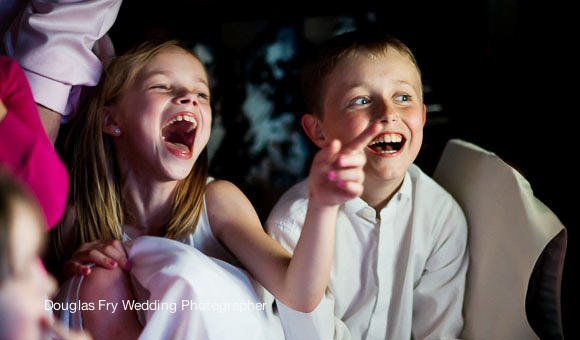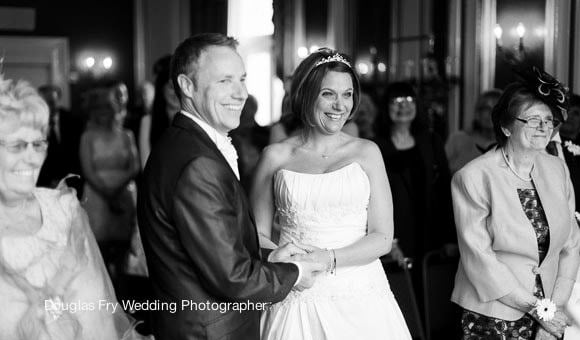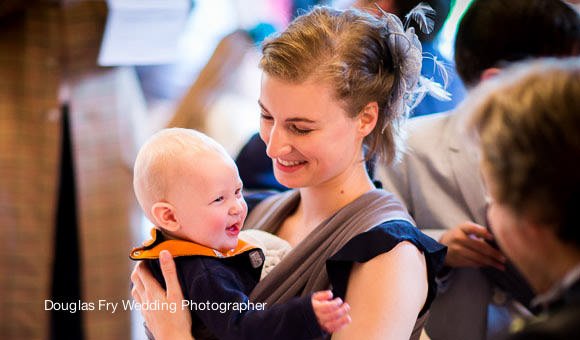 Douglas is a London based wedding photographer with over twenty years experience, working throughout the UK and Europe. He enjoys weddings and believes that this passion for contemporary wedding photography is crucial to creating stunning and memorable images, importantly using no flash. He uses top of the range Leica cameras and lenses.

Latest posts by Douglas Fry