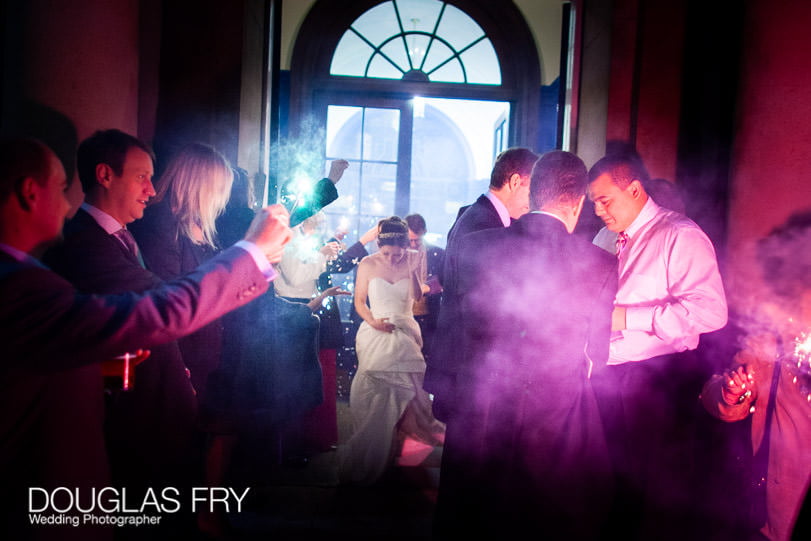 Wedding Photographed at St Botolph's Church and the HAC in London – Reprocessed Photographs
This wedding was photographed 15 years ago in central London. The wedding service was at St Botolph's Church in central London and then the reception was held at the Honourable Artillery Club – HAC complete with fireworks at the end of the day.
Arranging a PhotoBook of Wedding Photographs
The bride got in touch over lockdown this year, as they had time to look back at their wedding photographs and arrange a PhotoBook. A PhotoBook meant that they could enjoy a large number of the collection in an easy form.  Printing of photographic prints or a book gives the whole family an opportunity to look at the wedding photographs again which may be languishing on a USB as digital files.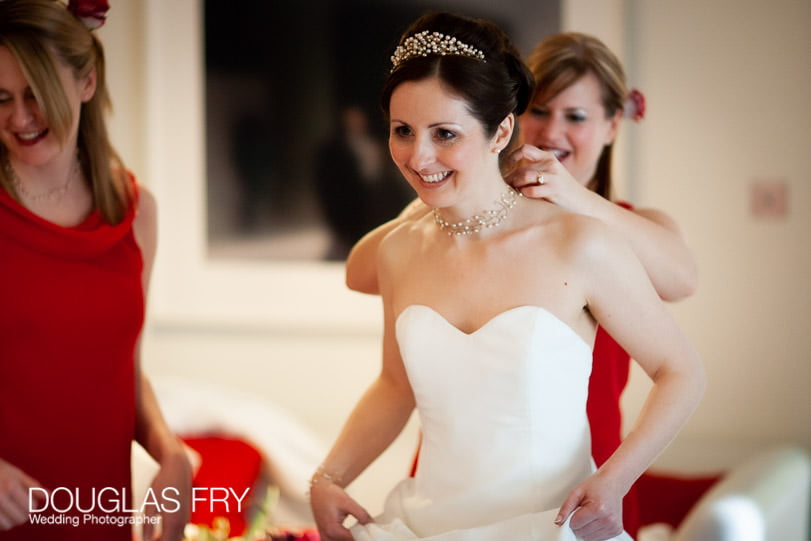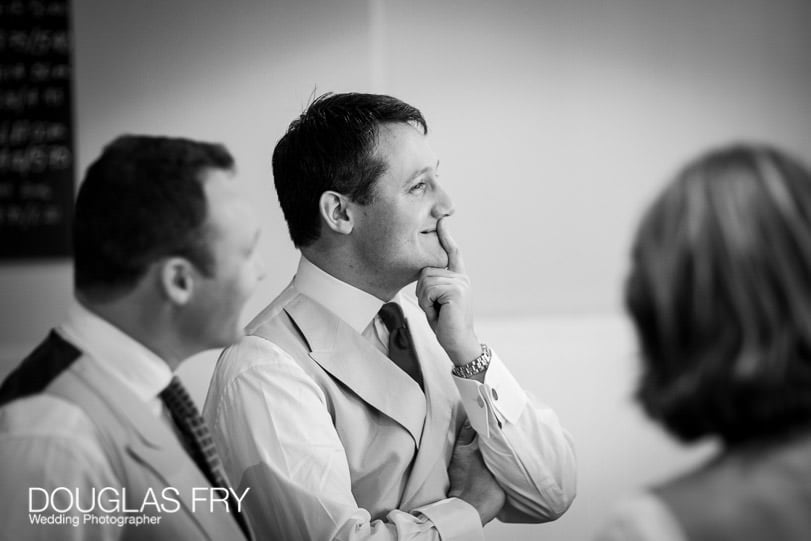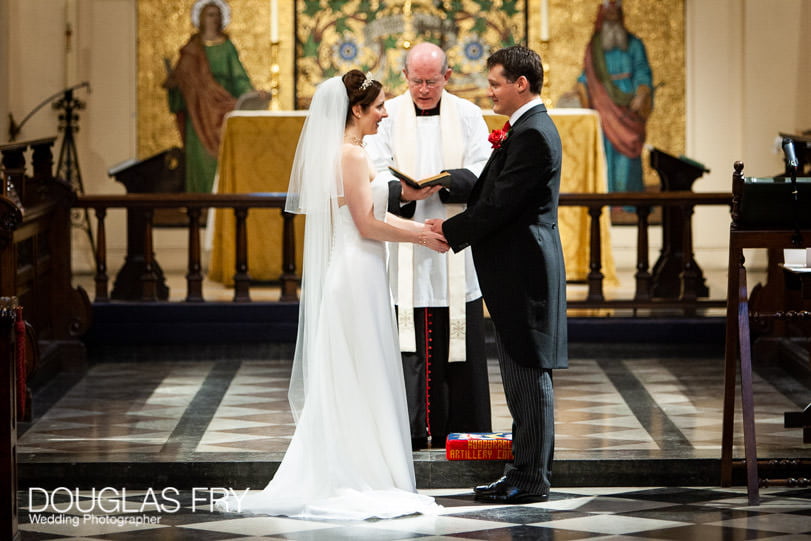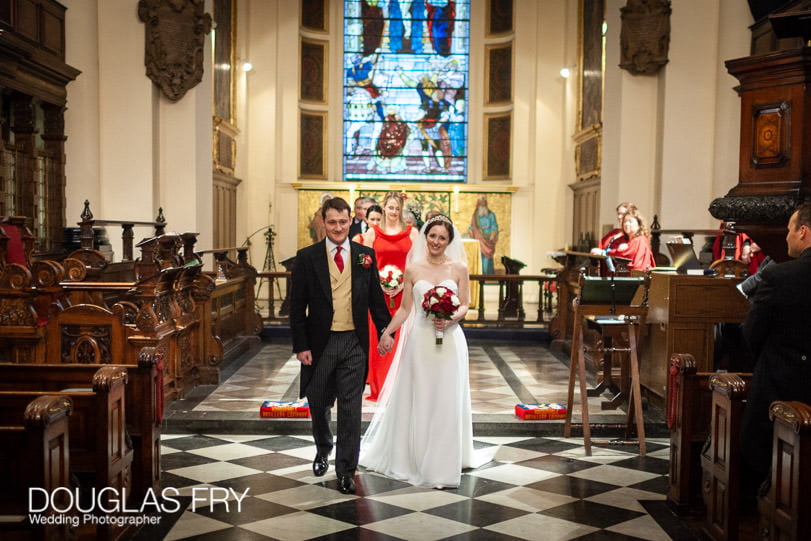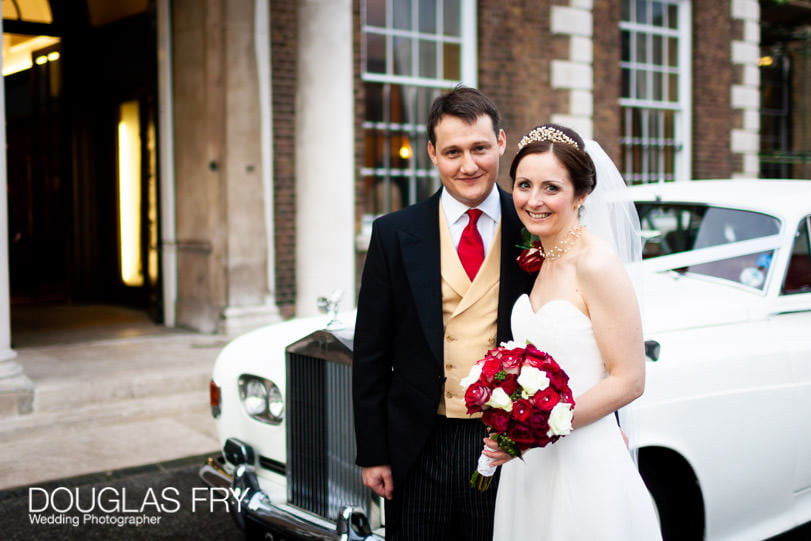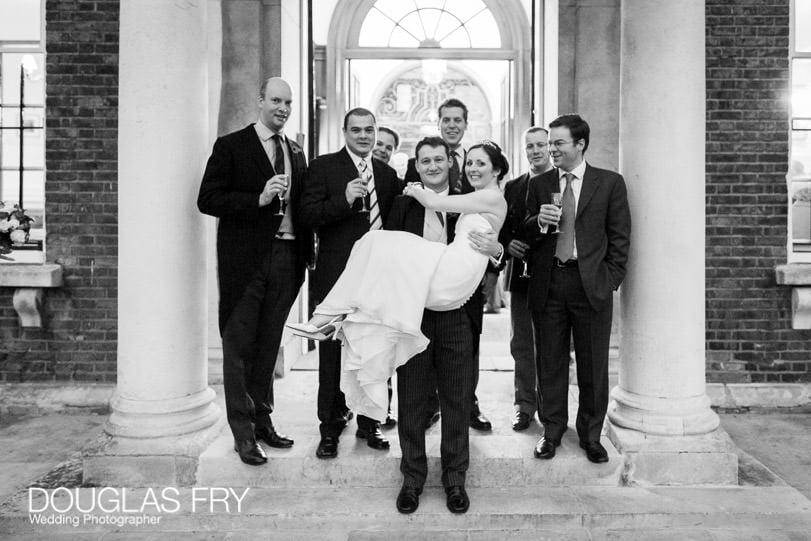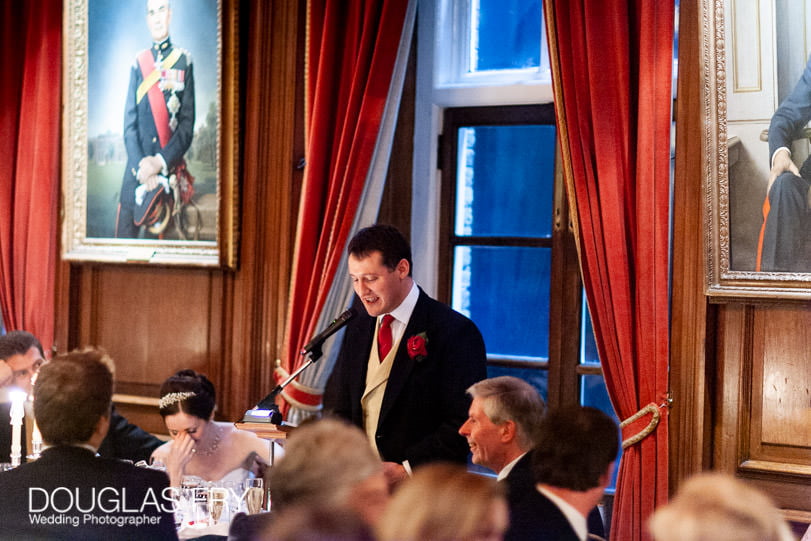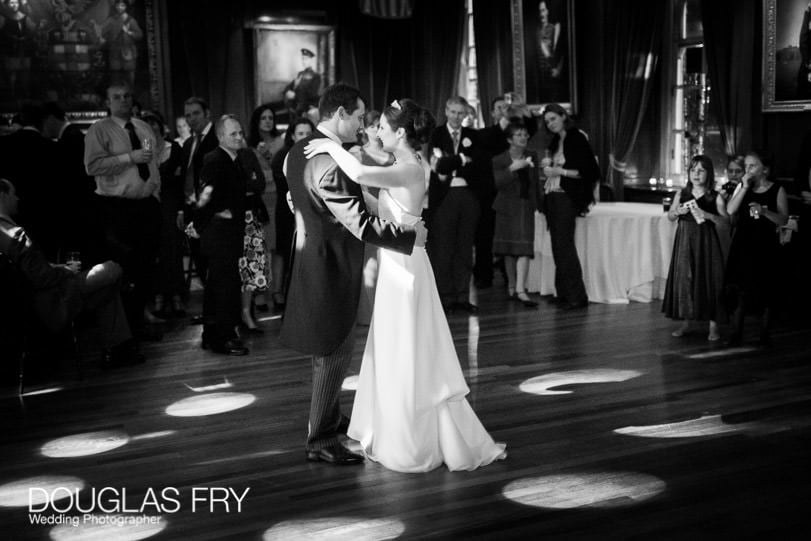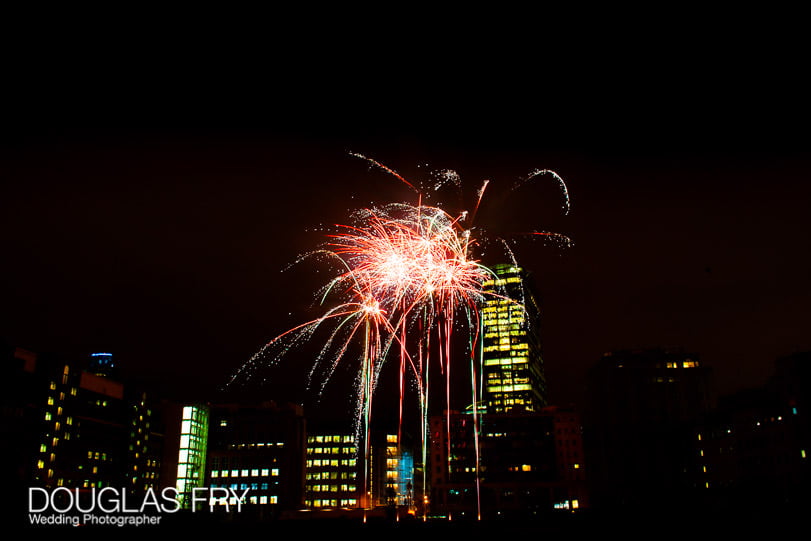 You and Your Wedding Feature of Sparklers Photograph
You and Your Wedding online website featured Douglas's sparkler photograph taken at this wedding on their website as part of a feature 'Epic Sparkler Photos'.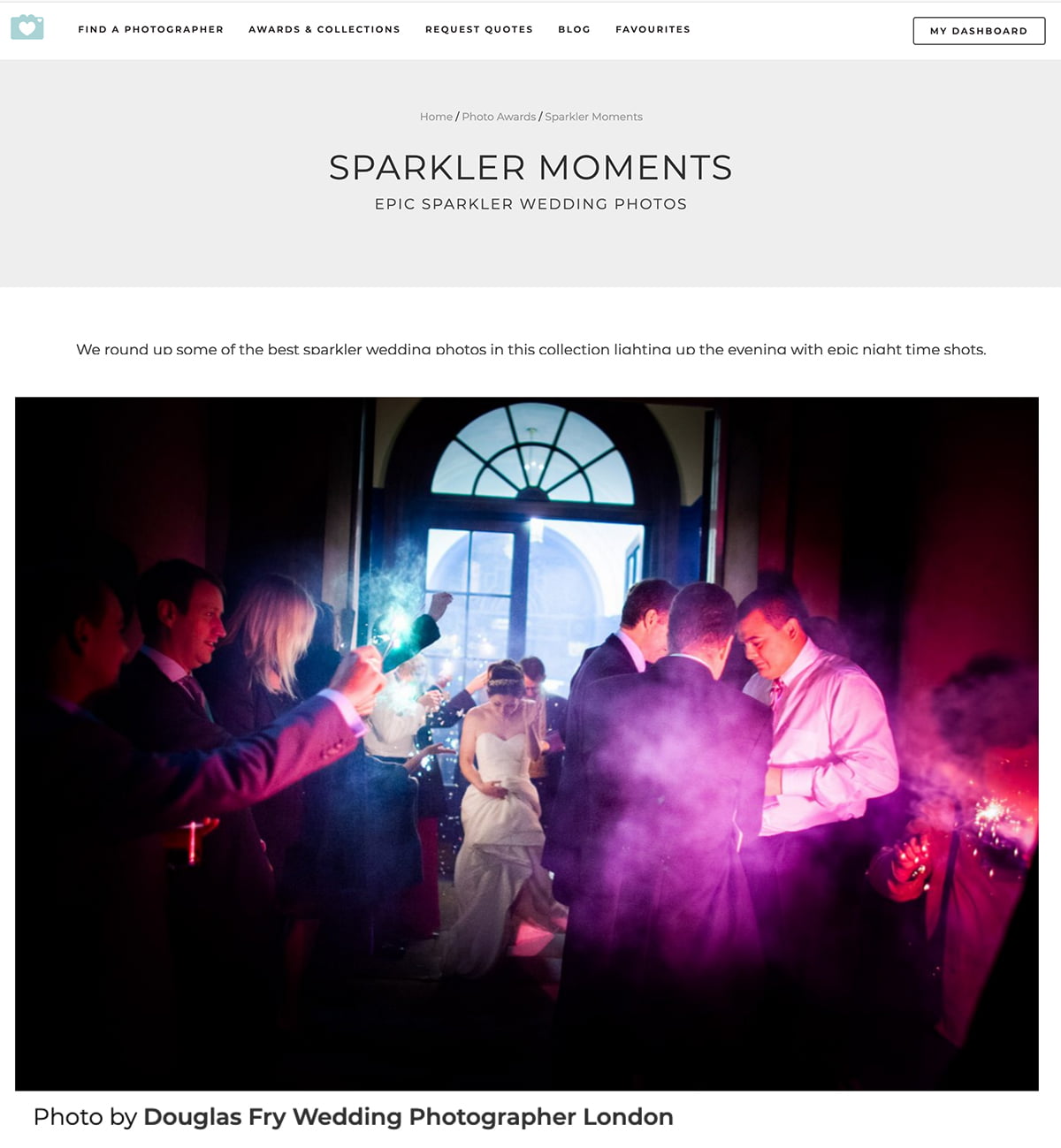 Latest posts by Douglas Fry
(see all)