Harriet got ready for the big day at The Retreat in Flore, Northamptonshire, a tranquil and elegant setting, and a short drive away from Dodford Manor for the main event.
For wedding services guests are invited into the large recently converted barn, which had a minstrels gallery for an aerial view of the proceedings, always a useful option for the photographer. Drinks were on the lawns outside and the family photographs were taken at the front, while the finishing touches were done to the dining hall. The hall had one side of glass and so afforded great views and light for all the guests. The roast beef was served and an official chef (complete with chefs hat) was appointed at each table to carve, some with questionable ability!
After the cake was duly cut the band started up and first dance was underway.
To see all the wedding photographs taken on the day please visit – Wedding Photographer – Dodford Manor, Northamptonshire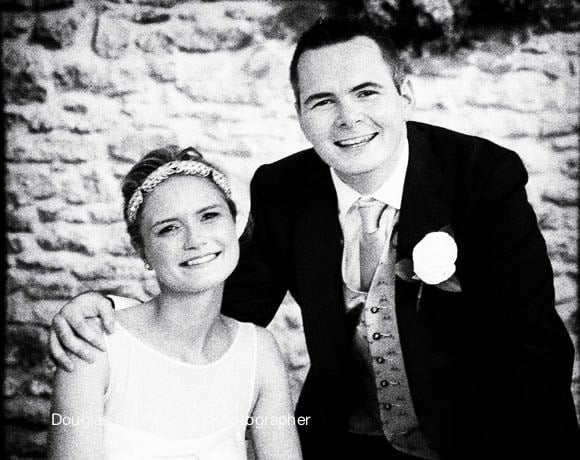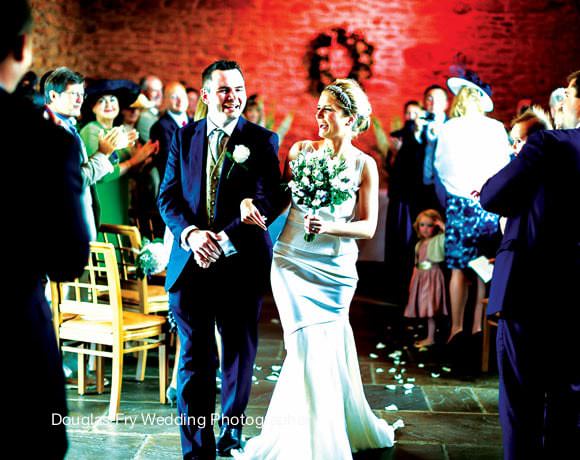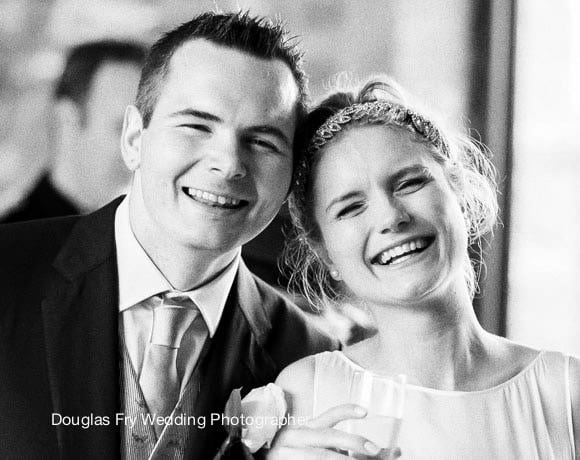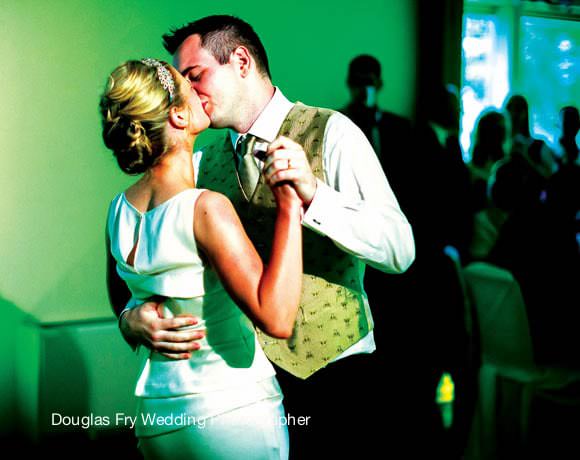 Latest posts by Douglas Fry
(see all)