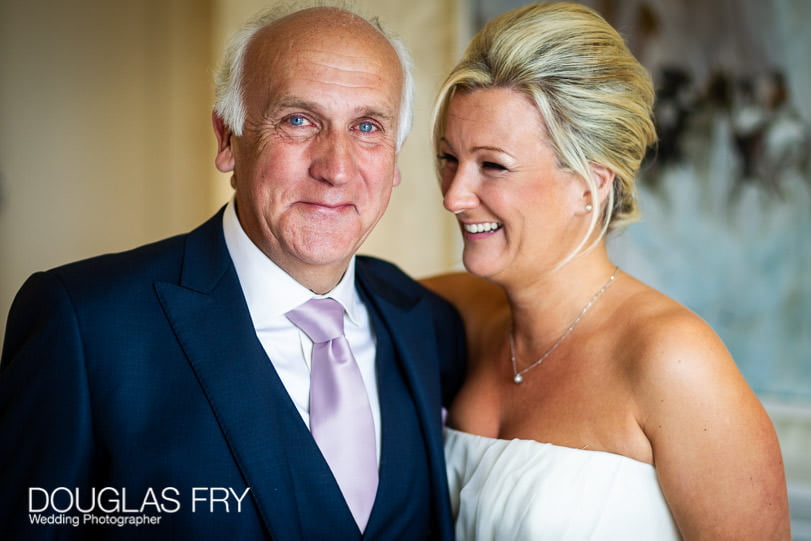 Coworth Park Wedding Photographer
Reprocessing wedding photographs with latest software
This summer many wedding clients have taken Douglas up on the offer of reprocessing their wedding photographs.  Some of these weddings were photographed many years ago, we process these older files through the latest software and prepare hi res jpegs of their pictures.   This has allowed couples to enjoy their wedding photographs all over again and look at the photographs a fresh.
The use of the professional photography software – Adobe Lightroom has meant that many photographs can be enhanced and colours made more vibrant.  In Lightroom settings can be tweaked like the exposure, contrast, highlights, shadows as well as the amount of black, vibrancy and saturation levels of the colours.  Once reprocessed the photographs can be supplied via FTP transfer or USB.  In many cases couples decide to order wedding photobooks and prints at the same time.
Wedding photographer at Coworth Park near Ascot
This particular wedding was photographed in 2011 at the then newly opened Coworth Park in Ascot , Berkshire a fabulous location.  Below you can see a sample of the many photographs taken on the day.  It's so hard to select just a few photographs that we have included quite a few here to give you a real sense of the quality of the photography and of the happy day.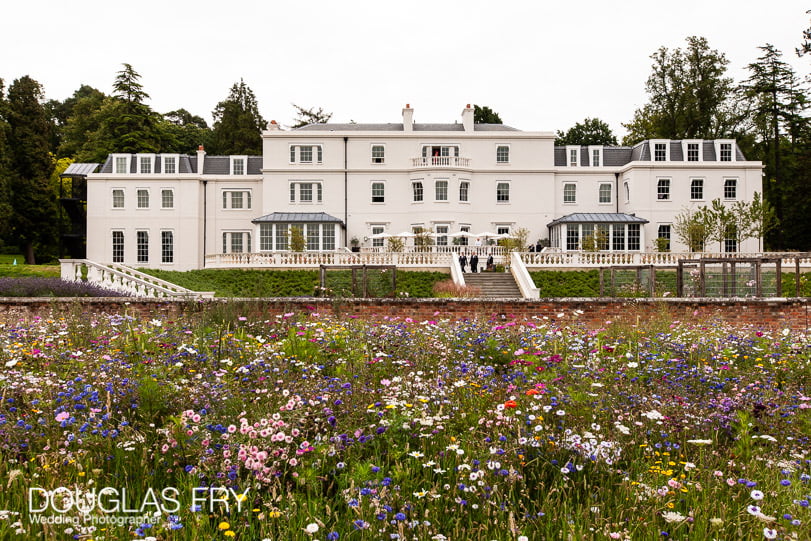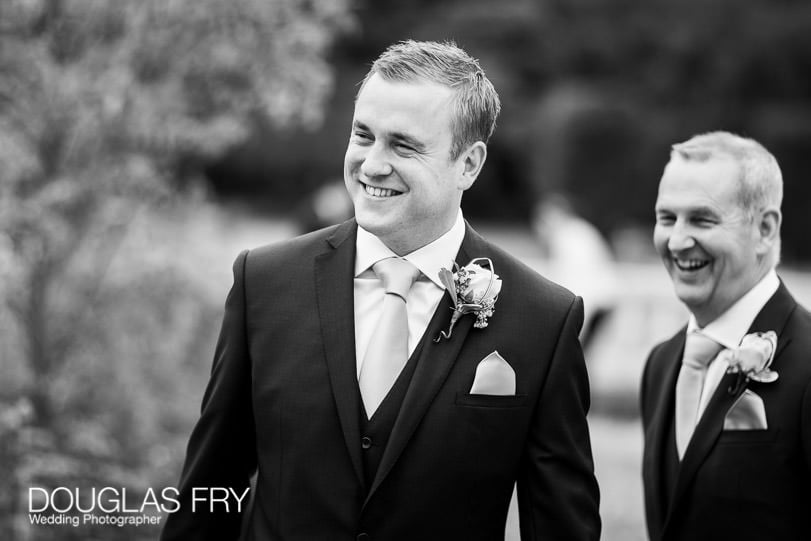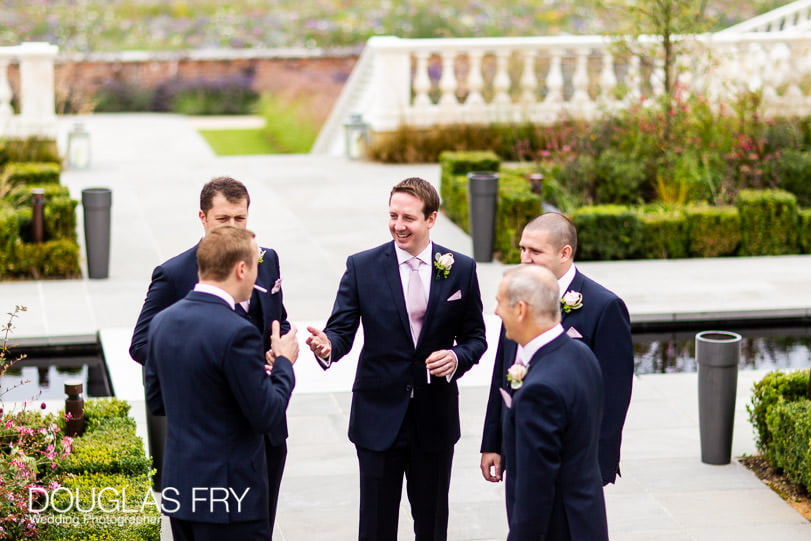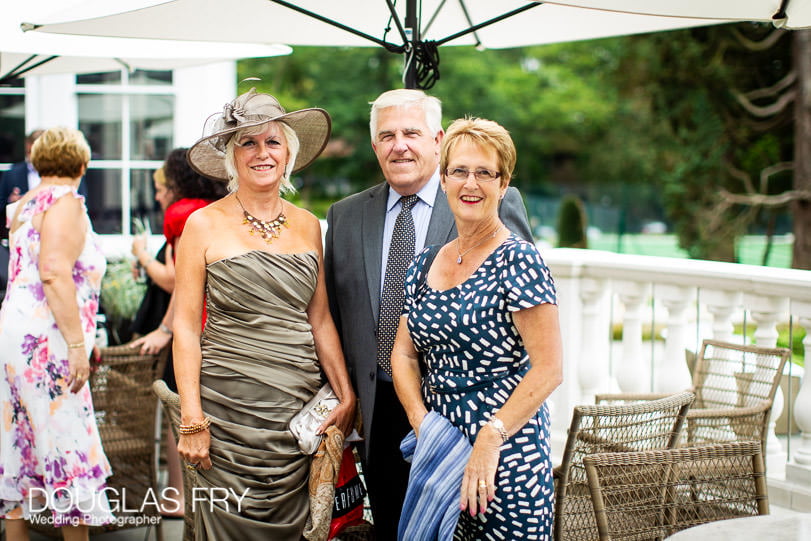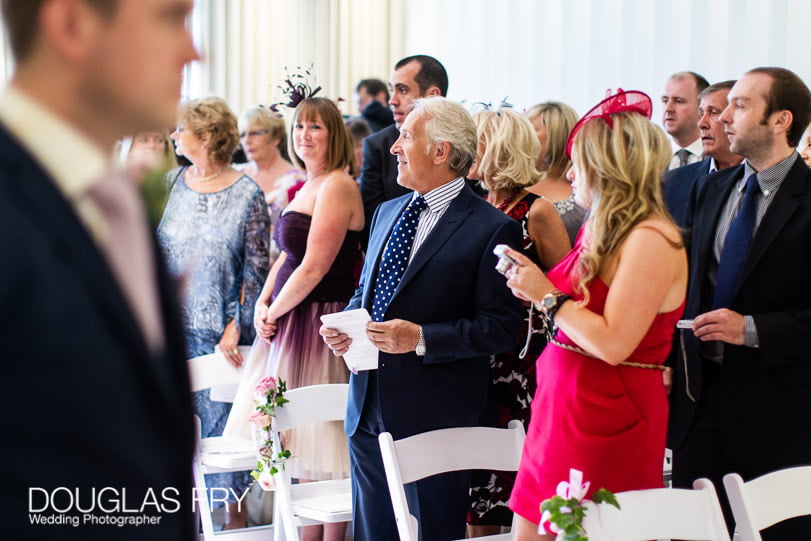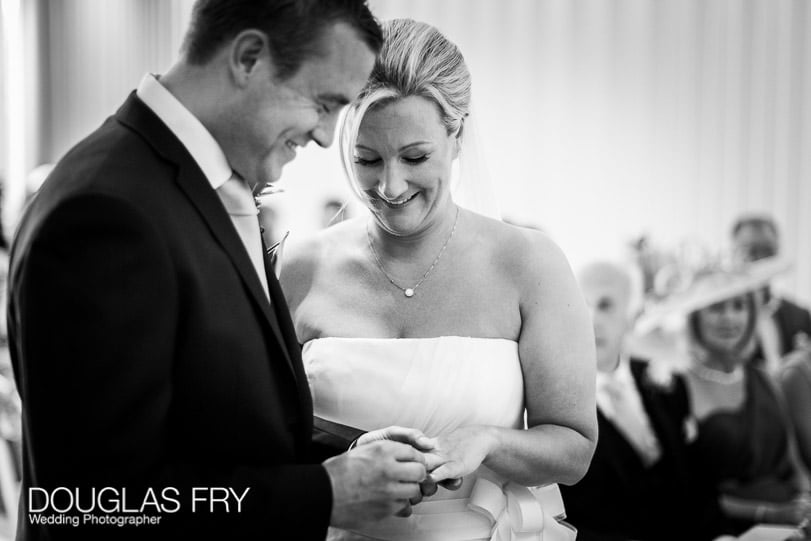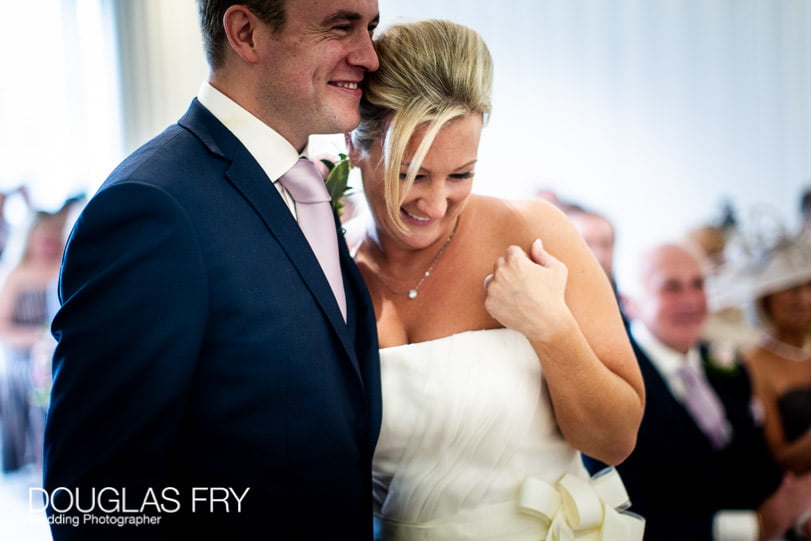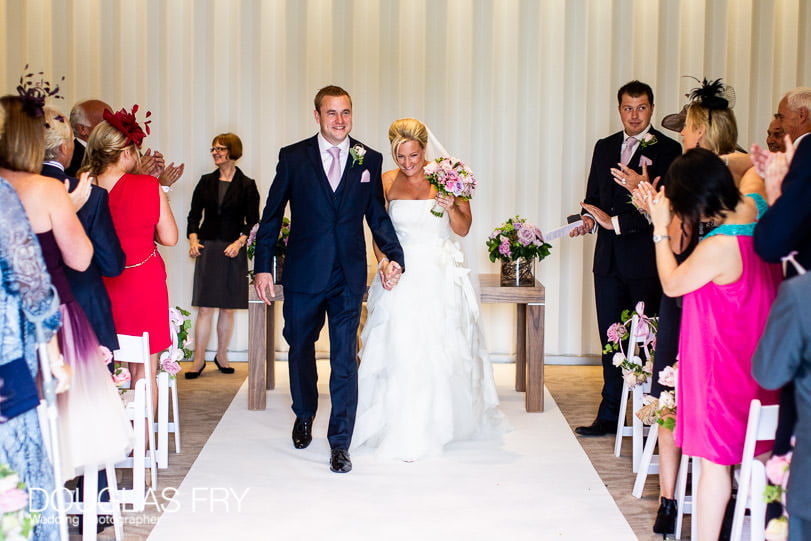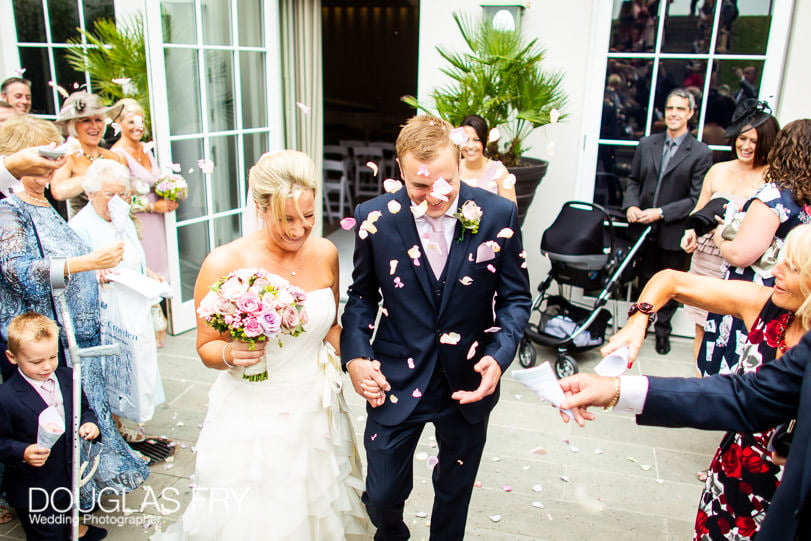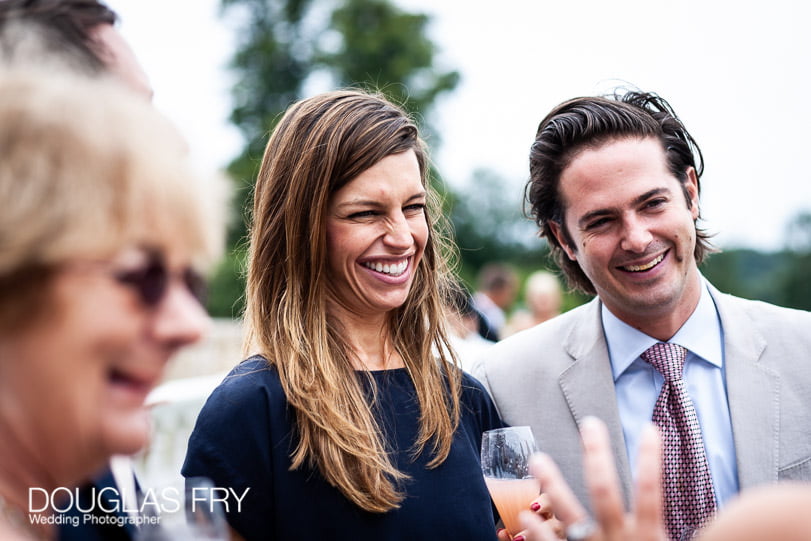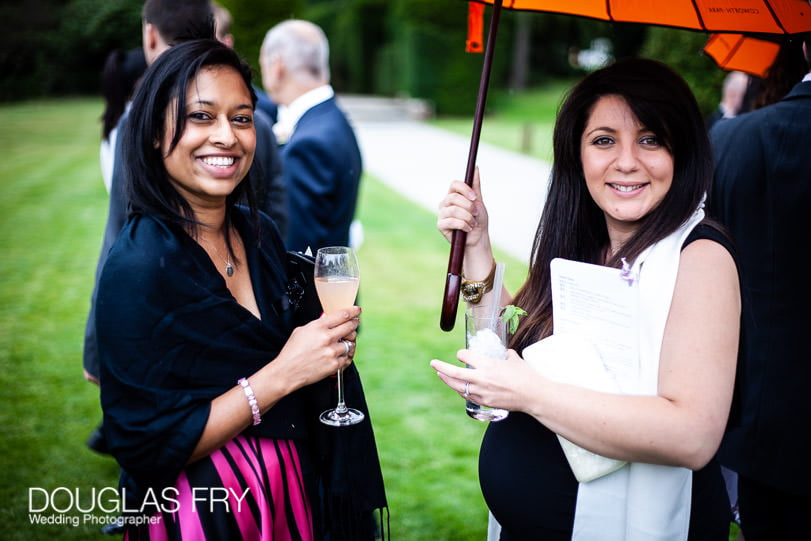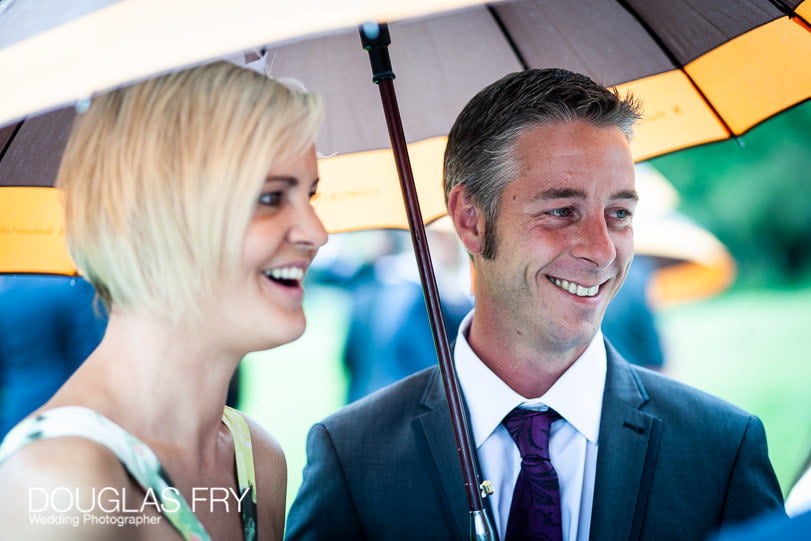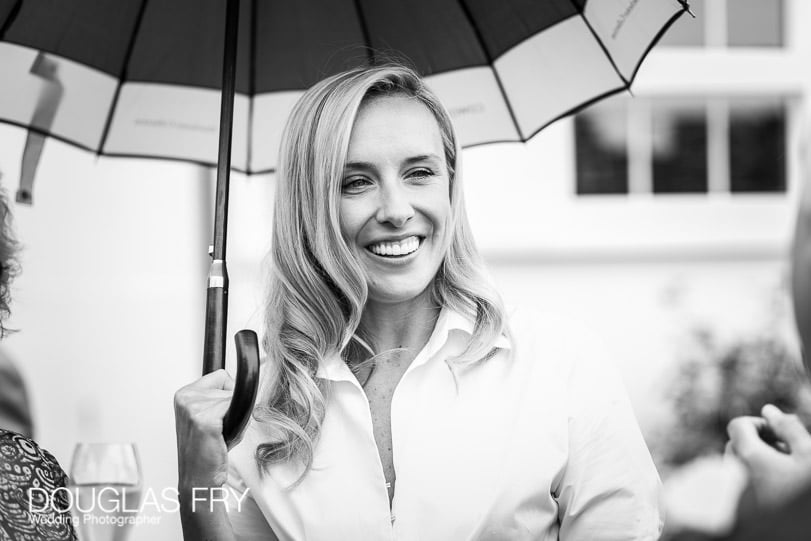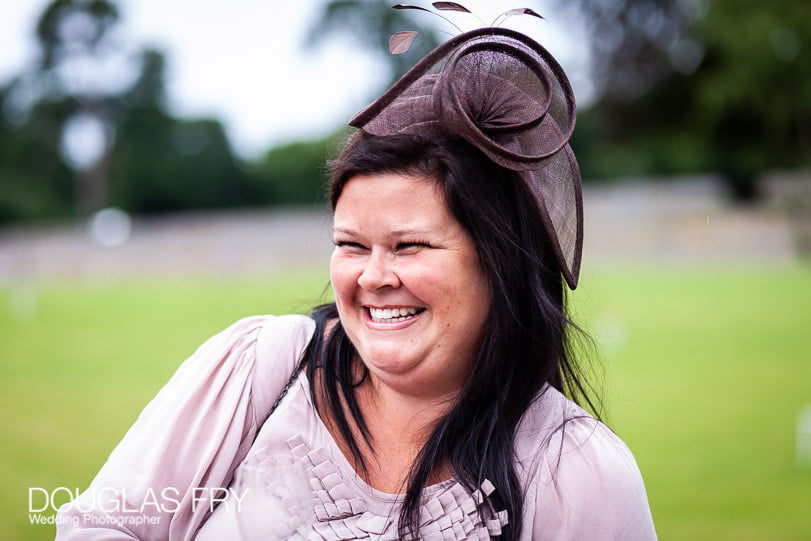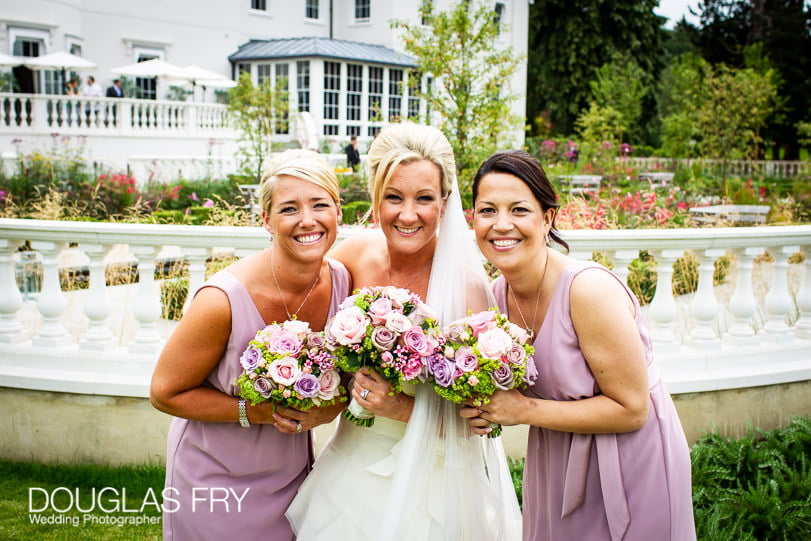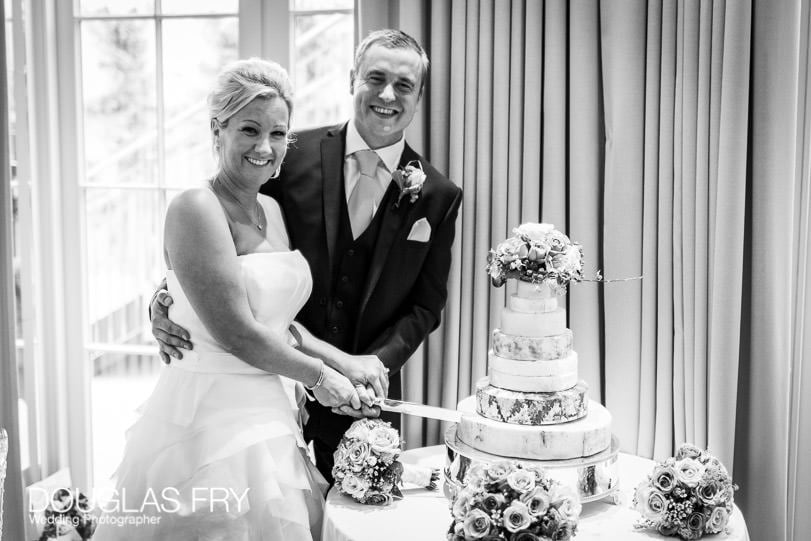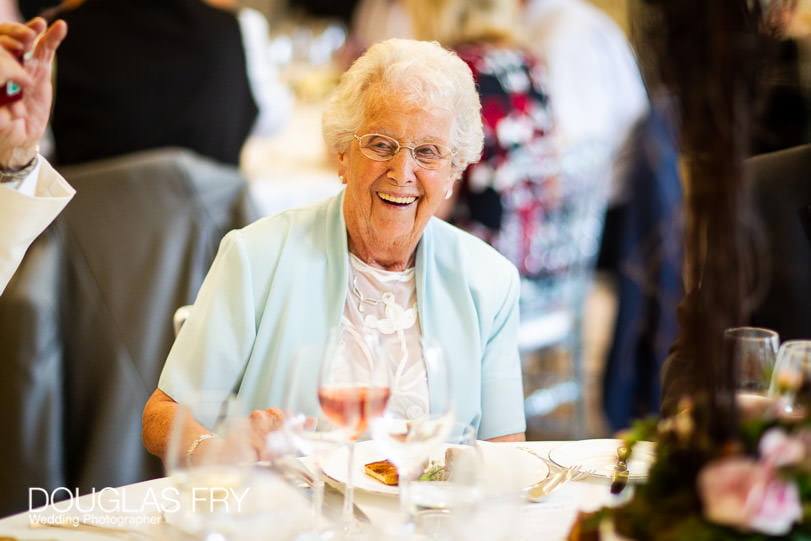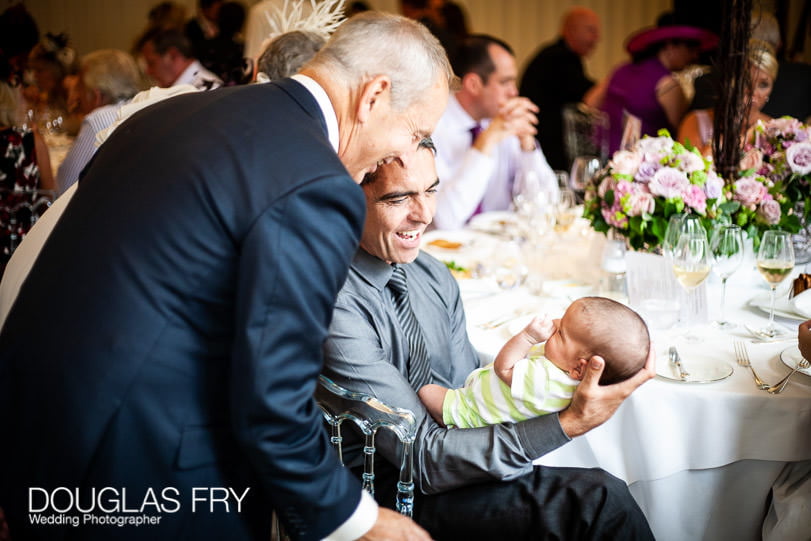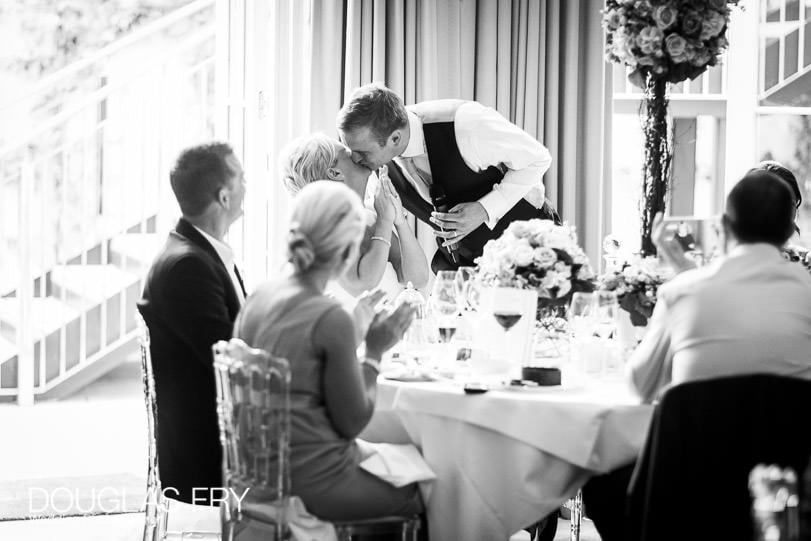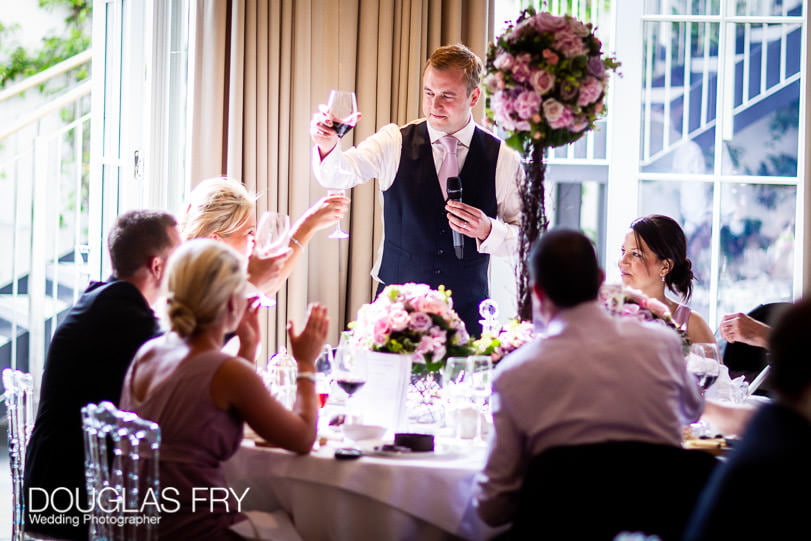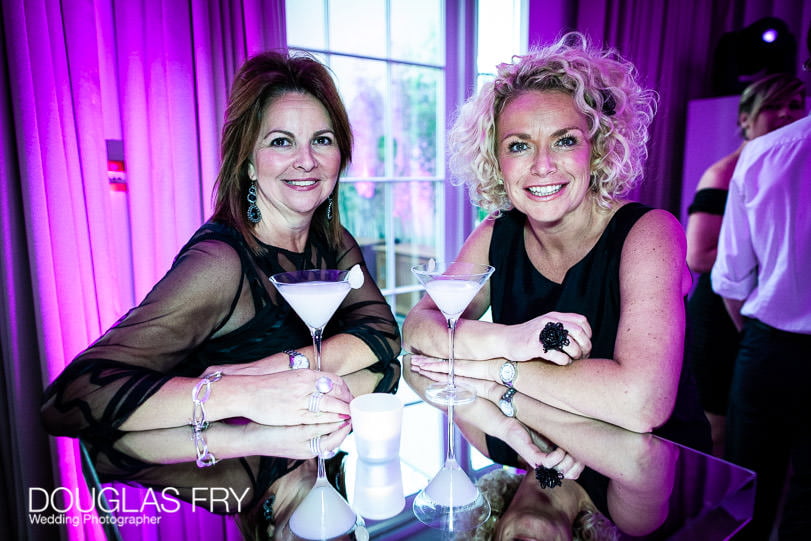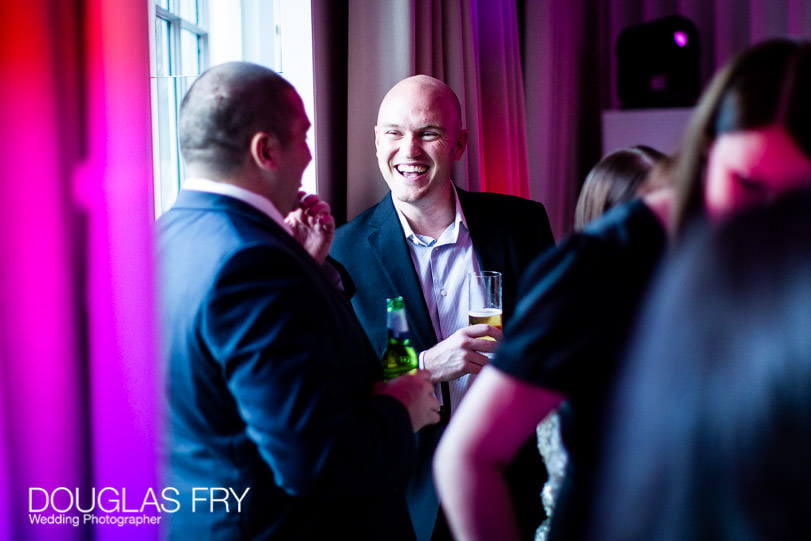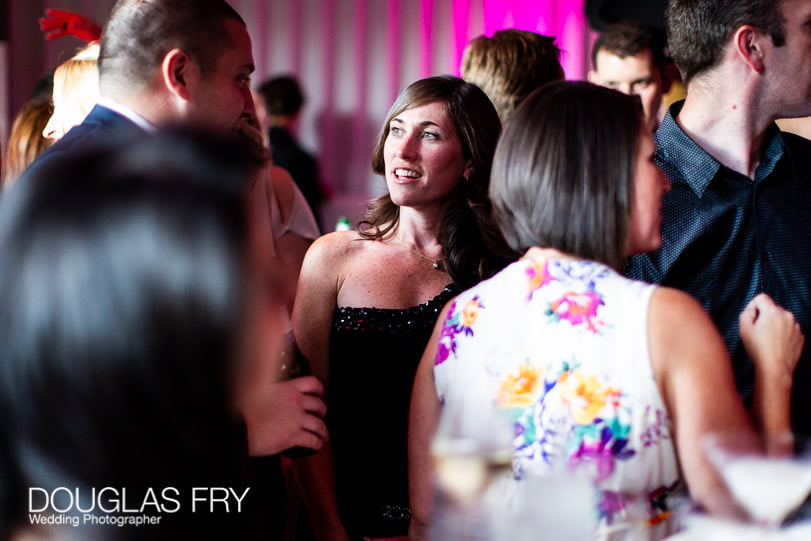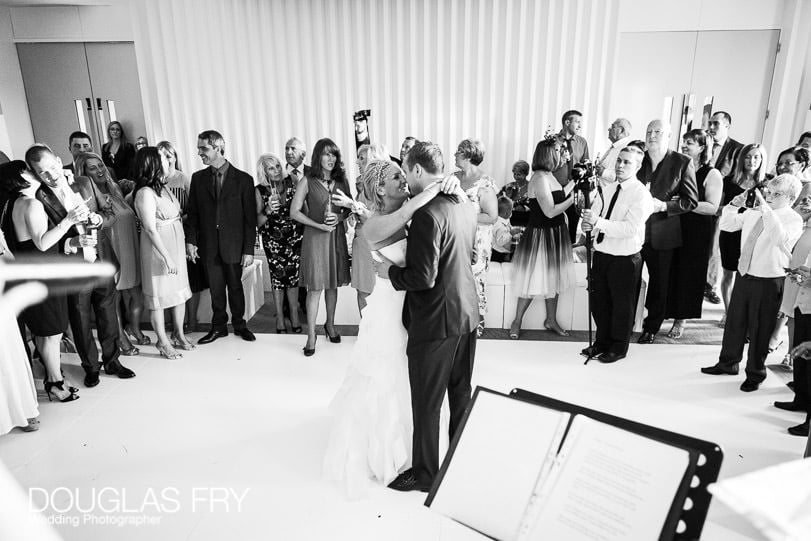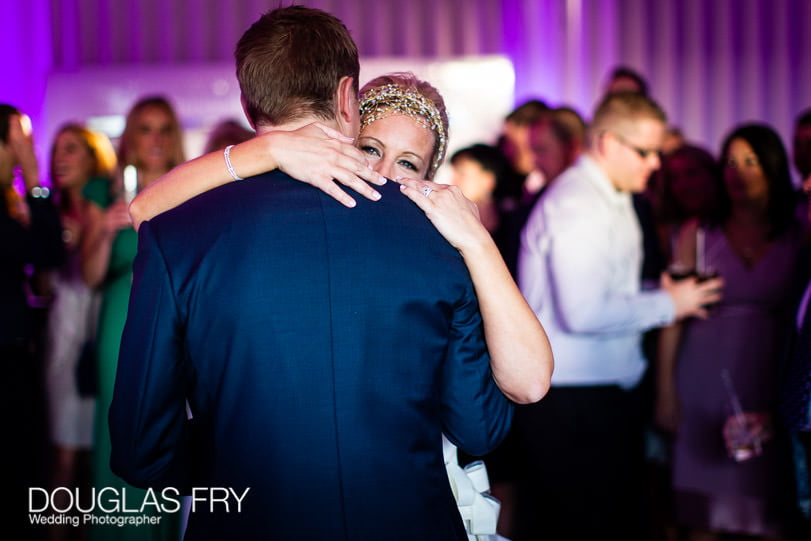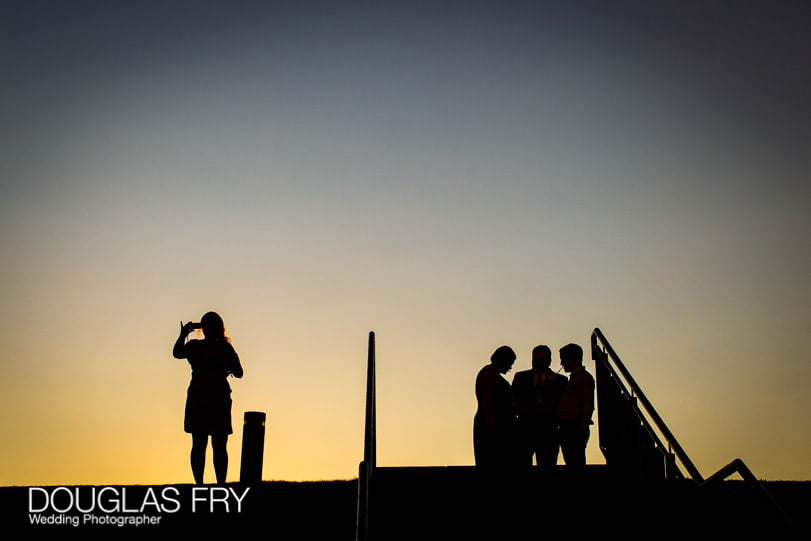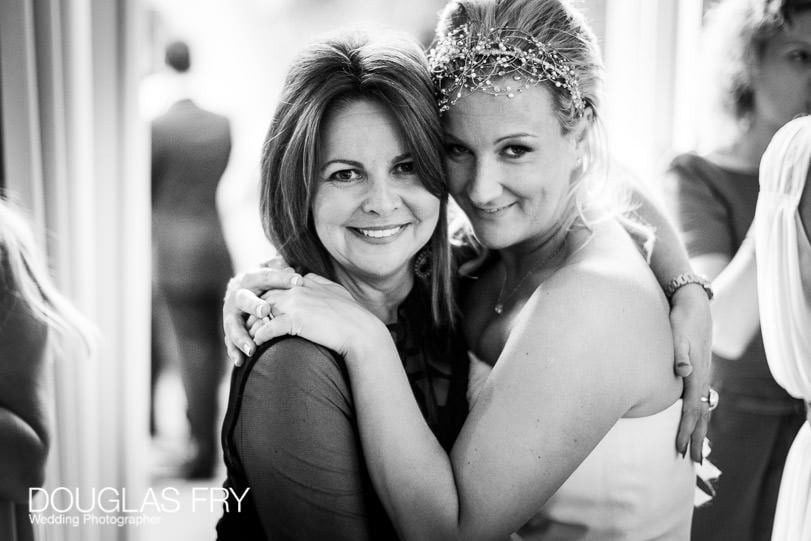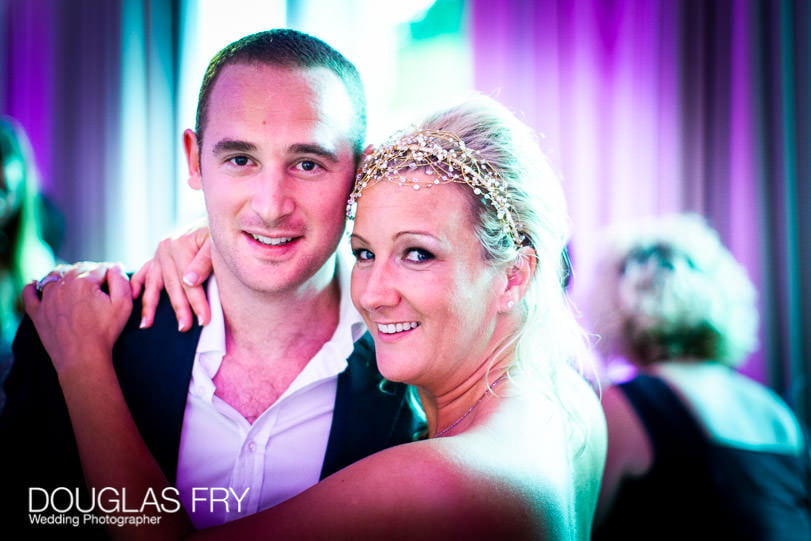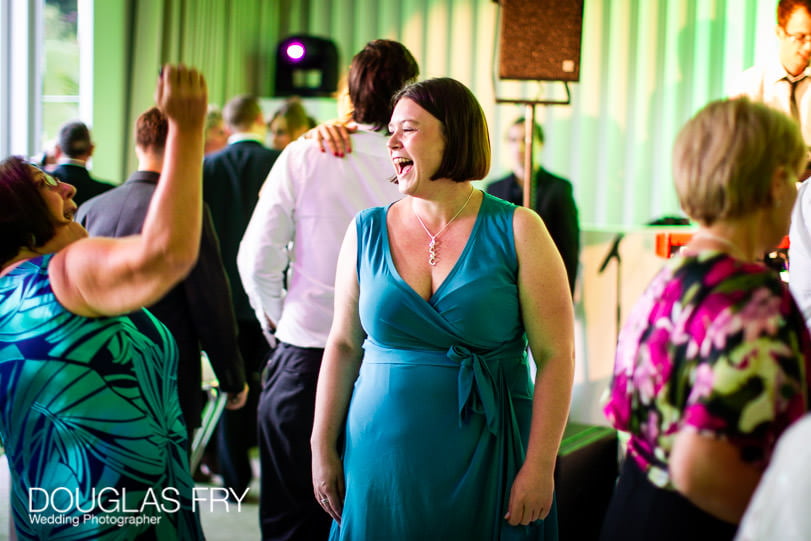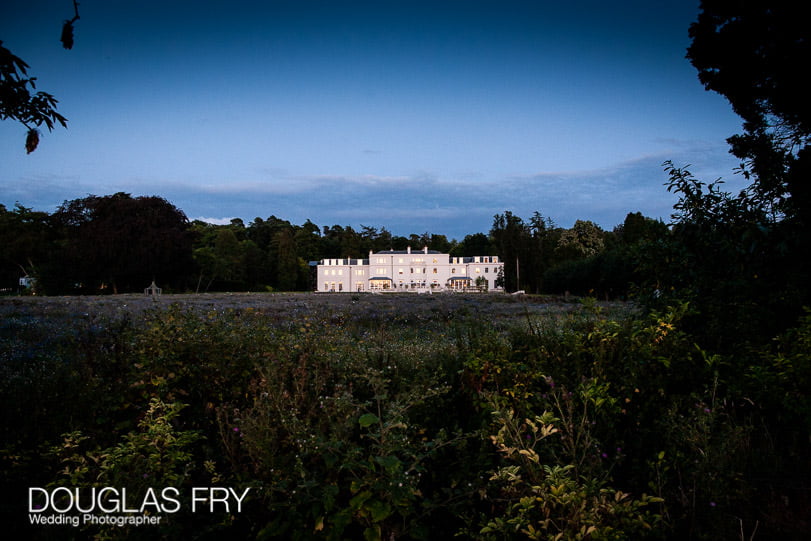 Wedding Video by Adrian
To see the wedding video highlights from the day please click here –

Latest posts by Douglas Fry
(see all)