A wedding photograph taken at Inner Temple in London featured on the BBC News website today.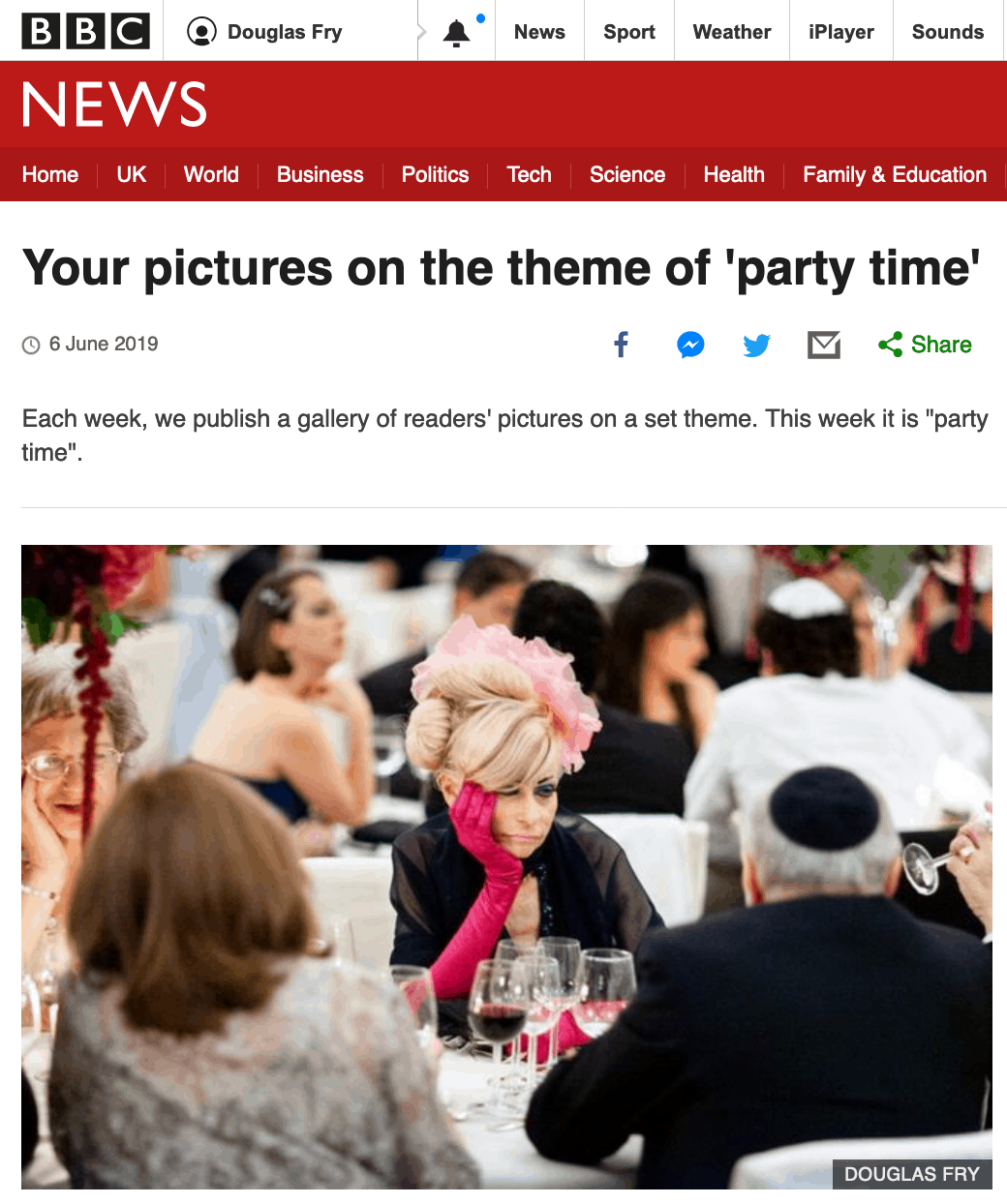 Sometimes the magic isn't there. It was the juxtaposition of such a glamorous dress, gloves and hairstyle with her look of abject boredom that grabbed my attention. - Douglas Fry, Photographer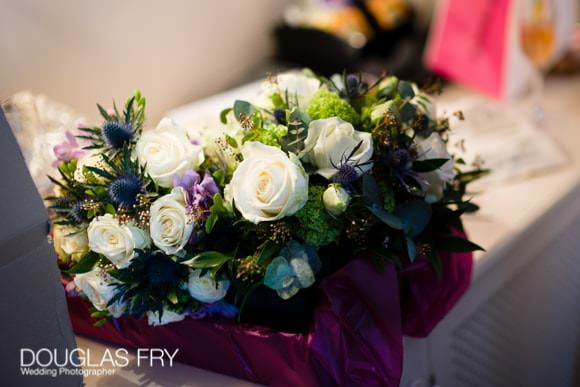 Last Friday's wedding was at Inner Temple and then on to The Yacht London – a boat at Temple Pier for the reception.  The couple have asked for their photographs to stay private, but we wanted to share with you their kind words directly after the wedding  –
Thank you Sam,

Douglas was really delightful to work with, such a lovely man who put everyone at ease. Not to mention coping with several hysterical women from Liverpool trying to dress me!

Best wishes,

– Bride
Last Saturday's wedding was at The Honourable Society of The Inner Temple, here is the full website of photographs taken – Inner Temple Full Wedding Website and our favourites are here – Best Inner Temple Wedding Photographs.
Sophie and Dan's wedding at Inner Temple, to see all the photographs from the day please visit – Full Website Inner Temple Wedding or the best from the day are here – Best Wedding Photographs Inner Temple, and album layouts here – Jorgensen Inner Temple Wedding



A fantastic thank you letter Douglas received –
Dear Douglas, We just wanted to write to you a quick note to say a massive thank you for photographing our wedding and capturing our day so beautifully. We had the most incredible time and every photo is a special reminder of the big day. The pictures are so wonderful and we have had so many compliments. With all our thanks Sophie and Daniel
XXX
Dear Douglas, Thank you so much for Saturday and for taking the photographs at Sophie and Daniel's wedding. We were so delighted by the day and really look forward to having a visual record of it through your camera lens! You were a very calm and good humoured presence. Thank you Douglas…Sue McLellan
Sam, these are stunning pictures. We could not be more grateful to Douglas for capturing our day so perfectly and unobtrusively! All best wishes and our sincerest thanks again. Sophie
To see all the photographs taken on Friday please click here – Wedding Photographed in Chelsea and Inner Temple
We had a wonderful wedding day and Douglas was fantastic - he has taken some brilliant photos and captured some very special moments - thank you very very much. Best wishes, Lindsey
This was my first visit to Temple Church just off Fleet Street, but I recognised it immediately from Dan Brown novels and Harry Potter films, I half expected Tom Hanks to peer out from behind a pillar. Robert, a barrister, was looking resplendent in top hat and tails, as did his ushers in attendance. Sarah got ready in Inner Temple and had the luxury of a very short walk to greet her fiancé at the altar. The choir was sublime and filled the voluminous church with great voices.
The reception was held at Inner Temple, and Priya the event manager is superb in her efficiency as she is in her friendliness, everyone is made welcome, including photographers. Robert made a great speech without notes the natural skill of his profession. A familiar band to me the Jazz Dynamos played to a packed dance floor till the early hours.
To see all the photography from the day at Inner Temple in London please visit – Inner Temple Wedding Photography
or the top images are here – Best Photographs at Inner Temple, London
Finally, the Jorgensen wedding album layouts can be viewed here – Jorgensen  Album Inner Temple Wedding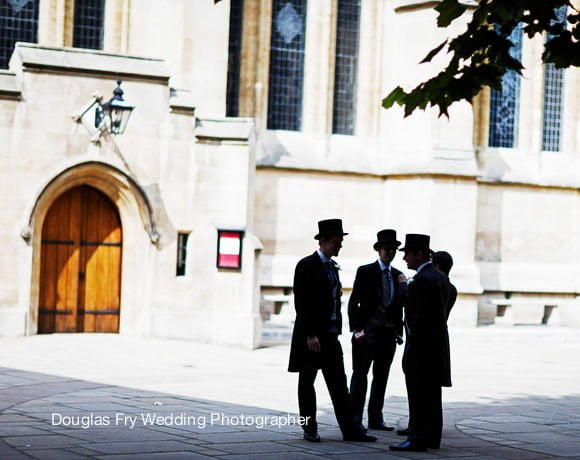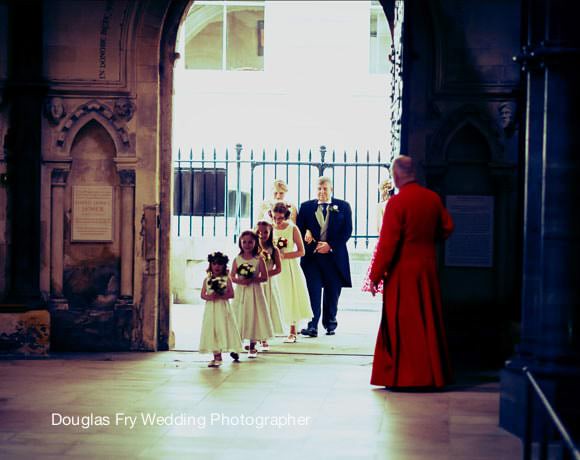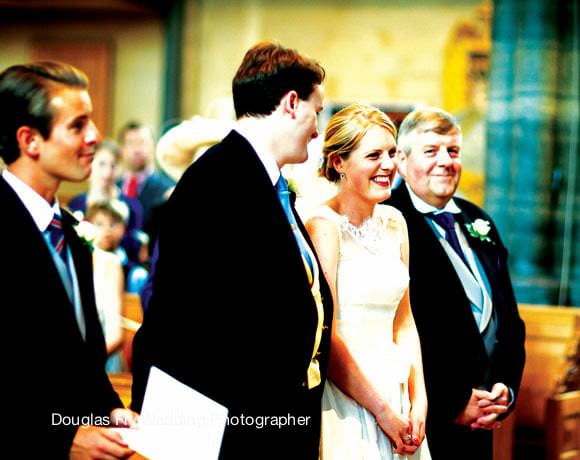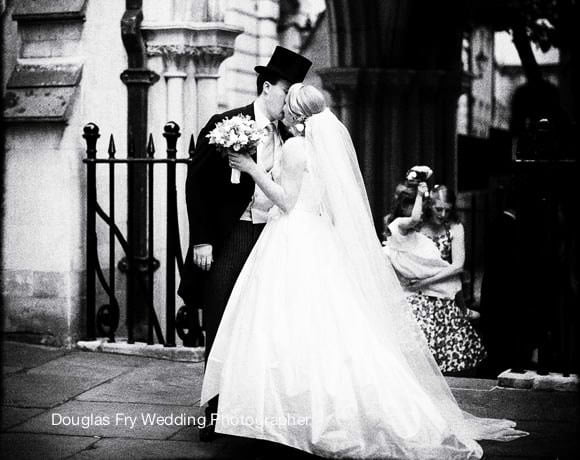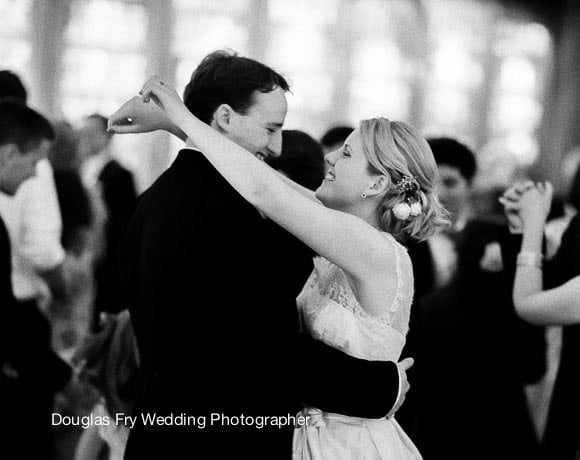 Dear Sam and Douglas, Firstly my apologies for our radio silence over the past few weeks: we are just coming to the end if our honeymoon and have not really been staying in touch with normality. We have seen the photos though and could not be more thrilled. Thank you so much for doing such a magnificent job: you really caught the feel of the day. Many thanks, Robert