Exciting to see Douglas Fry Wedding Photographer's image as the main picture on RIBA's weddings section of the website –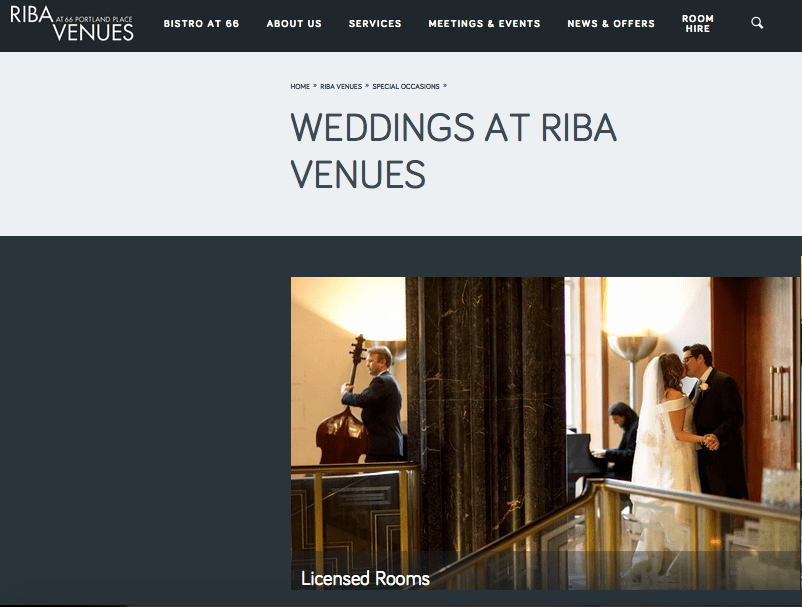 To see all the photographs taken last Saturday at RIBA please click on the link below –
Wedding Photography at RIBA, Royal Institute of British Architects, London
Our favourite photographs are here, cropped and with PhotoShop treatments applied –
'Innovations' Photographs from RIBA
The Jorgensen wedding album layouts are here –
RIBA Wedding – Jorgensen Wedding Album Layouts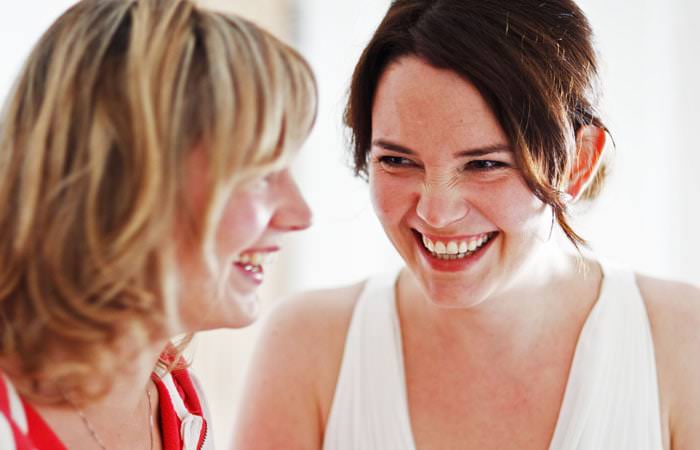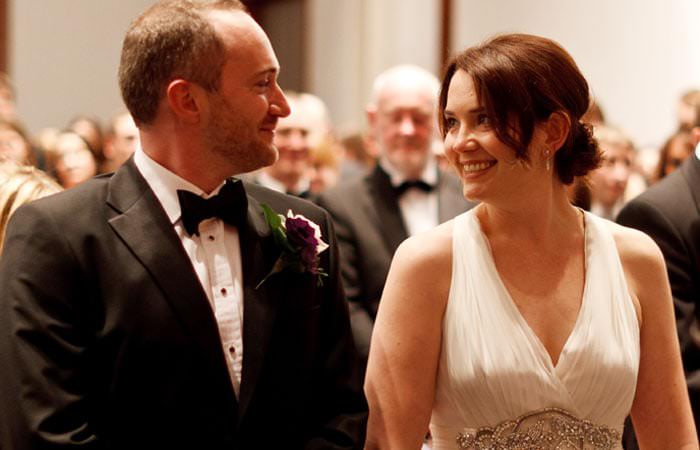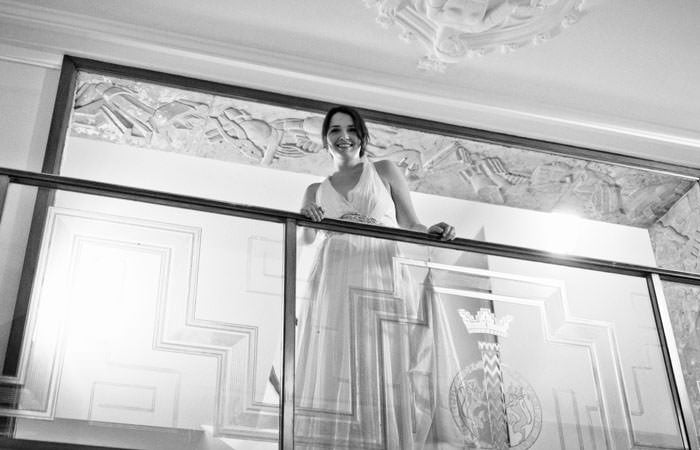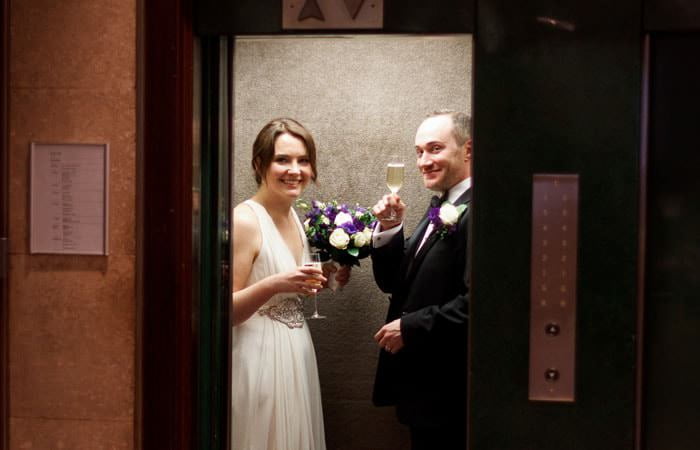 Sam and Douglas, Thanks so much for sending these through. We have only been able to have a quick look on an iPhone here in Barcelona but they already look fantastic! You managed to capture the whole day without us really noticing and the shots of RIBA look fab. They're great, very very many thanks. We can't wait to have a proper look on a big screen. Big thanks Nikki and Jon
Please see below the wedding photographs taken at Central Synagogue, Marble Arch and afterwards at RIBA – Royal Institute of British Architects, Portland Place, London –
Wedding Photography – Synagogue and RIBA, London
Here are the 'innovations' images, with PhotoShop treatments applied –
Wedding Photography 'Innovations' – Royal Institute British Architects, London
Finally the Jorgensen wedding album layouts can be seen here –
Jorgensen Wedding Album – Synagogue and RIBA, London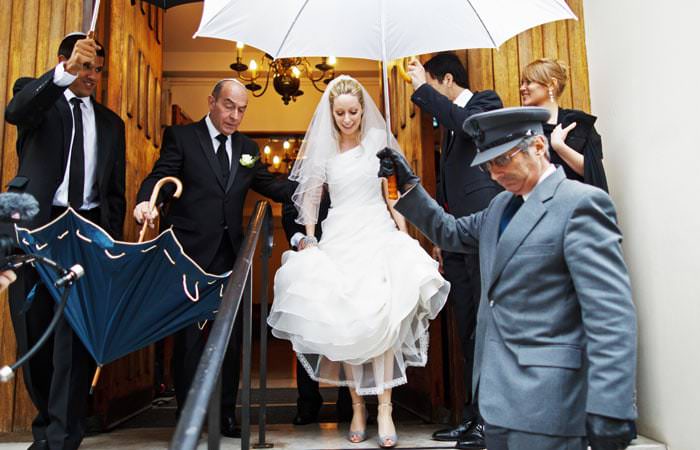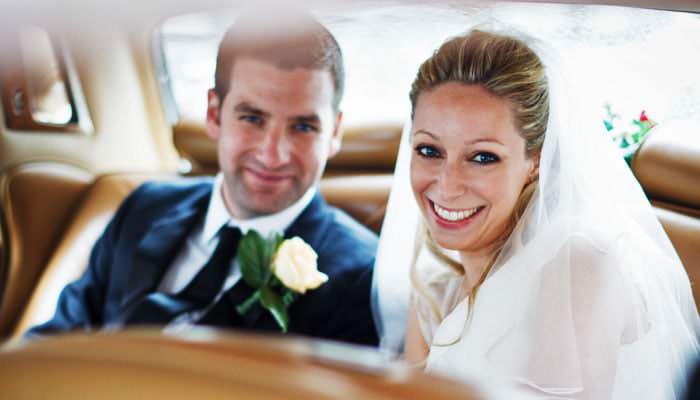 Michelle and Jamie also had a VIDEO by Chris of the day, to see the highlights please click play below –
Video of Michelle and Jamie's Wedding Highlights at RIBA – London from Douglas Fry on Vimeo.
Helen got ready at the Langham Hotel, London, the wedding and reception was at the Royal Institute of British Architects (RIBA).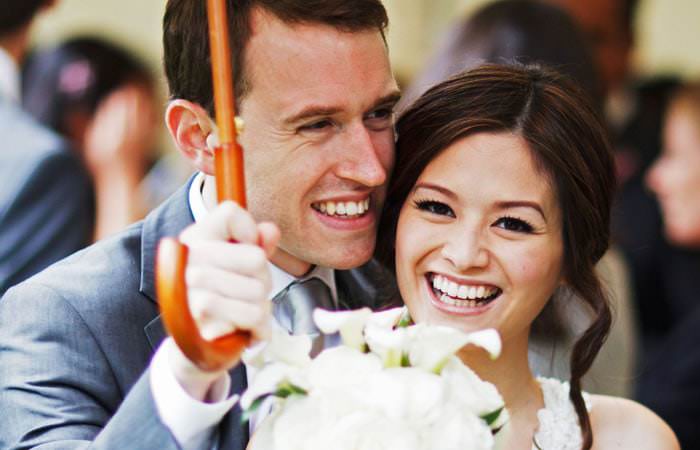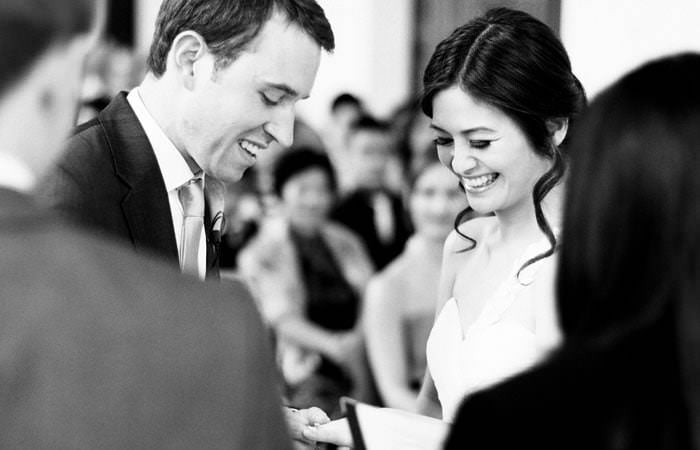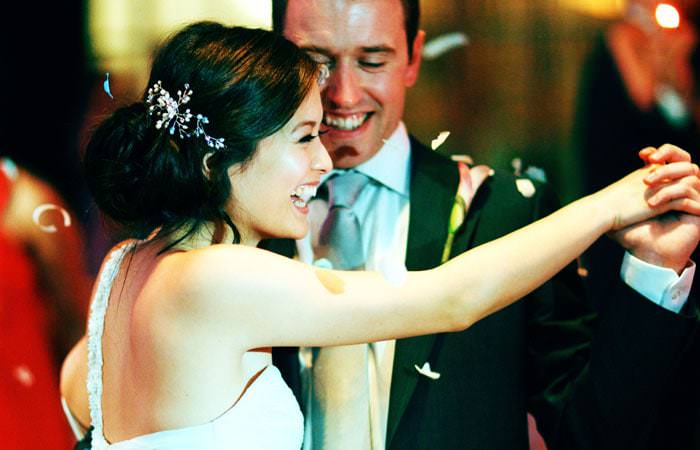 Wedding Video Highlights by Chris-
Hi Samantha, These are just wonderful - Douglas seems to have managed to work absolute magic and make me look quite dashing in at least a couple. We're absolutely thrilled with the results. I'm afraid our own honeymoon shots look very amateurish by comparison! We'll have a proper look through and get back to you on the wedding album front - the format looks good but I guess we need to think hard about what to include. Thanks again. Andrew and Helen
Douglas's photographs taken for The Royal Institute of British Architects (RIBA) of the room set up, specially lit for
Virgin Media's party.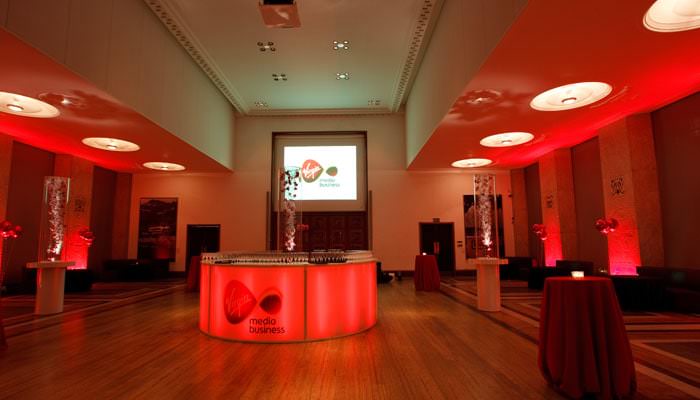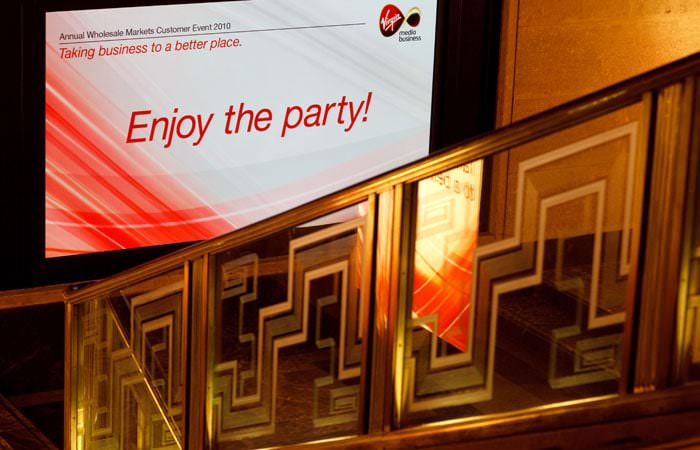 Cake stand at RIBA –