To see all the photographs taken on the day please visit – St Brides Church and The Artisan Wedding Photography, or for our favourites – Best Photographs St Brides and The Artisan London
Hello Sam, Douglas, Just to let you know we have finally had the chance to look at these properly now that we are home and they are fantastic. Thanks for all your hard work and help/advice. Thanks, Jamie
St Bride's church in London's Fleet street must have been built with wedding photographers in mind, a long tunnel leading to the main entrance allowed for really striking portraits of Laura as she walked down with her father. The layout too with a central collegiate style of pews means I can shoot wedding portraits from both sides of the church. This can be done discreetly and without flash, moving from one side to the other to get good shots of Kris and Laura throughout the ceremony without anyone noticing. Lastly, there is a perfectly positioned high organ loft accessed by a hidden circular staircase at the far end, for a few dramatic images of the whole church, stained glass windows and all the guests.
A short journey afterwards we were at Lincoln's Inn complete with manicured gardens and famously featured in Dickens's Bleak House. The buildings provided a grand backdrop for Laura and Kris's family photographs. It was a fun day revisiting my favourite church and shooting at a new venue for the reception.
To see all the photographs taken on the wedding day –
Wedding Photographer St Bride's Church and Lincoln's Inn Fields
and the best from the day –
Best Wedding Photographs at St Bride's and Lincoln's Inn Fields, London
our proposed wedding album layouts –
Jorgensen Wedding Album Layouts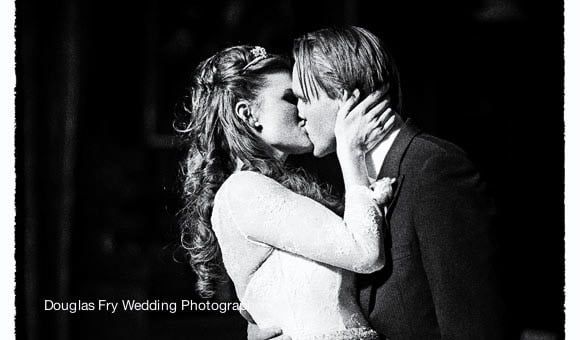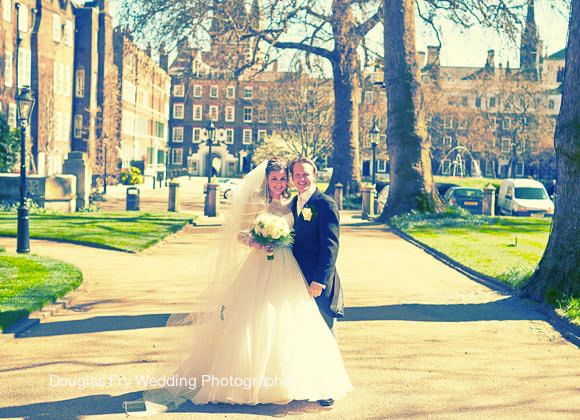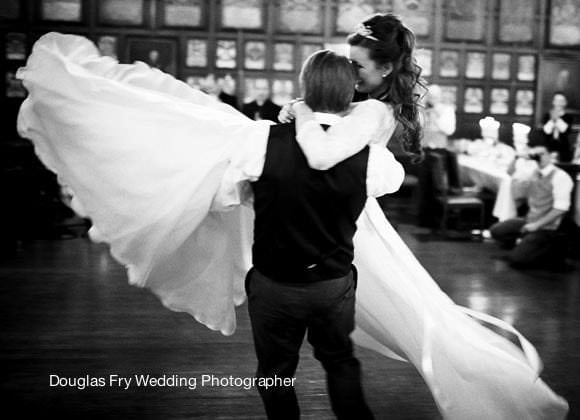 Mayanga's wedding album has just arrived, excellent printing and finishing –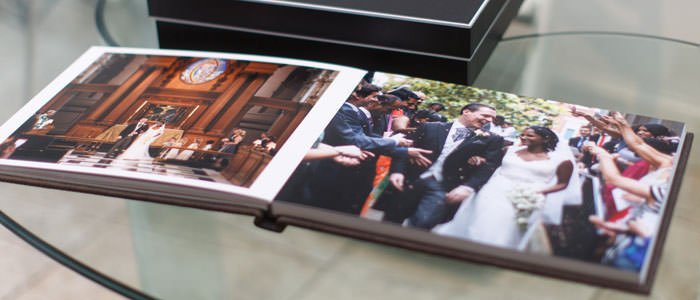 Hi Samantha, Wow! That was quick! We're looking forward to seeing it! Thanks for all your help with everything both before and after the wedding…we really appreciate it! We may be in touch again soon once we've had a chance to consider the enhanced image examples you sent through. Thanks again. Mayanga
To see all the photographs taken please visit –
Wedding Photography at St Bride's and Inner Temple, London
and our favourite photographs here –
'Innovations' Photographs St Bride's Church and Inner Temple
Finally, the Jorgensen Wedding album layouts are here –
Jorgensen Wedding Album – St Bride's Church and Inner Temple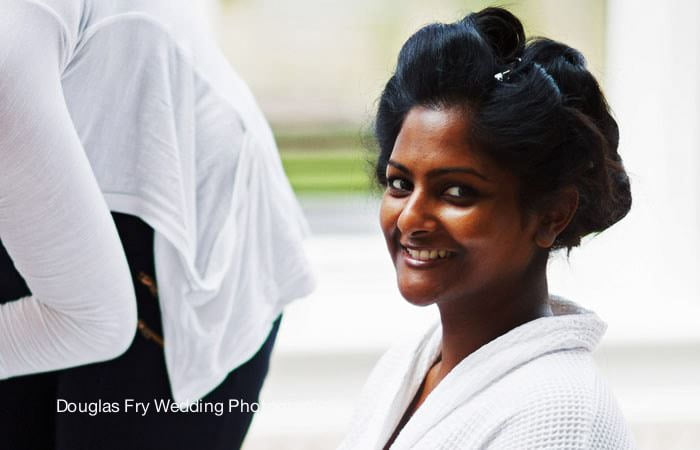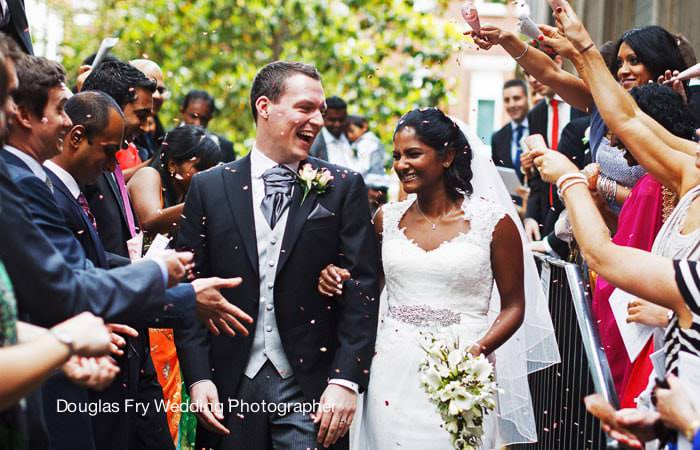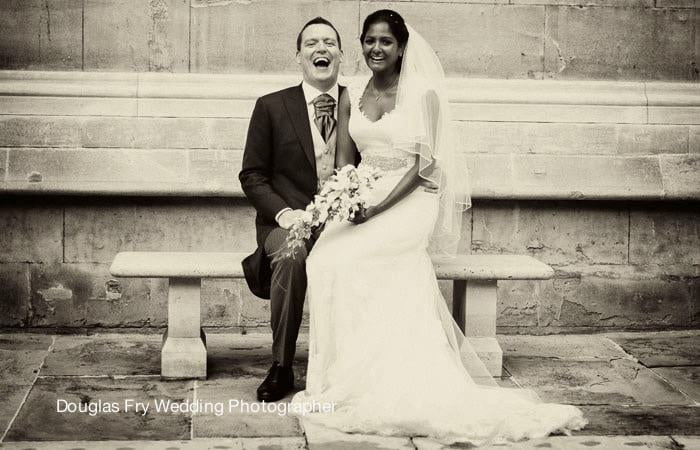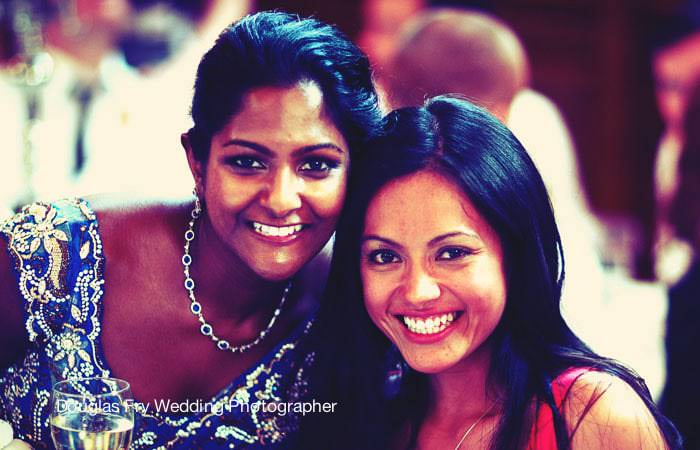 Dear Douglas, We love the pictures and will be in touch for an album. Many thanks, Toby and Mayanga
The below photographs were taken at this recent London wedding at St Bride's Church, Fleet Street and the reception at the Threadneedles Hotel.
Wedding Photographer London – St Bride's Church, Threadneedles Hotel
Our favourite photographs are here –
Innovations Wedding Photographs London
and album layouts are here –
Jorgensen Wedding Album – St Brides and Threadneedles Hotel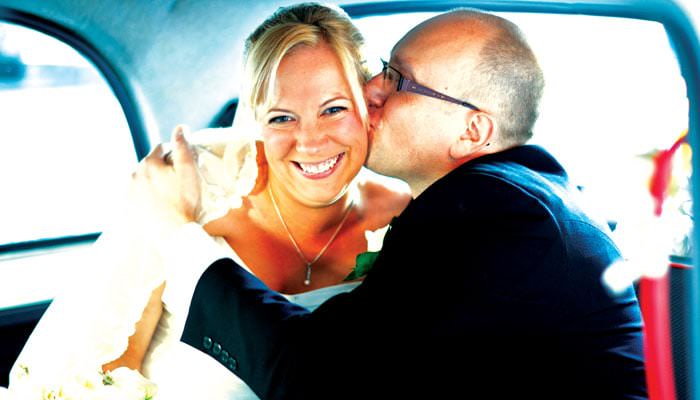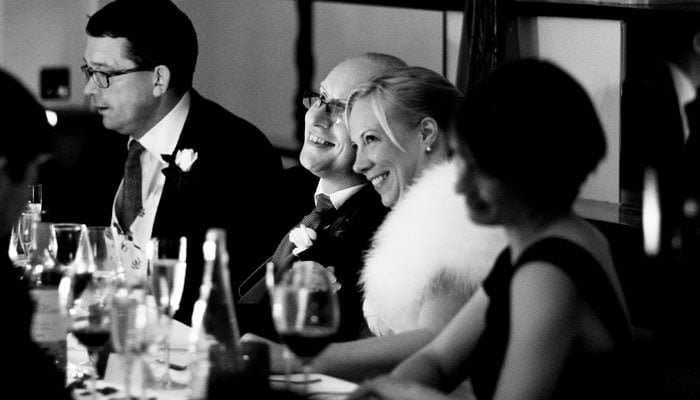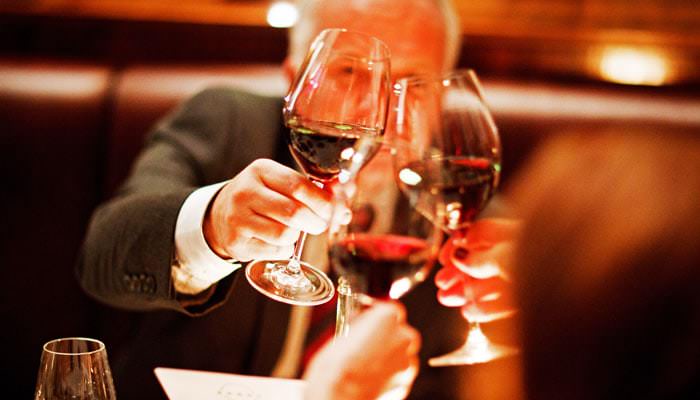 Dear Douglas and Samantha, We're back from wonderful honeymoon. We wanted to say thank you so much for doing such a fantastic job. The photos are wonderful, and the album you've put together is a beautiful record. You were discreet, and I think there's a picture of literally everyone, which is exactly what we wanted. My notoriously hard-to-please mother, who still gets visibly angry when the photos from my sister's wedding are mentioned, said you and the photos were wonderful. That's the highest accolade I can offer! We look forward to getting the CD-Rom and the prints, and being in touch with you again. We will recommend you to all our friends! All the best, Laura
This wedding took place at St Brides Church and then afterwards the Honourable Society Inner Temple, both in London.
Full Wedding Photographs from St Brides Church and Inner Temple, London
A few of our favourite photographs can be seen here –
'Innovations' website of wedding photography
Finally, the Jorgensen Wedding album layouts here –
Wedding Photograph Album – St Brides and Inner Temple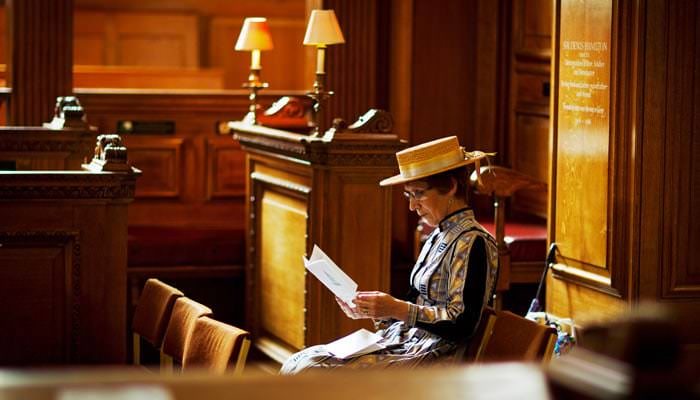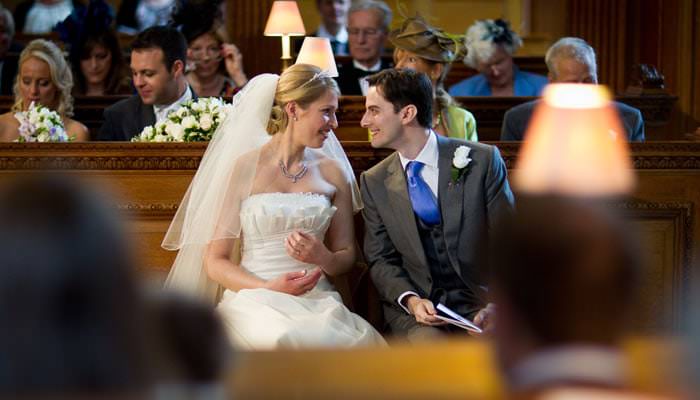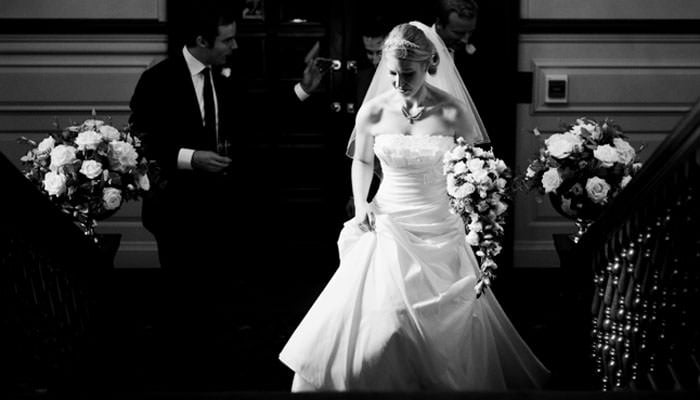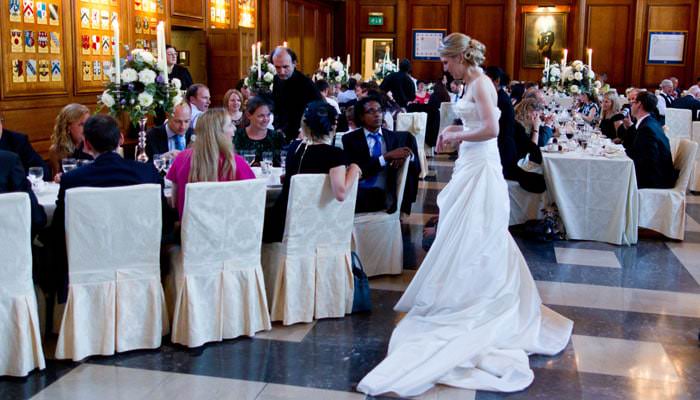 Hi Sam, Thanks very much for sending the link; we've both had a look through all of the photographs and I think it's fair to say that we're extremely happy with the outcome; Douglas has clearly done a great job, so please pass on our thanks! Dave