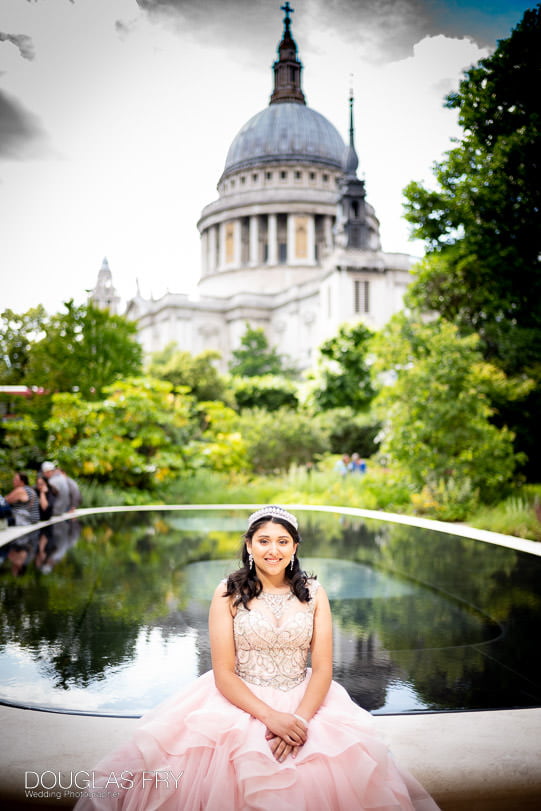 Sweet Sixteen Photographer London
Sweet Sixteen photography around a variety of London sites, all taken on the same day. This genre of photography is very popular in the US and Mexico, and it is a fun day although I do suggest that the choice of shoes is absolutely vital, if you would like to take in several sites around town that are walking distance and inaccessible really by taxi. As a Sweet Sixteen Photographer it is vital to establish a rapport with the lady in question and her family very quickly, you need to get smiley photographs from the get go and right through to the closing images, which in that case I think were the best, but in reality, several hours later. The walking route too had to be planned as much as possible, a couple of places had scaffolding which surprised us but you just have to improvise and adapt and shoot round it. I shot closeup portraits, shots looking down, looking up and wide angles, having a range of shots preplanned in your mind can really get a solid set of images established before any spontaeous shots or poses can be tried.
Its a fun day and everyone enjoyed their sight seeing tour of the South Bank of London and the family received many fun images to form an album to remember their London visit.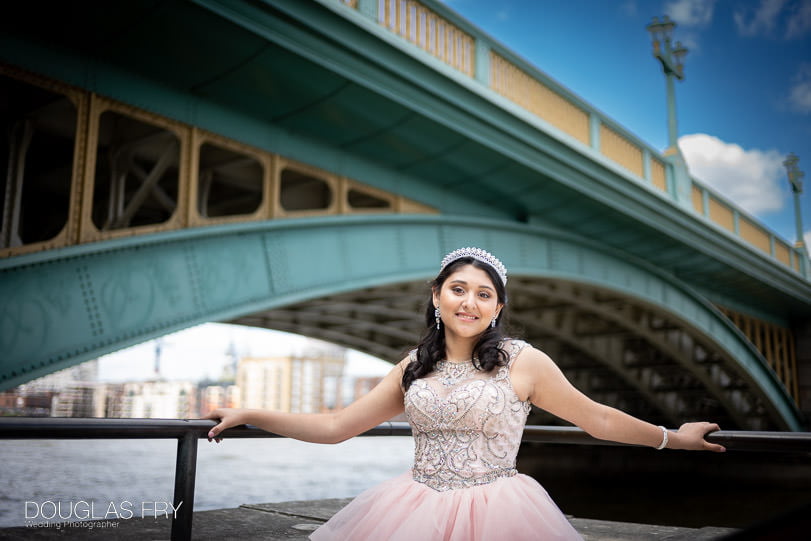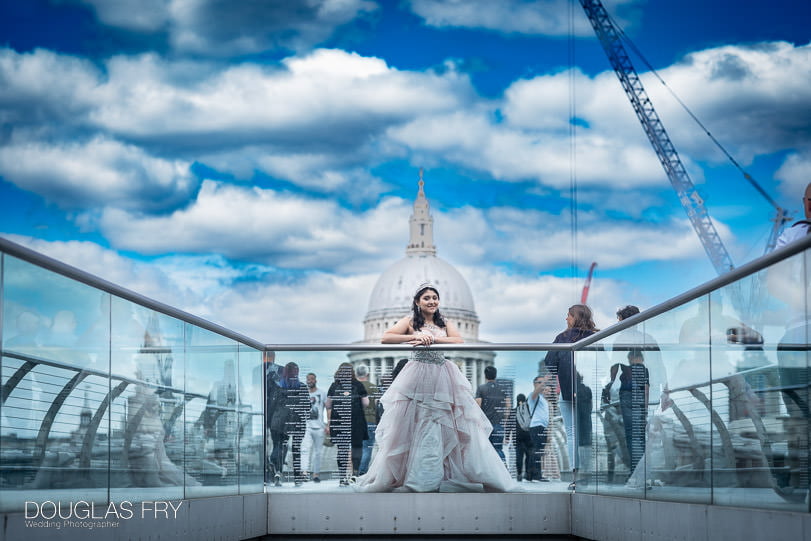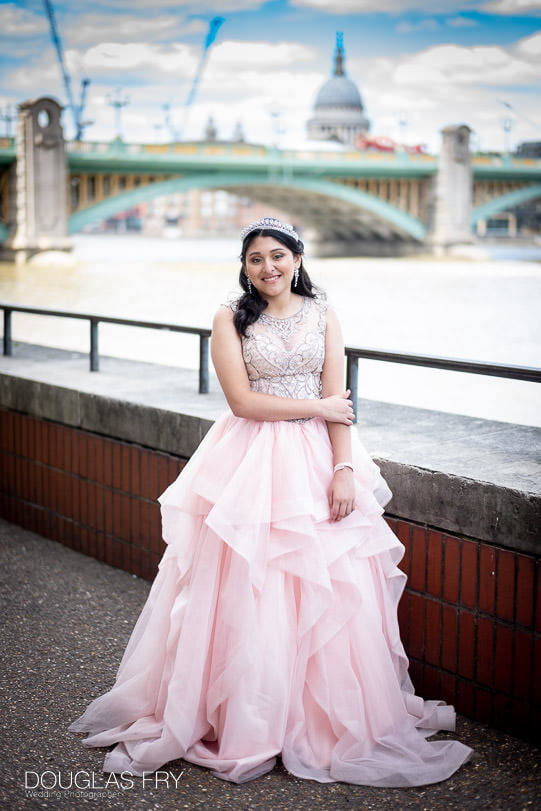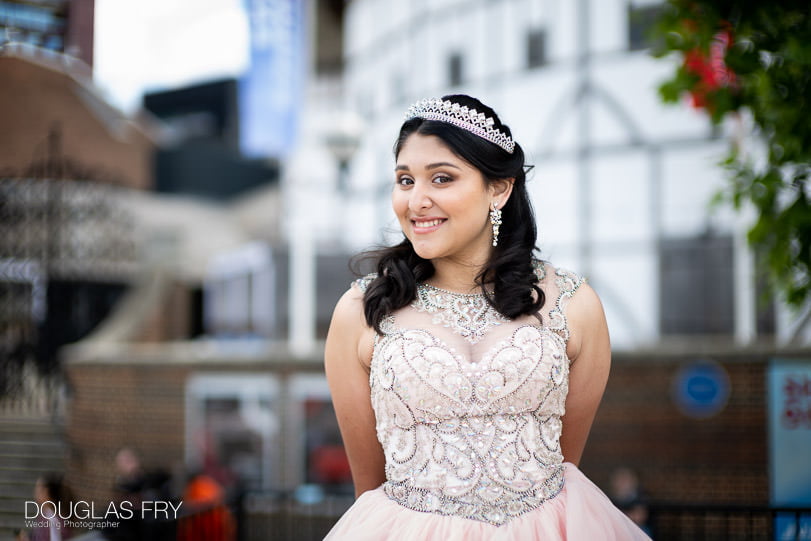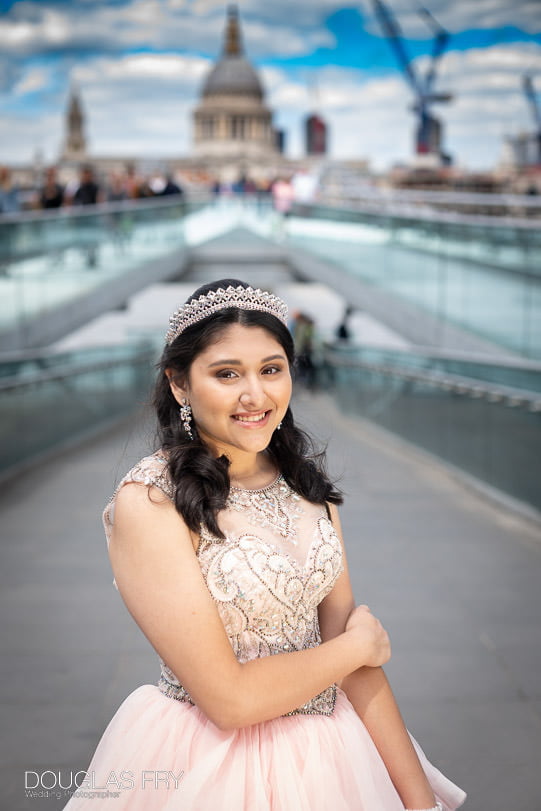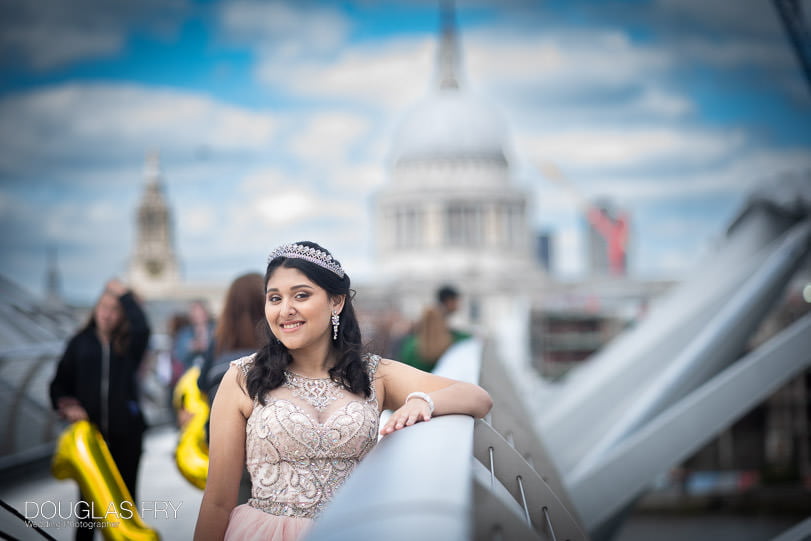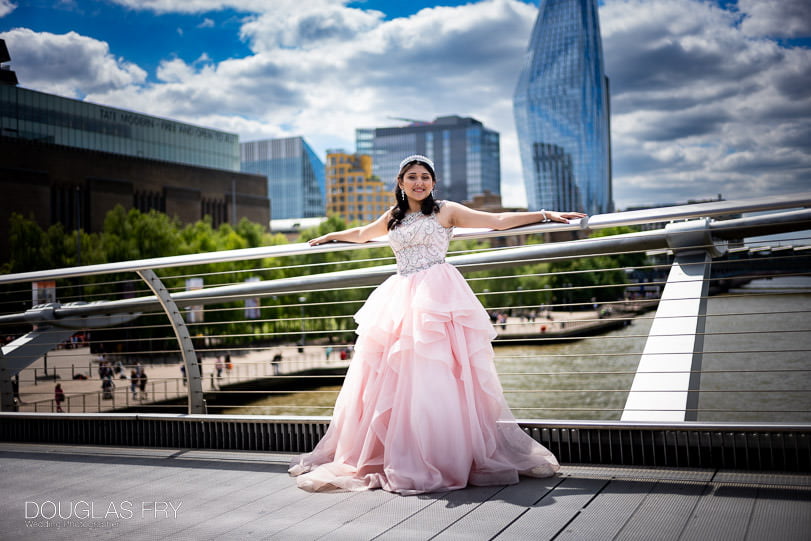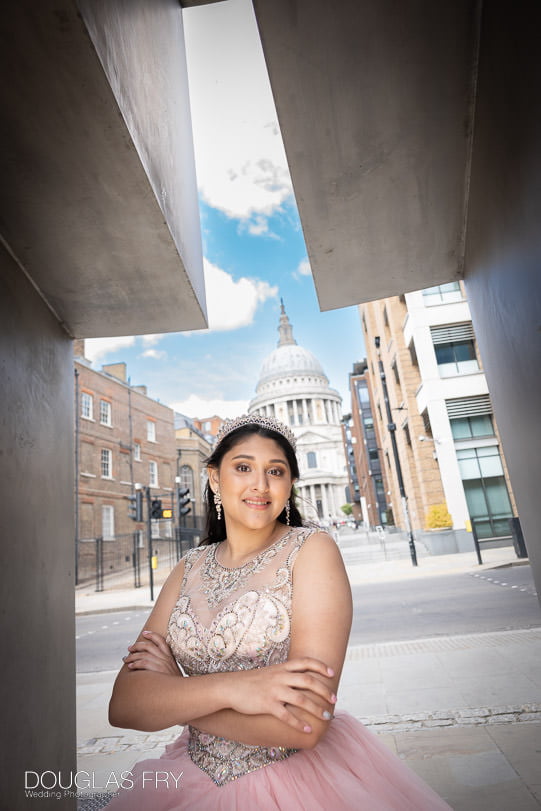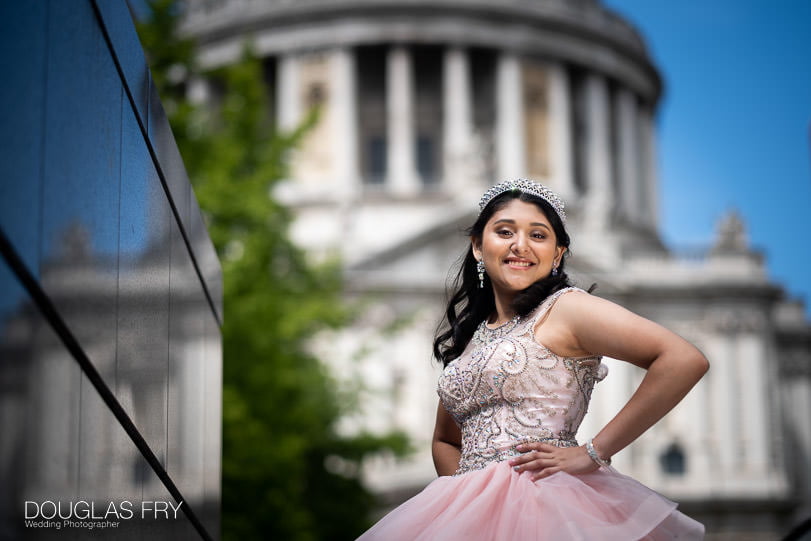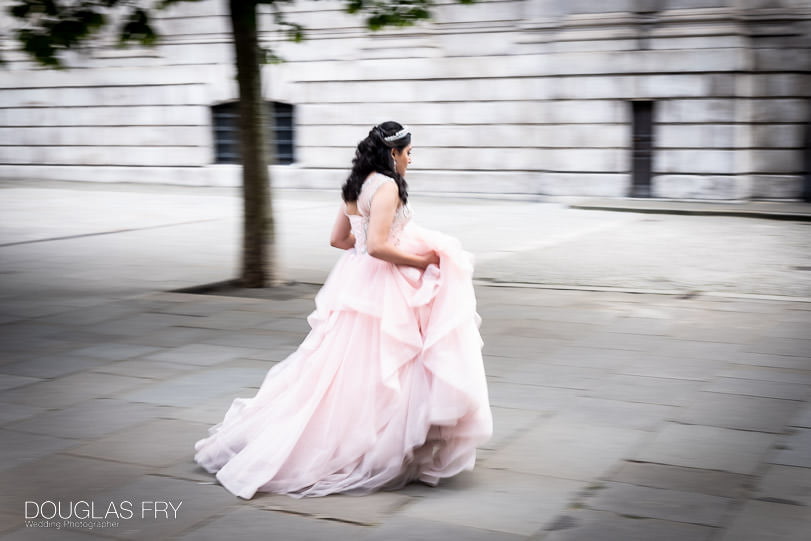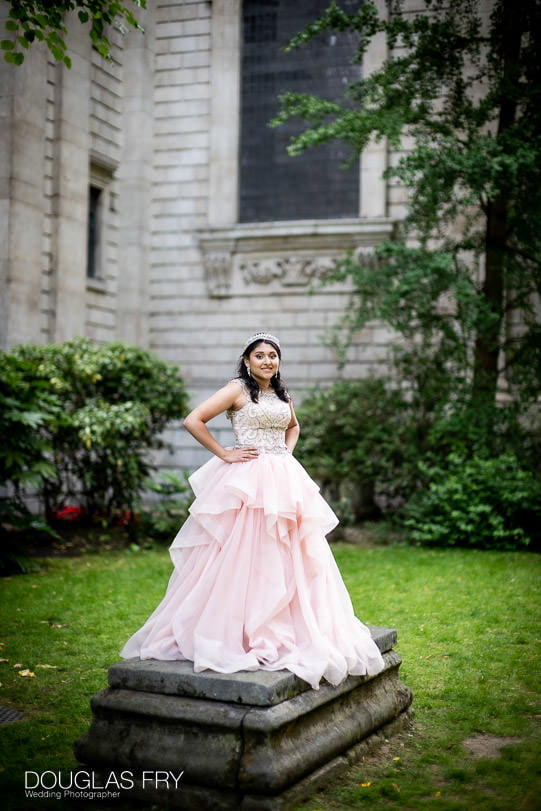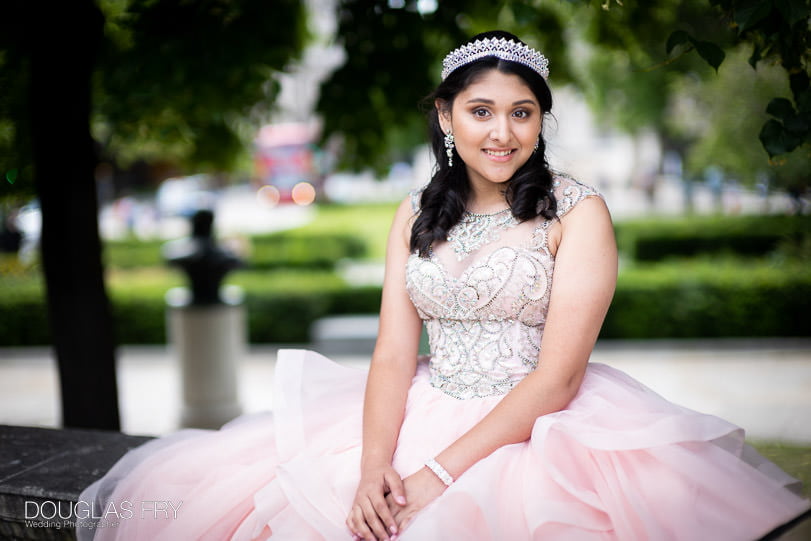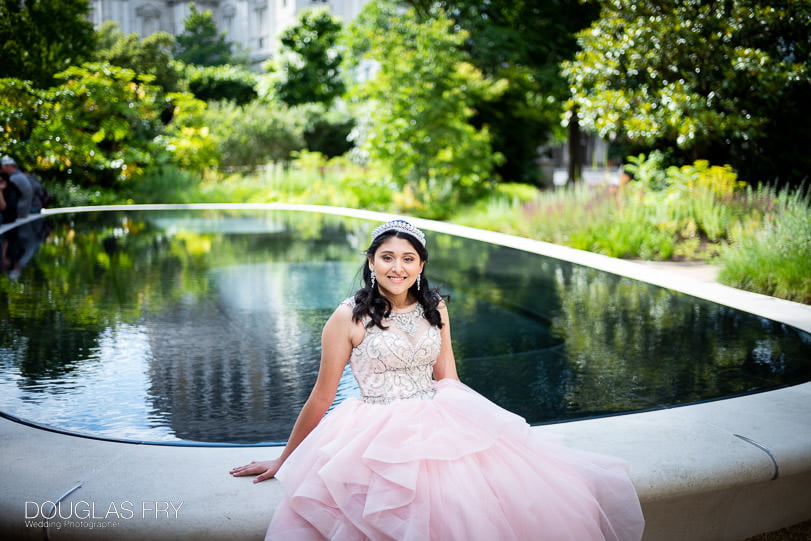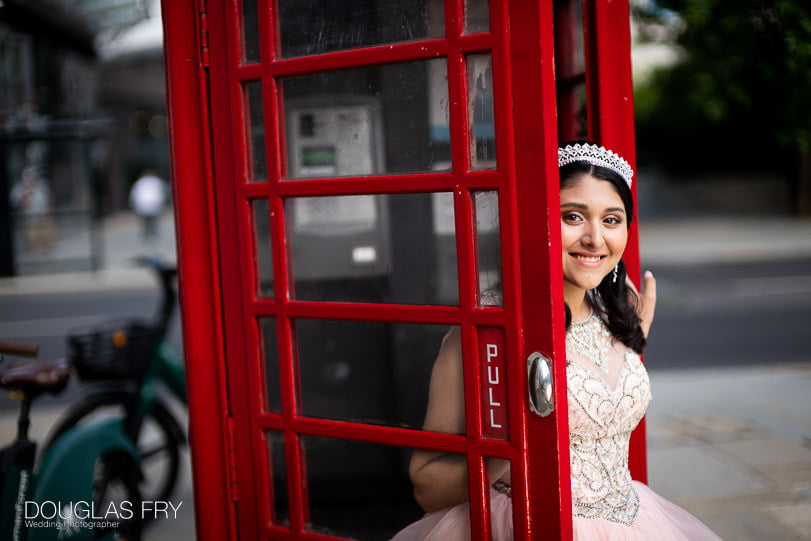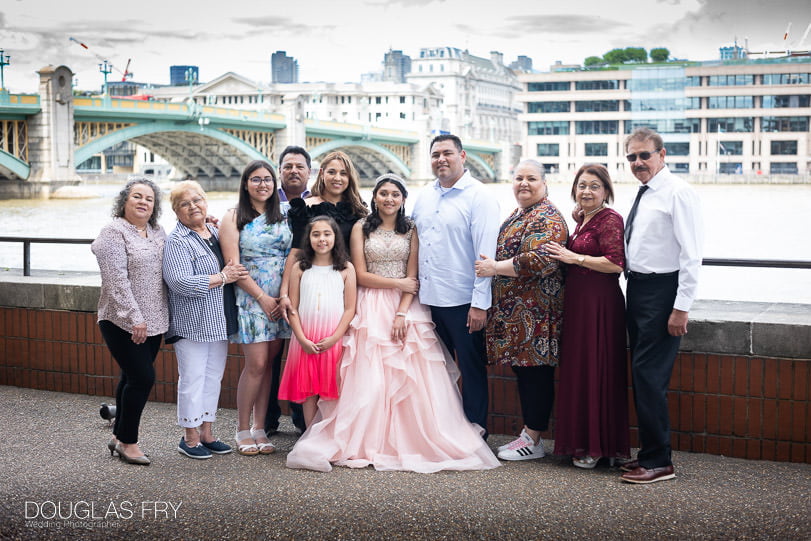 Latest posts by Douglas Fry
(see all)