February Wedding at Hampton Court House – Leica Cameras
Above is an overview of our favourite photographs from the day – very hard to choose!  And below a small selection with cropping and PhotoShop treatments applied.
Douglas's new Leica cameras and lenses are truly fantastic as I am sure you have heard us say before they help to make the images even more special, and rich in colour.
If you would like to view the full website of over 500 images please visit – Hampton Court House Full Wedding Website.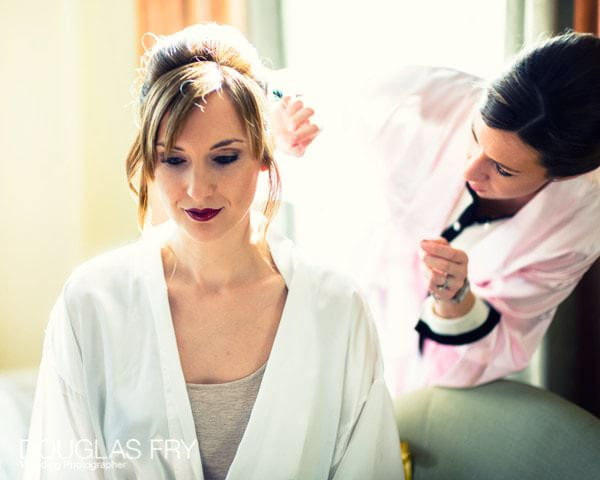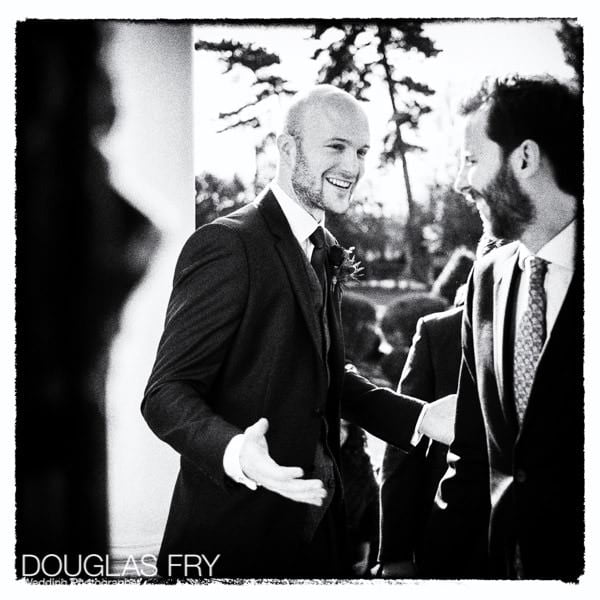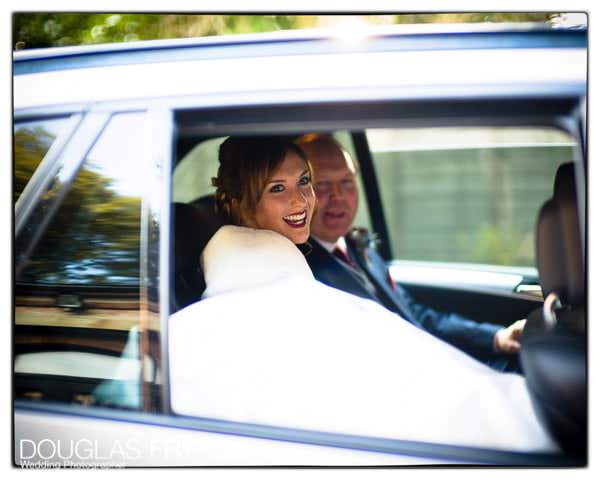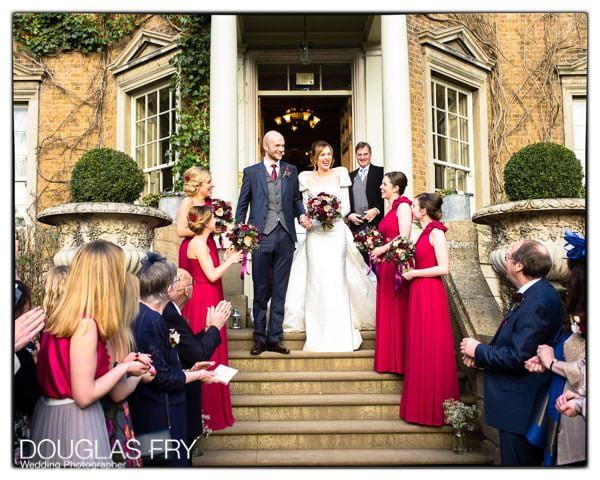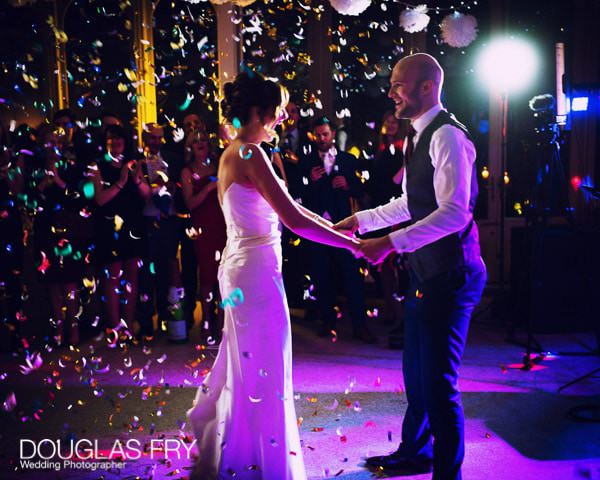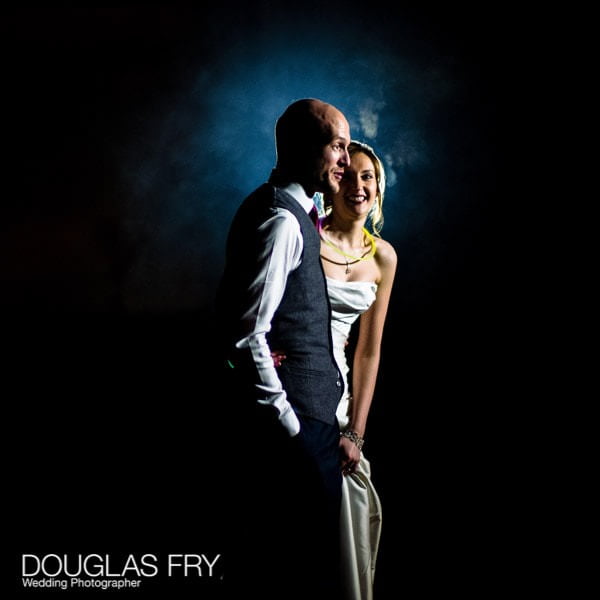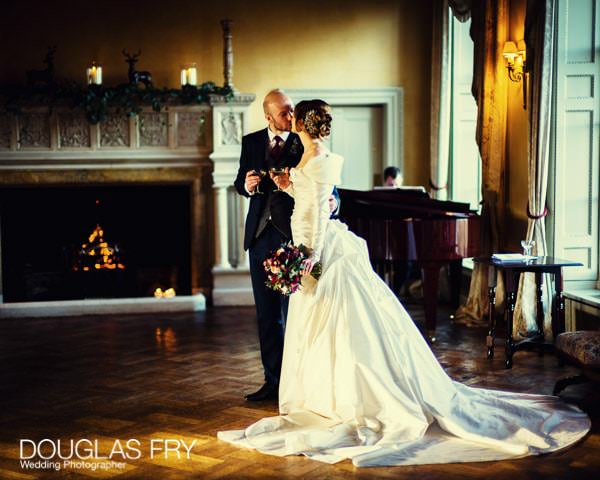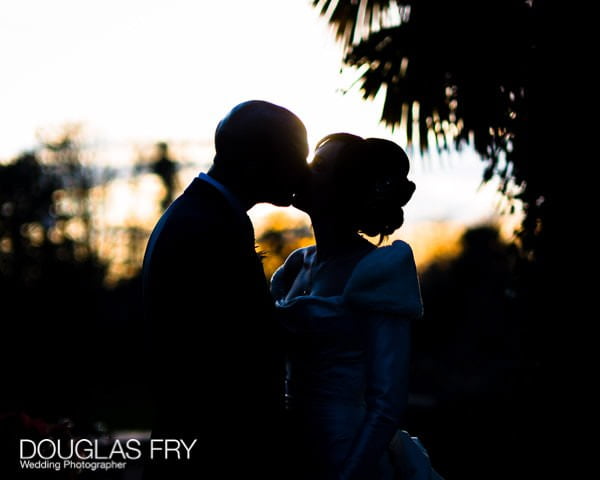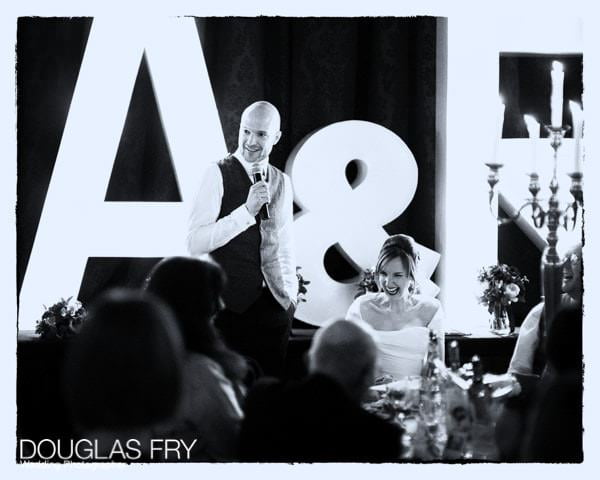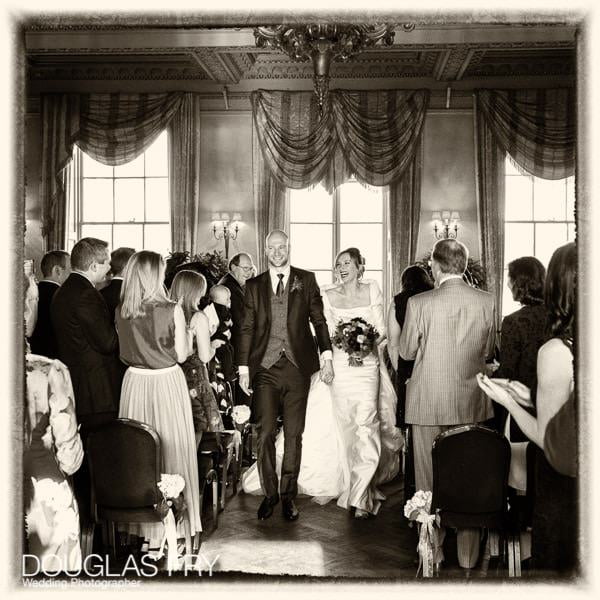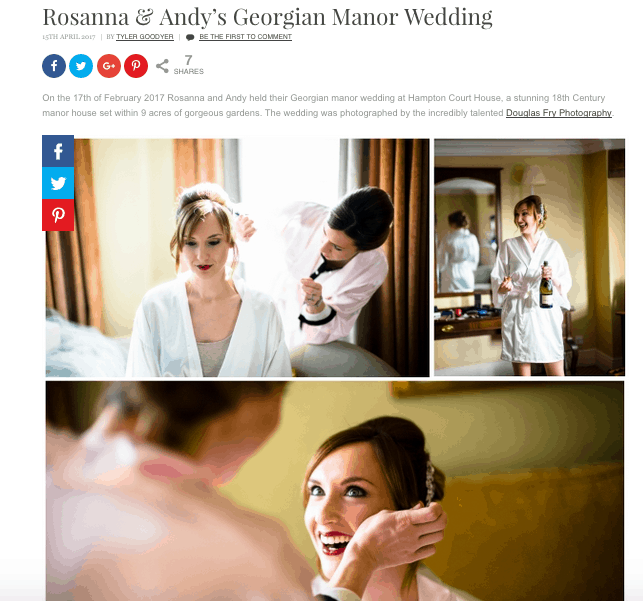 You and Your Wedding Magazine – Wedding of the Year 2017
You and Your Wedding Magazine have featured Rosanna and Andy's wedding in the magazine and are gathering votes from readers for this year's competition –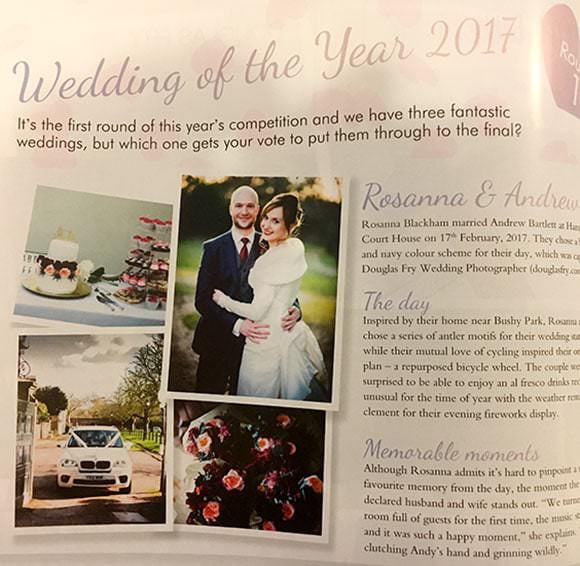 Latest posts by Douglas Fry
(see all)