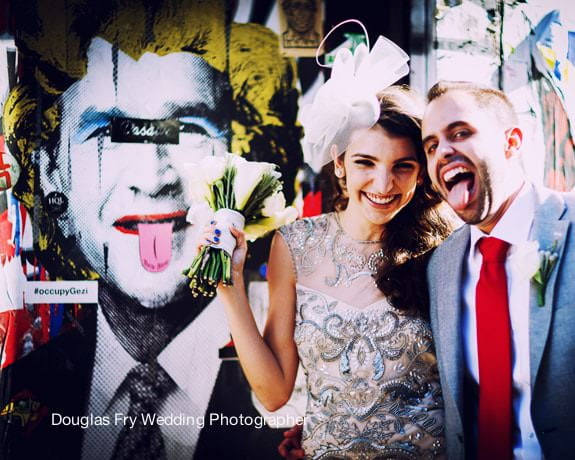 Wedding Photographer Shoreditch
Veronica and Alejandro were married on a sunny June day in Chelsea register office, the wedding party was small but the numbers were made up with enthusiasm and Latin American exuberance!
After the classic family photographs on the steps of Chelsea Town Hall we took a mini bus to the now very trendy Hoxton area of London to the The Boundary Restaurant. The views from the roof terrace of the restaurant were spectacular and everyone enjoyed champagne and hors d'oeuvres. En route I noticed the bohemian streets in the area were covered in graffiti so suggested to the couple that we had a 20 minutes break from the reception and did all the couple photography at street level – Alejandro and Veronica were happy to oblige and we got some creative and very contemporary wedding images in the colourful streets and alley ways.
The party continued upon our return and I'm sure into the night once I left later that evening.
A very enjoyable wedding to photograph in Shoreditch.
To see all their photographs please visit – Wedding Photographer Shoreditch or the best from the day – Favourite Wedding Photographs Shoreditch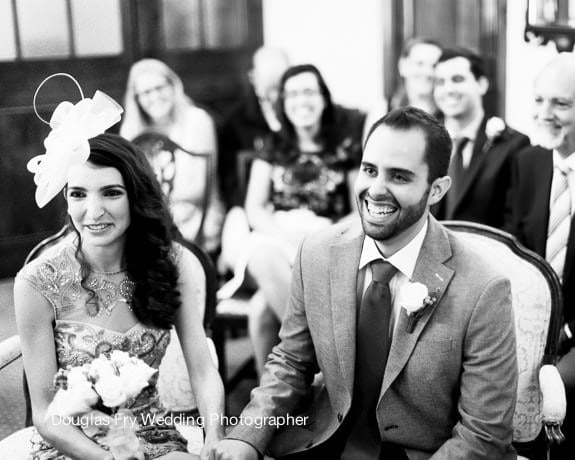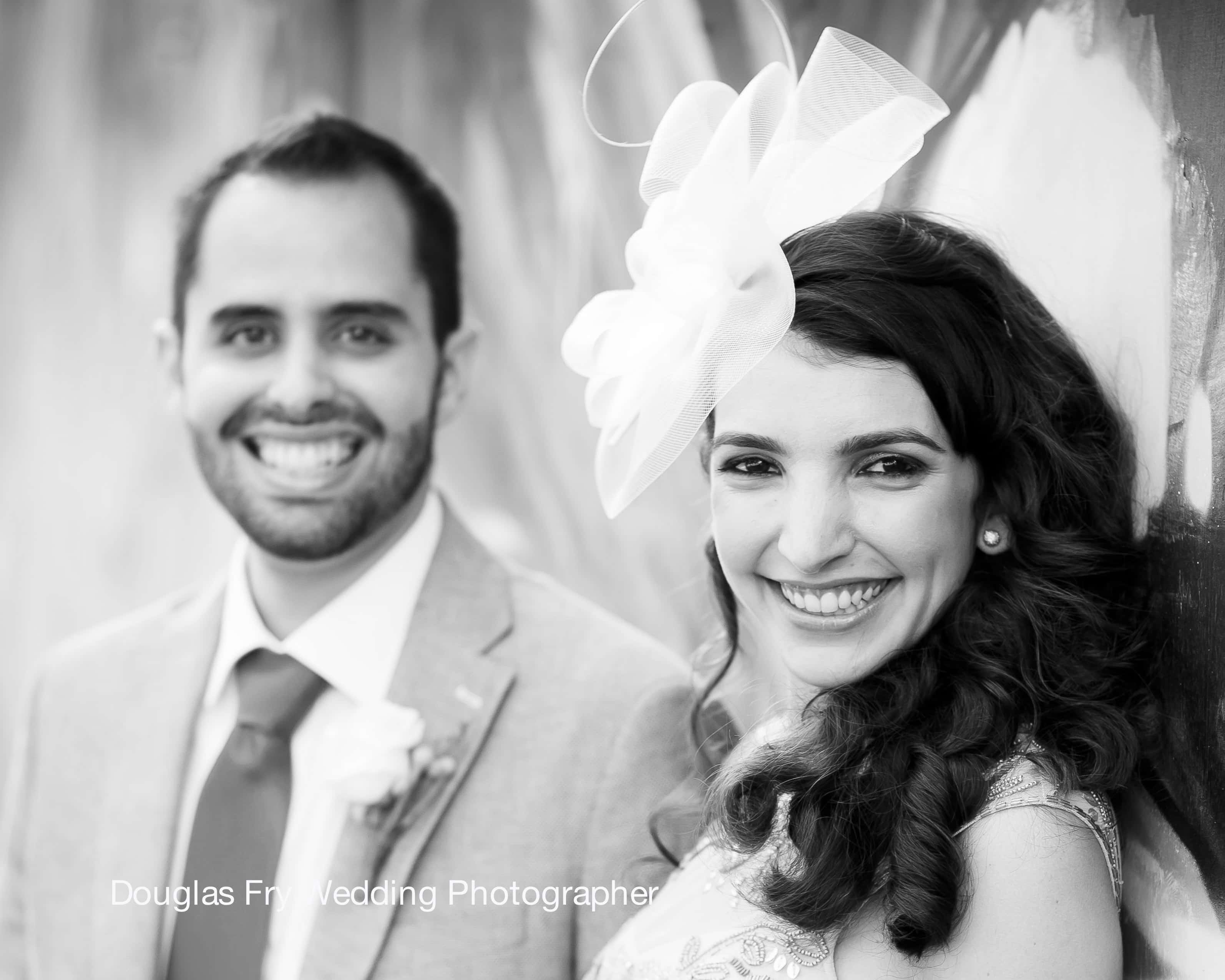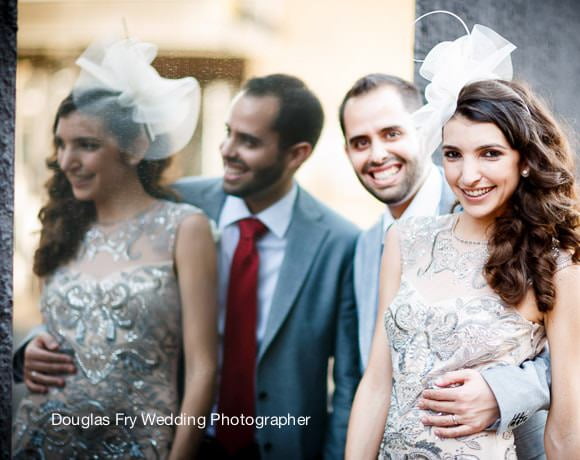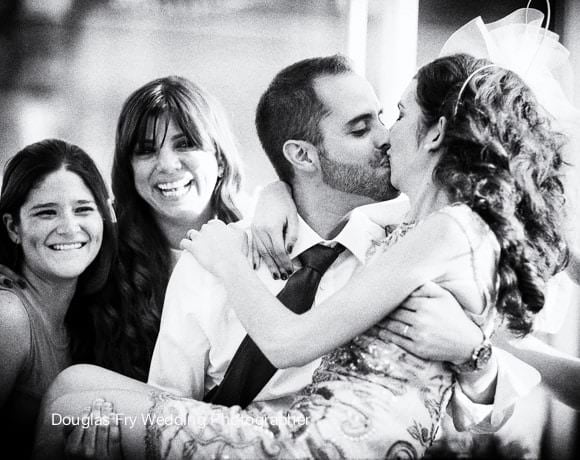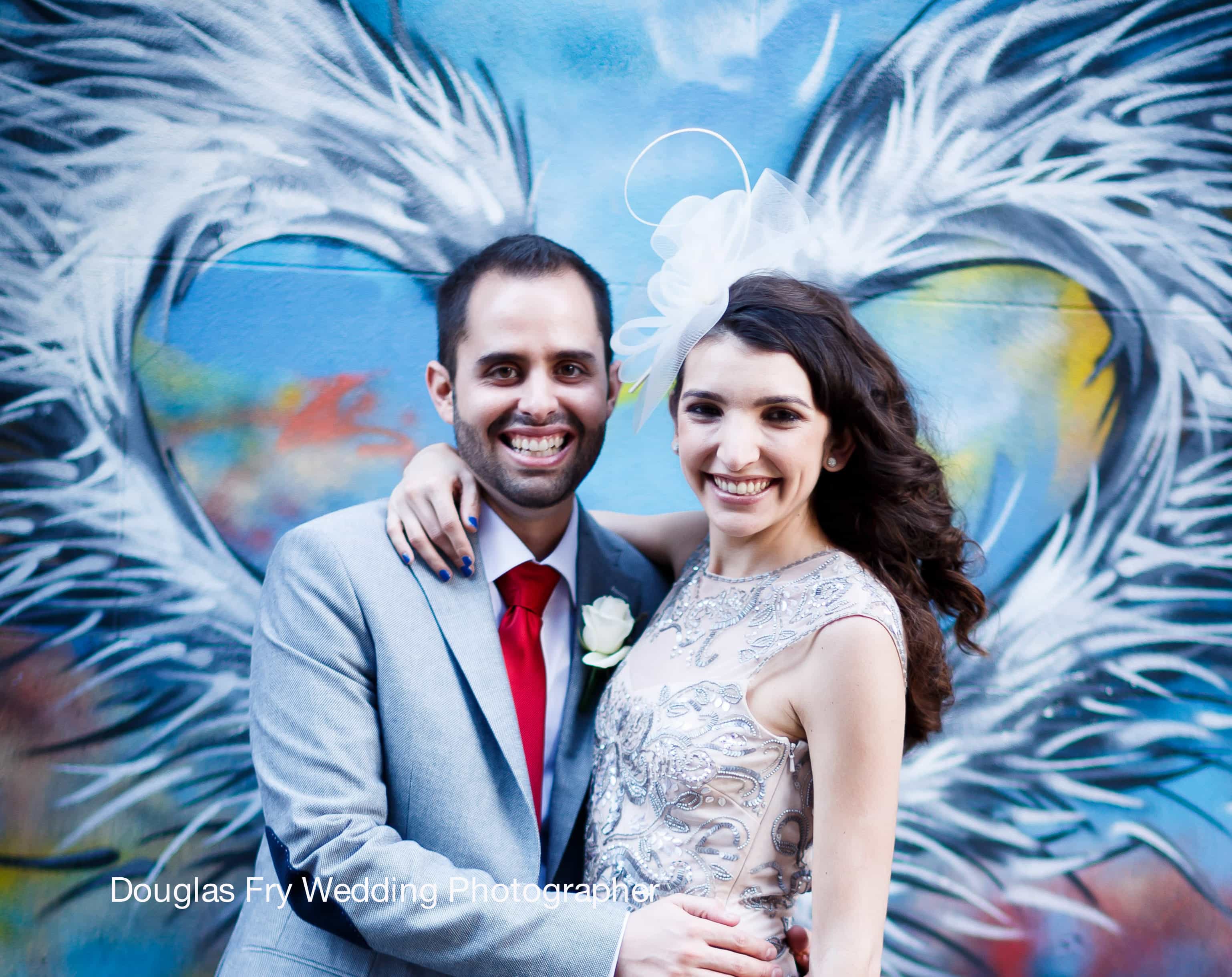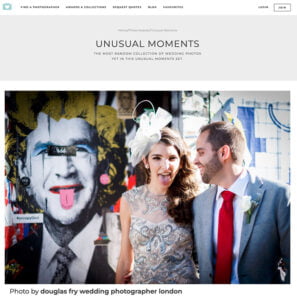 Latest posts by Douglas Fry
(see all)