Image Processing – Producing Ultimate Quality Photographs
What happens after the wedding day? Processing the photographs
Much emphasis is made on the shooting of a wedding, the camera employed and the style of the photographer and these things when combined heavily influence the images received by the couple. These initial files passing the editing process are only half the story of course these days, I would say that 30 – 50% of the overall look of the finished prints will be dictated by the software used by the photographer in the subsequent processing.
Applying colour profile
Firstly the colour profile for the camera is applied so that any anomalies with the sensor and colour issues are corrected, then the corrections for all the lenses used on the day to correct barrel distortion, pin cushioning, and colour aberrations etc are all minimised….all so far is just to give a perfect, in as far as possible anyway, basic colour image.
Perfecting contrast and saturation
Next is the fun part in that the variables such as contrast, colour saturation, colour balance and cropping are applied. I adjust each image so that there is a rich black right up to a sparkling white, this gives each image a certain pop and presence. I adjust for overall colour balance, say if the evening was lit by candles only, the default files from cameras will be usually too warm in tone, so I adjust the colour balance to a natural look but with a hint of candlelight, this looks realistic but not over emphasised.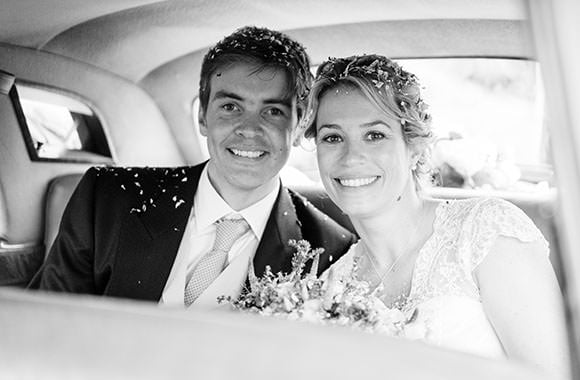 Conversions
The images now are beginning to take shape in terms of photographic style. Some images will be converted to black and white for a timeless wedding feel, and we use one of the best film emulation plugins for Photoshop, namely Nik Silver Efex its a very precise tool and we can apply a certain film, grain structure and micro contrast to recall a classic wedding film look. There are many others of course, but as with all things the best filters are reserved in their strength and emphasis otherwise they can become too 'fad' like, and less elegant.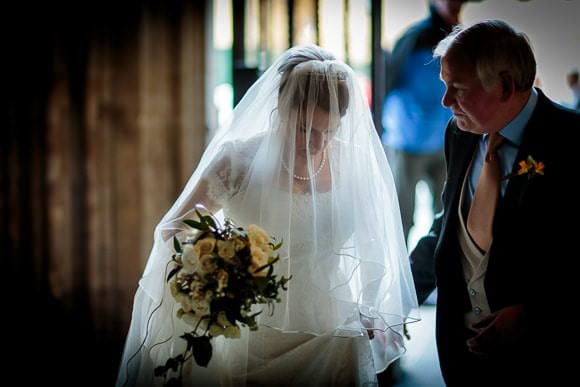 File sizes of final photographs
Only once all these iterations are complete do all the photographs get processed in the various sizes required for social media and print.
The software and processing techniques evolve of course as do peoples tastes, and images taken on a camera 5 – 10 years ago will benefit enormously from being reprocessed through state of the art software, so if you've been holding off on that wedding album from way back when, now is a good time to get it organised, the images will have that sparkle and colour that just wasn't possible way back then.

Latest posts by Douglas Fry
(see all)