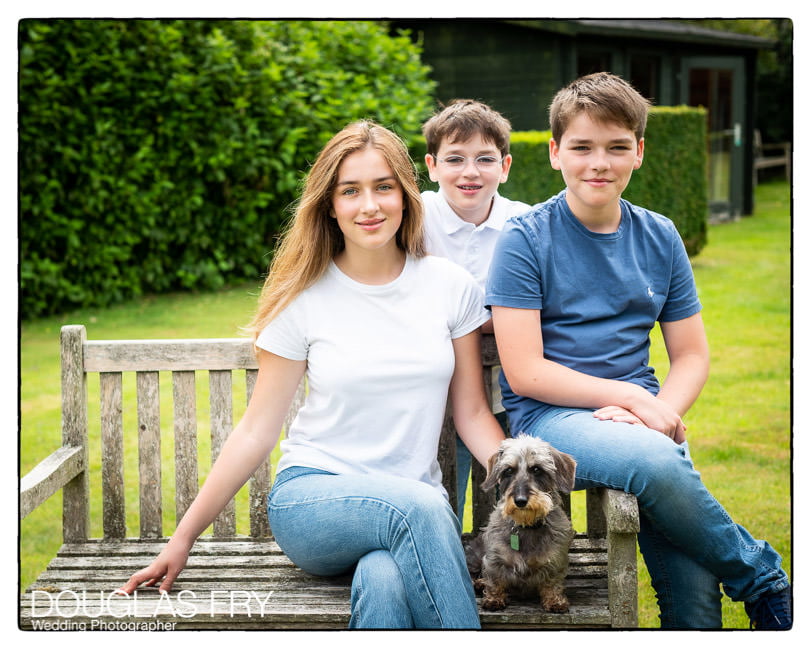 Wiltshire Family Photography
A morning photographing teenagers
Last Saturday, I spent a great morning photographing teenagers in Wiltshire. The trick with all family portrait sessions featuring young adults is to keep the composition by maintaining the energy, as it is very easy to loose their interest.
Holding the attention of children
The strongest images are created with the attention and focused gaze of the children. For this reason, I constantly move them between images in order to perfect the scene and keep the composure natural, not strained. When photographing group sibling shots, keeping their heads close together is vital and for this Wiltshire shoot, I chose to position the youngest child as the apex of the triangle. This allowed him to be the tallest and guaranteed at least one smile!
Getting to know the family and choosing locations
When I arrive, I begin by chatting to the family as we walk around the venue, and this allows me to make a mental note of spots that will work well for the photography. Often, it is also worth asking the children about where they would like to be photographed, as they will have strong views about different places, such as a tree house, bench or garden wall.
I make sure to take shots that reduce the height differentials, for example a photograph of the children clustered together on the lawn. I can compose this to create an elegant photograph with the children's heads touching but encouraging the dog to fly into the centre is sure to produce great images of mayhem and excitement.
Making connections on the day
In family photography, making connections with each person is as important as the technical aspects, so chatting about their school, Netflix series and sports allows for the best images which capture their personality. This results in great shots of the teenagers demonstrating their hobbies but sometimes a quiet portrait is a very popular option too. On many photographer's websites, it is typical to see the running/jumping/active shots but many older children wants to be viewed as a young adult and will happily pose in a more mature, reflective mood.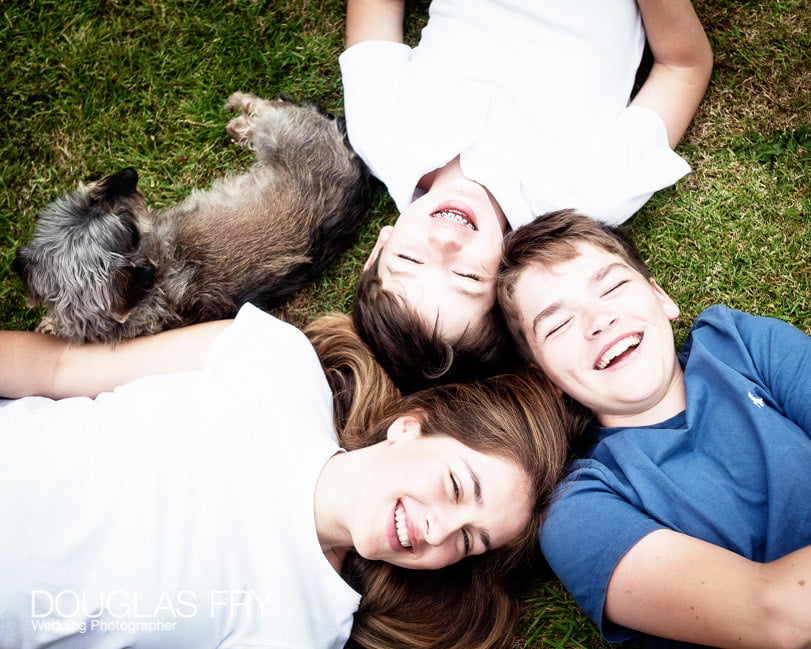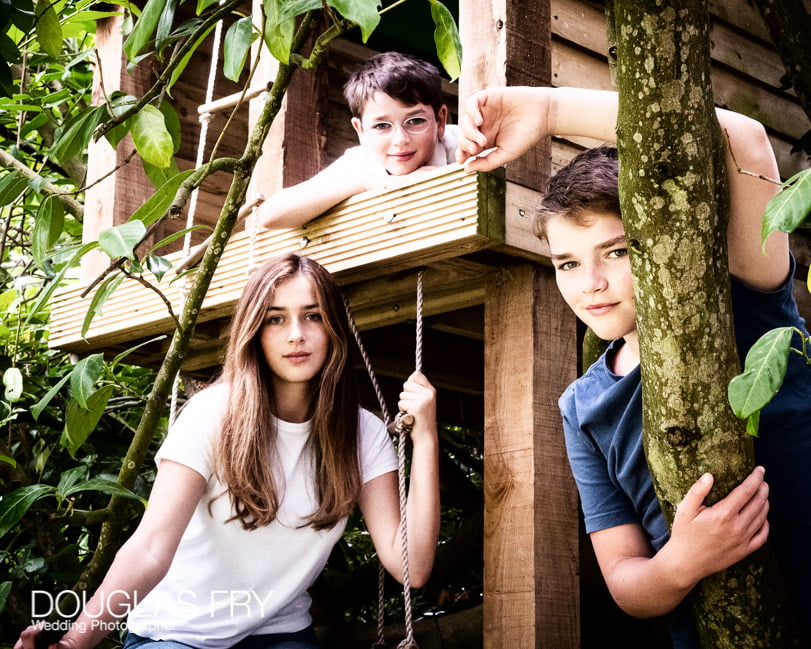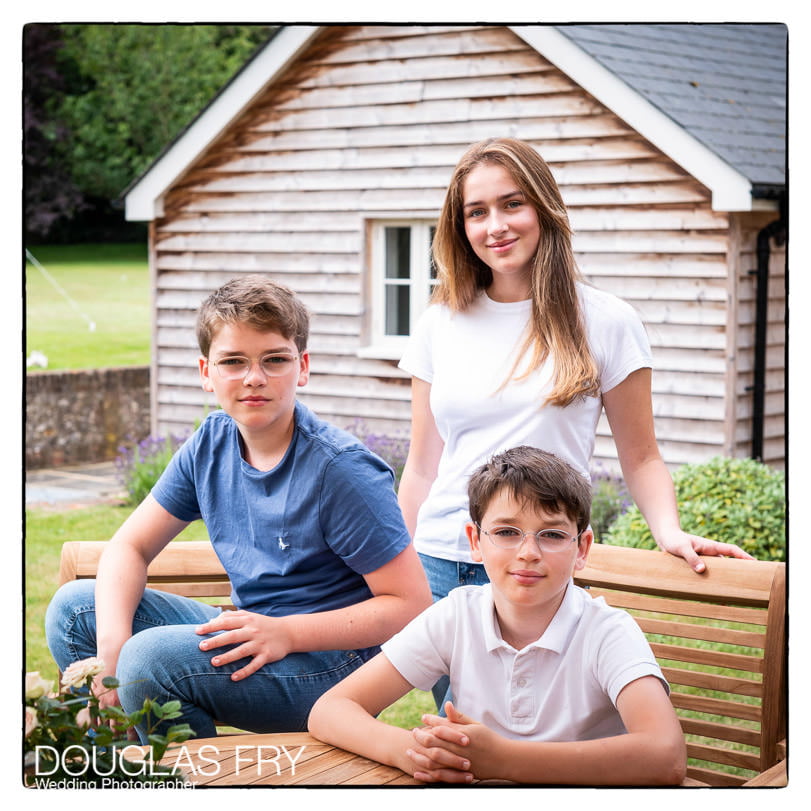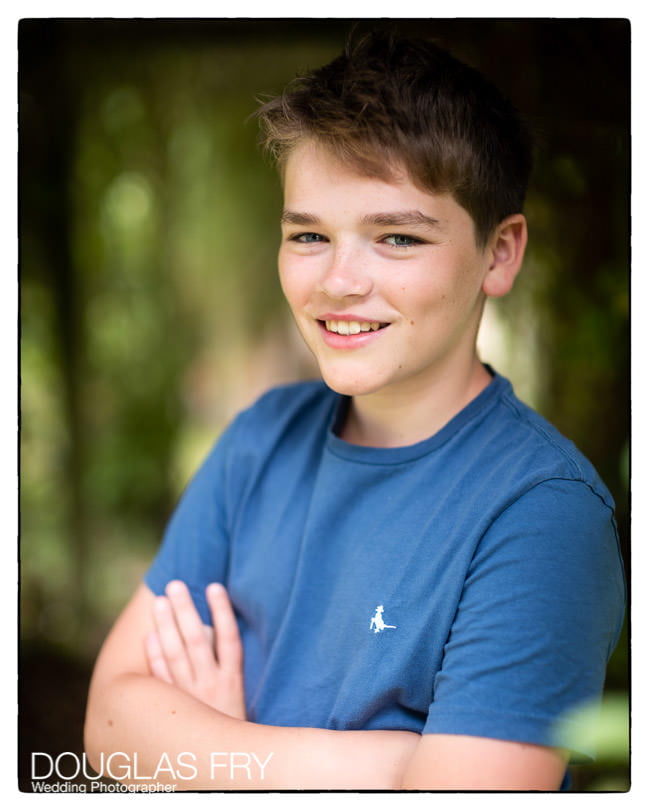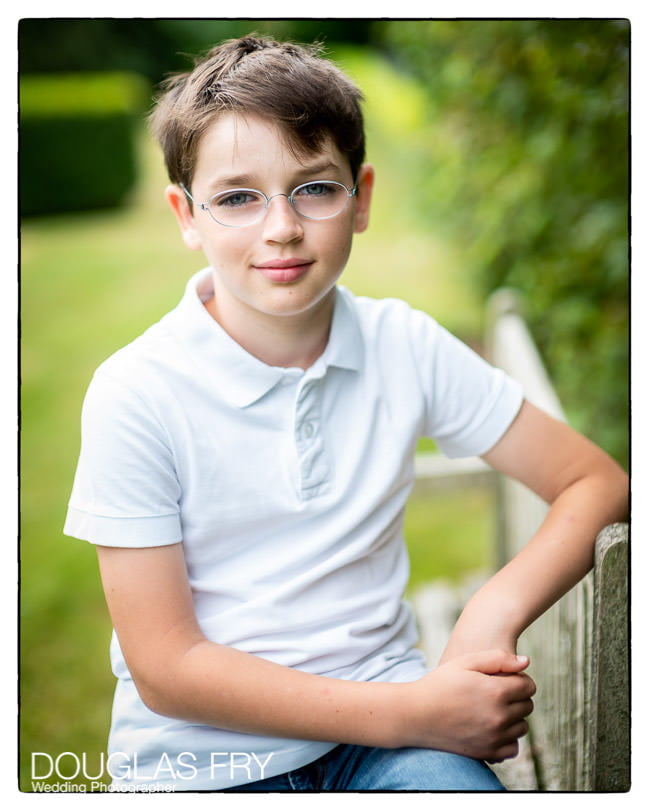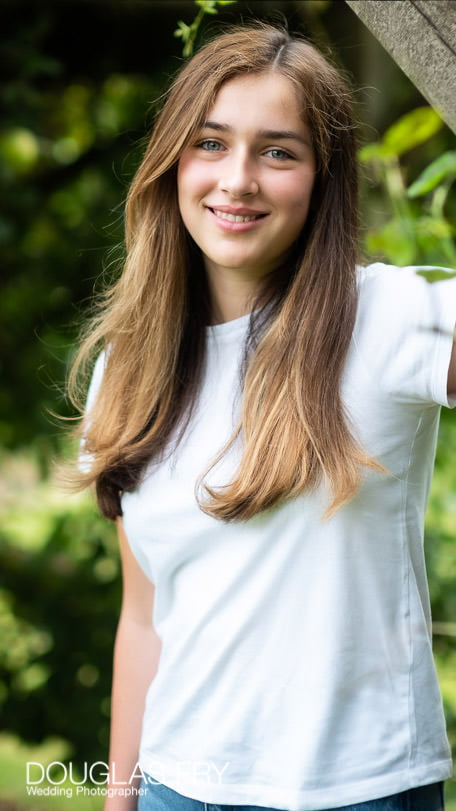 Latest posts by Douglas Fry
(see all)