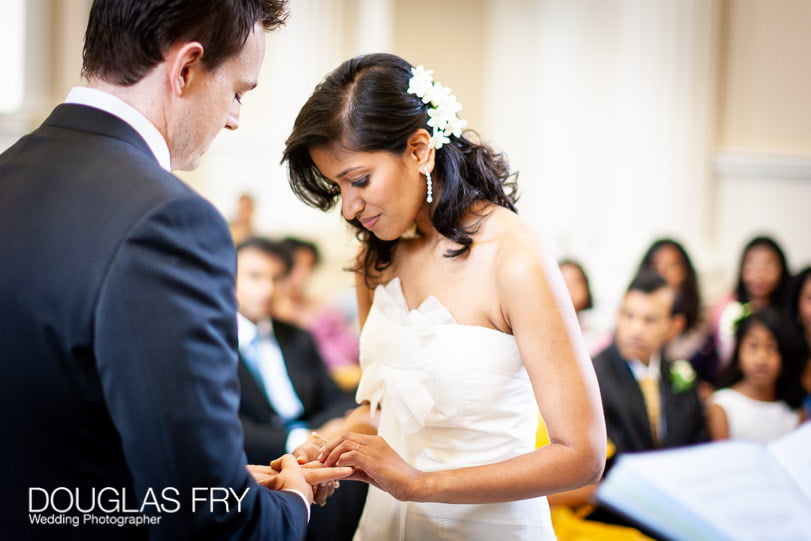 Syon Park Wedding Photography for Maddi & Stephen – Reprocessing of Photographs
Here you can see some of the Syon Park wedding photography for Maddi and Stephen.
The couple were married a few years ago.  They have decided it would like to have their wedding photographs reprocessed using the latest specialist photographic software on more powerful computers so that they can be sent what will seem like a completely new, full set of wedding images as hi res jpegs.  These more refined photographs will be suitable for printing or enjoying on screen.
If your wedding was a little while ago you might consider getting in touch to have a new set of photographs produced for you. The latest software brings an almost magical transformation to the original raw files from bringing back the highlights such as skies and clouds, to putting richer colours in any scene, and restoring contrast which just wasn't possible even just a few years ago.
Black and white images have more bite and crispness to them, and unsightly strong colour casts from disco lights for example can typically be corrected out for near normal skin tones. The modern software processes can wring out every last detail from the raw images taken on the Leica cameras. It's vital to get the image composed and photographed correctly in camera, as no software later can change that but with raw files its then possible to transform images taken a few years ago, and now offer accurate film-like black and white files or a more contemporary colour palette.
Many families are looking back at their wedding photographs at this time and ordering Photobooks and prints to share at home.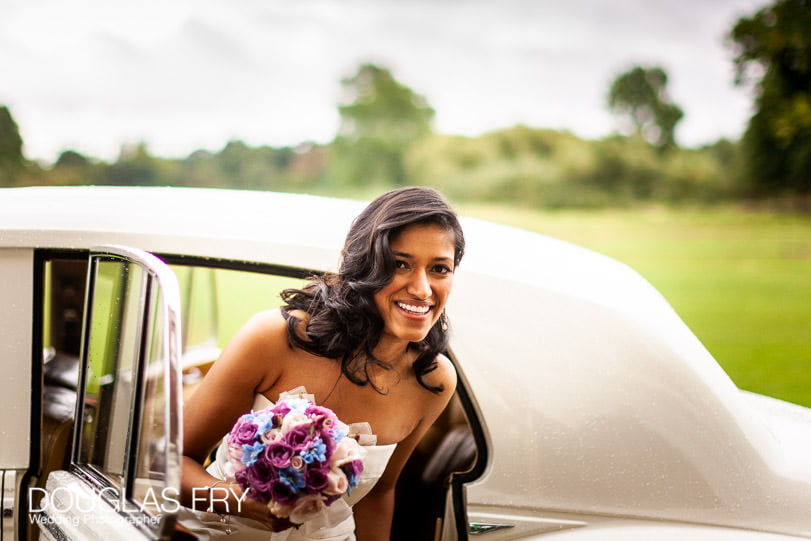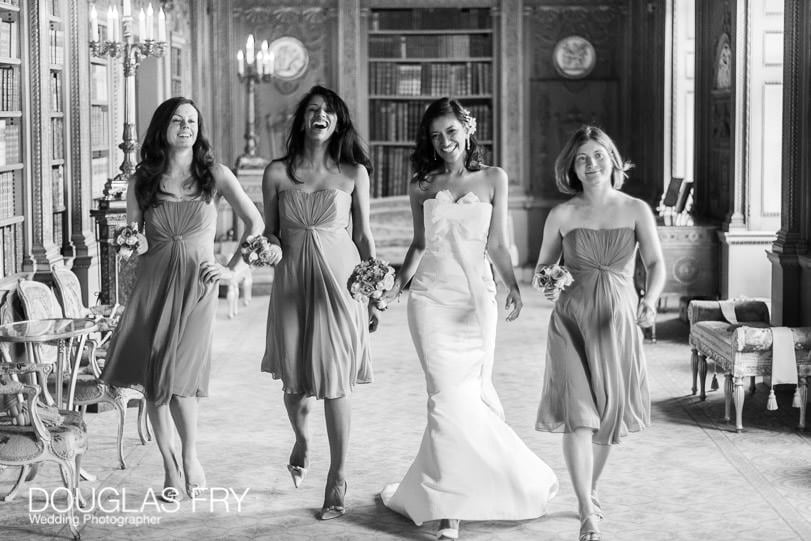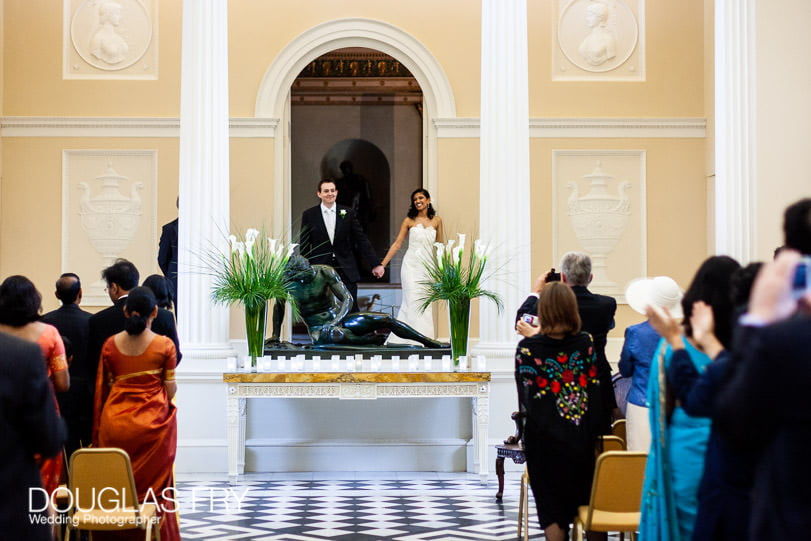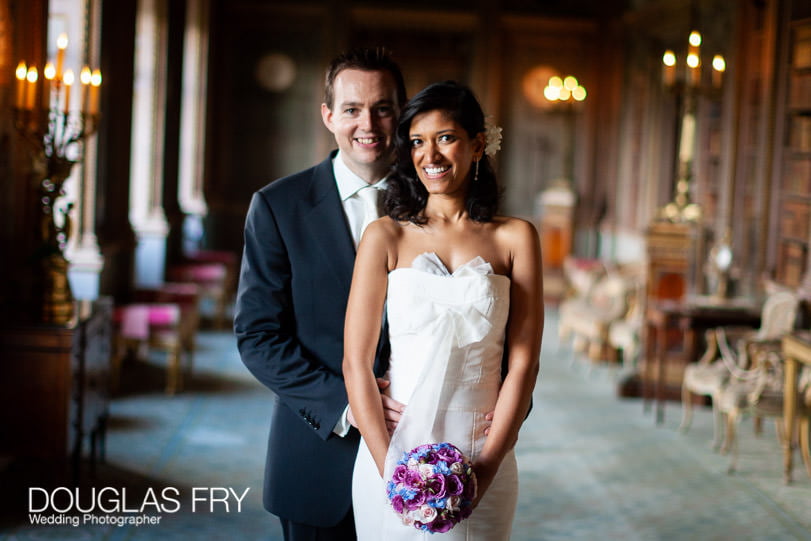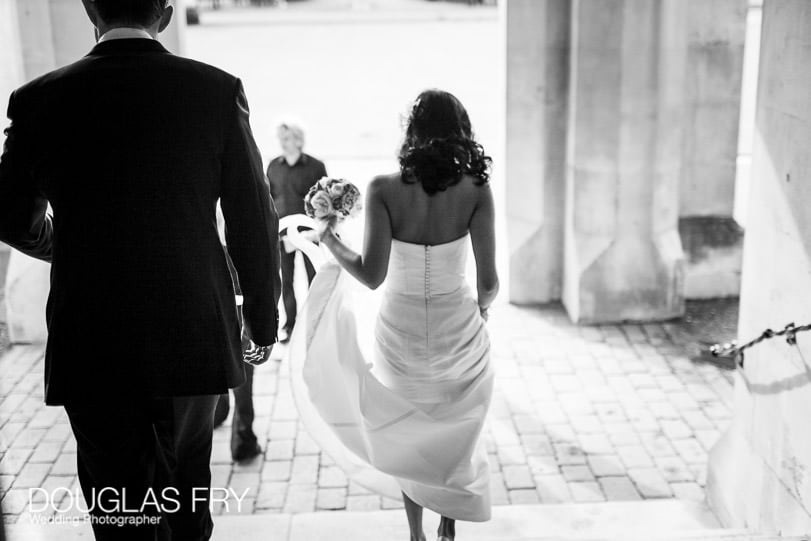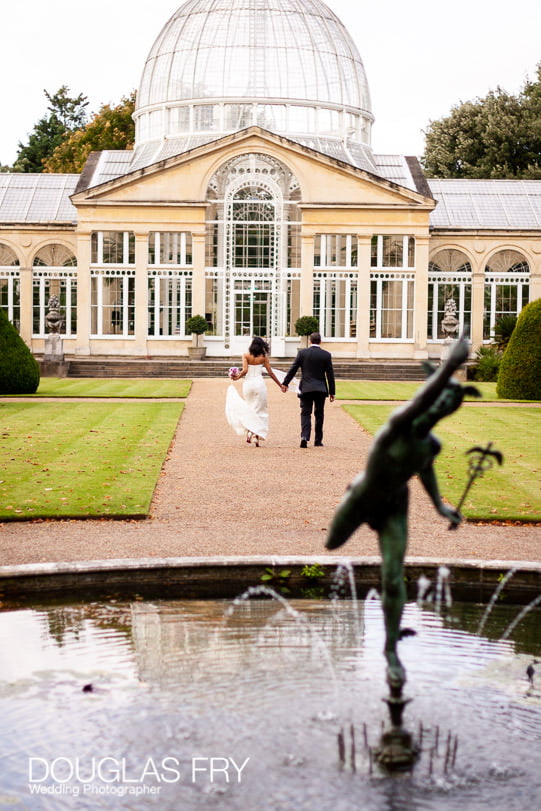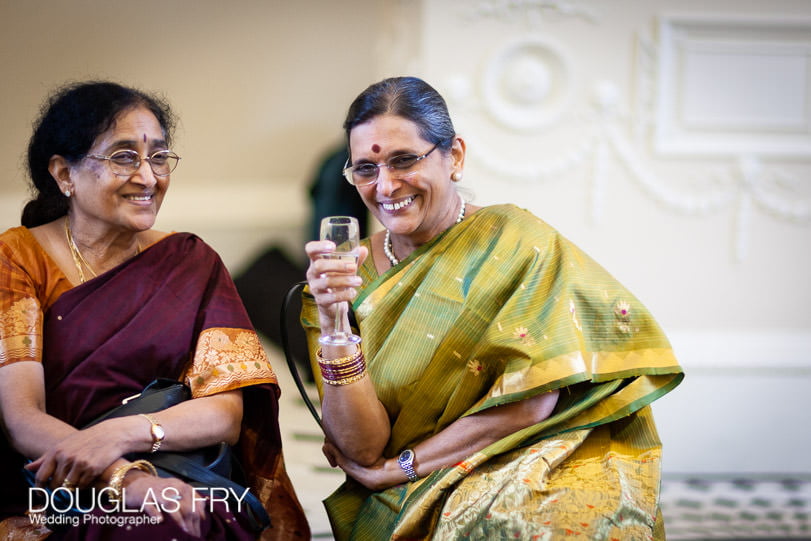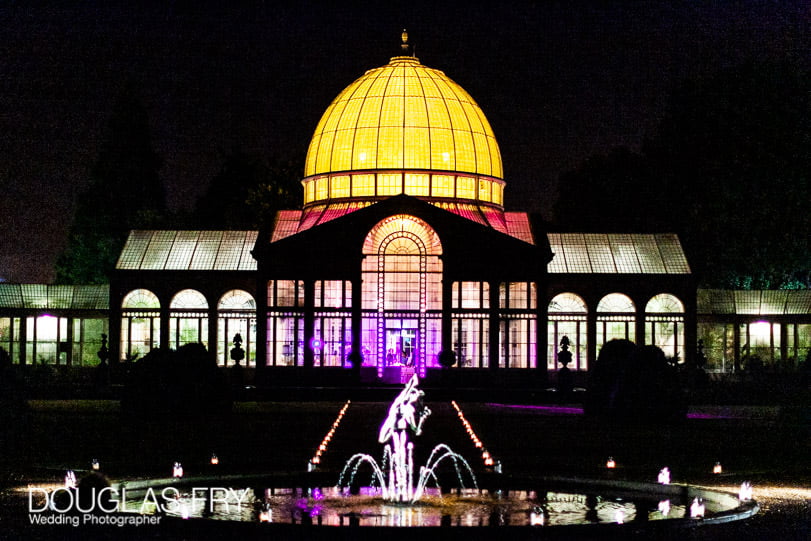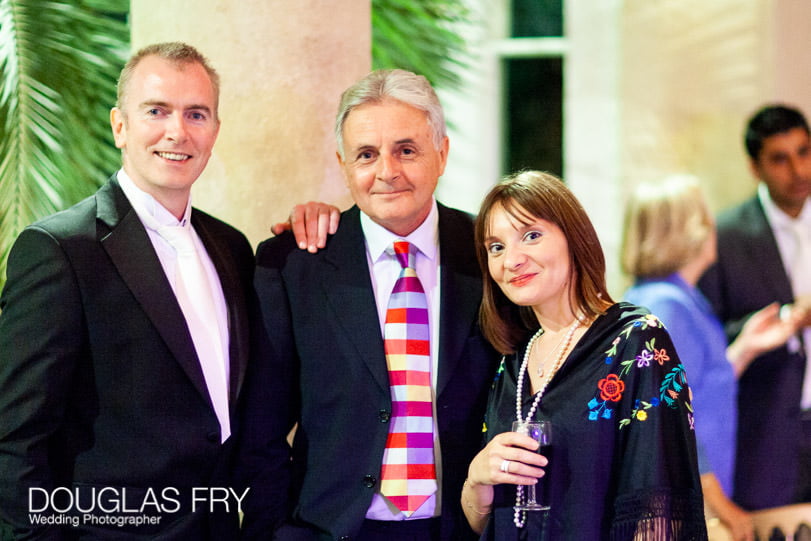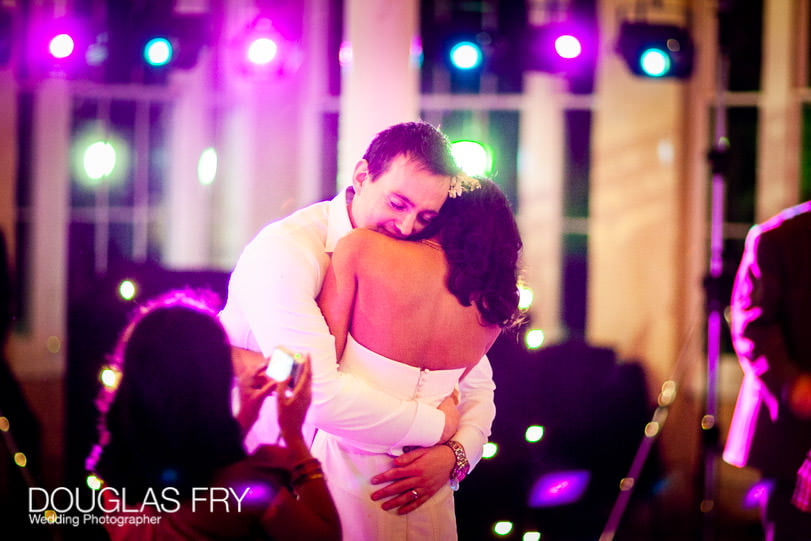 Latest posts by Douglas Fry
(see all)