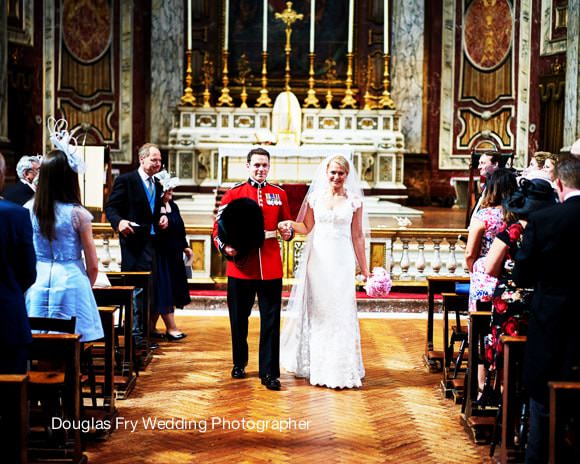 Wedding Photographer at The Brompton Oratory
As wedding photographer at The Brompton Oratory the other day I had the chance to really appreciate the splendour of The Brompton Oratory on Brompton Road which is a huge and colourful church.
To see more of Douglas's photography at Syon Park please visit his venue page here – Wedding Photography at Syon Park.
To see all the photographs taken on the day please visit – Brompton Oratory and Syon House Full Wedding
or our favourites at – Best Wedding Photographs Brompton Oratory and Syon House.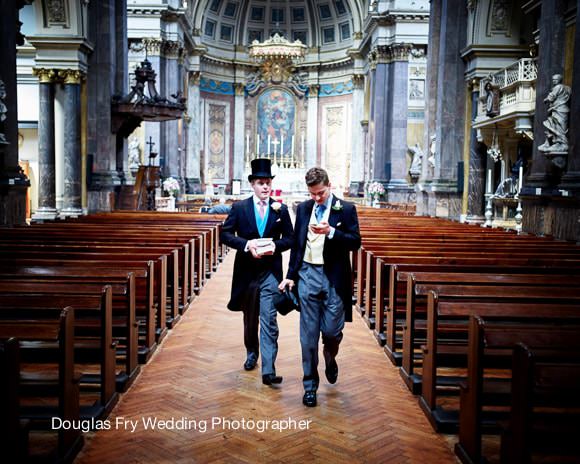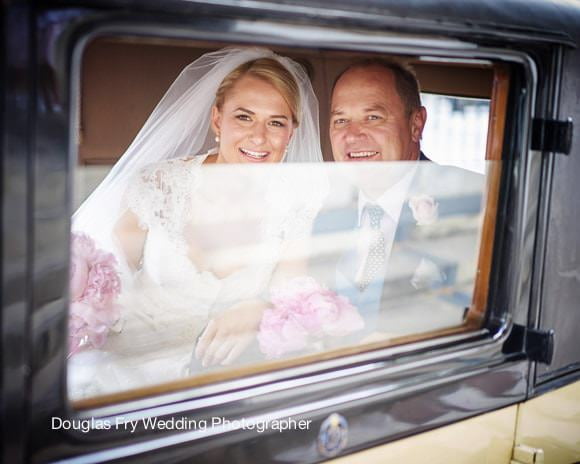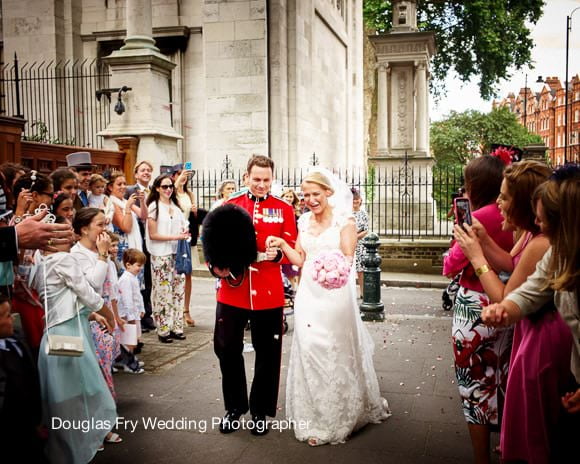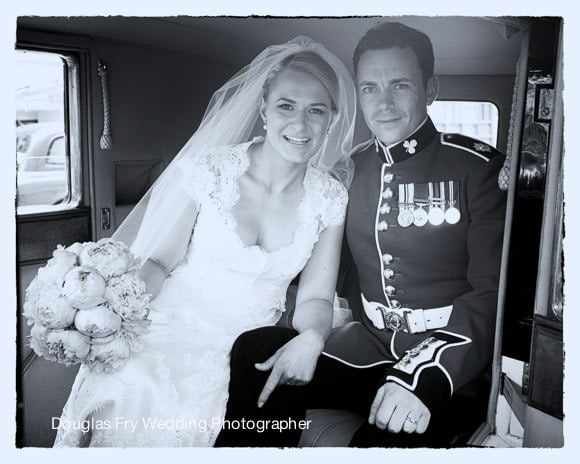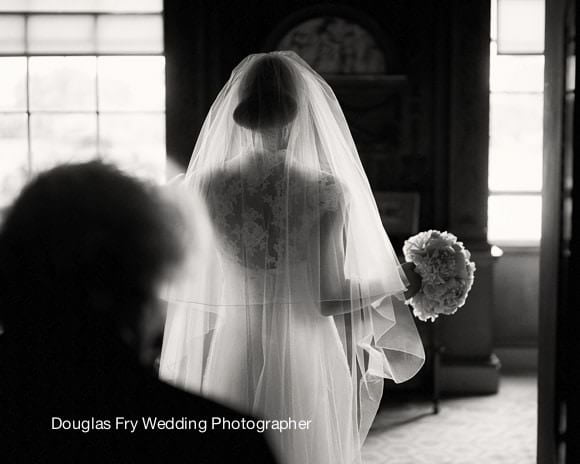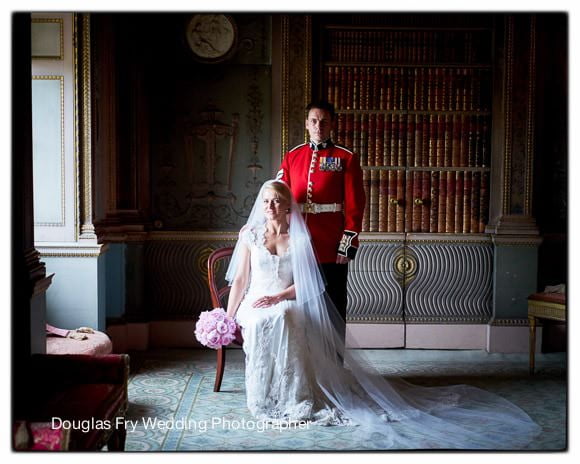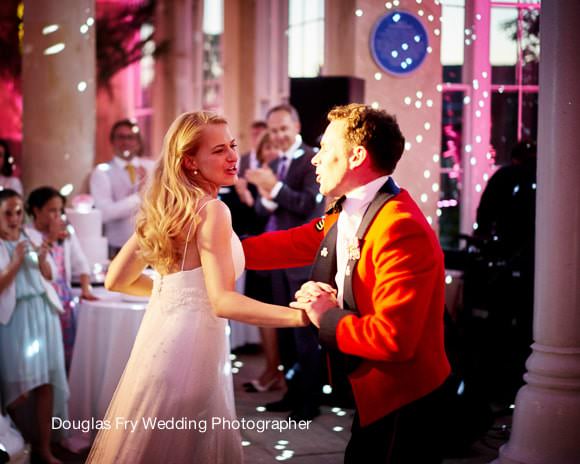 A

Latest posts by Douglas Fry
(see all)