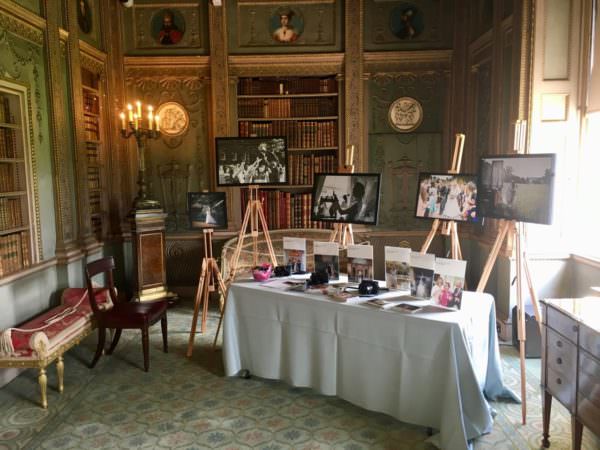 Syon Park's Wedding Open Day
I am currently at Syon Park's Wedding Open Day – a busy afternoon meeting many couples and discussing their upcoming wedding day.
As usual many ask about the Leica cameras I use and how I shoot without flash even on a winters evening, the solution is the Noctilux lens a marvel of engineering and precision glass which means that if you can see, I can take atmospheric photographs and preserve all the ambience without blasting the guests with flash. In this age when everyone shoots on similar equipment with huge zoom lenses, its good to stand apart and offer work that does have a unique look on small discreet high quality cameras.
If you are interested to see a few of my wedding photographs and find out more about Syon Park please do visit my venue page here – Douglas Fry Wedding Photography at Syon Park.
Here you can see a few of my photographs taken at Syon as a short video with music –
Syon Park – A selection of Wedding Photographs by Douglas Fry from Douglas Fry Wedding Photographer on Vimeo.

Latest posts by Douglas Fry
(see all)