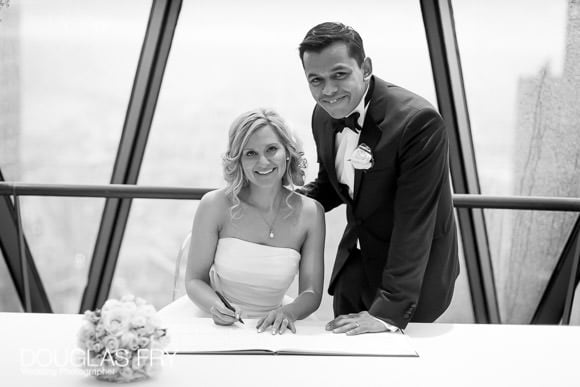 3 Best Things about The Gherkin – London Wedding Venue
This wedding demonstrates the 3 best things about The Gherkin as a London Wedding Venue not only for the wedding photographer but also the couple and guests –
1) Central London Venue with License for Ceremony
The Gherkin can offer wedding ceremonies on location, therebye saving you and your guests having to move from one venue to another on the day.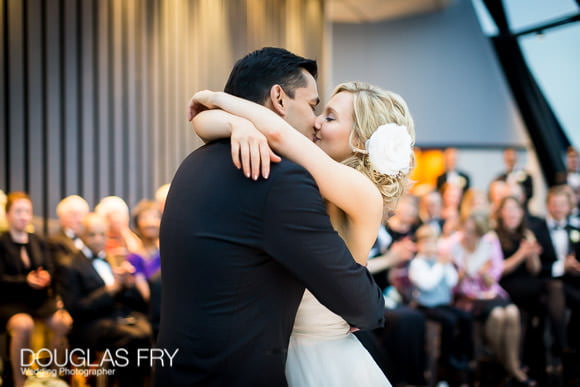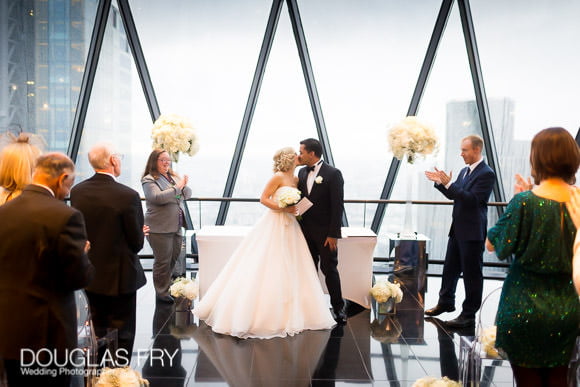 2) Breathtaking Modern Architecture
The building is famous for it's modern architecture and glass structure. The backdrop of the beautiful building provides countless opportunities for interesting wedding photographs of you and your guests.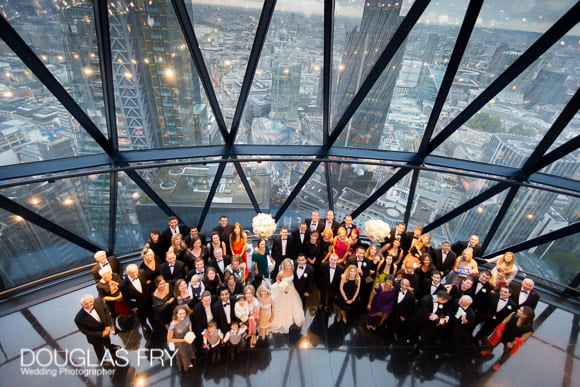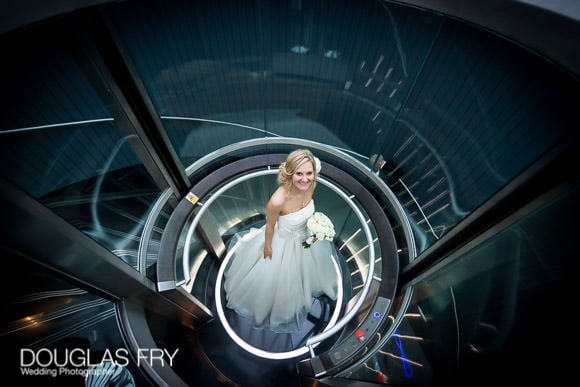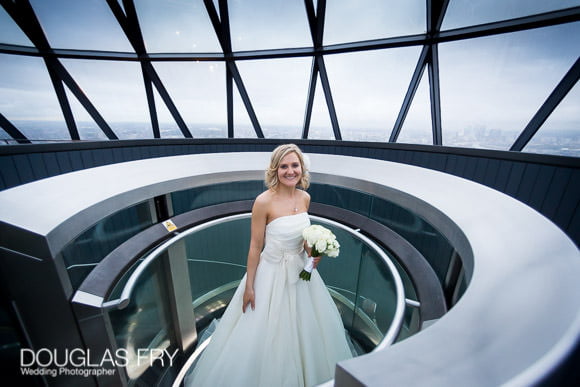 3) Views over the City of London
The Gherkin's location and design allows incredible views of so much of London from Tower Bridge, the Tower of London, Thames and many other outstanding monuments.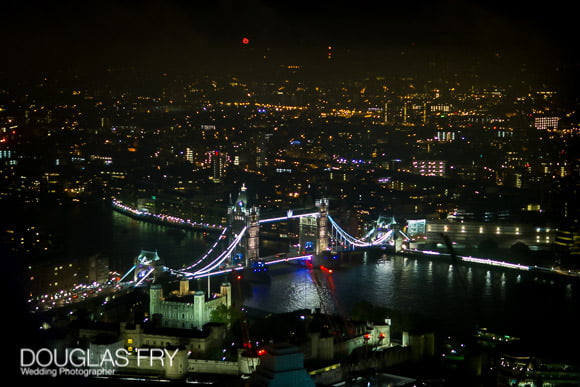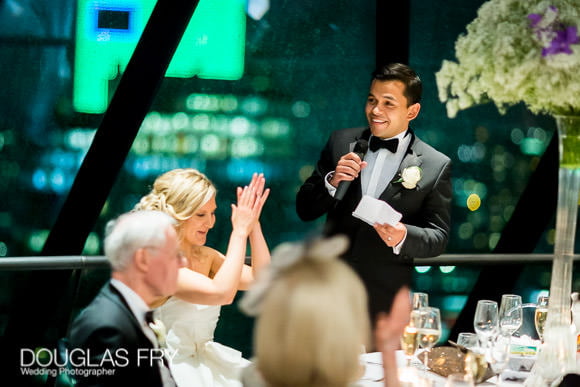 To see all the wedding photographs taken on this wedding day at the Gherkin please click here – Gherkin London Wedding Photography
The Gherkin is a favourite wedding venue of Douglas's and you can see more of his work here – Douglas Fry Wedding Photographer Gherkin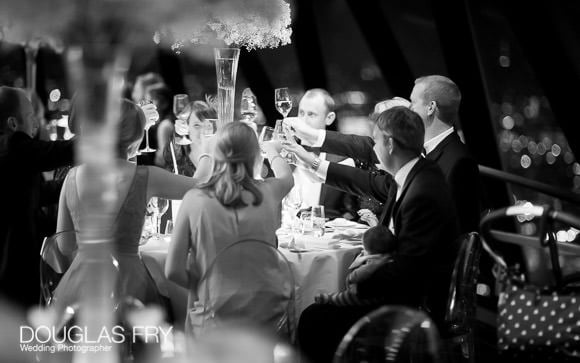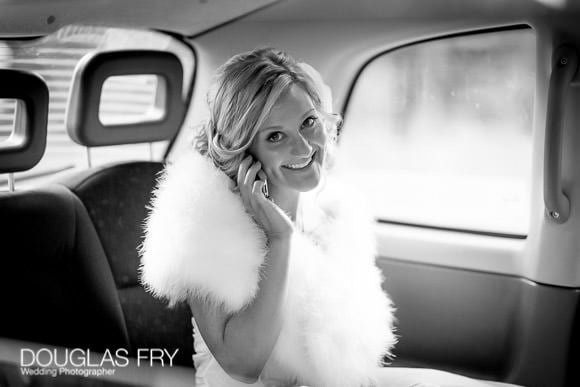 Latest posts by Douglas Fry
(see all)