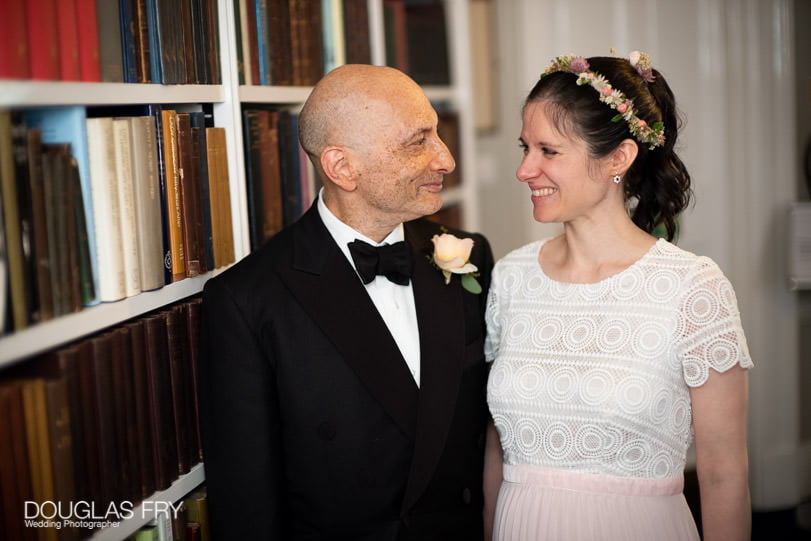 Wedding Photographer at The Athenaeum Club in London
A lovely day with the wedding ceremony taking place at St. Martin-in-the-Fields on Trafalgar Square and then on to the wedding reception at The Athenaeum Club.
St. Martin-in-the-Fields is one of the foremost churches in the UK from being the site of the first lending library in the UK to the first venue for a religious broadcast, therefore very fitting for a QC and his leading barrister fiance to get married.
It was a very elegant wedding and it was joyous as it was moving for everyone. The various family photographs were taken on the steps of the Church before everyone walked the short distance to the Athenaeum Club on Pall Mall for the drinks reception.
The club is well known as it selects its members on their achievements rather than political affiliation, and so attracts writers, judges, bishops etc and so has a unique atmosphere.
The couple enjoyed the drinks reception and then the wedding breakfast and speeches, which unsurprisingly were eloquent and witty. The groom is a very keen fencer and represents GB, so it was great to see the England fencing team were enjoying the wedding day too.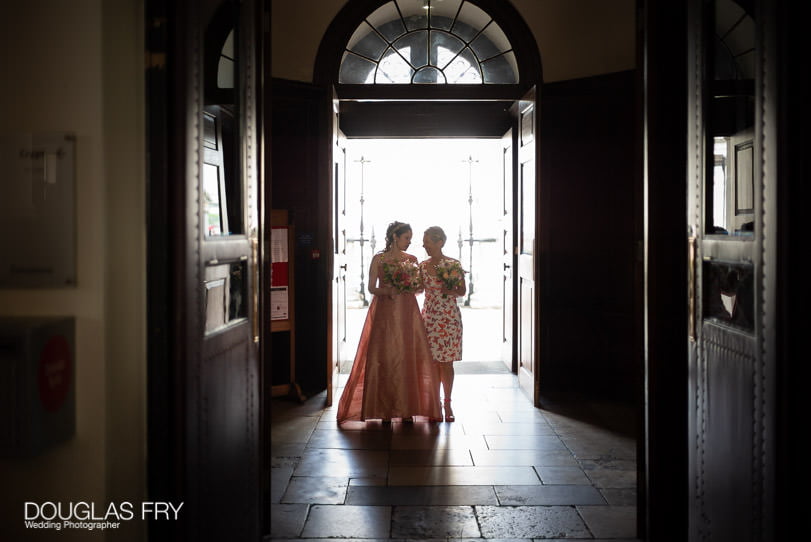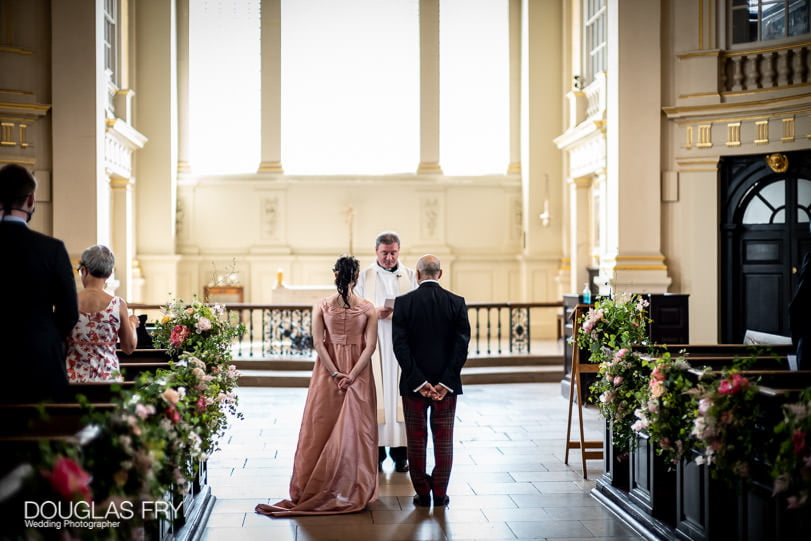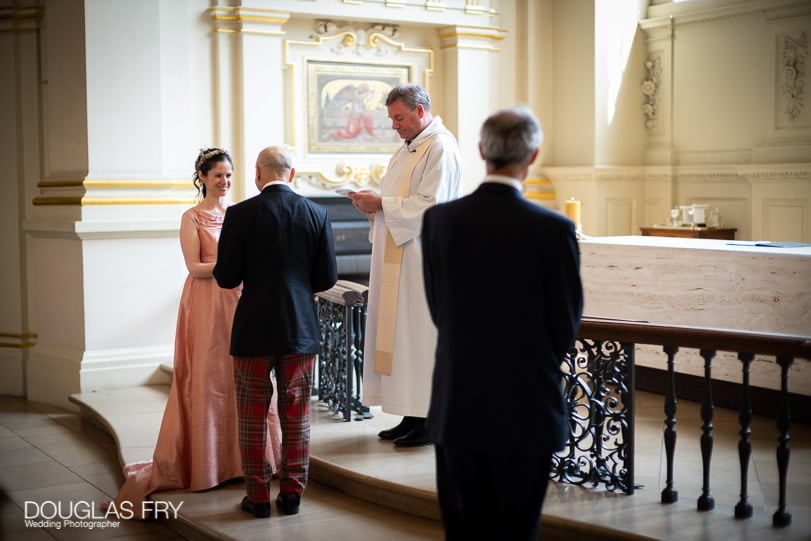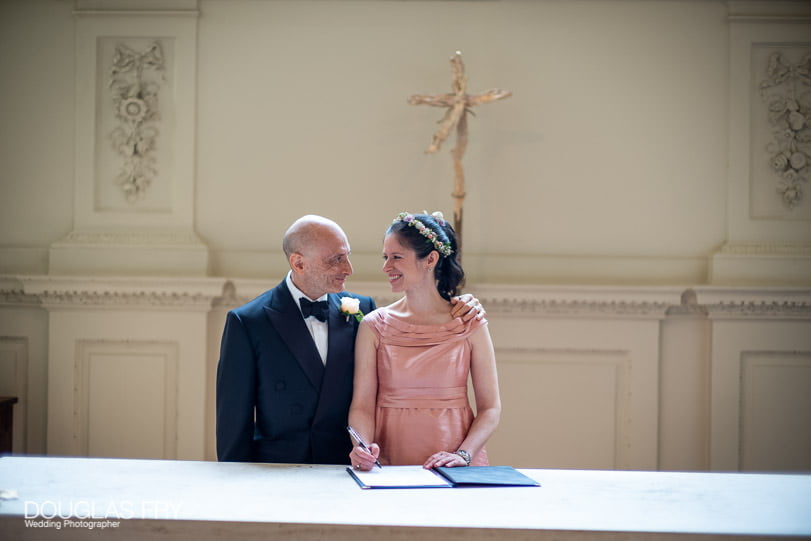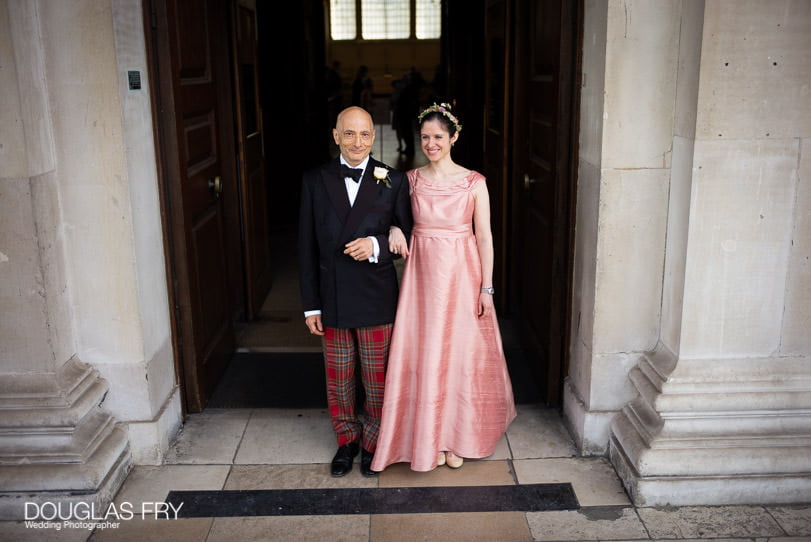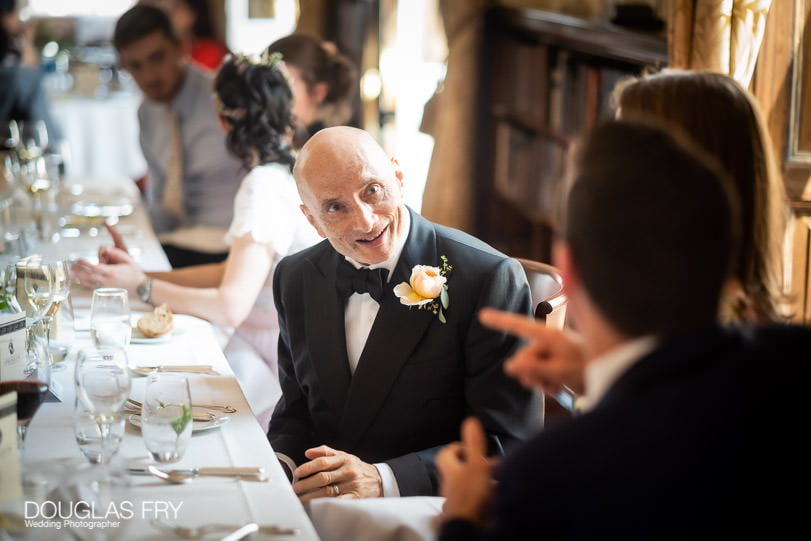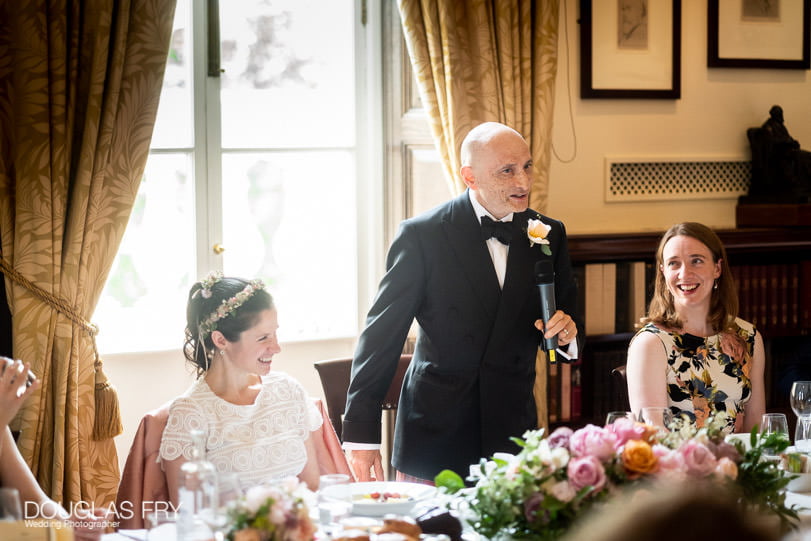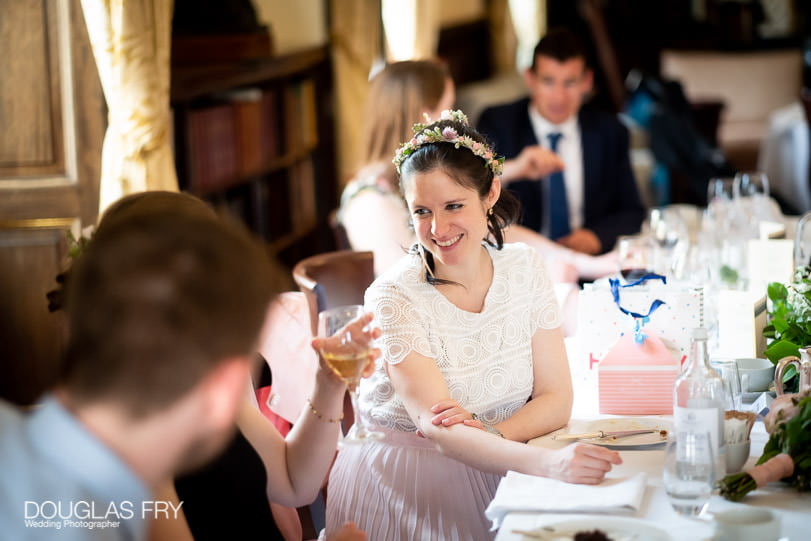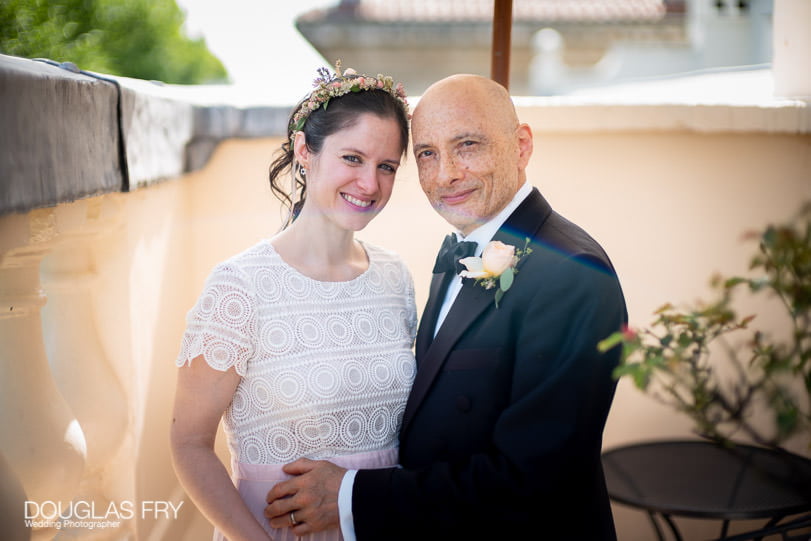 Latest posts by Douglas Fry
(see all)