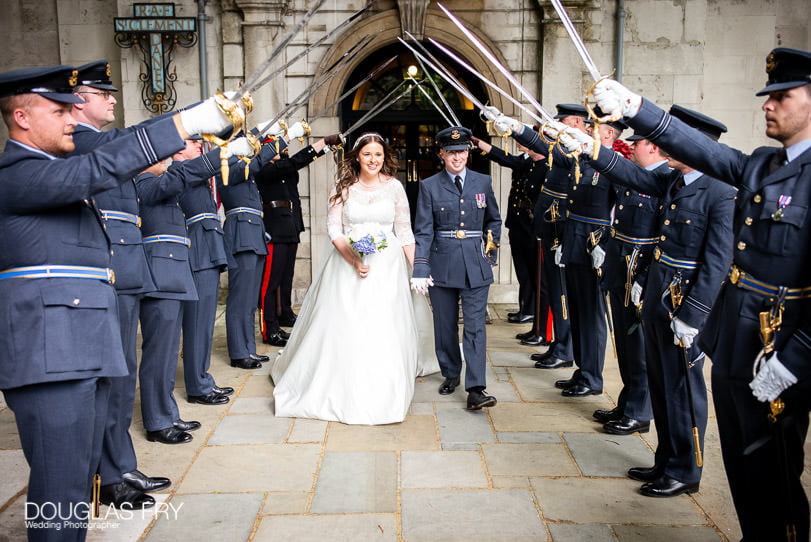 Wedding at St Clements Dane Church and The RAF Club in London
As a military wedding photographer I knew this wedding was always going to be an elegant affair, with the uniforms, Honour Guard with swords, and the visual aesthetic of the pomp and ceremony, but with the friendly banter and chat from the airmen and relatives alike.
The added bonus this time was with the Padre who conducted the wedding, who was an RAF man himself showed great wit and humour throughout the service, he handed out Haribo sweets during the address with a sage story about each character. It certainly broke the ice and got everyone laughing.
The wedding breakfast was held at The RAF Club on Piccadilly which is an elegant office/club away from home for RAF personnel staying in London. The couple very obviously enjoyed the gloriously sunny day and all those in uniform especially enjoyed the air-conditioning in the club itself.
The wedding breakfast was held in the Sovereigns' Room with its sky painted ceiling and mirrored panelling. The Padre who was obviously feeling he was on a roll, brought out a Ukulele and sang a Neil Diamond song with words tailored to the couple, truly amazing and should be hired for weddings if not only for the entertainment value.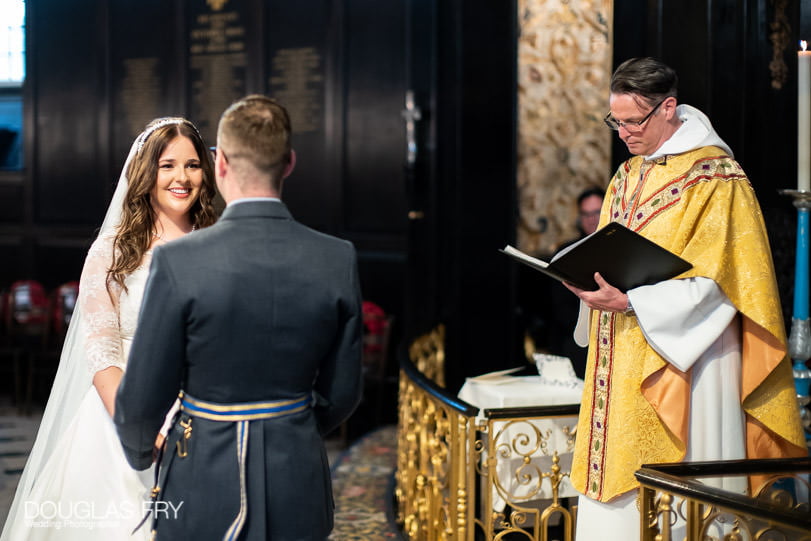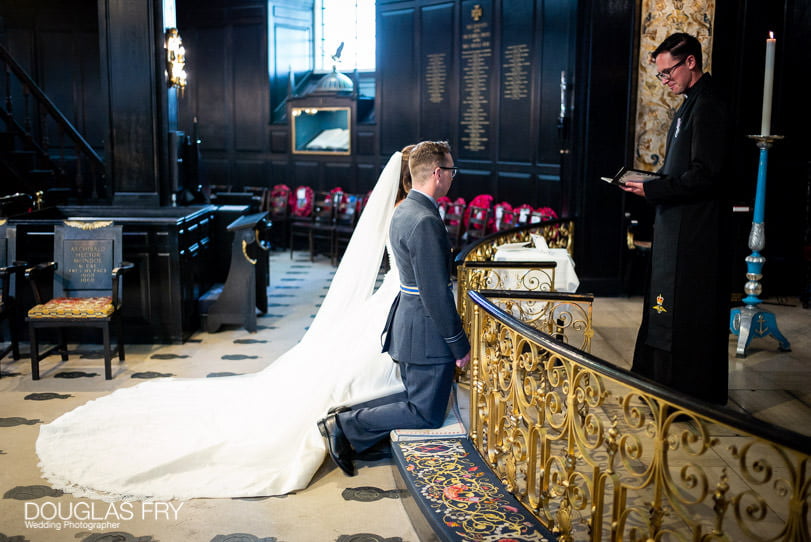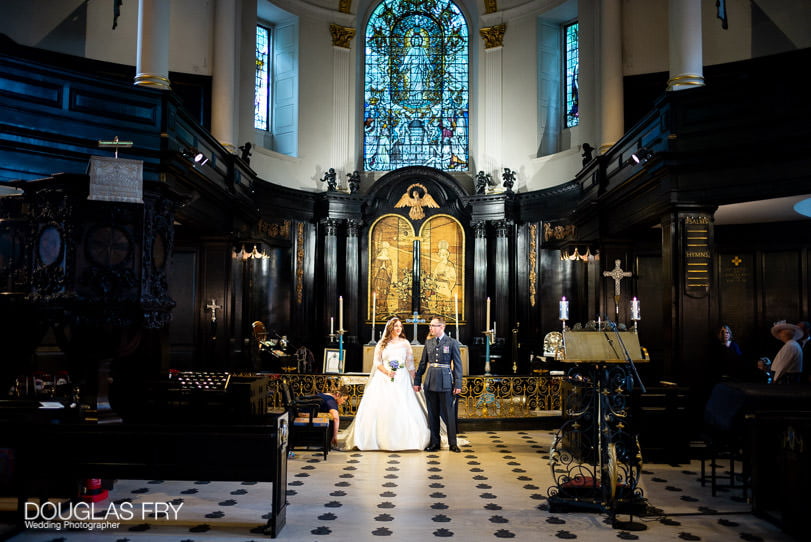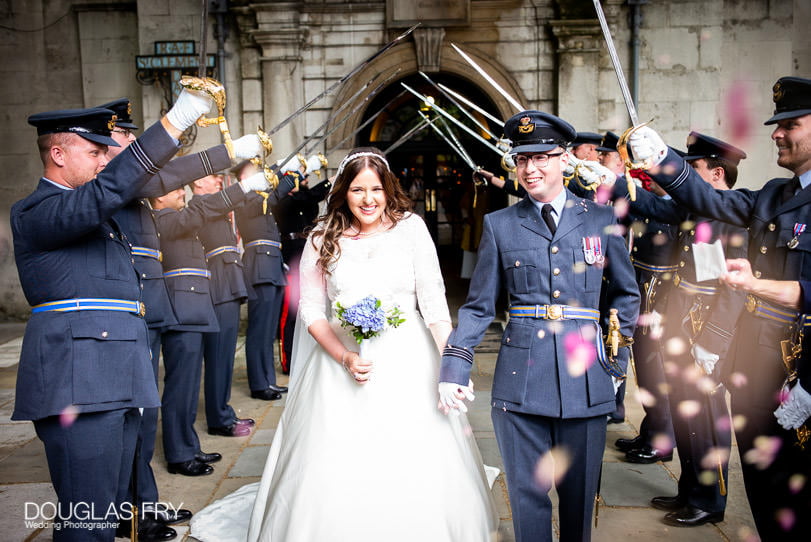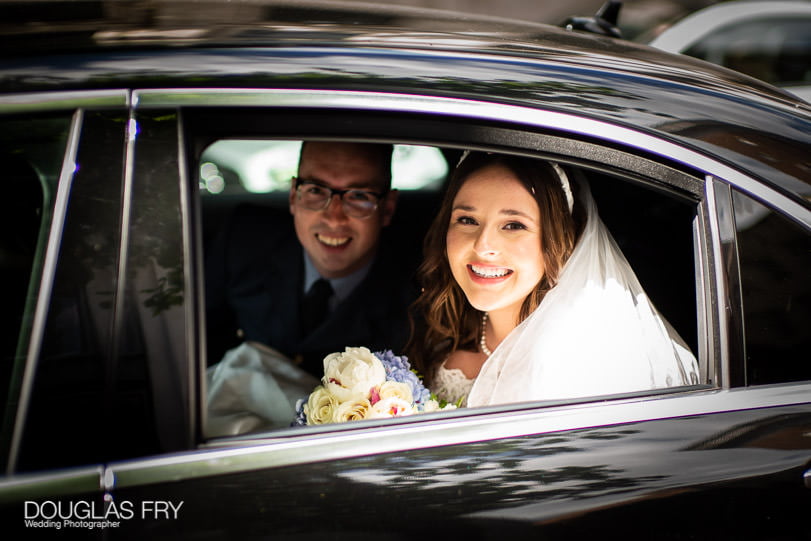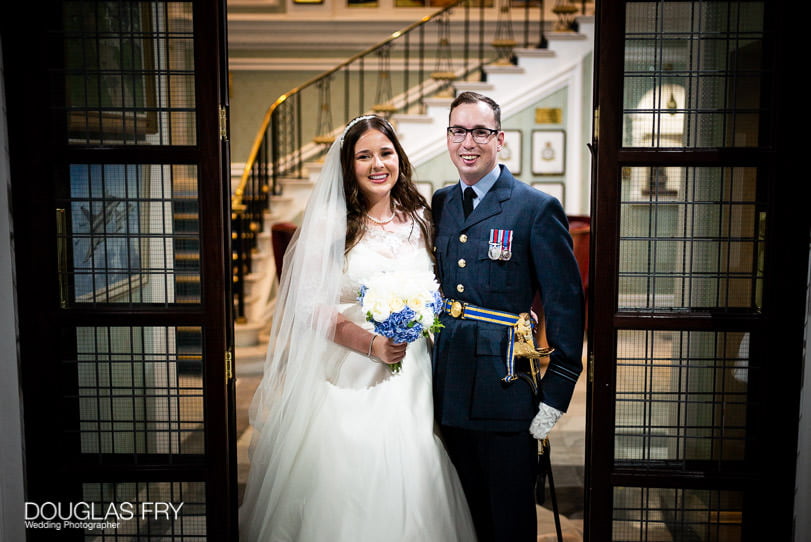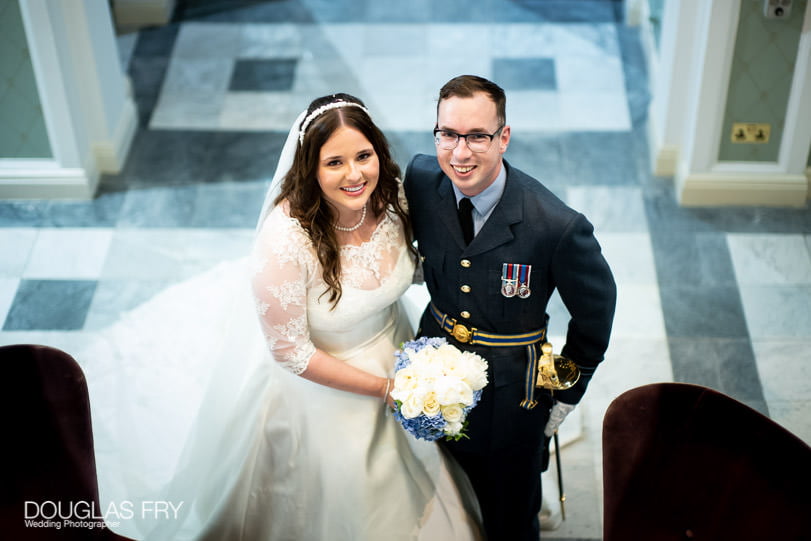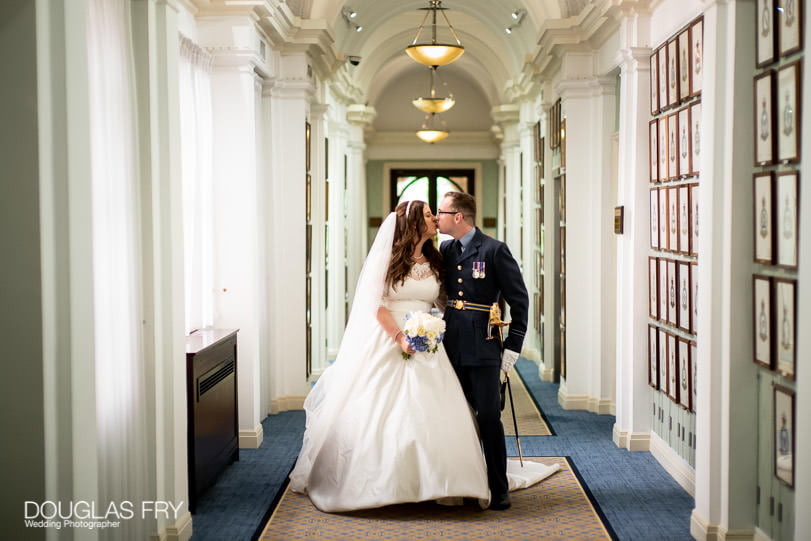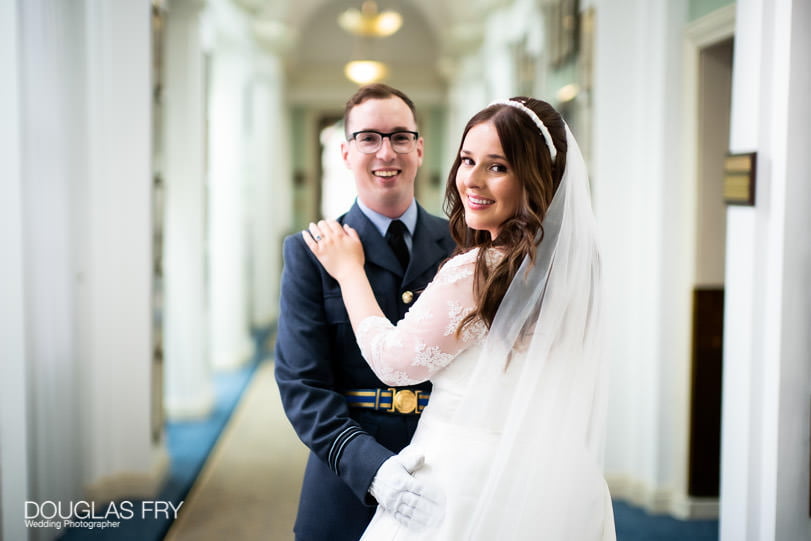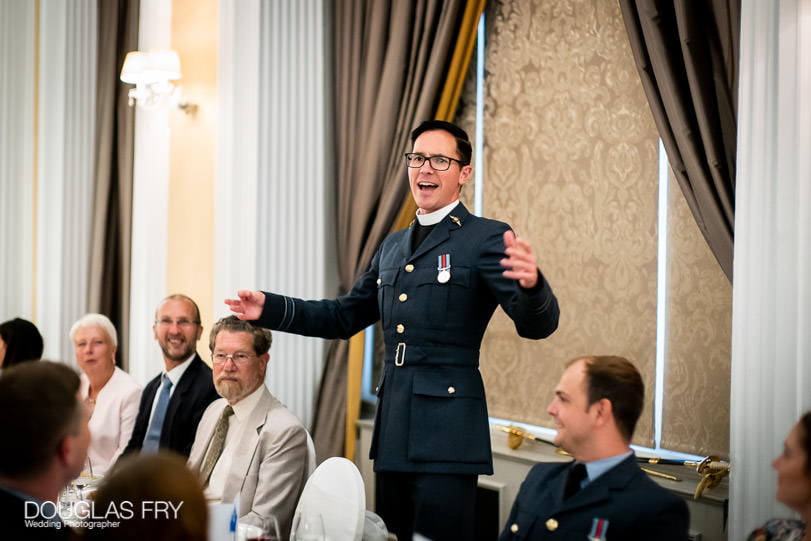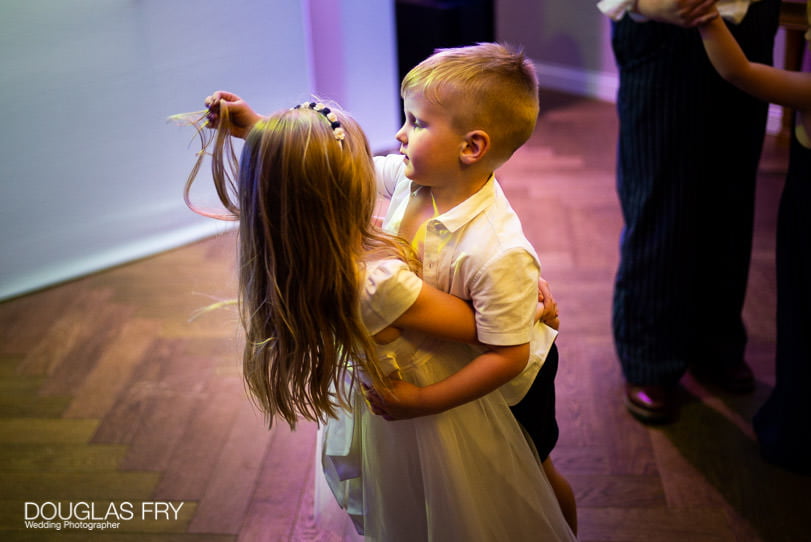 Latest posts by Douglas Fry
(see all)