A variety of locations – the service at St Mary the Boltons, then on for cocktails at the Bumpkin restaurant followed by an evening reception at Claridges Hotel, London.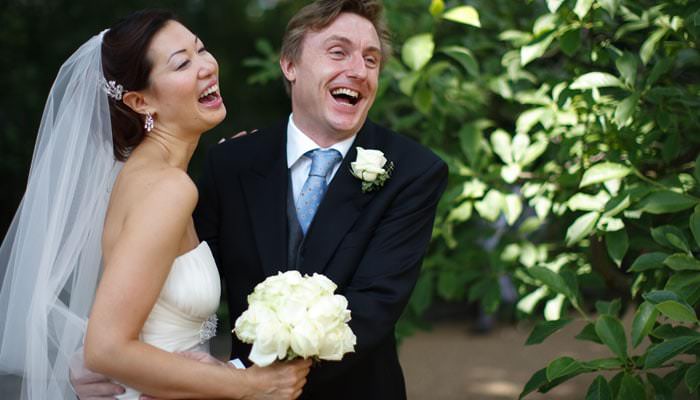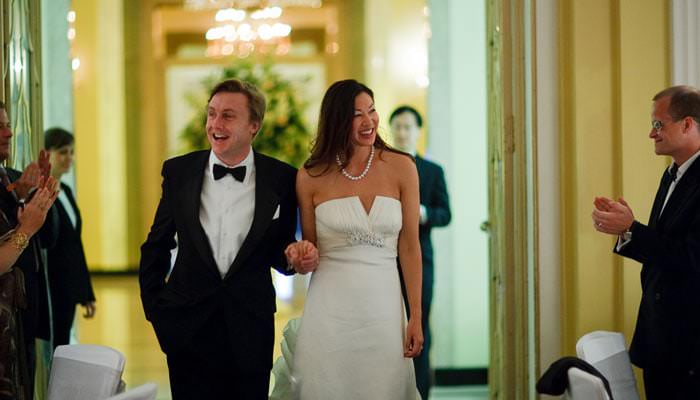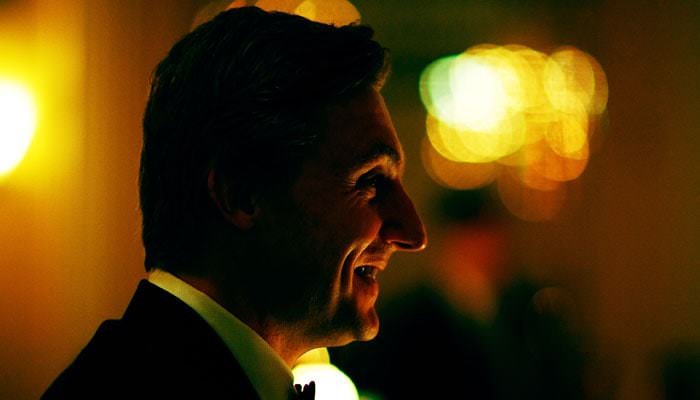 To see the highlights from the VIDEO of the day please click the play arrow below –
Francesca + Casper wedding video 'Highlights' from Douglas Fry

Douglas is a London based wedding photographer with over twenty years experience, working throughout the UK and Europe. He enjoys weddings and believes that this passion for contemporary wedding photography is crucial to creating stunning and memorable images, importantly using no flash. He uses top of the range Leica cameras and lenses.

Latest posts by Douglas Fry